The Nord Stream Race, a Baltic offshore regatta, will start in St. Petersburg on June 5. Five teams representing Russia, Finland, Germany, Great Britain and the European Union will sail 750 miles along the route of the Nord Stream gas pipeline to Germany's Rostock-Warnemünde, with a stopover in Helsinki, Finland.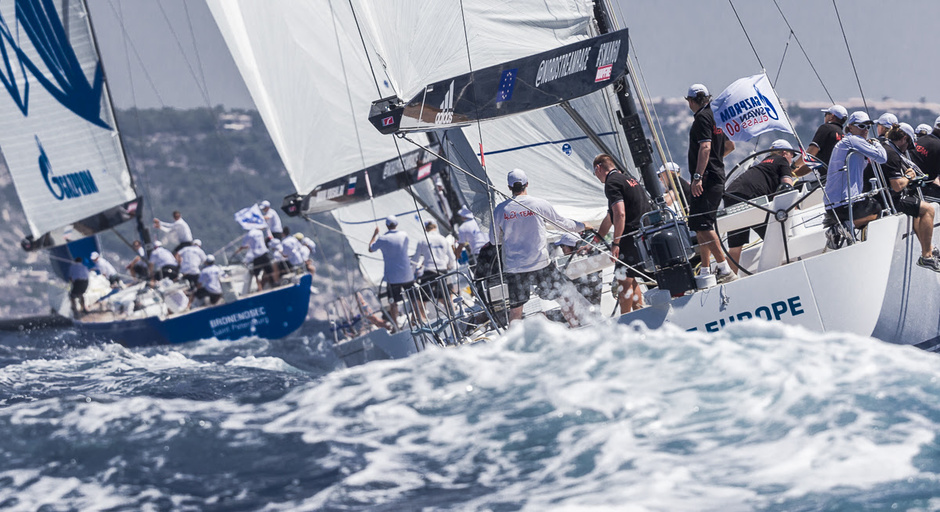 The teams will compete on Gazprom Swan 60 yachts.
Russia will be represented in the race by the crew «Armadillo» of St. Petersburg Yacht Club under the leadership of renowned yachtsman Sergey Borodinov.
Participant of the Olympic Games 1988, twice prize-winner of the World Championships in the class «Flying Dutchman», Sergey Borodinov was the helmsman of the first Soviet team in Whitbread Round the World Race. Sergey Borodinov participated in Nord Stream Race already twice.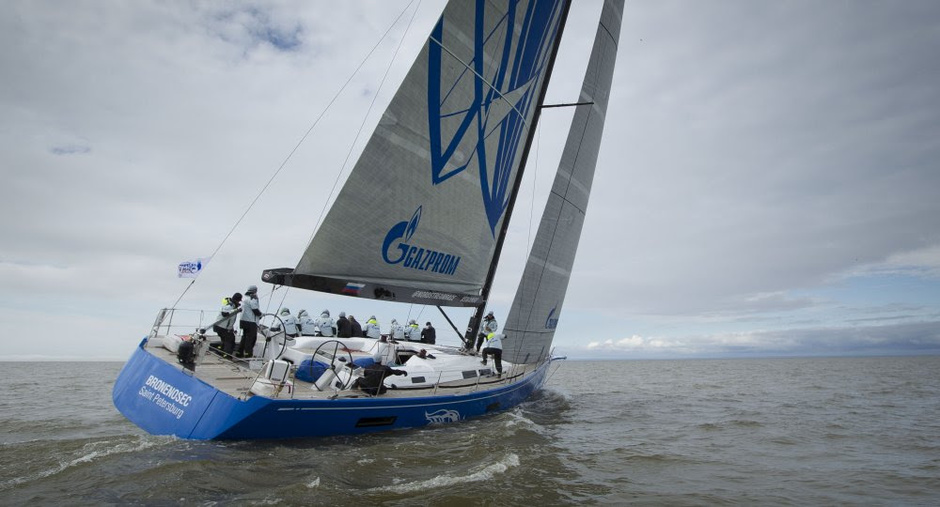 It will be the first time when Britain will take part in Nord Stream Race. This year the race is celebrating its fifth anniversary. The British flag will be defended by Royal Ocean Racing Club team under the leadership of Adrian Lower , vice-commander of the club, participant of many seasons of Fastnet, Round Britain and Ireland Race and other legendary offshore races.
Another innovation of the anniversary season is the increased participation of young sailors.
According to the rules of the race, each team shall consist of at least three sailors under 25 years old.
According to the regatta regulations, the start of the Nord Stream Race anniversary season is scheduled for June 5 at noon. Finish of the first segment of the race will be in Helsinki on June 6. On the same day in the evening the fleet will leave the capital of Finland for the Baltic coast of Germany. The fleet is expected to finish in Warnemünde on 9-10 June.