A drunken yachtsman failed to steer his 22-meter yacht Time Out into the Palm-Beach Inlet and crashed into Palm Beach Beach.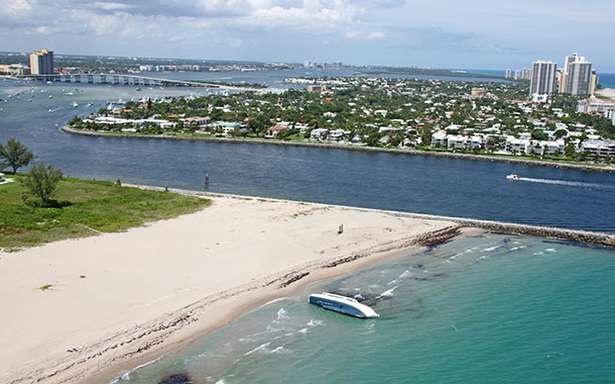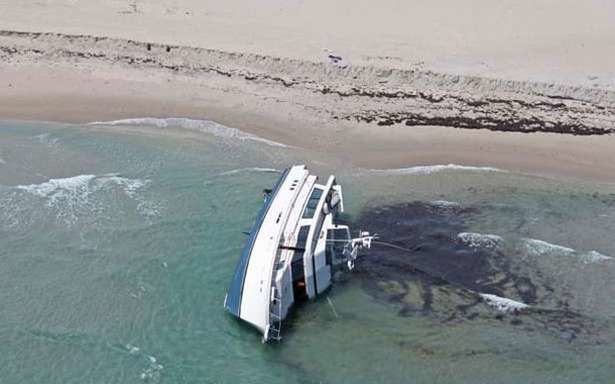 Before getting behind the wheel, Thomas Henry Baker, 63, had a few cocktails «Long Island».
At 2:15 a.m., the yacht, valued at $500,000, ran aground on Palm Beach near Palm-Beach Inlet and later rolled over on one side.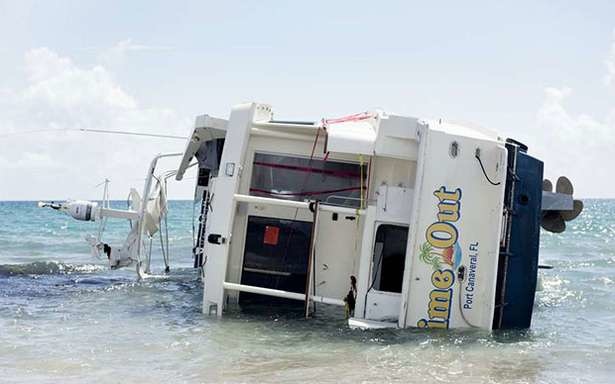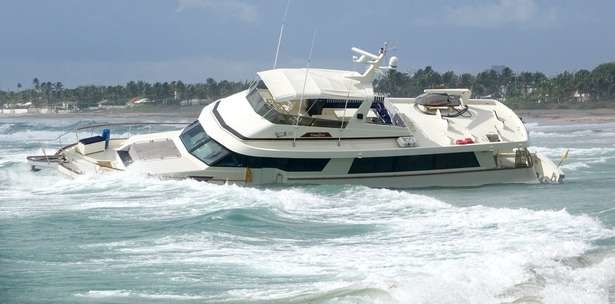 The Palm-Beach Inlet is an artificial canal that connects the ocean to Lake Worth and is the gateway to Palm Beach Harbor. Note that at the point of entry, the canal is 120 meters wide.
The owner had 12 days to remove the vessel himself, but on Tuesday, two weeks after the wreck, the yacht is still on Palm Beach.
That concern will now fall on local authorities, and therefore taxpayers. For now, Time Out has become an attraction for young people who use it for diving.