The Melges 40 racing monotype of the American company Melges Performance Sailboats (MPS) has completed its sea trials in Dubai. It is the largest and fastest yacht in MPS history and their first boat equipped with a rocking keel.

The first hull of the Melges 40, owned by Melges Premier Performance, is being used as a test boat for further product development, including fine-tuning systems as well as to refine the class rules.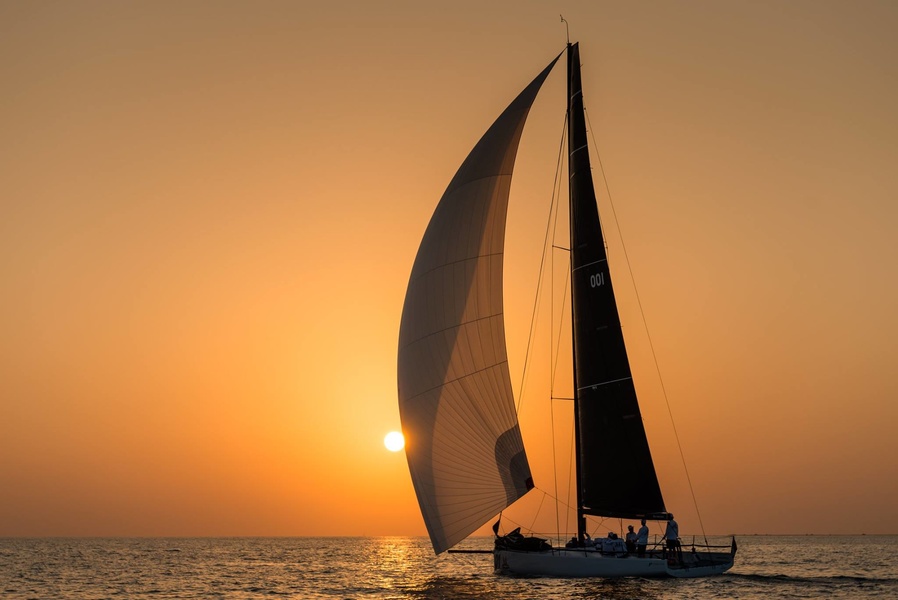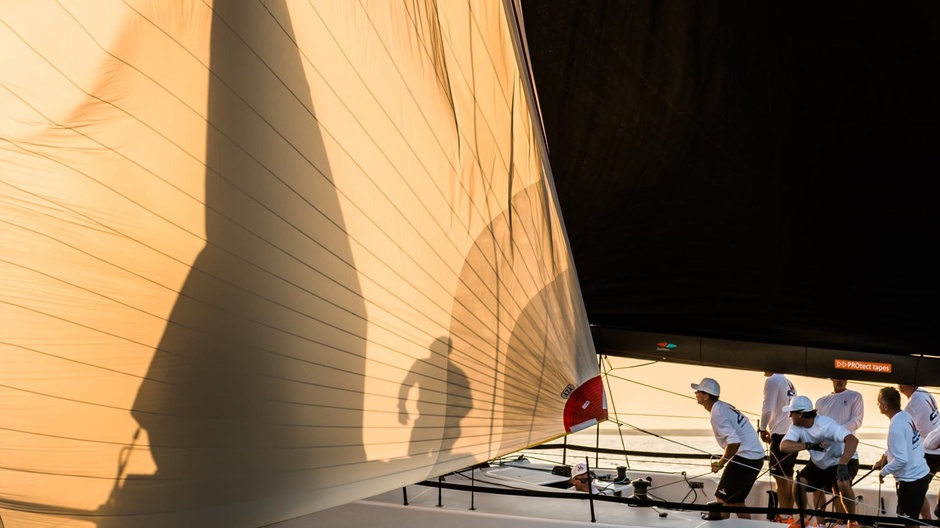 The new owners of the Melges 40 - Valentin Zavadnikov, owner of Russian team «Synergy», owner of Swedish Inga Richard Goransson and Alessandro Rombelli of STIG - have tested the monotype for the first time in Dubai. You may find their impressions of the boat in the video interview on the Facebook page of the project.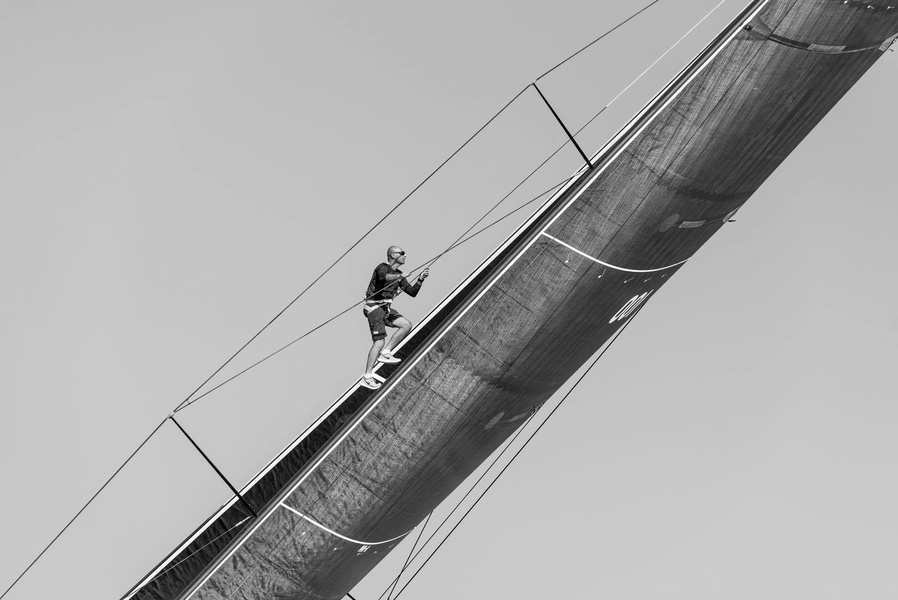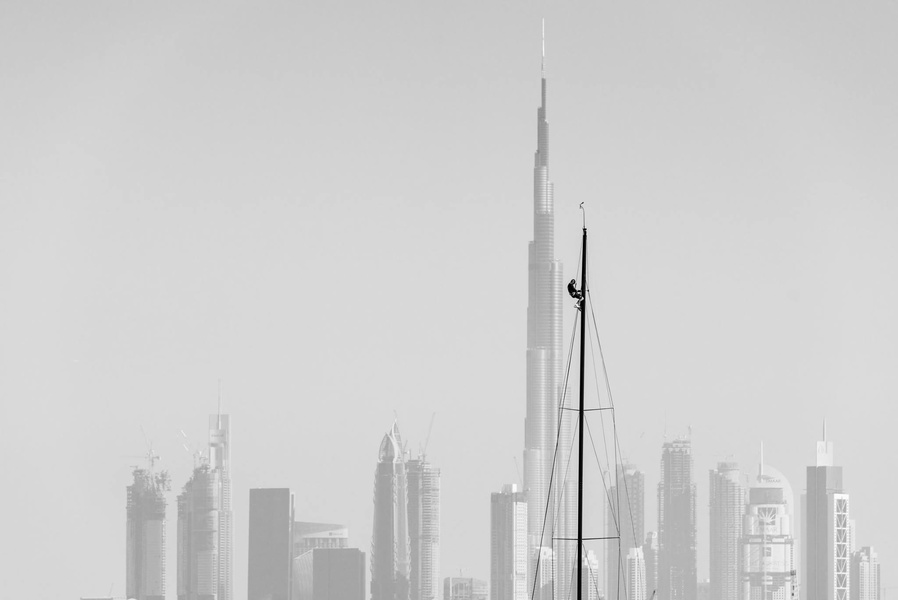 «It's not just a new boat, it's a new way of sailing! - Two-time America's Cup winner Ed Bird shares his impressions. - We've all had new boats that you have to get used to and learn. But this one is different, with the swing keel and everything... There are a lot more things on the new Melges 40 that require attention and even a new approach. Most of us have never sailed a boat like this, and of course everyone will make a lot of mistakes at first, but I am sure it will be incredible!»
The Melges 40 is designed by Marcelino Botín and Adolfo Carrau. The boat was built at Premier Composite Technologies shipyard in Dubai. The hull of the Melges 40 is made entirely of carbon material.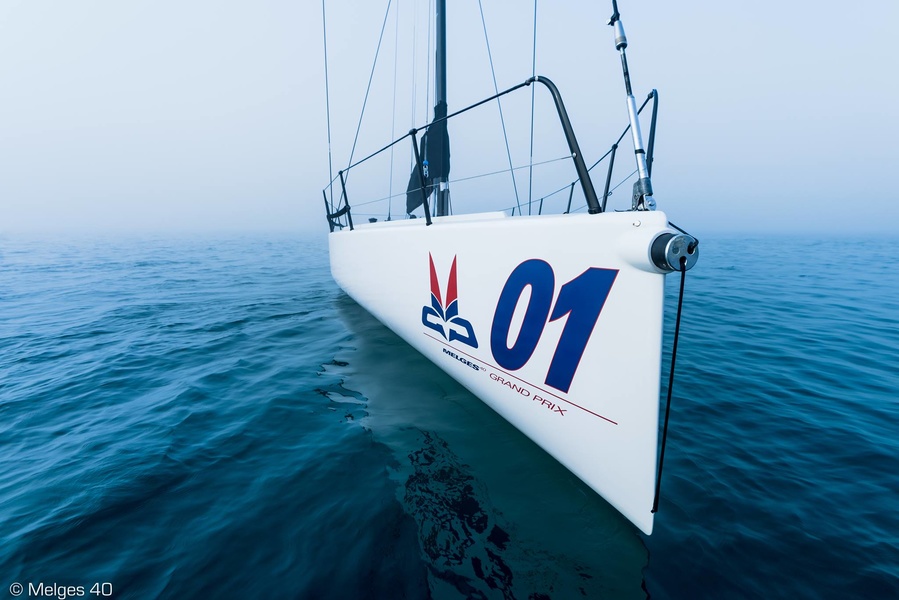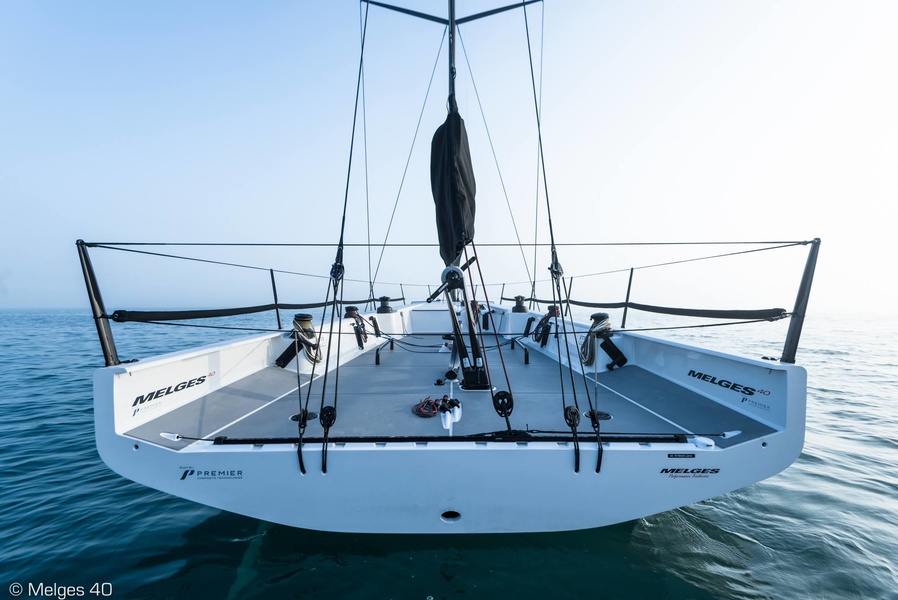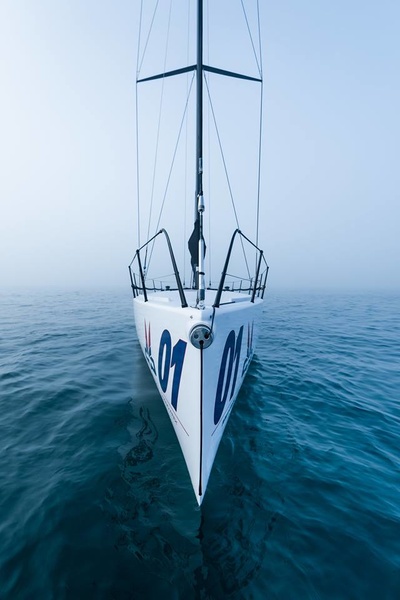 Thanks to the swept keel, she has a very good range of pitching speeds - figures
quoted
on the monotype's official website show that she is comparable to the TP52 in this respect.
Max keel angle is 45 degrees. The yacht is equipped with twin rudders and a retractable bowsprit.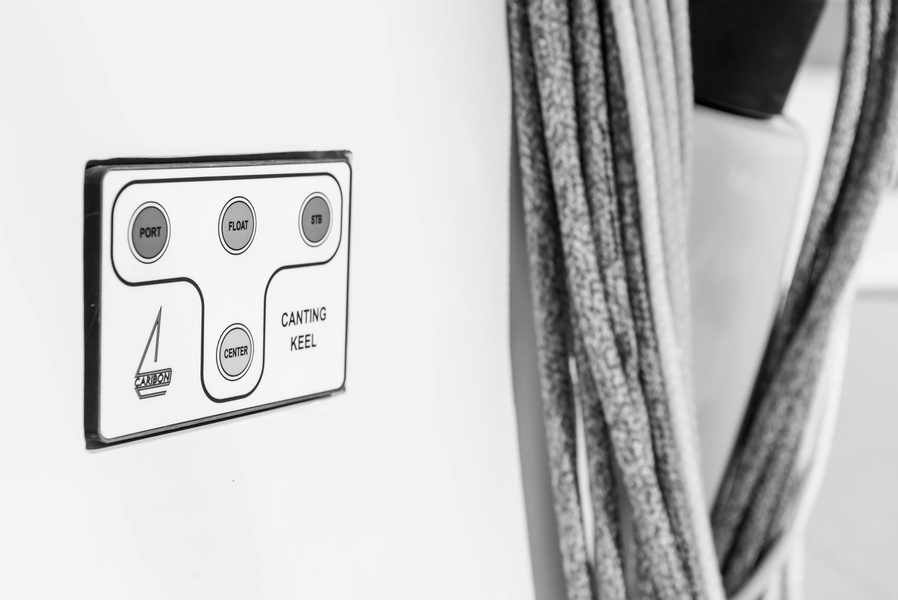 Melges 40 is nominated by Yachts & Yachting Magazine for the «Best keelboat of the year award».