Anglo-Dutch company Reed and the French Federation of the Marine Industry (FIN) have not divided Cannes yachting festival. For almost half a year now, the shipping organizations have been fighting for the right to host one of the world's most important yachting fairs.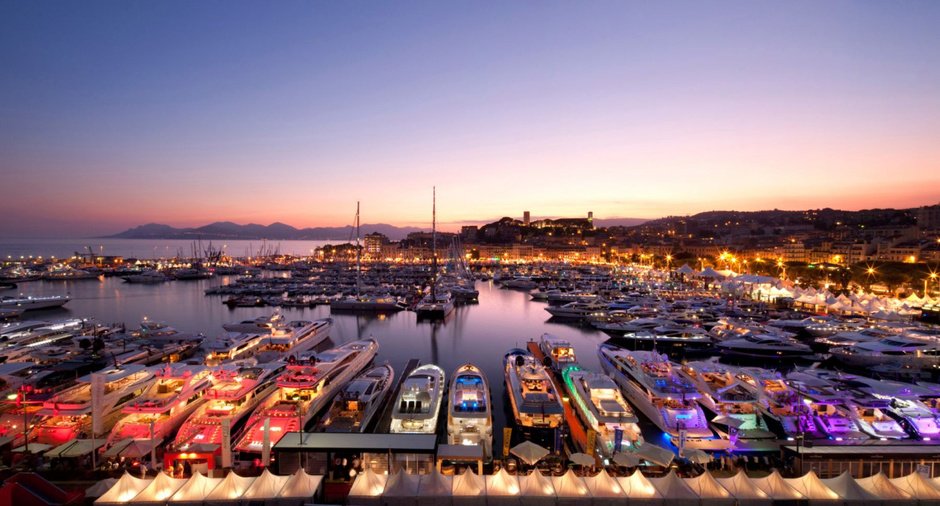 Reed bought the rights to the Cannes yachting fair in 1998. Since then, every year since then, the company has concluded a partnership agreement with FIN. The contract contains a special clause stipulating that if the partnership between the two parties breaks down, Reed will remain the organiser of the Cannes Boat Show for many years to come. The litigation between Reed and FIN began in late October 2016, when FIN announced that the agreement with Reed Expositions France had expired and filed a lawsuit in court, seeking to invalidate the special clause in the agreement.
The court
did not
clarify the issue of Cannes boat show rights. During the last court hearing, which was held on February 3, the matter was referred to a higher court.
Reed and FIN show no willingness to make concessions. Each side has formed a separate offer for the exhibitors.
However, sources familiar with the situation say that, despite outward intransigence, some behind-the-scenes diplomatic negotiations are taking place. The mayor of Cannes has taken the initiative to be a mediator in the negotiation process. Let's hope the fate of the Cannes Boat Show will soon become more certain.