The Sochi Yacht Show 2017 will take place in the Sochi Grand Marina from 29 April to 7 May.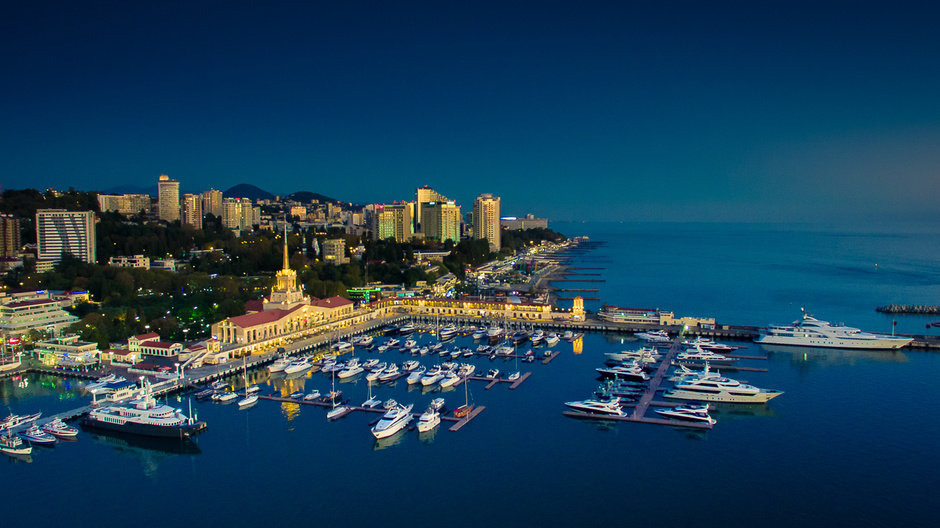 The Sochi Yacht Show has a long history. The show was organised for the first time in Moscow in 2004 and was called BIBS (Burevestnik International Boat Show). It was the first Russian boat show on the water. After winter Olympics and Russian Formula 1 round in Sochi the founders of BIBS decided to move the event to the capital of the Russian south.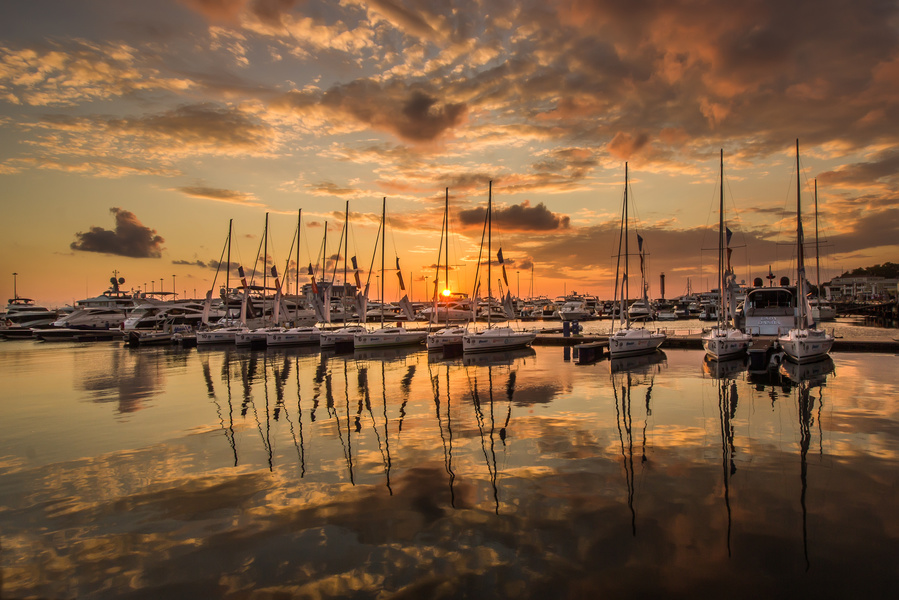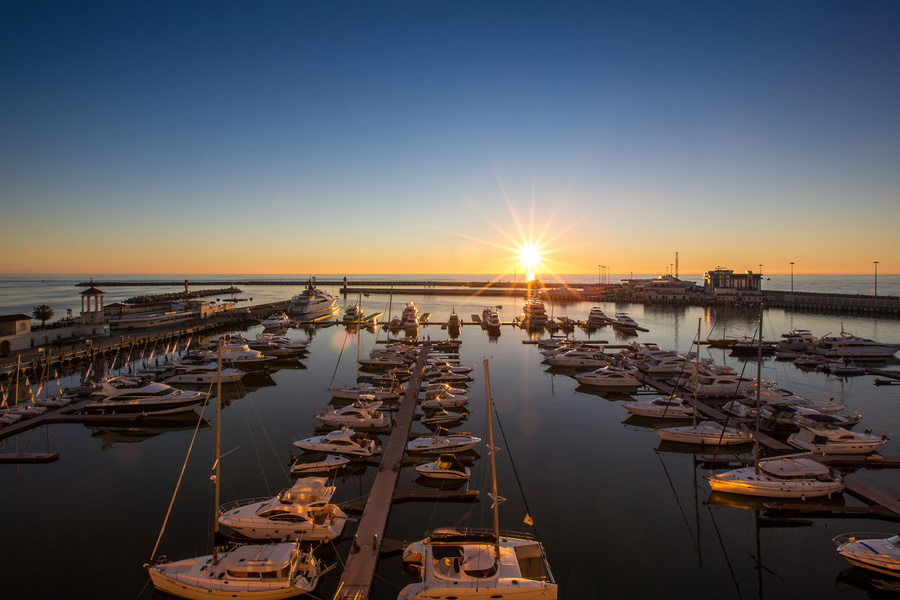 It is the third time the boat show is held in Sochi. This year the event has a new organizer - the Russian independent agency My Expo Creative Bureau is responsible for the event. Founded in 2012 in Moscow, the company provides a full range of services in the field of exhibition consulting, marketing communications and event management.
The organizers hope to promote Sochi Yacht Show on the international level and put it on a par with boat shows in Cannes, Dusseldorf and Monaco, thus attracting a large number of participants and tourists to Sochi.
Today among the participants of the show are the largest yacht companies, shipyards, dealers, broker agencies, charter companies. Apart from the main yachting area, the exhibition is also attended by representatives of other sectors of the luxury segment: jewellery companies, private banking, car brands and real estate - everything that may be of interest to a yacht owner.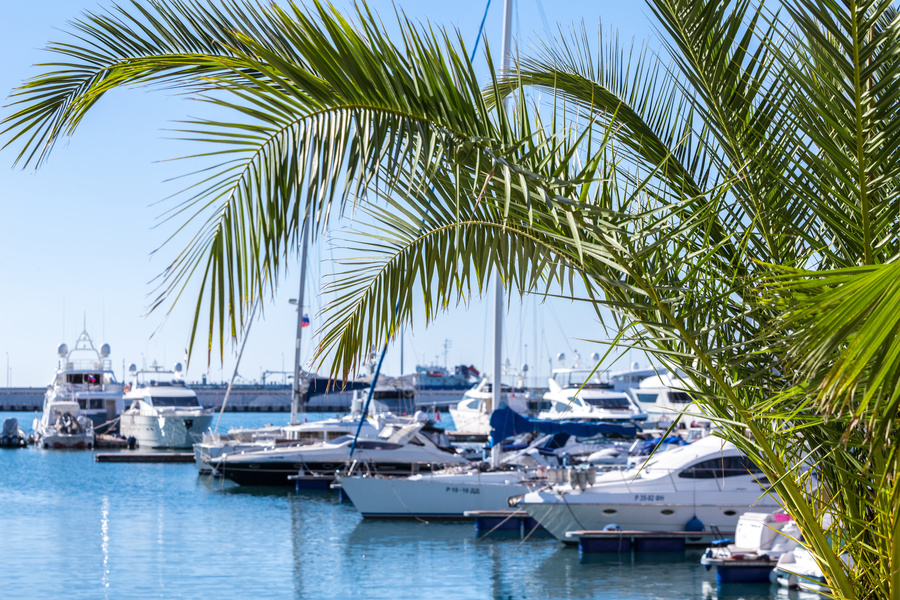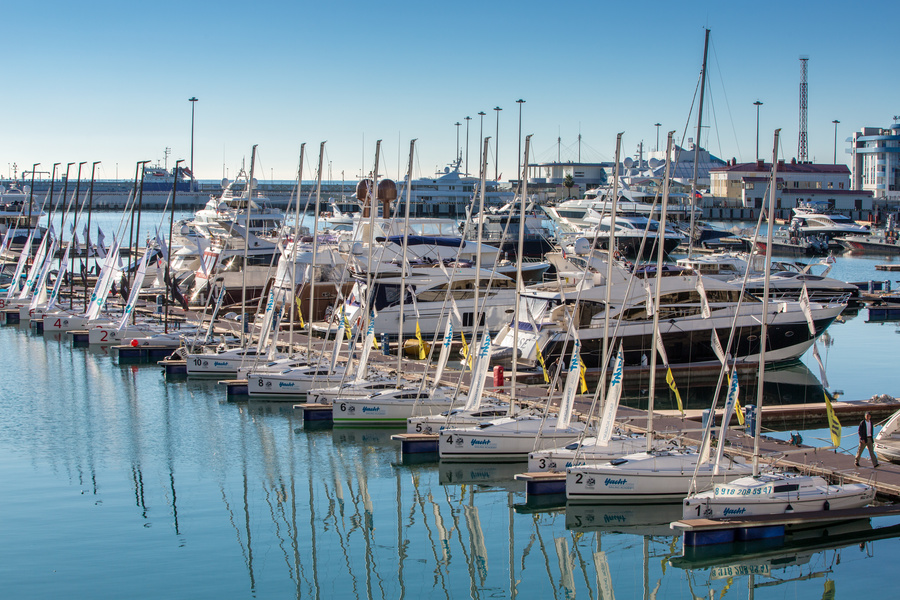 More than 16,000 people visited the Sochi Yacht Show in 2016.