The 24m Explorer Rock, designed by Dutch design firm Vripack, is being built at the Evadne Yachts yard in Turkey. At Vripack, this type of yacht is referred to by the acronym SUV, after the class of versatile all-wheel-drive vehicles with high ground clearance.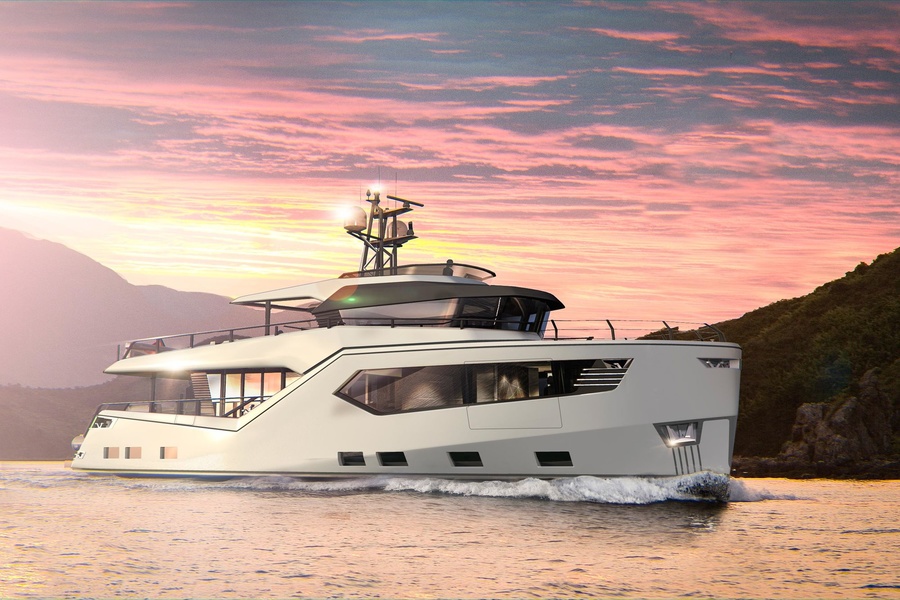 Customer Ali Sayakci is expected to receive it in late 2018.
«I wanted a rugged and reliable yacht with an attractive appearance," says Sayakci. - Existing Explorer concepts didn't meet my aesthetic and technical criteria. When Robin de Vries from Vripack showed me his concept SUV yacht, it was love at first sight».
The Rock has a high straight bow to cut through the roughest of waves and a low stern, providing great views from the well glazed saloon with its loft style open floor plan.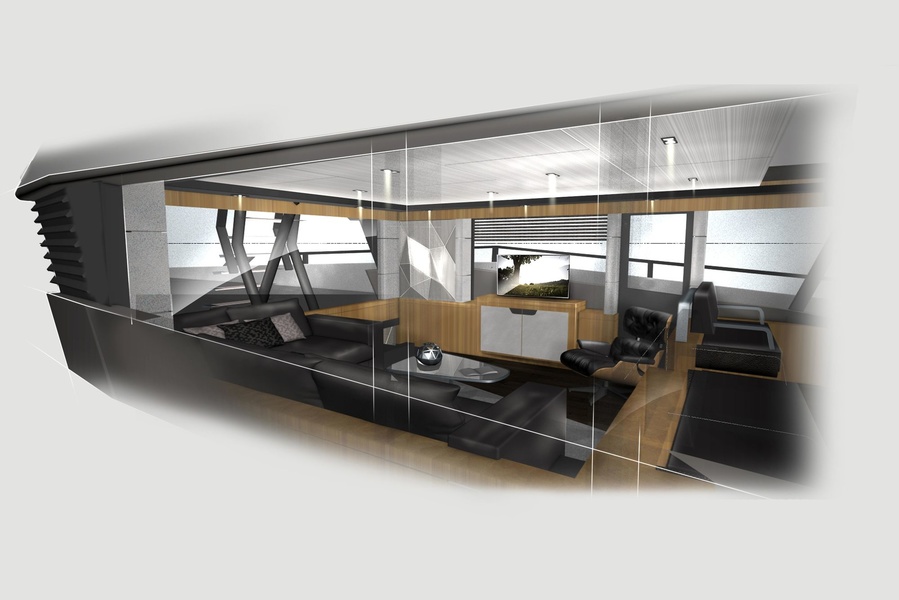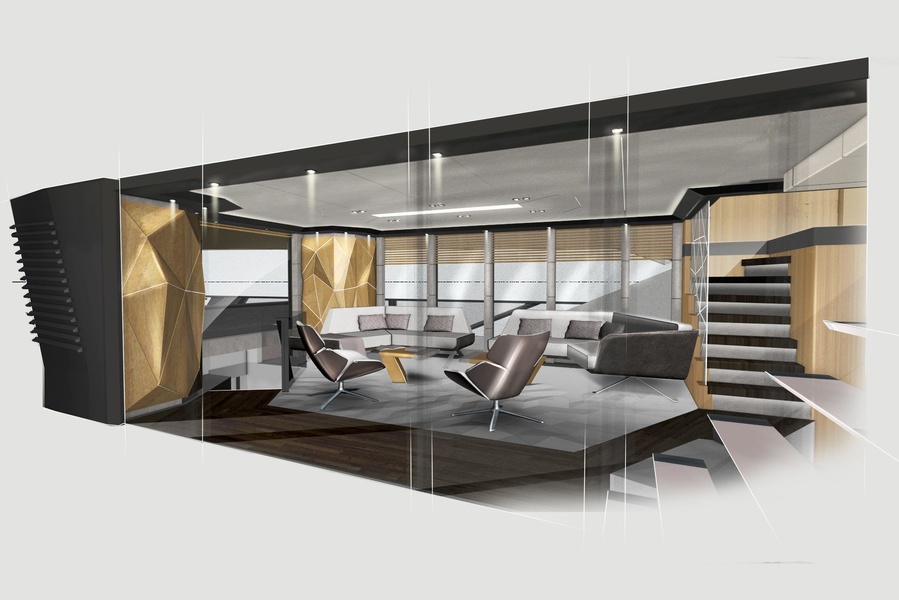 Her Fast Displacement hull allows her to reach speeds up to 16 knots and at 12 knots she has a transatlantic range of 3,000 miles. Mastervolt's lithium-ion batteries power the stabilization and air-conditioning system, making Rock a very «green» yacht.