The 5th stage of the National Sailing League ended in Yekaterinburg on the waters of Verkh-Isetsky Pond.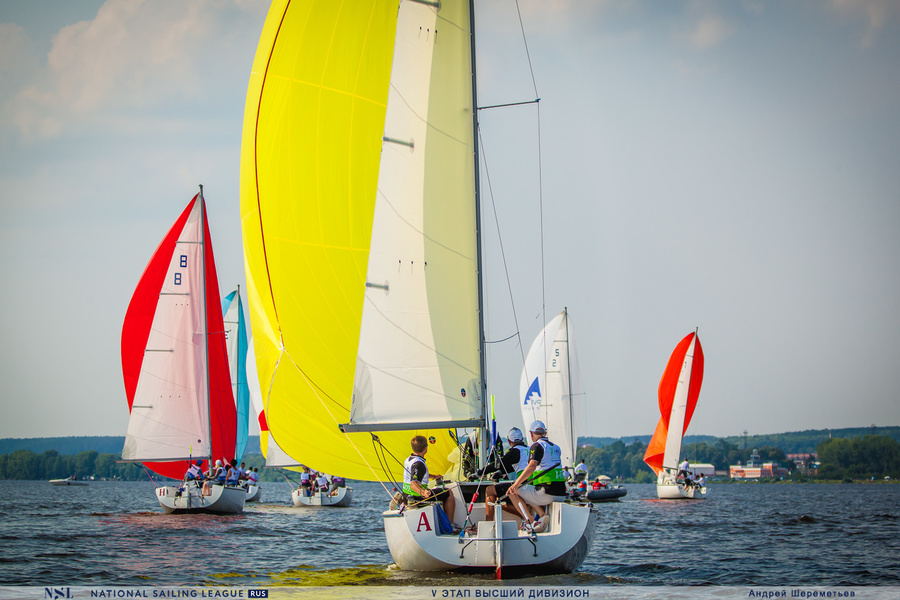 As expected, the best among 24 participating teams were residents of local yacht club «Tavatuy» - «Lord of Sails - Asia» and «Lord of Sails - Europe». They grabbed the lead from day one. For a place in the top three between the hosts of the stage and teams from the Moscow region «Konakovo River Club» and Yacht Club «PIRogovo» a fight broke out.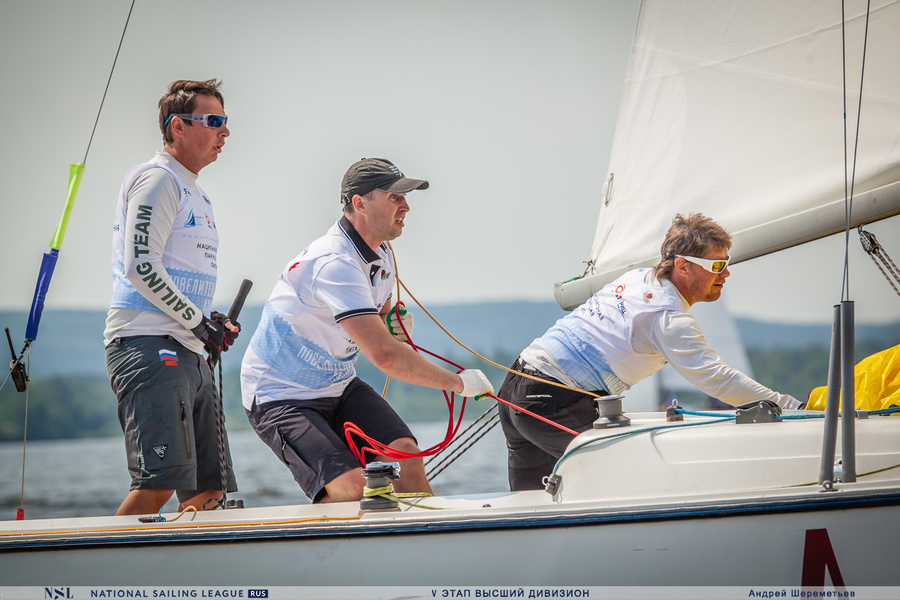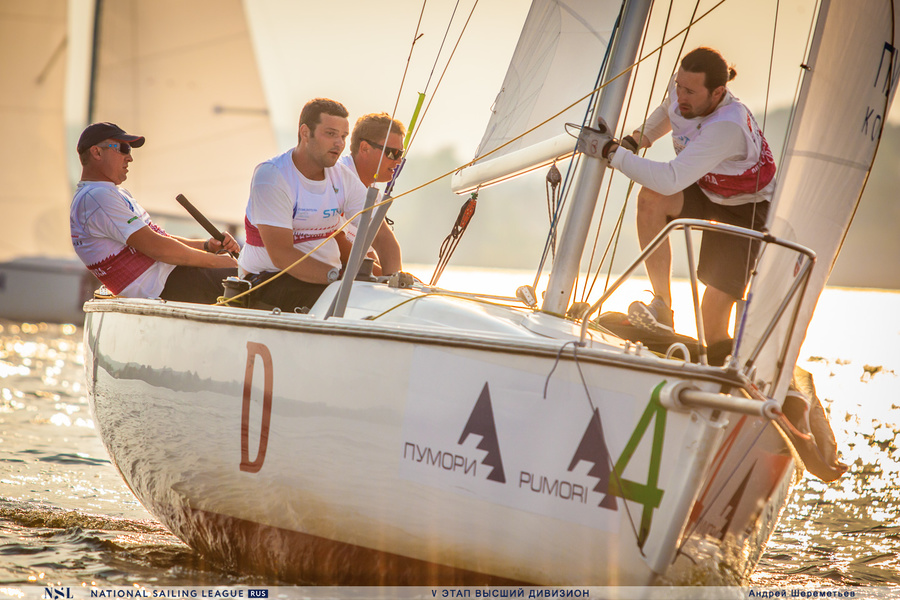 Sergey Musikhin's crew, «Lord of Sails Asia» turned out to be unbeatable. They earned 18,888 points in 10 races, beating their closest rivals by 4 points, which is a very big gap!
«Konakovo River Club» Mark Kagansky managed to wrest silver from «Lords of Sails - Europe» Vyacheslav Ermolenko. Yermolenko's team ended up taking third place, not missing out on the Pyrogovs. « Alexey Krylov's PIROGOVO»is fourth, and «PIROGOVO» Yury Morozov's team rounded out the top five.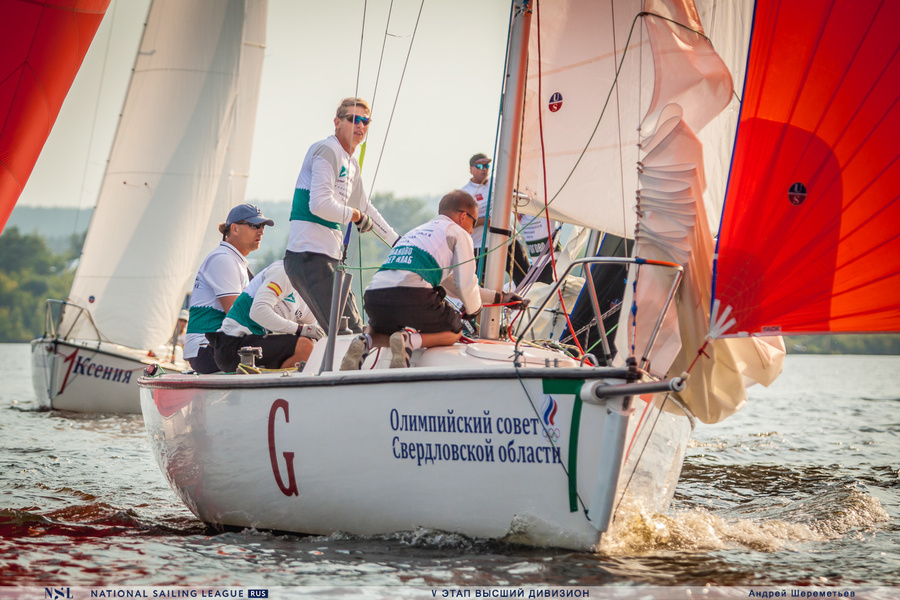 The next round of the Project Higher Division will be held in August in St. Petersburg opposite the Peter and Paul Fortress. Then the strongest yachtsmen of the country will continue their struggle in Nizhny Novgorod. Traditionally, the grand final of the League will be held in Sochi in October.