The first stage of Nord Stream Race Baltic offshore race finished on 27 August in Copenhagen. The winners of the 180-mile stage were the team of the German Deutscher Touring Yachtclub.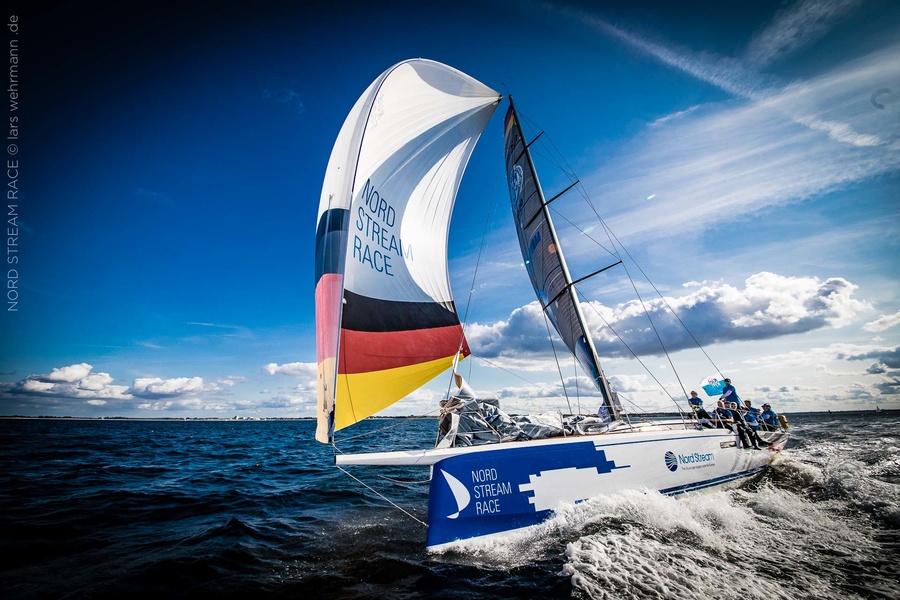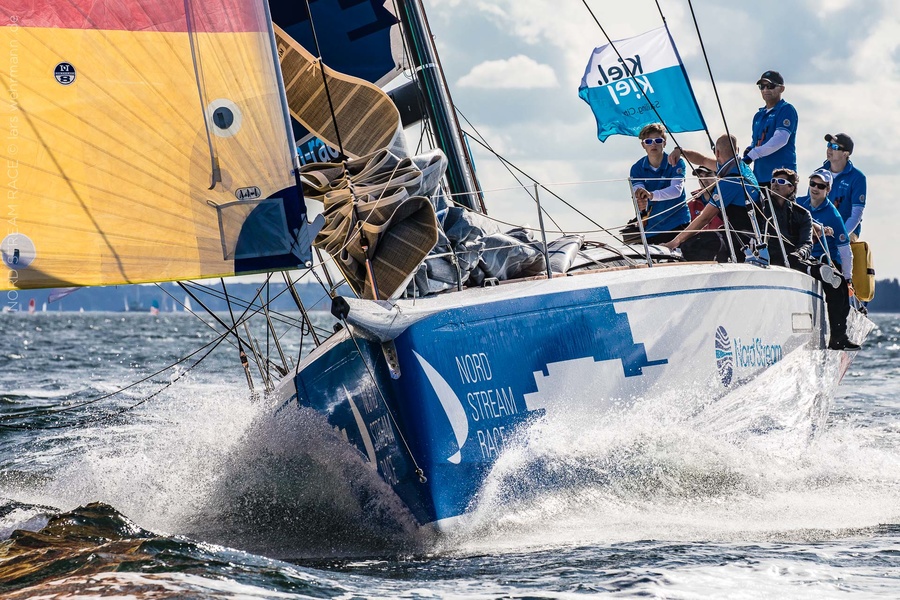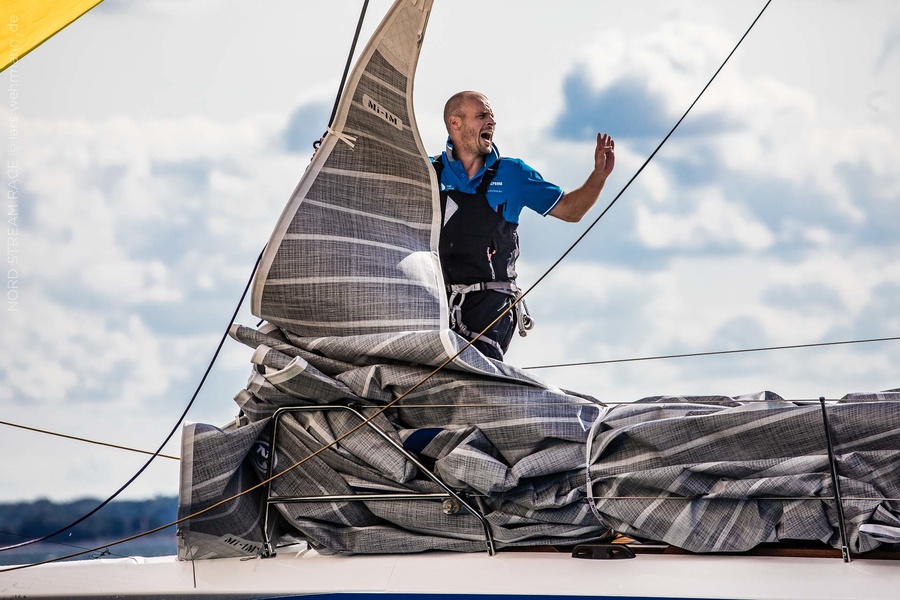 The regatta started on 26 August from Kiel. In the light headwinds, the race participants needed 26 hours to cover the distance.
«It was a tough night, we were manoeuvring in light winds and it kept raining with thunderstorms, everyone was very tired», said Kenneth Thelen, skipper of the Finnish team that finished third.
The 5 teams representing Russia, Germany, Sweden, Denmark and Finland were very tightly matched throughout the race.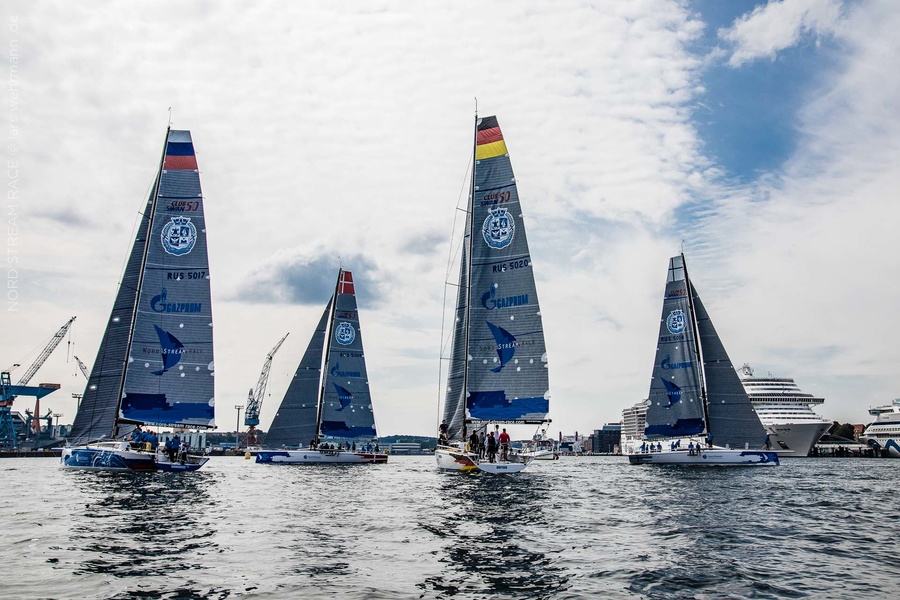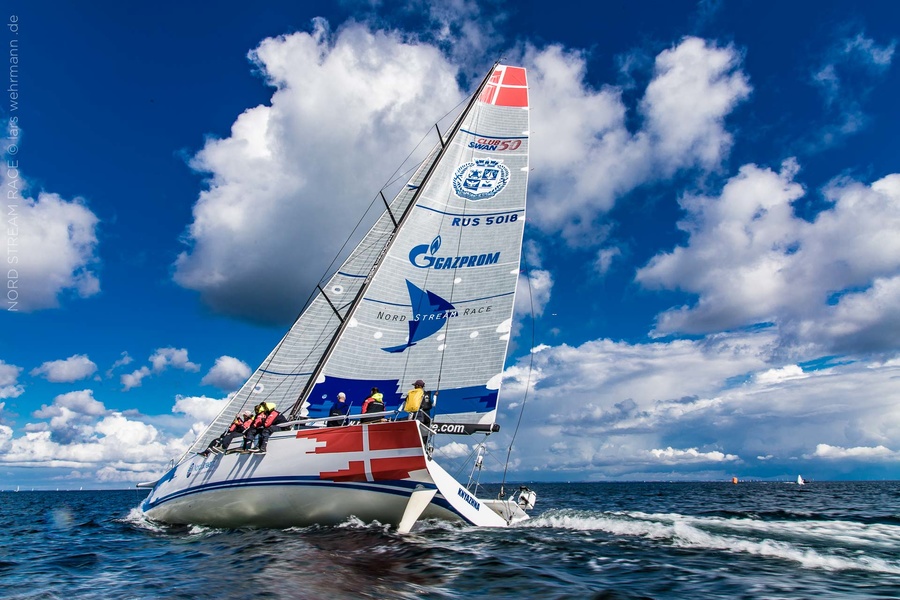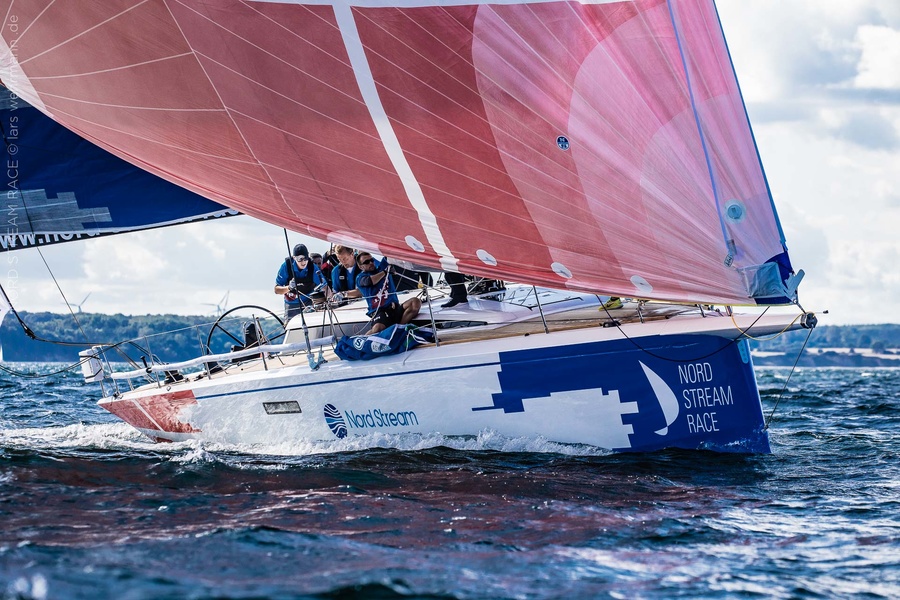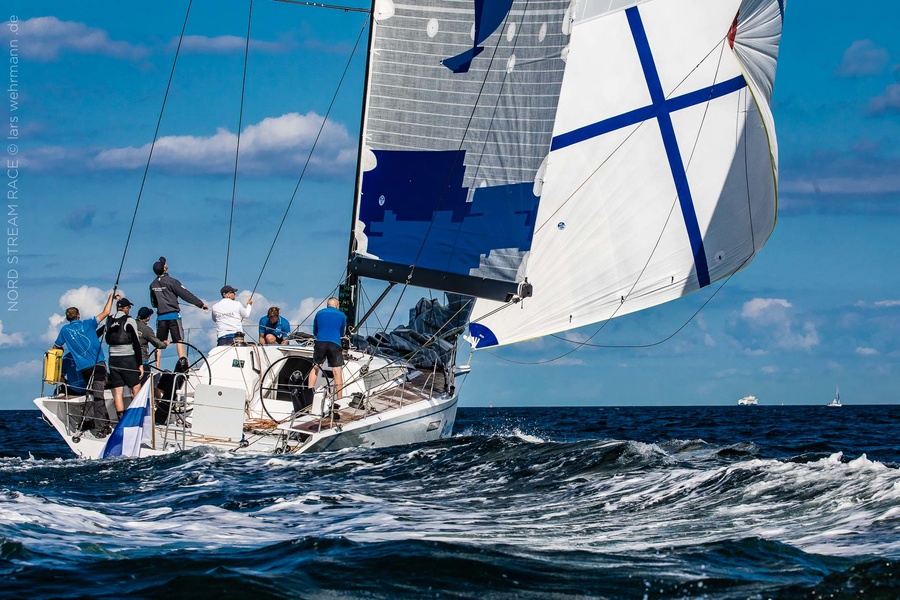 The Danish team Frederikshavn Sejlklub was the early leader of the stage, but in the middle of the distance the initiative was taken by the German Michael Tarabochia's crew.
«To maintain maximum speed we immediately applied the watch method, - says Michael Tarabochia, who has two sons in the crew, - already before dawn all the watches changed several times, i.e. everyone learned their roles well. Therefore, over the whole distance we always had fresh helmsmen and trimmers, which, in the end, was an important component of our success».
For Russian crew Maxim Taranov, the first section was not the most successful.
The Russians were in the top three after the start and at the first rounds, but gradually fell behind their rivals in the open sea. Fatigue was taking its toll, especially in the morning, when there was little time left before the finish.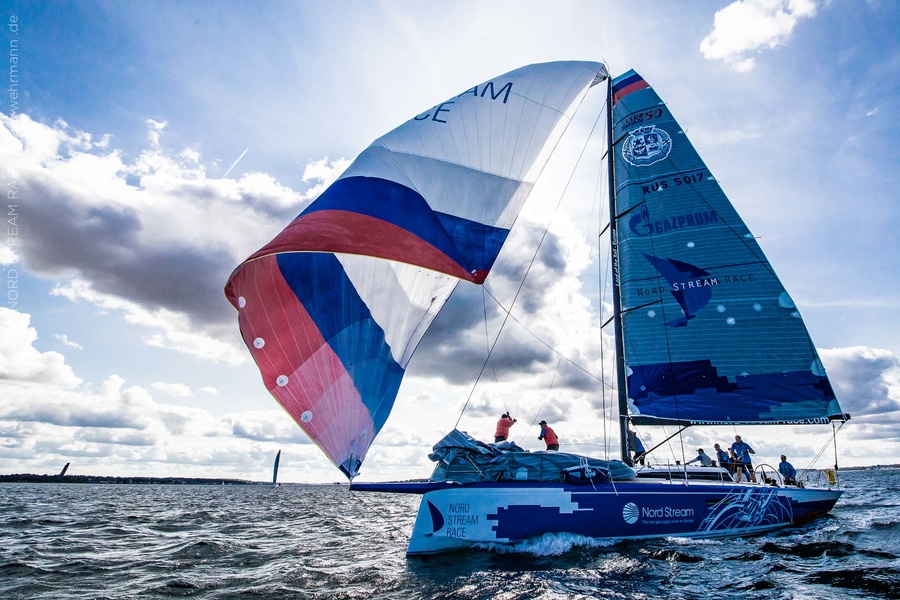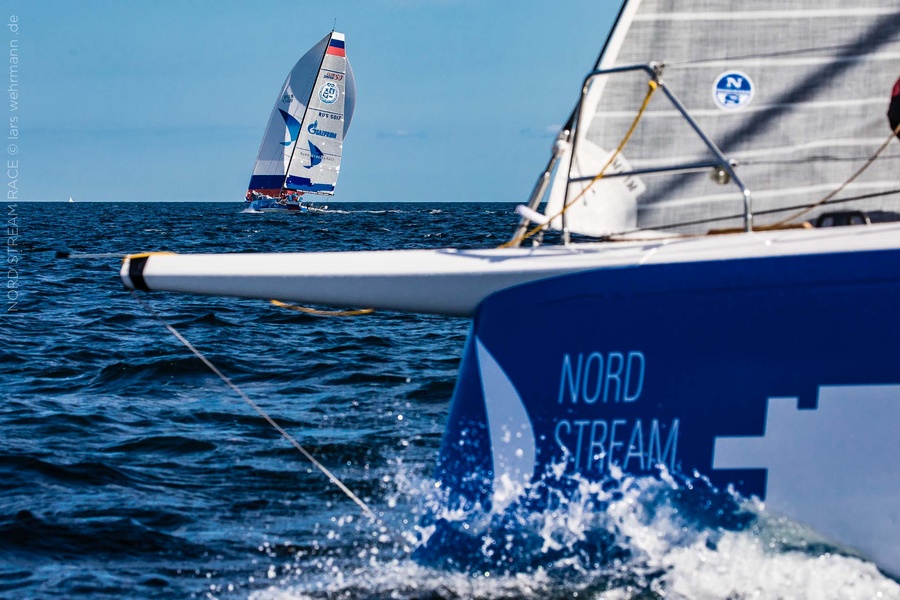 «We can not say that we were worse than our rivals, - says Maxim Taranov, - most likely, the result was affected by several factors. After the start we were in the leading group, but our strategy to avoid one of the exclusion zones did not work. By the way, it was at that moment when the German crew seized the initiative. Further, in one of the rare moments when at this stage it was possible to carry a gennaker, we did not use this opportunity to 100%, and other little things affected the speed. From a navigational point of view this stage was not easy for us either. However, the other teams know the waters better».
The fleet's program in Copenhagen foresees three short races and the start of the longest stage 2 of the Copenhagen-Stockholm regatta. There are four stages altogether. Finish of the regatta will be hosted by St. Petersburg.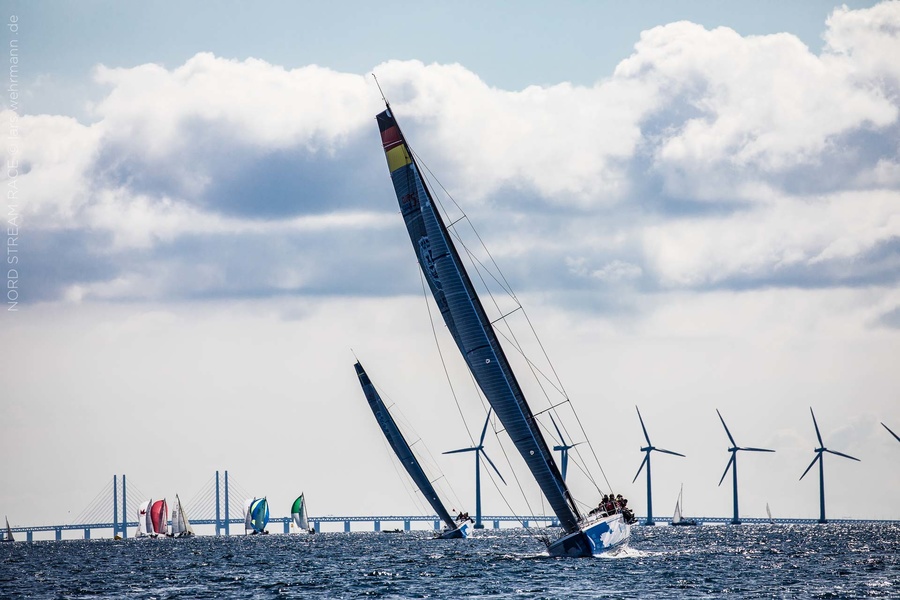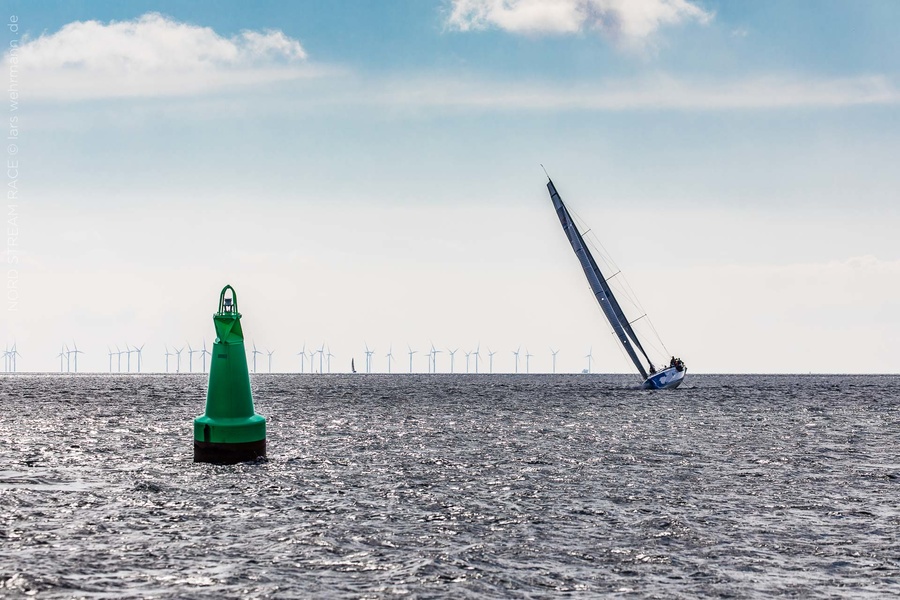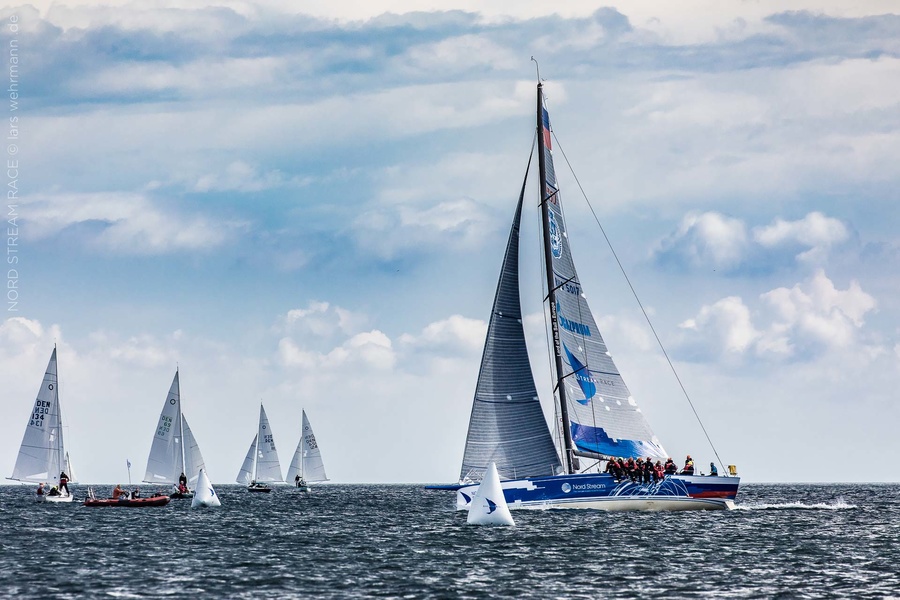 This is the sixth edition of the Nord Stream Race, an international offshore regatta.
In 2017 the race has changed its format. Teams of the winning clubs of the national sailing leagues of five countries - Russia, Germany, Finland, Denmark and Sweden - participated in the race.
They are Deutscher Touring Yacht-Club (Germany), Frederikshavn Sejlklub (Denmark), Cape Crow Yacht Club (Sweden), Nyländska Jaktklubben (Finland) and «Lord of Sails - Europe» (Ekaterinburg, Russia).
Teams race on Club Swan50 monotype. Boats of this class participate in offshore regatta for the first time.