Last week ended the most important sailing competition of the country - Russian Championship in Olympic yacht classes. The races were held for eight disciplines: Nakra-17, 49th and 49th FX, Finn, 470, Laser Standard, Laser Radial and RS:X. The 173 best athletes from more than 20 regions of the country fought for the champion title on the territory of FGBU «South Sport».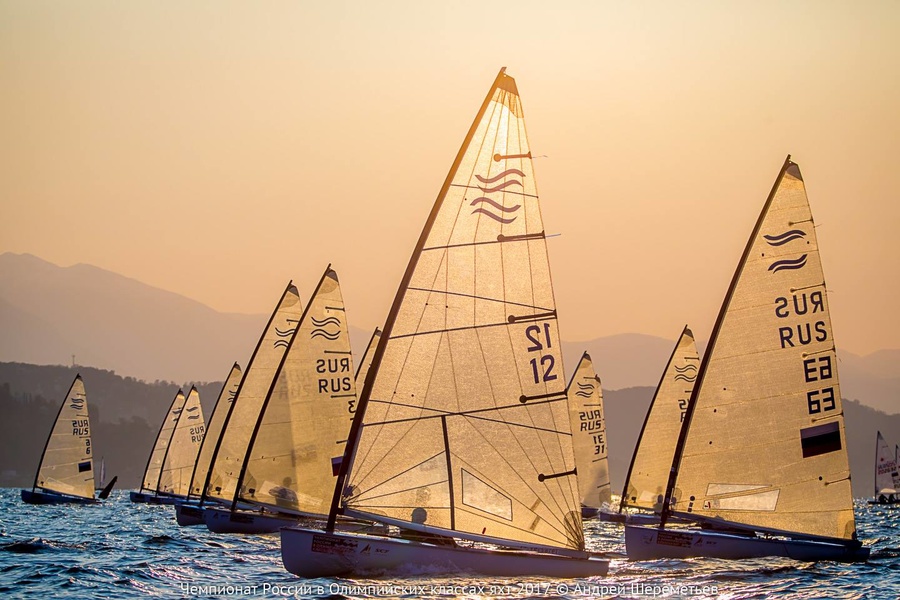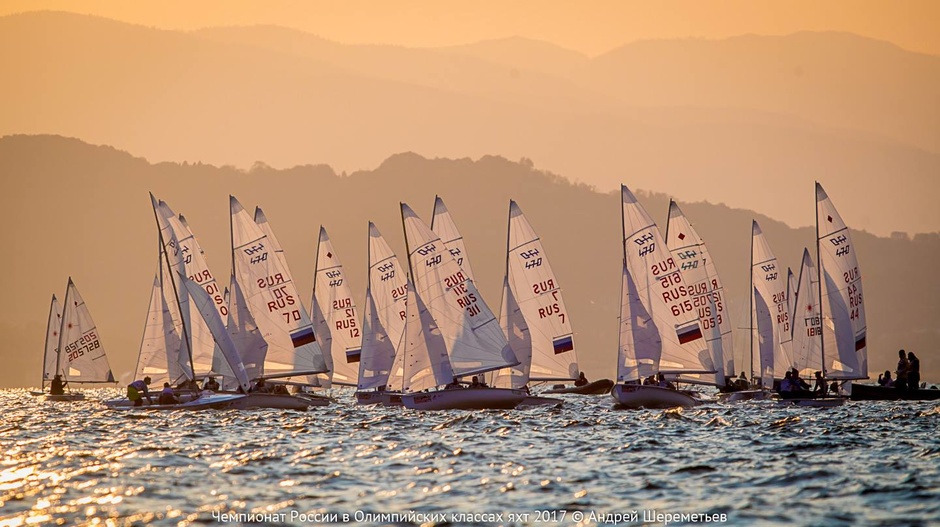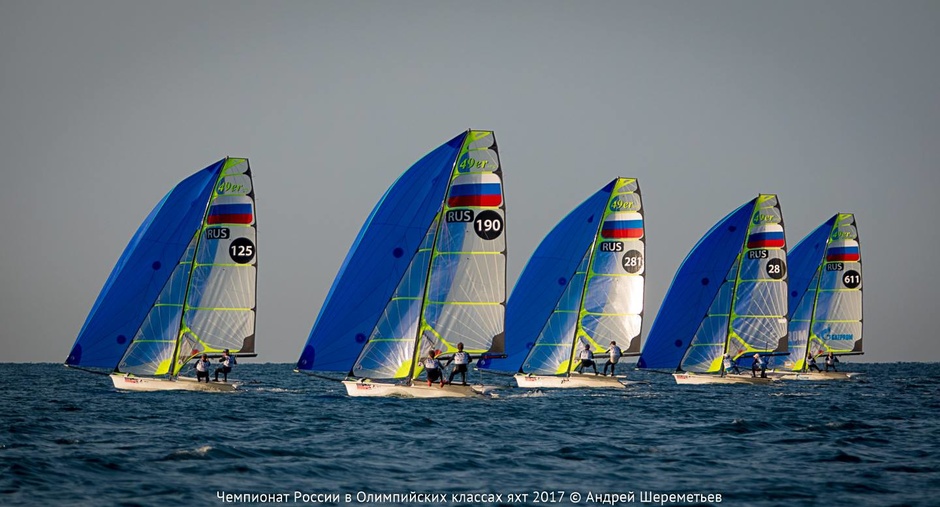 This year Sochi greeted the yachtsmen with clear sky, bright sun but almost total calm.
However, the organizers of the competition settled the situation by using their trump card - «wind tunnel» near Matsesta. Although the competitors had to get up before sunrise, it saved the situation.
After 7 days of the championship Sergey Dzhienbaev and Daria Ivanova became winners in Nakra 14 class, Anastasia Shcheglova and Margarita Kamaeva became winners in 49th FX class, and among women RS:X windsurfers Stephania Elfutina showed an unsurpassed result and won in all 9 competitions.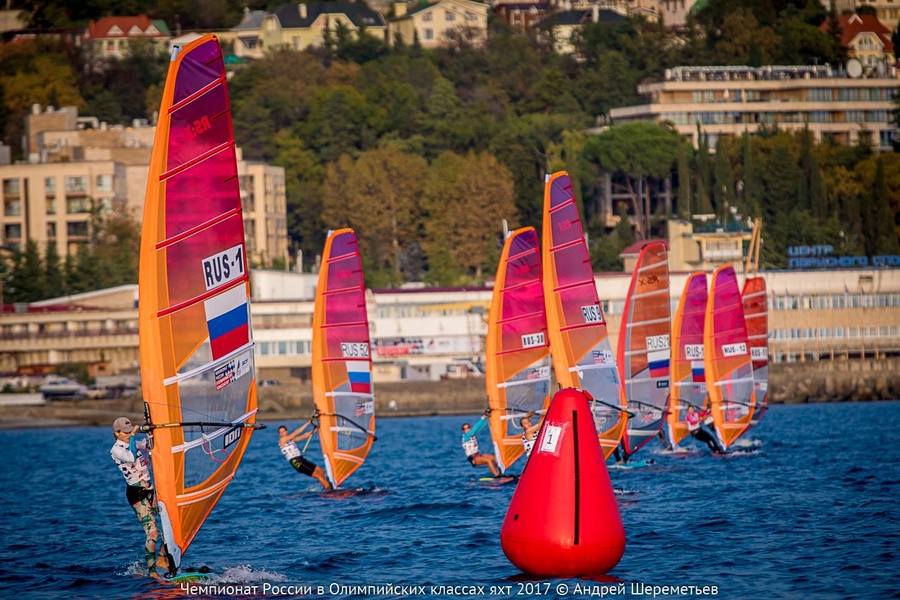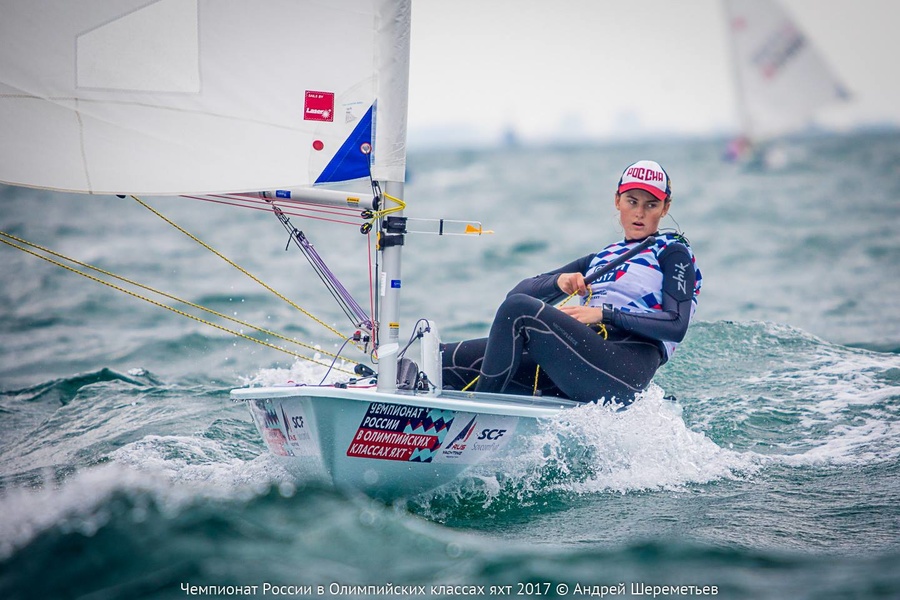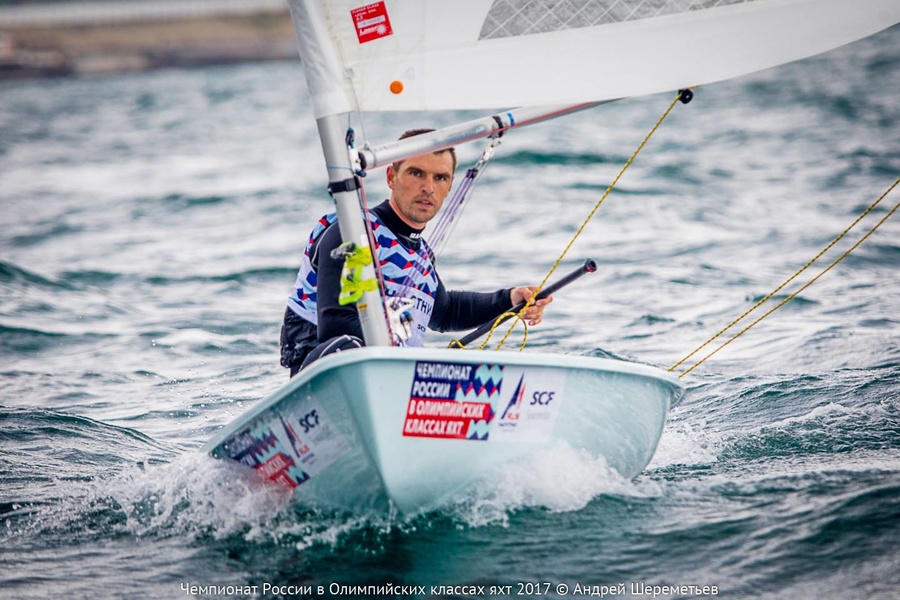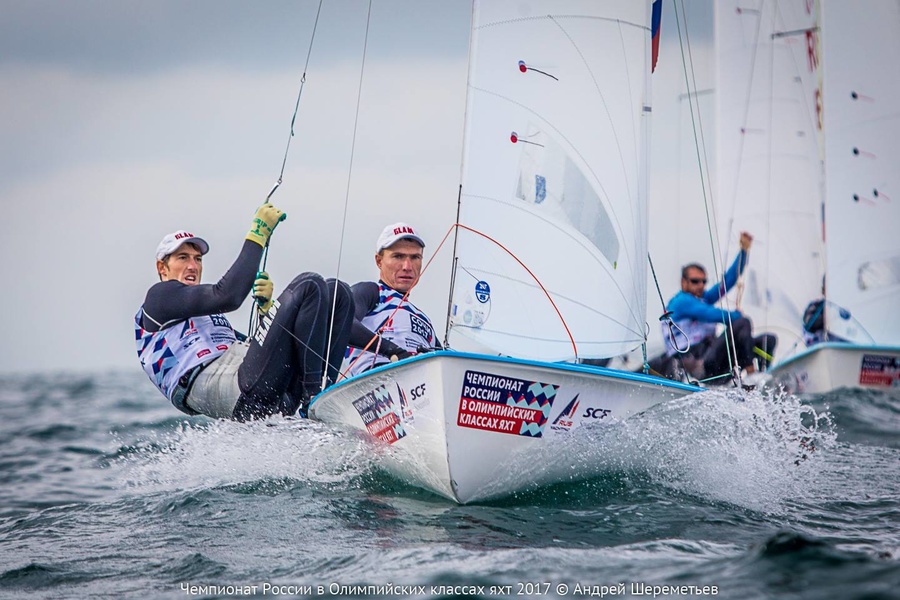 Medal races were held in disciplines with participation of more than nine contenders only confirmed the results of the previous days.
Pavel Sozykin/Denis Gribanov crew became Russian champions in 470 class among men, Alisa Kirilyuk/Anzhelika Chernyakhovskaya among women, Ekaterina Zyuzina won in Laser Radial, Sergey Komissarov won in Laser Standard, and Jan Cheh and Ivan Zotov who lost the first place only once during the whole championship were in the lead in 49th.
Arkady Kistanov won the Finn class championship, while Evgeny Aivazyan took the men's RS:X title. Despite the fact that each of them came second in the medal race of their discipline, their results in the overall standings were unattainable for the competitors.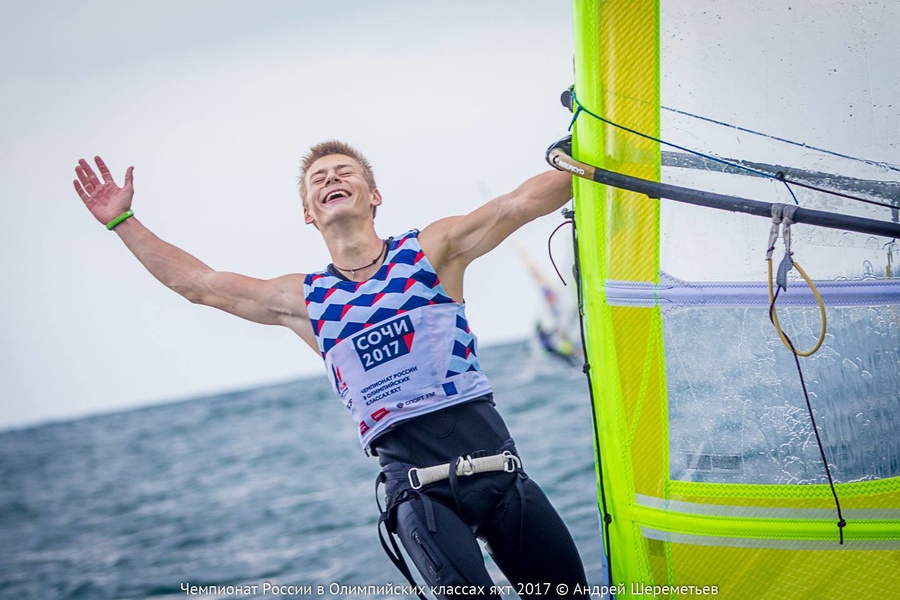 This championship has become a landmark event in Russian sailing, as its results will be used to form the national team.