Sochi port «Imeretinsky» once again hosted the winter regatta from PROyachting. The first of six rounds of Sochi Winter Cup on GP26 monohulls was held here on November 3-5. Teams from ten Russian regions took part in the regatta.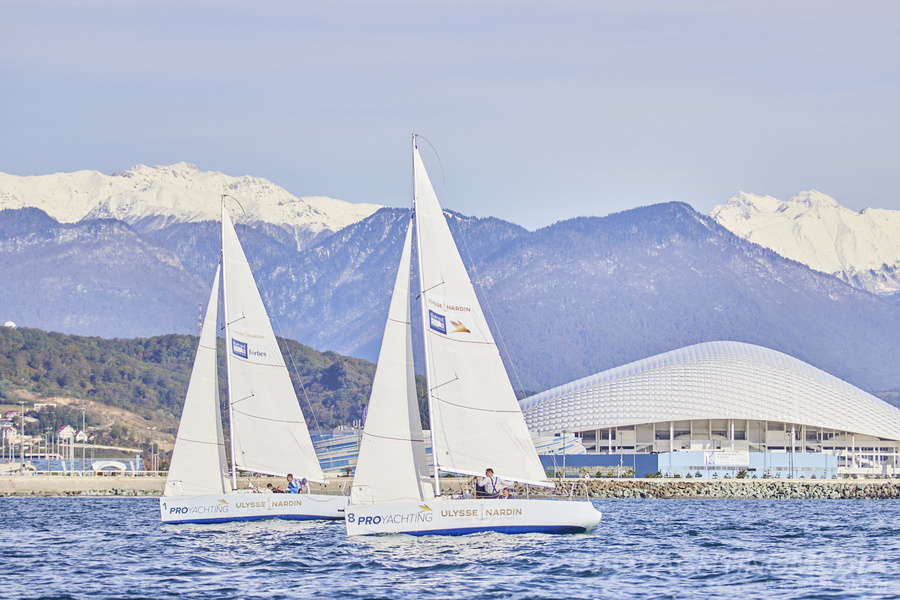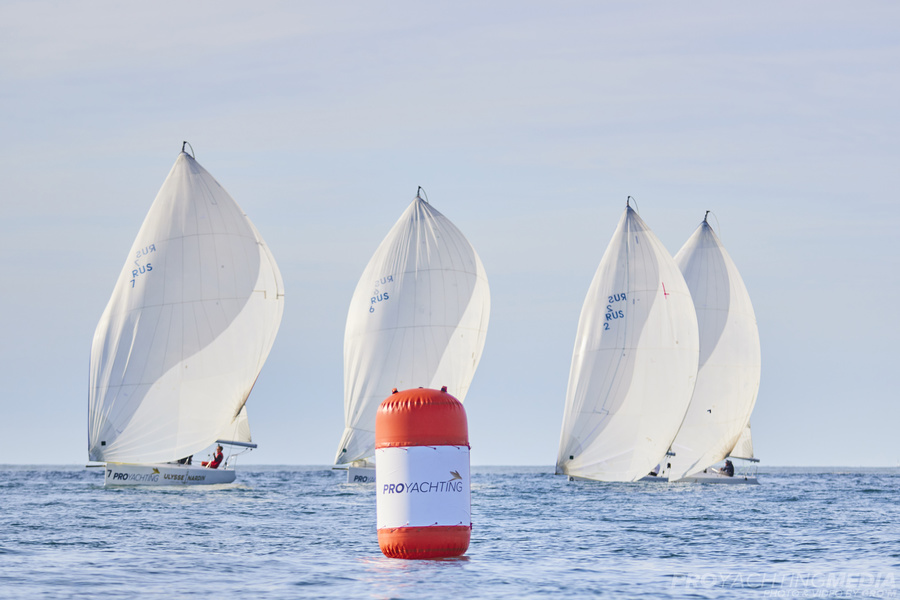 By a lucky coincidence, the weather forecast, which promised calm weather, was wrong. Wind gusts reached 5 m/sec, which created perfect conditions for racing in the sea.
For many sailors it was their first experience of such competitions.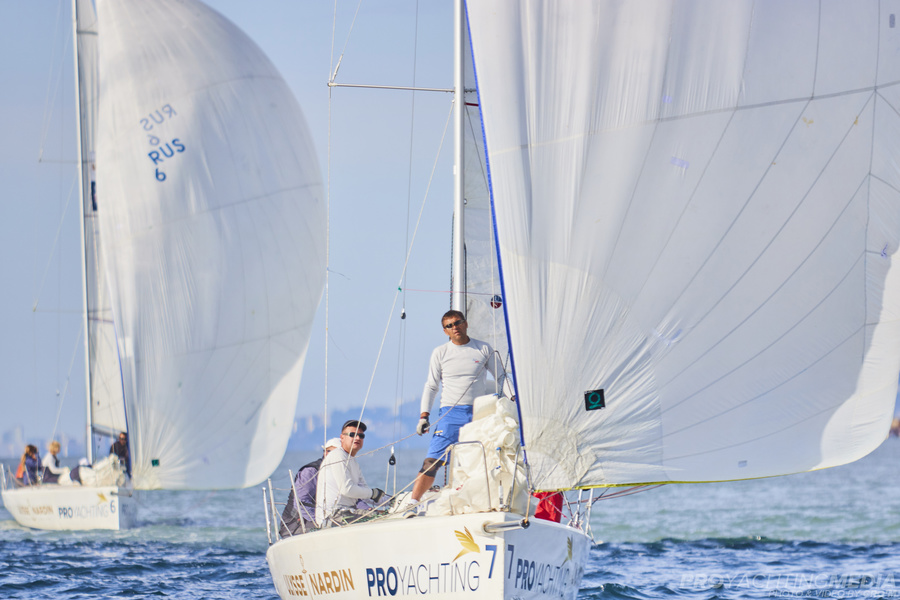 «Compared to the Moscow Water Stadium there is a completely new level of stress. But they are still pleasant, even exhilarating», - said the member of the newcomer team Yards - Vladimir Pistin.
The winner of the first stage of the regatta was the team «Gornosteil» from Yekaterinburg. According to Dmitry Sudakov, a member of the team, the outcome of the race was strongly affected by the current.
The boys from «Gornosteil» raced in Sochi many times, but it was their first race in Imeretinka, so they managed to cope with the strong current only on the second day. However, this did not prevent them from winning.
The local team Sea Wolves, familiar with the water area, became the silver medalist; the third position was taken by Sail.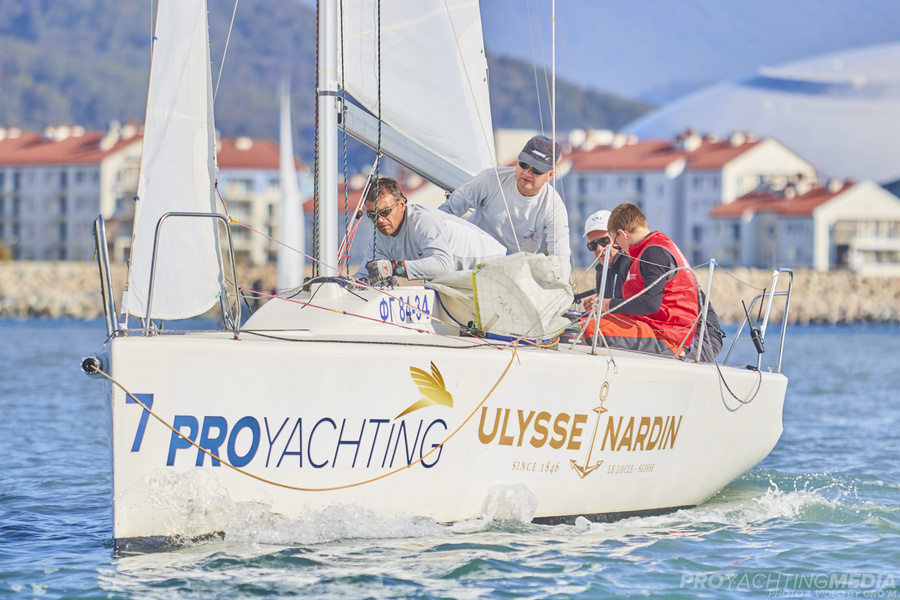 The next stage of the competition will run from December 1 to 3 and the winner of the regatta will be decided on April 1, 2018, at the end of the sixth and final stage.
The winner will receive a challenge trophy - the Winter Racing Series Cup - as well as valuable prizes from the event partners.
PROyachting is holding the Sochi Winter Cup for the third year in a row. The regatta provides an opportunity for both experienced and novice yachtsmen to race on a budget within Russia, even when the season is closed in most parts of the country.