According to Dennis Conner, a four-time America's Cup winner «» , a syndicate that wants to compete with Team New Zealand for the trophy «Auld Mug» in 2021 will have to prepare at least $200 million. The current Cup defenders thought that amount was exaggerated and they tried to refute it.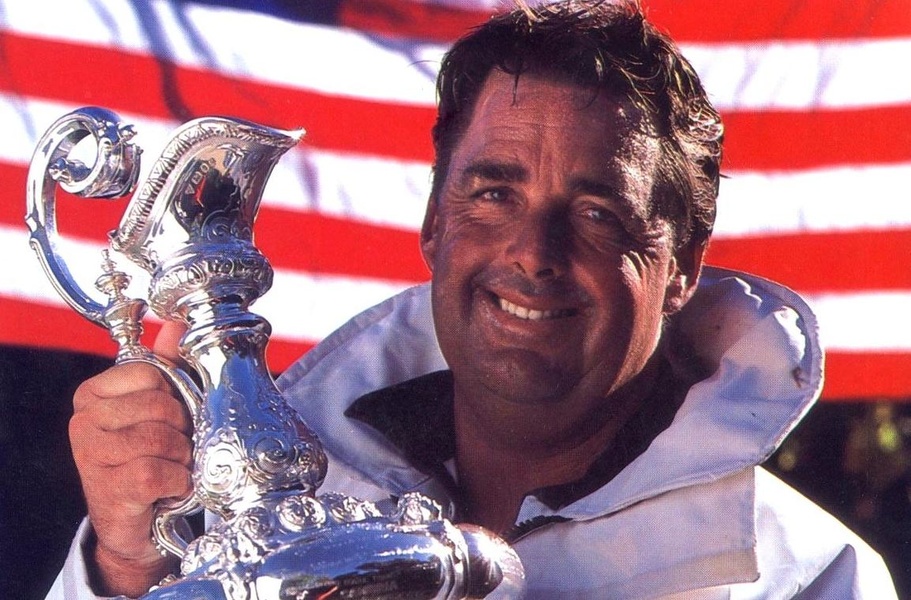 «The introduction of the AC75 class single hull concept for the 36th America's Cup» attracted a lot of attention and caused mixed reactions in the sailing world.
Some sailors doubt in principle the project's viability, others, including Dennis Conner, are unsure of the safety of the design, as well as speculating on how much it would cost to produce an amazing boat.
The Cup veteran has suggested that it would cost at least $100-150 million to produce such a boat, which he believes are terrifying figures for teams with modest budgets.
He believes the Kiwis deliberately create conditions to reduce the number of competitors to a small list consisting of the most affluent teams.
Conner also finds it unfair that the opportunity to apply will be open from January 1 and the final class rules will not be known until March 31:
«How can you announce a race when you don't know the design of the boat? How wide is it, how deep is it, how many appendages does it have, how do they move? Organizing on a boat like this is very difficult».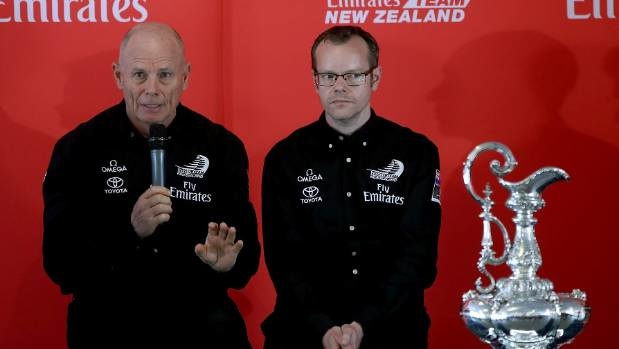 In response, the New Zealand team, represented by chief designer Dan Bernasconi, tried to refute this huge figure, citing that prototyping always costs more, and teams would no longer need to include research and development costs when building boats.
«I won't give you the exact figure, you'd have to ask Dalz (NZ team CEO Grant Dalton) for that. But the actual cost of the boat is a relatively small part of the campaign. The America's Cup is an expensive sport, but I think some of the amounts talked about are highly inflated».