Star Sailors League starts today in Nassau (Bahamas) in «Star» class. Russia is represented at the prestigious regatta by the crew of Georgy Shaiduko and Alexander Zybin.
Together with legendary Loic Peyron, Frank Camma and Robert Scheidt the Russians will compete for the main prize of the competition - $40 000. The total prize fund of the regatta is $200 000.
The regatta will be held in a fleet racing format, four days of qualification and final race to be eliminated for the top 10 after the qualification. With the winner of the final race advancing directly to the finals, the second-place team advances to the semi-finals, and teams ranked 3 to 10 will hold another quarterfinal race for one team to advance to the semi-finals.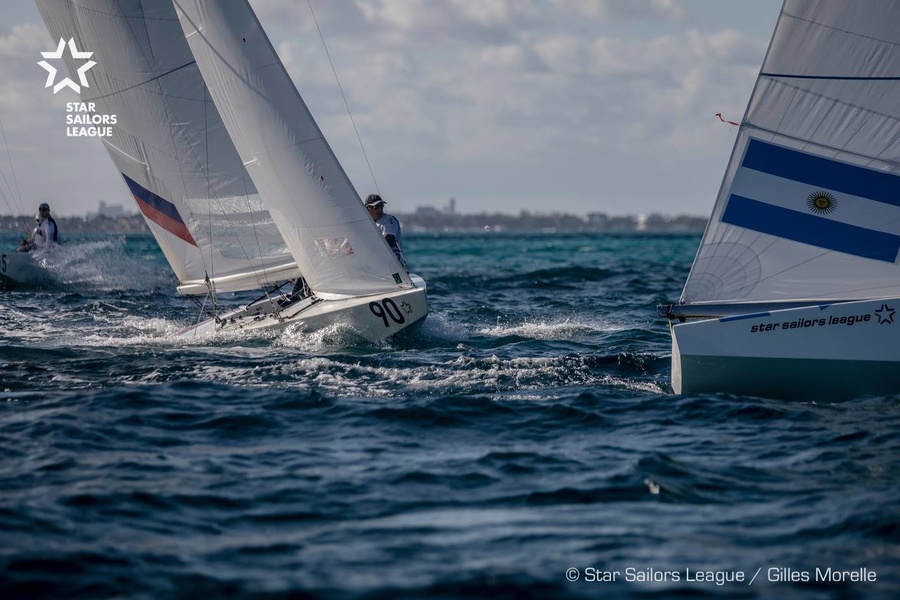 Each race will be broadcast live; high-tech cameras will be used on the water, as well as virtual 3D graphics that will provide an immersive view.
Sailing fans will be able to take part
in a virtual regatta
for one of the teams, including the crew of Georgy Shayduko.
A total of 25 crews from France, Great Britain, Italy, Germany, Poland, Croatia, Sweden, the USA, New Zealand, Brazil, and Argentina are competing in Star Sailors League finals. Russia is in this regatta for the first time, where the best crews according to SSL rating and sailing stars are invited. This year 9 out of 25 crews are top-ranked in the world class «Star», 16 are guest stars.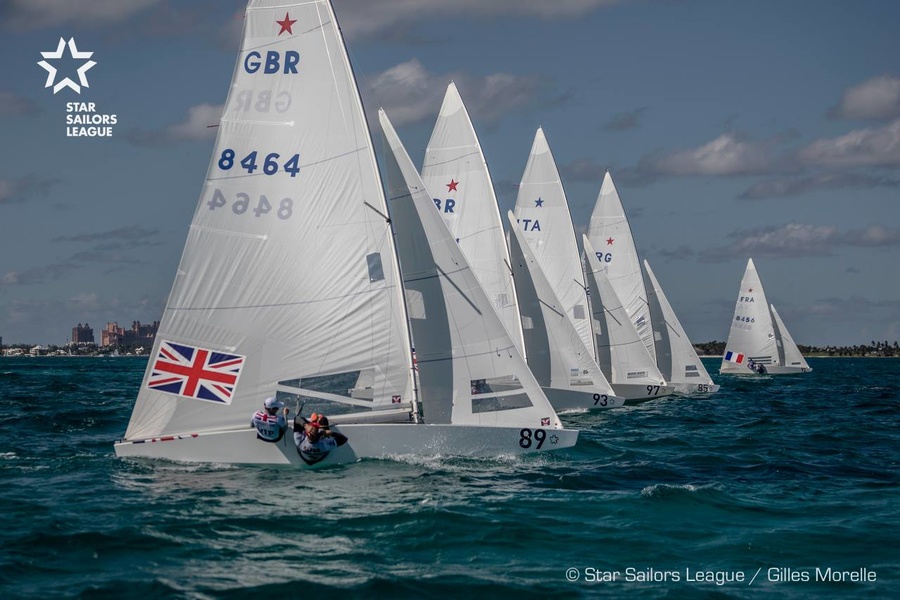 The crew under the Russian flag belongs to the second category. Helmsman Georgy Shaiduko is silver medallist of 1996 Atlanta Olympics, winner of three World Cups, multiple champion of the world and Europe, multiple champion of USSR and Russia. Shkotov Alexander Zybin is also a multiple Russian champion and International Master of Sport.