The French sailing federation (The Fédération Française de Voile - FFV) has informed the organizers of the circumnavigation Golden Globe Race 2018, that the start and finish of the event can not be held in France, because the conditions of the race are contrary to its rules.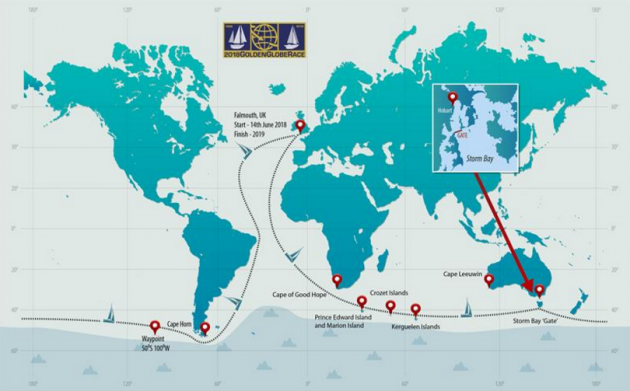 French news portal actu.fr published the words of FFV vice-president Henry Bacchini who considers that «organization of the race does not fully comply with all necessary safety, health, etc. standards. » , and also calls the race «a totally unconscious and dangerous challenge».
Golden Globe Race 2018 Chairman Don McIntyre was extremely surprised to hear such a harsh statement and that FFV has made the matter public, as a meeting has been scheduled between the parties to discuss the rules of the race.
«We have started negotiations with FFV and we have already changed some critical elements of the rules and we are working hard to meet all their suggestions», - McIntyre said.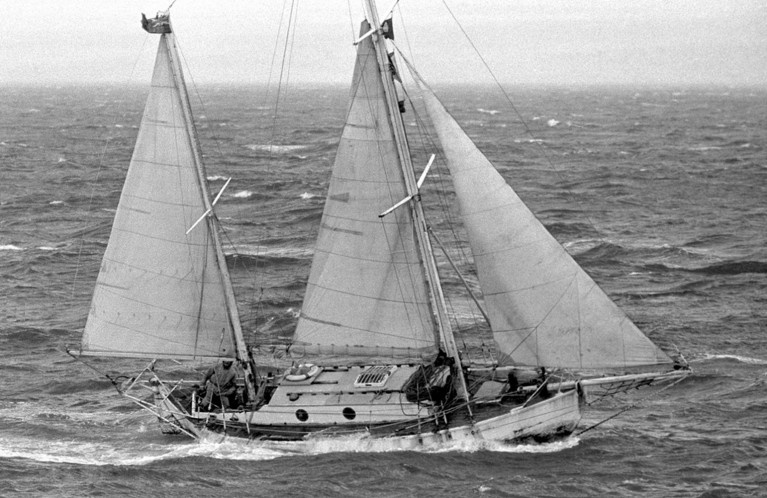 It will be recalled that the legendary round-the-world regatta celebrates its 50th anniversary next year. In honor of this event it was decided to hold a celebratory race on the same conditions on which Knox-Johnston finished in 1969: on boats from 32 to 36 feet long, built before 1988 and not equipped with any modern electronics. The boats will be fitted with the latest tracking equipment, and skippers will be able to use a sealed envelope satellite phone in case of emergency.
Thirty skippers from 14 countries have applied for participation in the tournament.
Russia also can not avoid this event - our country is going to participate in the race. Igor Zaretsky, the winner of the single ocean race Jester Challenge 2010.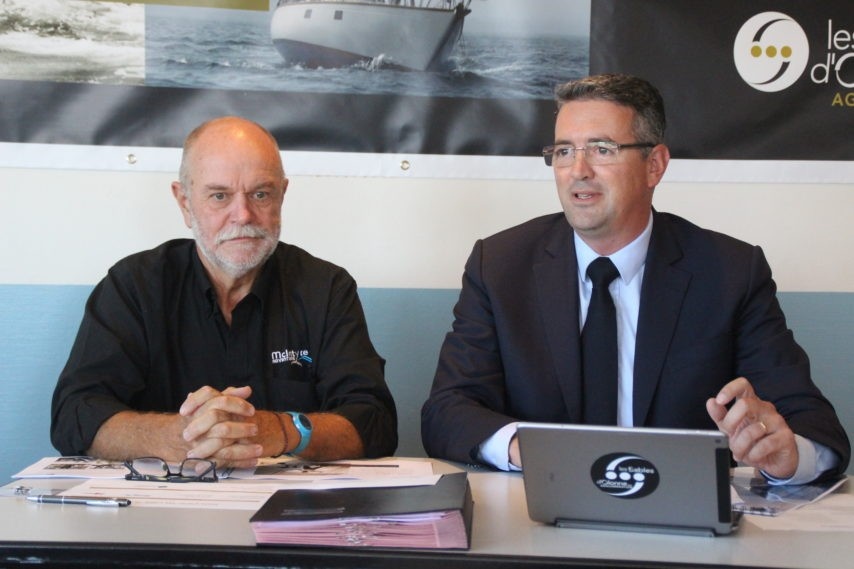 The venue has already been moved twice: first from Falmouth to Plymouth within the English Kingdom, and then to Le Sables d'Olonne in France due to funding problems.
Despite the current controversy, Yannick Moreau, mayor of the host city, has no doubt that the circumnavigation will start as planned in the port of Le Sables d'Olonne on 1 July 2018.