Four amateur rowers from the UK have won the Talisker Whisky Atlantic Challenge and broken the world record for crossing the Atlantic on oars.
It took the four men 29 days, 14 hours and 34 minutes to cross 3,000 nautical miles.
That was six days less than the record time set last year by the Anglo-American quartet Latitude 35.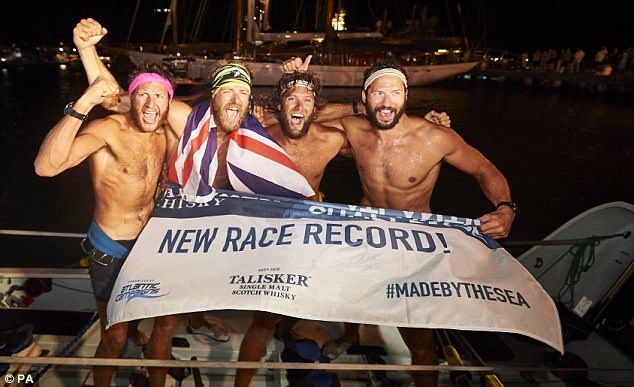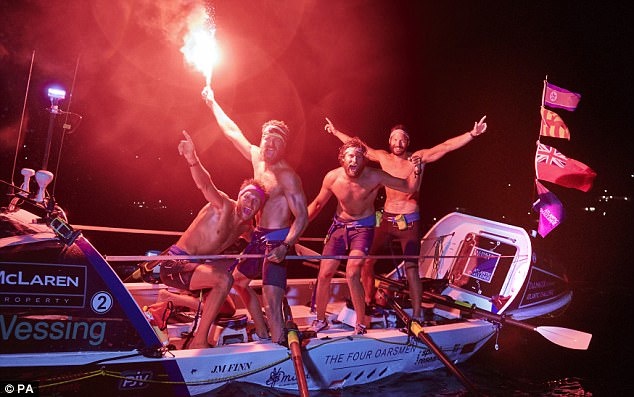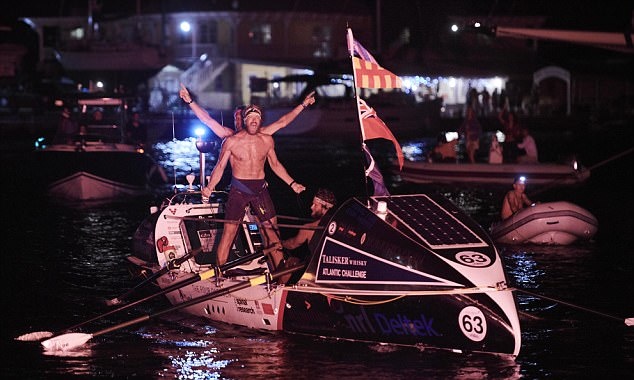 Organizers believe the winners not only set a new race record, but also accomplished the fastest Atlantic paddle boat crossing in history.
The team named Four Oarsmen was formed by 4 friends, the oldest being a 34 year old account director and the other 32 year old participants were an IT consultant, a real estate attorney and a farmer. What the four men have in common is their love of sport - they are all avid rugby players.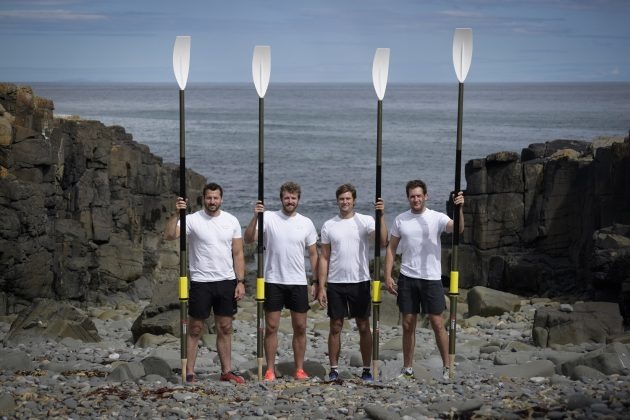 The £250,000 prize money was divided between the two charities «Mind» and «Spinal Research». And the first wish the rowers fulfilled when they went ashore was to drink sweet tea and eat «a ton of» pizza, as the four healthy men had only been eating freeze-dried food for a month.
«We only had two full breakfasts. We ate a huge amount of pizza last night, but we're still hungry»," laughs one of the team members.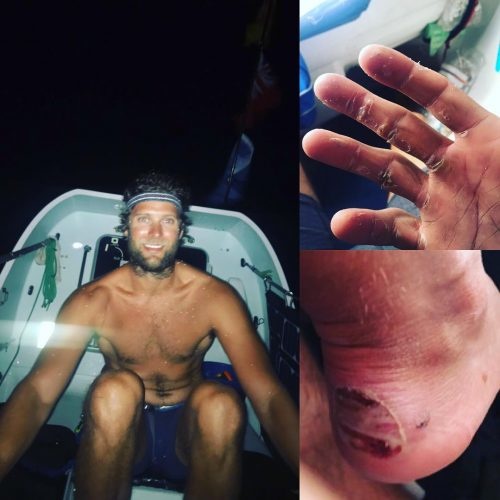 The Talisker Whisky Atlantic Challenge is recognized as the most challenging race ever. Even experienced sailors experience seasickness, extreme fatigue, terrible pain from numerous blisters and even hallucinations.
This time, the race started last December 14 near the island of La Gomera, part of the Canary archipelago, and the finish line was marked at Nelson's Bay in Antigua Island. Twenty-five teams took to the start line, but four of them dropped out of the competition before they were halfway there.