The second Moscow Yacht Show established by MBY Russia magazine will take place at the moorages of Moscow Royal Yacht Club on June 1-3.
MBY team already has experience in organizing boat shows: for several years the magazine holds Saint Petersburg International Boat Show. The idea of the show in Moscow is to combine an impressive exposition with an extensive entertainment programme that includes a water show, sailing races and other events.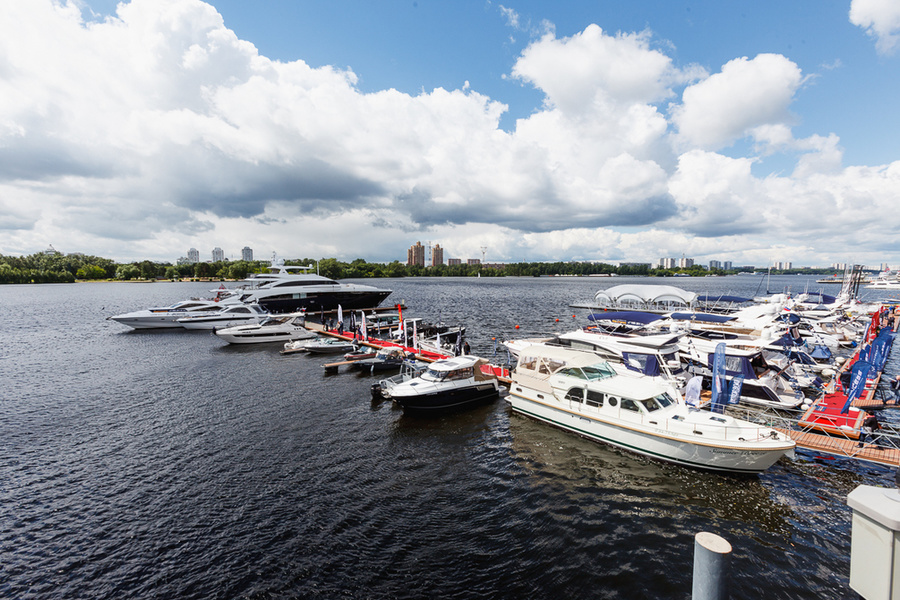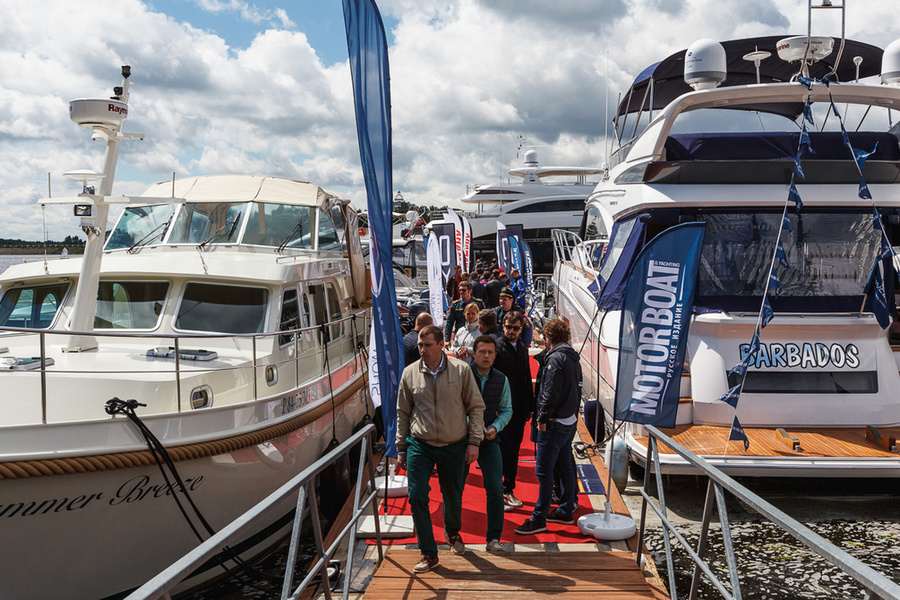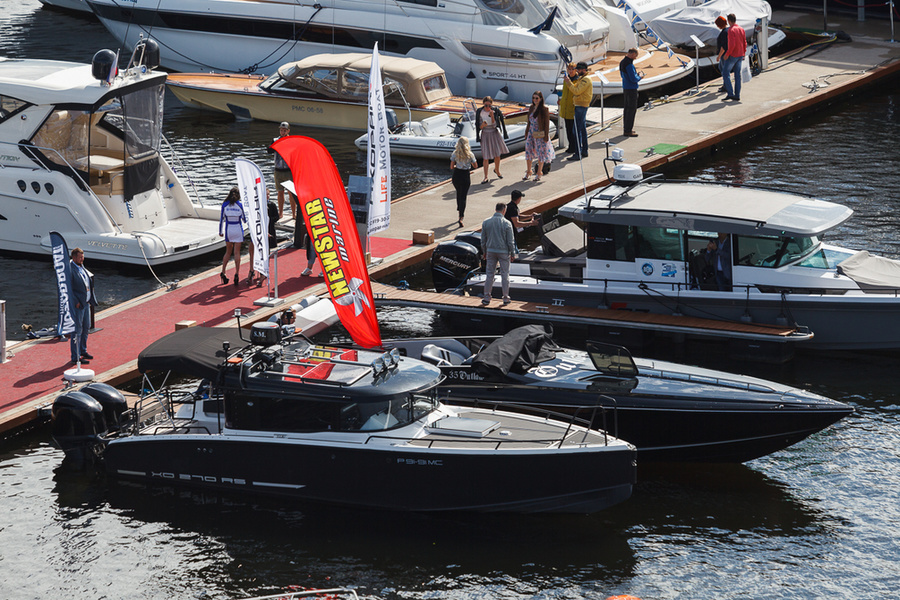 Foreign brands Azimut, Princess, Prestige, Four Winns, Galeon, Yamaha as well as domestic brands Velvette Marine, Grizzly, NorthSilver and others have already confirmed their participation in the show.
For the guests of the boat show together with PROyachting there will be organised MBA Cup regatta. Professionals will be able to discuss industry's topical questions at a round table within the business program of the MYS.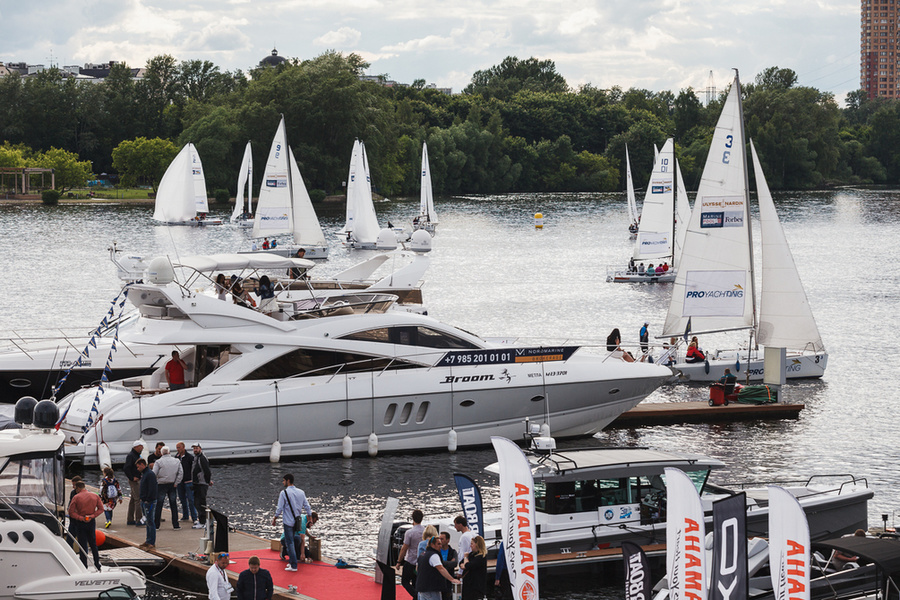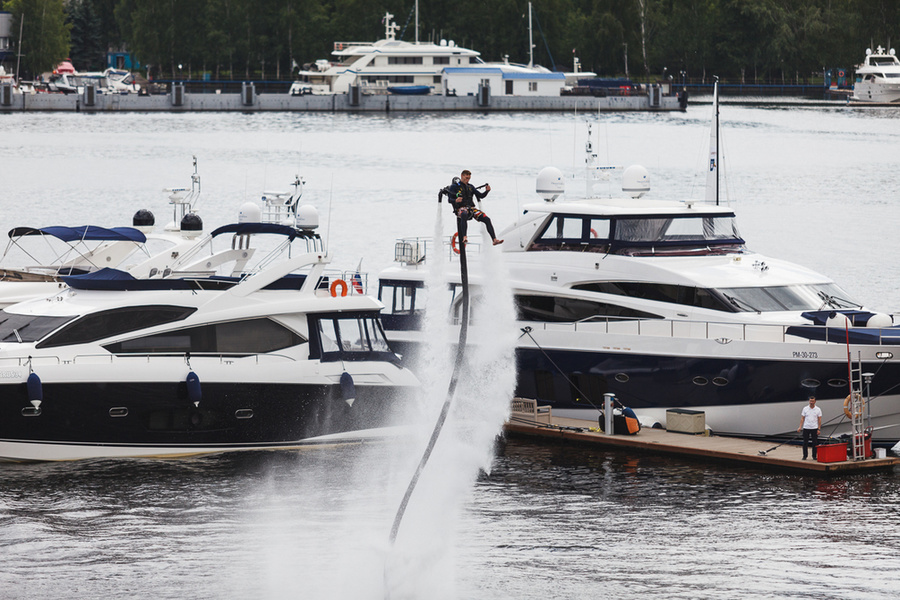 The first Moscow Yacht Show was held in June 2017. At that time, a total of 30 yachts and boats were exhibited on the shore and at the berths of Royal Yacht Club, and the total number of visitors was 1,100 people.