Chinese shipyard Pride Mega Yachts has launched 88.5m superyacht Illusion Plus. The boat could be delivered to its owner in the third quarter of this year. When that happens, Illusion Plus will officially become the largest yacht built in China.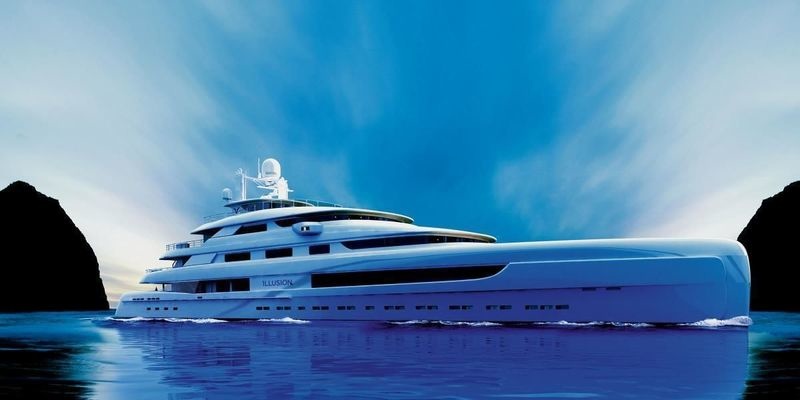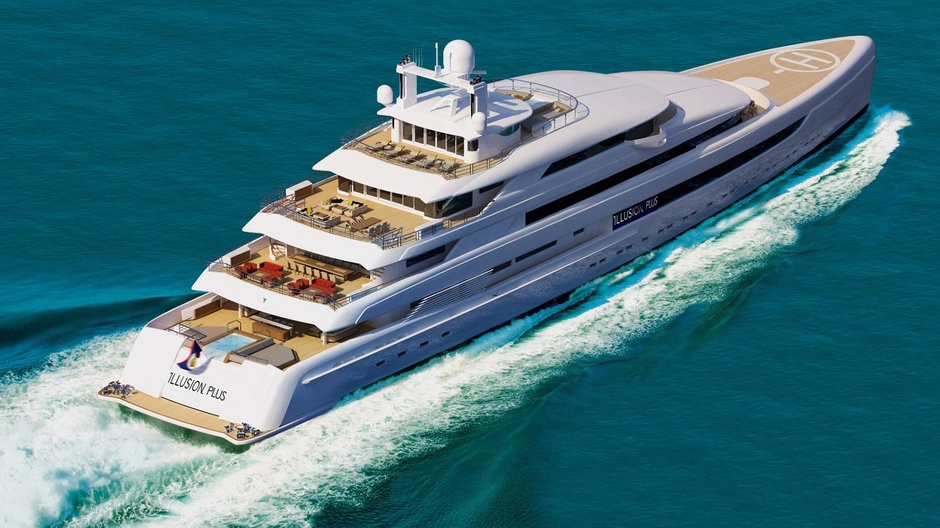 Illusion's keel was laid in 2010, three years later her hull and superstructure were completed and a year later she was purchased by an anonymous buyer. The yard planned to deliver the yacht to the owner in 2015, but construction has been delayed for unknown reasons. It is evident from the fact that she is now for sale via Y.CO., the previous contract with the buyer has been terminated.
The value of China's largest yacht is $145,000,000.
Rainsford Saunders Design and Azure Naval Architects worked on the exterior of the six-deck vessel while Sander Sinot designed the interiors.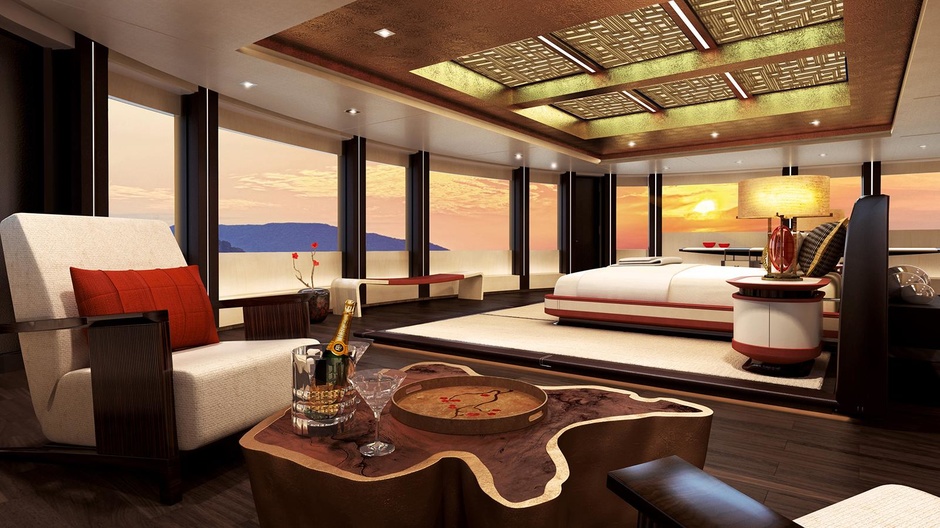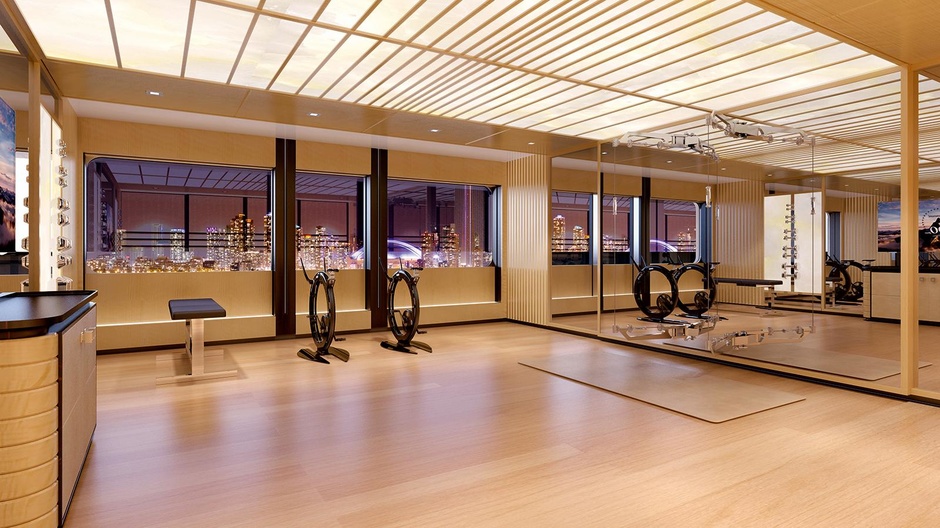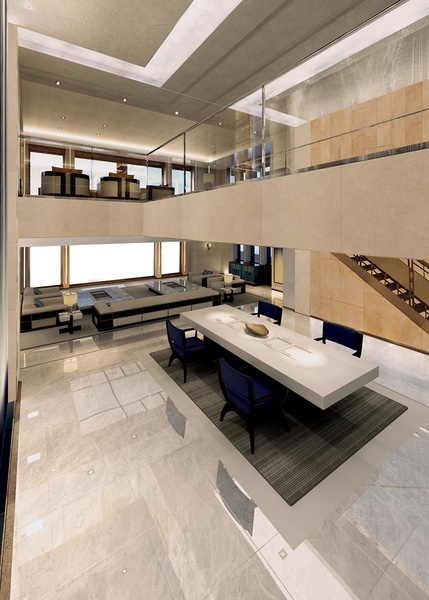 The interior volume is 3,603 gross tons. She can accommodate up to 12 guests in her six staterooms.
Illusion Plus is propelled by a Rolls Royce diesel-electric propulsion system that propels the yacht at a cruising speed of 14 knots and can travel up to 5,000 miles without refueling.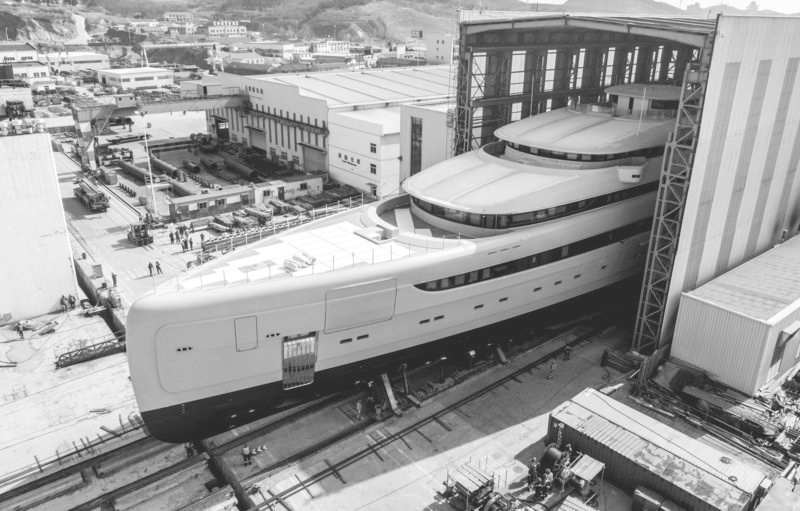 Pride Mega Yachts was originally named Raffles Yacht. She became internationally renowned in 2004 when she launched the 88 meter Asean Lady, a Micronesian inspired megayacht «proa». In 2010 the shipyard was purchased by China International Marine Containers and renamed Pryde Mega Yachts, later changing the third letter in the shipyard's name to «i».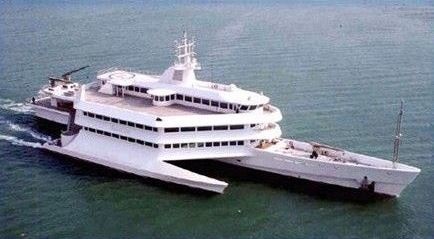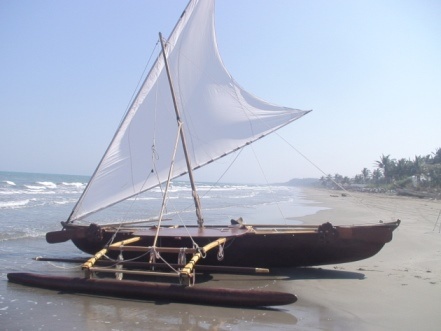 The shipyard has two even bigger projects in its pockets: Tomorrow , which was presented at the Monaco Boat Show in 2014 at 108.8 metres in length, and the 115-metre Estatement.