An Indonesian court has ruled that the seizure of the 91.5-metre Equanimity yacht, which is implicated in a major FBI anti-corruption investigation, was illegal. The purchase of the yacht was allegedly paid for by Malaysia's 1Malaysia Development Berhad (1MDB) national fund to launder stolen money. However, the Bali Island police had no legal basis to seize the vessel.

In late February, Indonesian police detained the yacht Oceanco Equanimity off Bali in a joint operation with the U.S. Federal Bureau of Investigation.
The boat was ready to be handed over to the US authorities, but the company in whose name it was registered appealed to the Indonesian court to review the legality of the procedure. As a result, the arrest was ruled invalid.
Jakarta Judge Mr. Ratmoho explained that the seizure should have been «as part of mutual legal assistance, as stipulated in a 2006 law that gives such powers to the court and the Ministry of Human Rights» but not the police.
Also, Ratmoho added that the FBI does not have a court order finding the owner of the yacht guilty. Accordingly, «since no crime has been proven, confiscation is out of the question».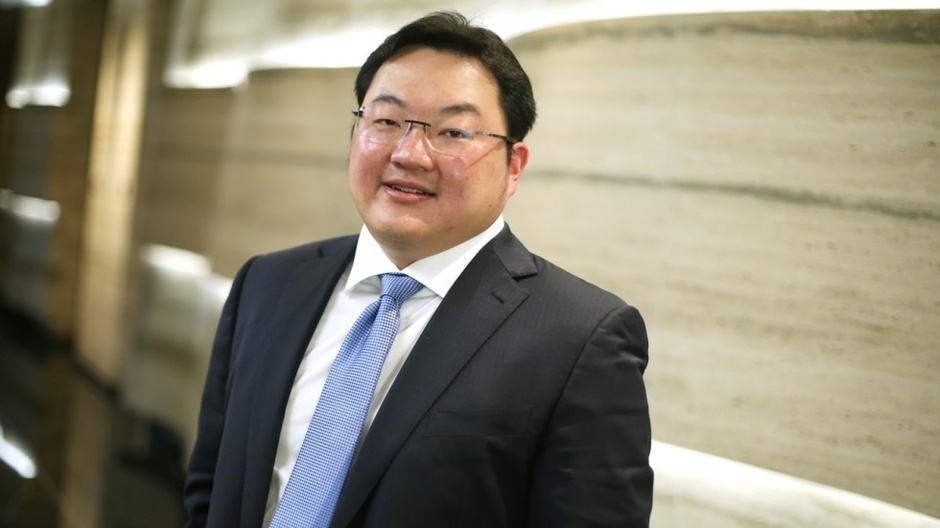 The FBI believes Equanimity belongs to Malaysian financier Jho Low, whom the bureau has been investigating since last June.
It is assumed that Low along with high-ranking officials stole funds from the National Fund of Malaysia and laundered them by buying luxury items in different countries, including the United States. A total of $4.5 billion was embezzled in this way.
The Equanimity superyacht is registered in the Cayman Islands and is valued at $250 million. She was first unveiled at the Monaco Boat Show in 2014 and became the show's largest yacht that year.