Two Volvo Ocean Race teams, AkzoNobel and Brunel - both led by Dutch skippers - are competing to set a new VO65 24-hour range record. Both crews have already repeatedly improved on the officially recorded achievement, but weather conditions suggest that this is not yet the limit.
That said, the teams continue to battle for victory in the ninth leg of the 2017/18 Volvo Ocean Race en route from American Newport to Cardiff , the capital of Wales.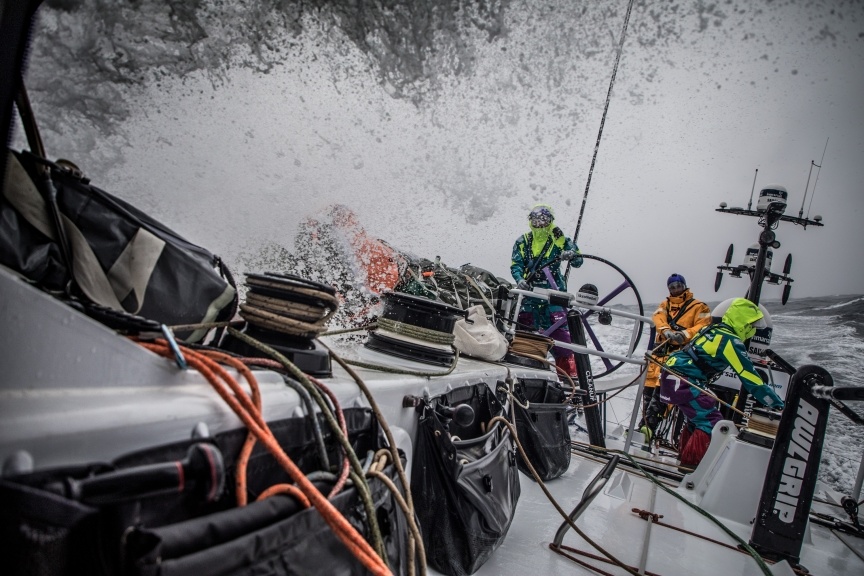 Team Brunel was the first team to achieve the record. It happened yesterday at 14:00 UTC.
The black and yellow boat broke the existing record of 550.82 nautical miles set last season by Ian Walker 's Abu Dhabi Racing team.
However, the jubilation of Bouwe Bekking's crew didn't last long, very soon the blue-purple AkzoNobel boat improved on their achievement. Since then, the teams have been competing to see who will own the new record.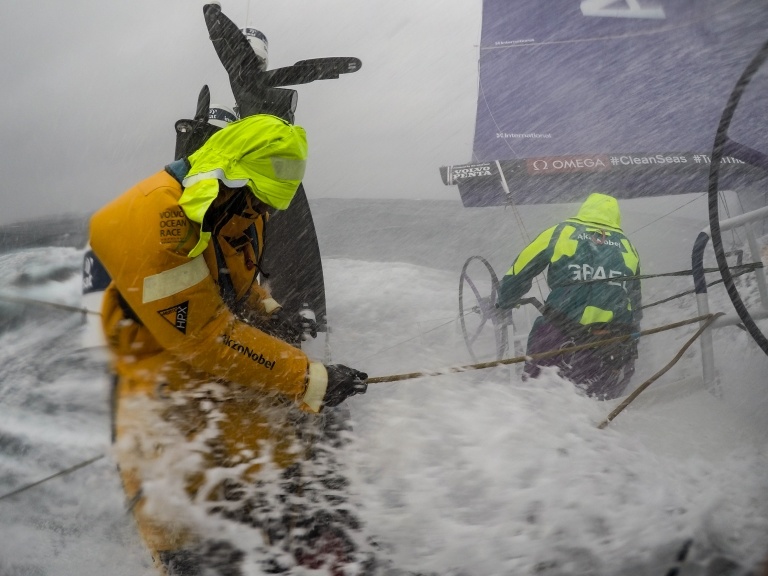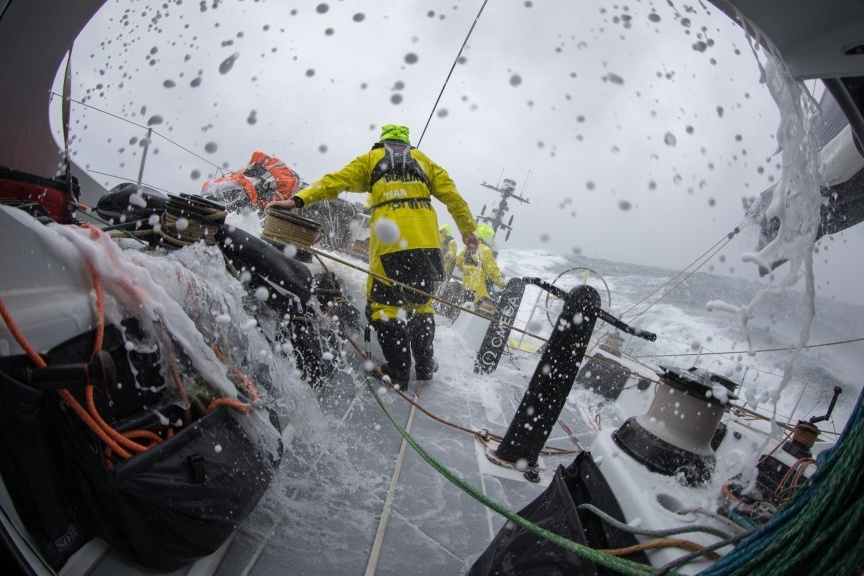 According to the latest data, the AkzoNobel team takes the palm of the battle: it has covered 588.10 nautical miles in a day. The record of Brunel now is 582.78 miles.
Although the main contenders for the record are AkzoNobel and Brunel, a total of five teams have already improved Ian Walker's figure.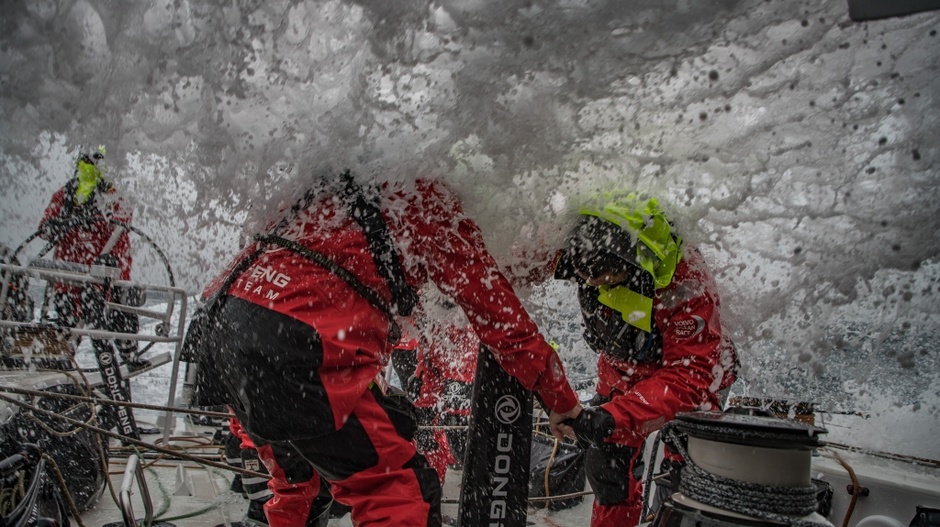 It's worth noting that in this case the race is by no means like a Sunday boat ride. At breakneck speeds the boats crash through huge waves with tonnes of freezing water hitting the decks and the teams on board.