Team Brunel won the tenth and penultimate round-the-world stage of the Volvo Ocean Race.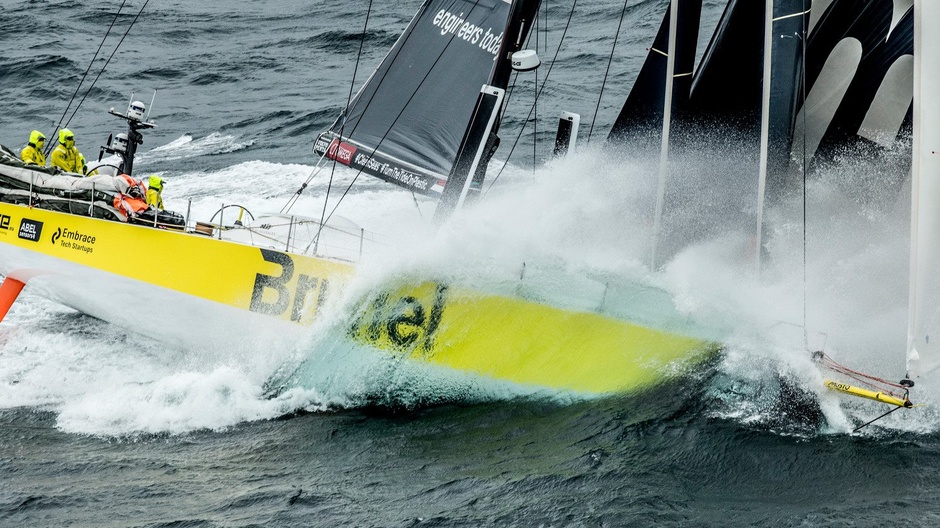 After a 1,500-mile nose-to-nose battle with Spain's MAPFRE, Bouvet Becking's team managed to beat their rivals by less than two minutes at the finish line in Gothenburg.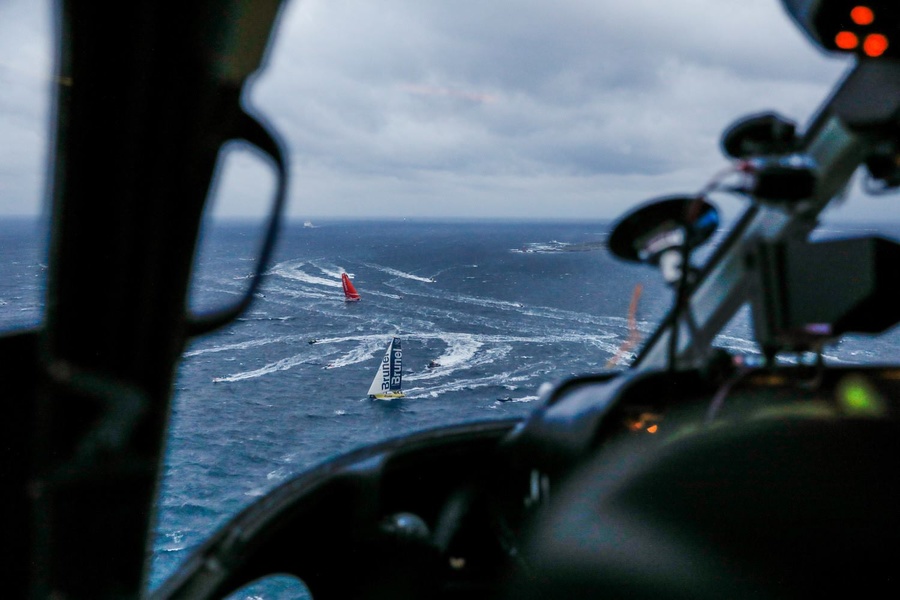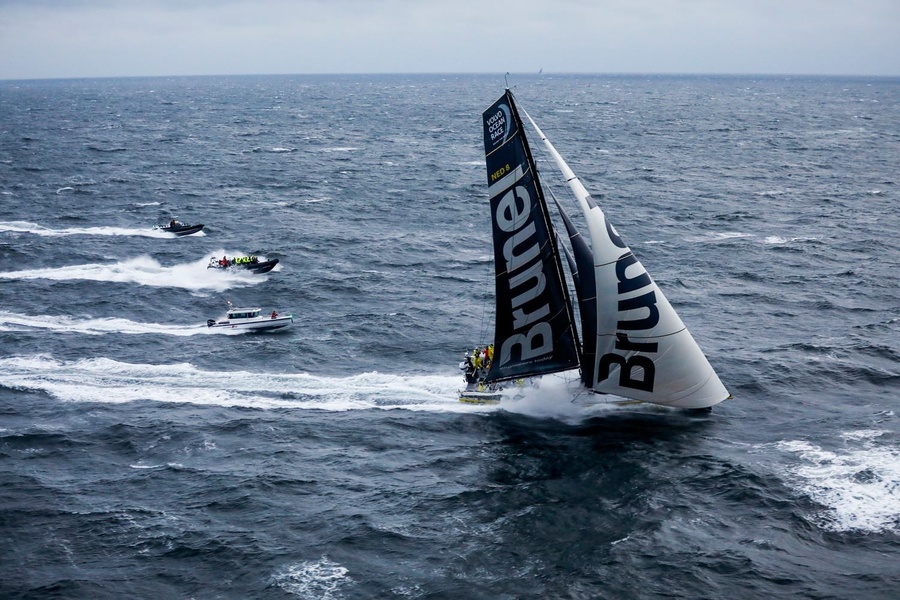 The team had made the seemingly impossible, rising from the bottom of the standings: in the middle of the circuit, after the 6th leg, Brunel was in sixth place, 19 points behind the leading MAPFRE. Then they had a brilliant series with 45 points from a possible 47 in four phases.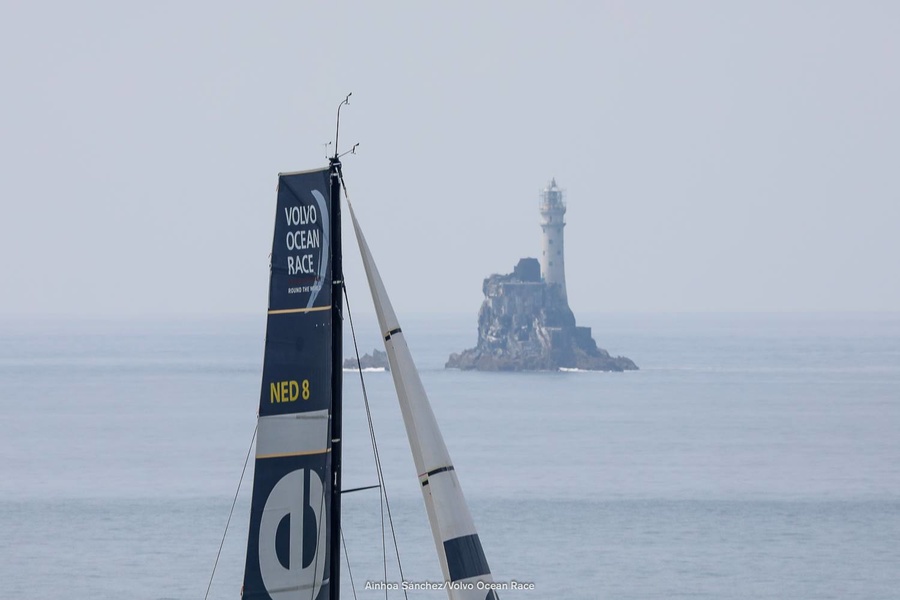 Three wins and one second place allowed Brunel to equal MAPFRE. Dongfeng is overtaking them with a gap of only 1 point. If nothing extraordinary happens, Dongfeng can get the extra point for the best time.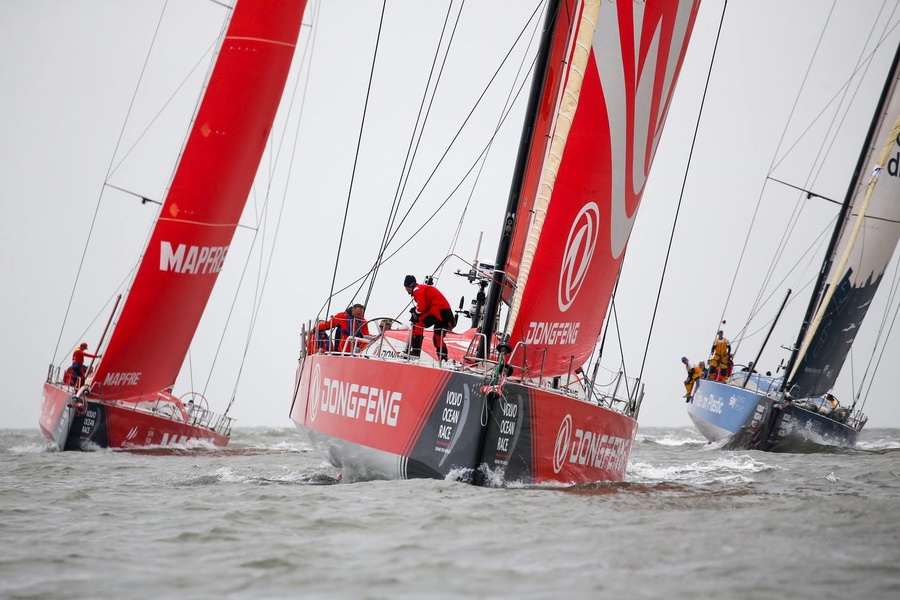 In 45 years of racing, the battle for the VOR Silver Cup has never been fiercer.
The fate of the main Volvo Ocean Race trophy will be decided by the results of the last, short, 700-mile stage from Gothenburg to The Hague. If it doesn't yield a winner, the points of the port races will be decisive if the total number of points for the stages is equal. Here MAPFRE has a solid advantage over its rivals.