Echo Yachts Australia has unveiled the 84m trimaran White Rabbit Golf. It is currently the largest trimaran yacht in the world.
The White Rabbit Golf was launched at the Henderson facility where she was built. The guests were given the opportunity to climb aboard and appreciate the scale of the new vessel.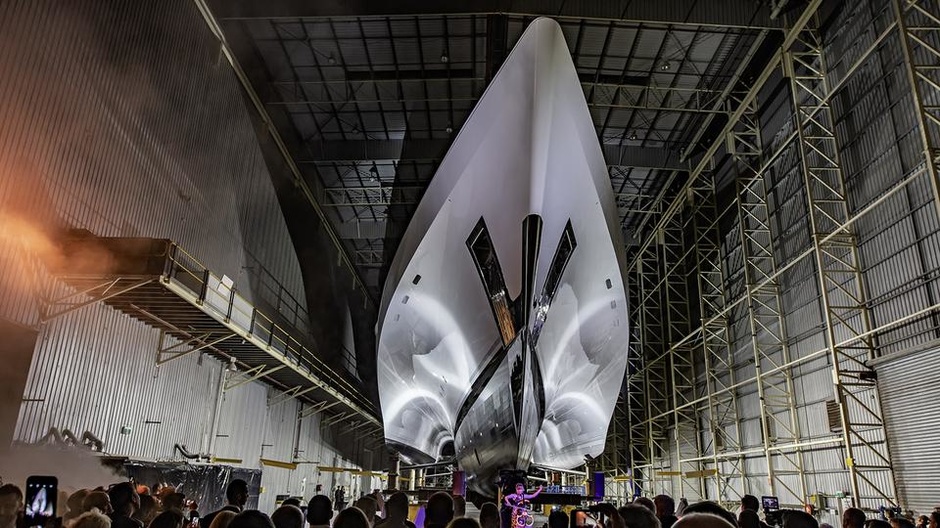 The giant vessel is the result of four years of work, including design and construction. Its exterior and interior design was developed by Sam Sorgiovanni and the naval architecture was designed by One2Three.
The multihull has also won the title of the largest boat built in Australia and the world's largest all-aluminium superyacht.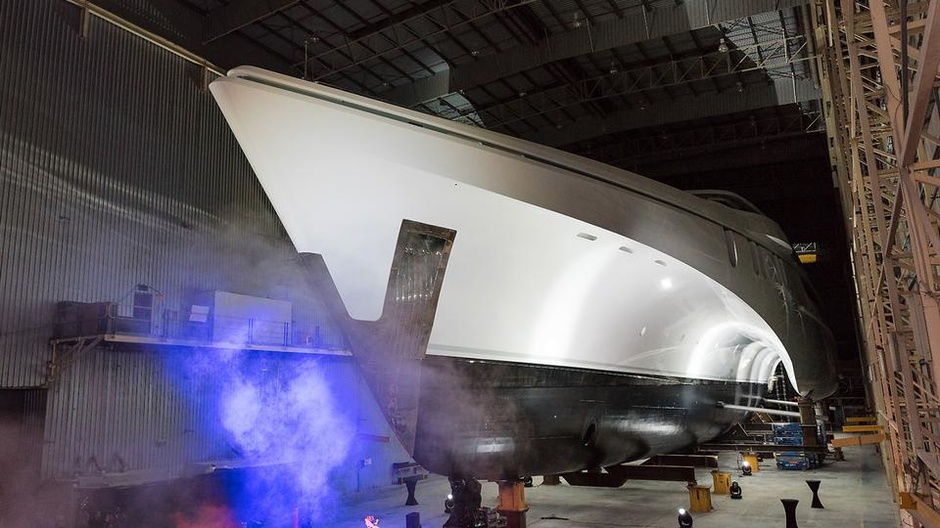 The boat is 19.5 metres wide and has a tonnage of 3,000 BRT, and her spacious interiors are designed to accommodate 22 guests.
The shipbuilder is withholding most details about the vessel, but assures that the new megatrimaran is one of the fastest in its class.
Echo Yachts Director Mark Stothard says: «White Rabbit Golf has an immediate and indelible WOW effect . We are confident that this unique trimaran will prove to be a high-performance and significant advantage over other forms of hulls in terms of space management, stability on the water and fuel efficiency. We intend to prove all this in sea trials in the near future».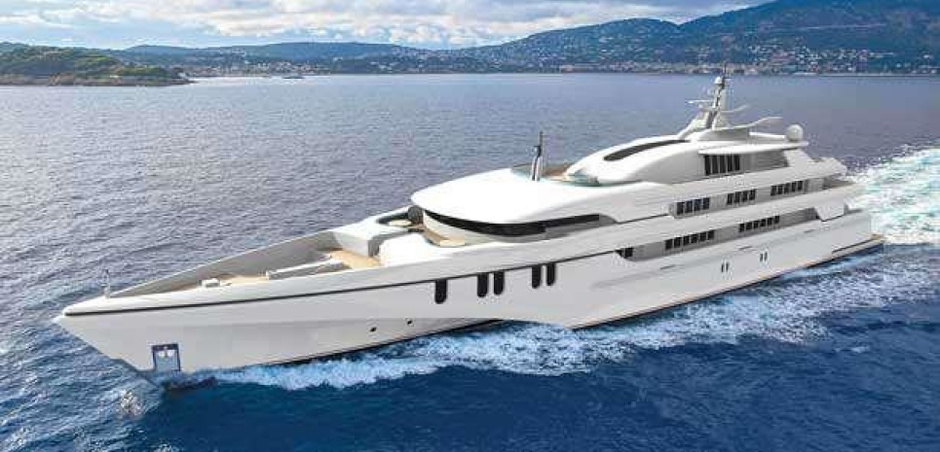 White Rabbit Golf will be launched in early September, after which it will be presented to the visitors of the Monaco Yacht Show - 2018.