«Superyacht Sarastar is part of the filming of», starring Adam Sandler andJennifer Aniston.
In August the filming of a key scene took place aboard the 60-metre Sarastar. She was temporarily renamedMediterranean Queen («Queen of the Mediterranean») for the sake of filming.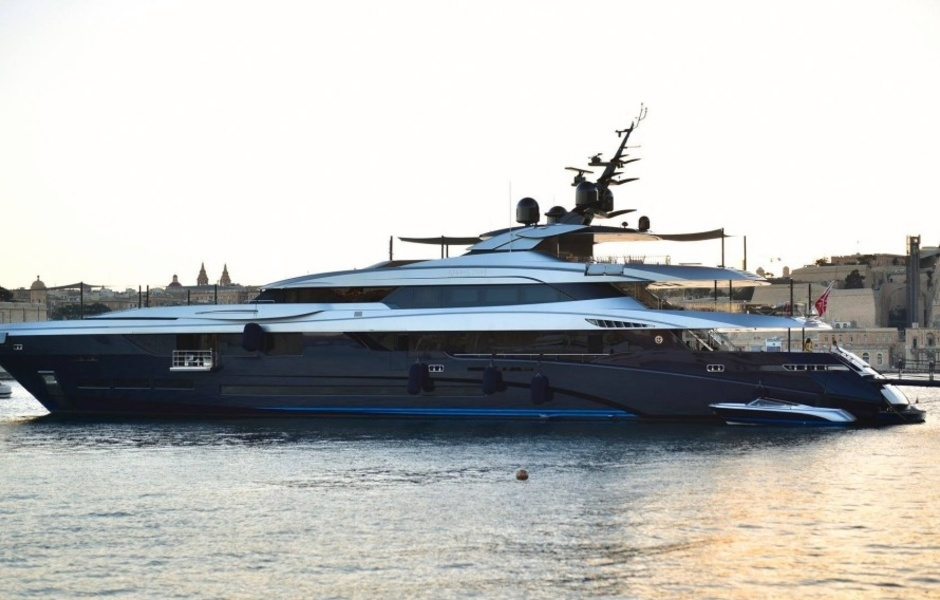 In the plot of the action-comedy couple Sandler and Aniston go on a trip to Europe. During the flight, they accidentally meet a man who invites them to a party on a megayacht owned by billionaire Malcolm Queens. After the unexpected death of a rich man, the suspicion of his murder falls on the couple.
«Murder Mystery» will premiere in 2019. The value of Sarastar, currently up for sale for €50 million, could soar after the film's release.
Sarastar was built by Mondomarine Shipyard, designed by Luca Dini, in 2017. She is still the yard's largest yacht. An interesting feature of Sarastar is the transformable bow area. She can be used as a garage when closed, and as a dance floor or helipad when open.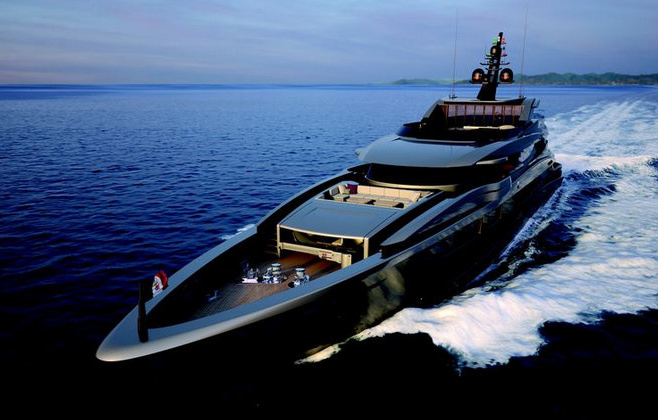 With a capacity of up to 12 guests, Sarastar can accommodate a full complement of guests. The interior is decorated with precious and unconventional materials: white onyx, exotic marble, crystals and semi-precious stones, as well as silver and silk for the wall coverings.