Igor Zaretsky, Russian participant of the round-the-world solo regatta Golden Globe Race, will temporarily suspend his participation in the competition due to medical reasons.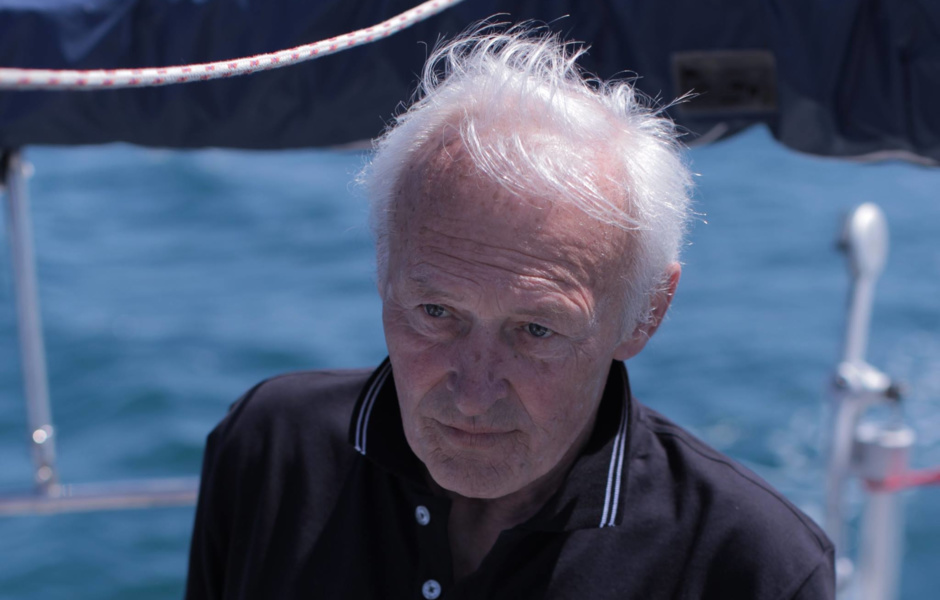 According to the information published in the official group of the yachtsman on Facebook he might need a surgery.
In the evening of December 10 the skipper came into the Australian port of Albany to clean his boat «Esmeralda» from the denselayer of sea ducks that occupied the bottom, replace the torn boom and repair the sails. At this point, according to the competition rules, he moved up to the Chichester class.
«The support team who helped the Russian during the anchorage offered him the opportunity to have» and himself inspected. The result of the examination was disappointing: the doctors strongly recommend Zaretsky to come toMoscow.

« I'm not taking the boat. It turned out that I had to undergo one more medical examination. Although all of them were performed before the race - apparently, they missed something. I have to go to Russia for some time to remove all health issues. It does not affect the whole racing process at all. Although it would be hard to call it a race now, but I have to get to Le Sabre. Chichester has been "resting" here for 48 days, so I have lots of time to work on myself and the boat. I will go out on the ocean as soon as possible. It all depends on circumstances»," said the yachtsman in his video message .
The race organizing committee has agreed to allow the Russian to finish the race in the Chichester class when his health allows him to do so. « Esmeralda» will remain in Albany and will be waiting for her owner to continue her journey, round Cape Horn and finish in Les Sables d' Olonne, France , where the round-the-world participants left on July 1 this year.
«Some say the old navigational aids... and so on and so forth. All of these things don't affect good nautical practice one bit. If people stuck to good nautical practice, probably half of them didn't have capsizes. These are the race conditions that the organizers proposed and that we all accepted. To my mind, there is no point in discussing them now. Nobody seriously discusses the size of the hook on a hockey stick - why it is so and not another. It's the same here. To the guys who are in the ocean, I would like to wish that they conform to good sea practice in everything, and that no more misunderstandings occur», - added Zaretsky.