British sailor Alex Alley has been preparing to embark on a solo non-stop circumnavigation of the globe for more than 10 years. His dream is to break the 2013 record for boats up to 12.2 meters, held by Chinese sailor Guo Chuan (Guo Chuan): 137 days, 20 hours, 1 minute and 57 seconds. To raise money, Ellei has been selling «pixels»- 5cm squares - on the hull of his Pixel Flyer boat and space on the website, which sponsors have filled with their logos or personal photos since 2005.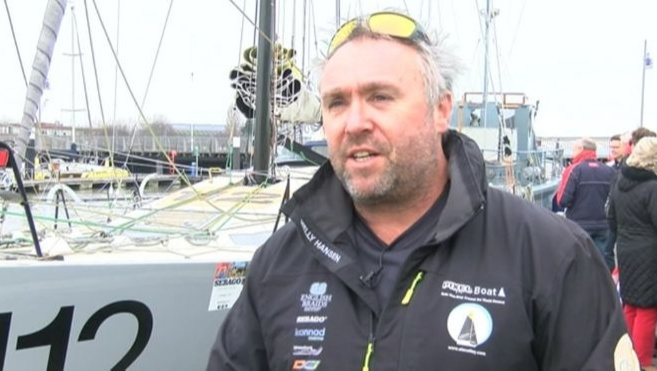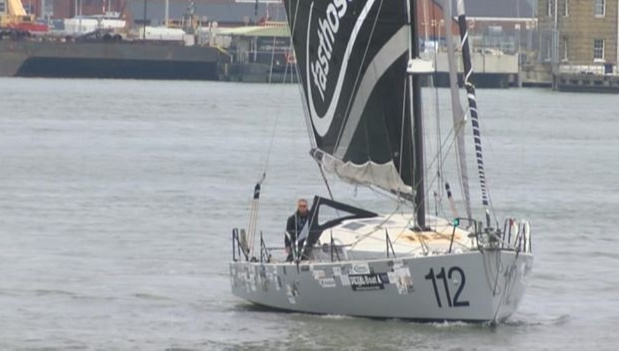 «Finally, after eight weeks of waiting for favorable weather, on Christmas Eve, December 24, Elleigh hoisted her sail and headed for» the Channel launch line between Créac'h Lighthouse on the French island of Wessan andLizard Lighthousein Cornwall, England. But 40 miles out, he encountered sailing problems that the man was unable to cope with.
Instead of officially starting his circumnavigation, he was forced to go to Brest in France for repairs. How long this forced pit stop will last is not yet known. According to the latest information, one of the necessary parts has to come to Brest fromthe UK, while the other one Elley is going to buy in a neighbouring city. As soon as everything necessary is done, the Briton hopes to hoist the sail again.