Silent-Yachts began construction of the first three 24-meter solar-powered ocean catamarans, the SILENT 79, in November last year. Since then it has grown by 1 foot (0,3 meter) and changed its name to SILENT 80 and the building of the fourth has begun in the shipyard's workshops.
Now they have all found their future owners, all of whom have paid more than €4.27 million for«green». The four boards will be delivered to their owners in 2020.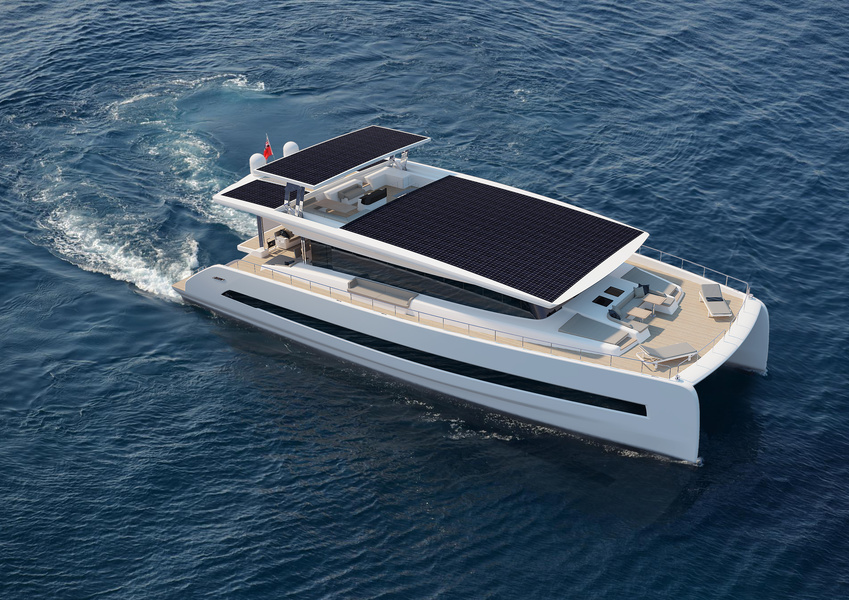 «For me this yacht is a perfect synthesis of form and function. I want to promote the concept of solar yachting; I want people to see the elegance of the concept and not just the practicality of it»," said Neil Murray, the future owner of hull number one from South Africa and co-founder of information security company Mimecast.
The highlight of all Silent-Yachts is the ability to potentially sail without using fuel at all. And since that's the case, the boat has virtually no limitations on autonomous range. More precisely, she begins to depend only on fresh water supplies (with a full tank of 1,000 liters) and food, rather than having to refuel from time to time.
The SILENT 80 concept was invented by the company founder Michael Köhler . Amedeo Migal from MICAD was responsible for the naval architecture. Marco Casali from Too Design designed the exterior and interior.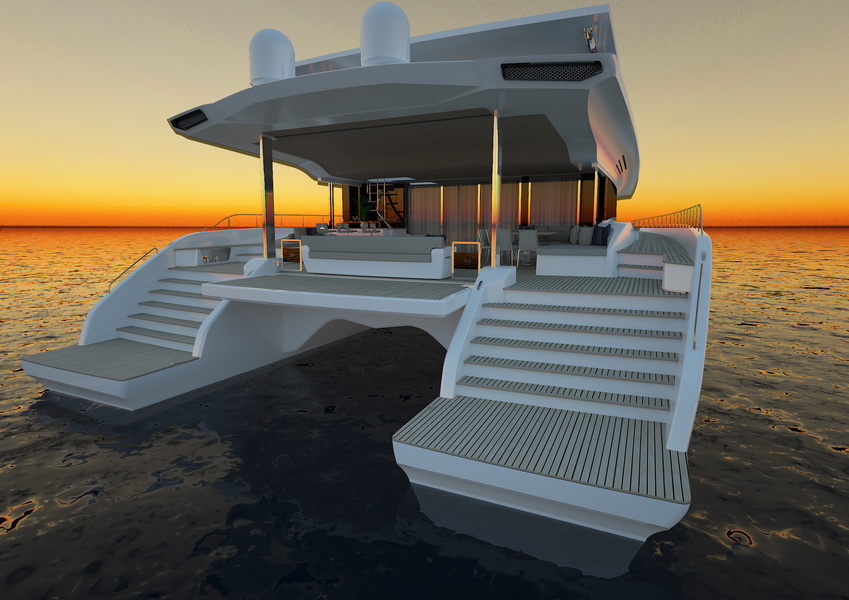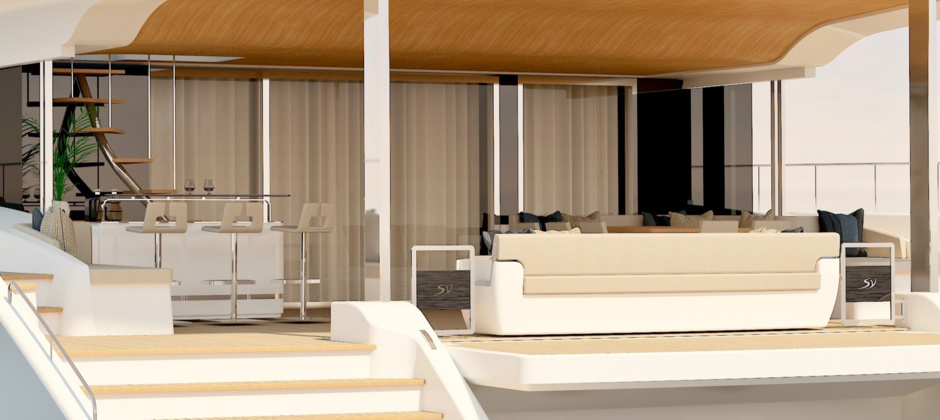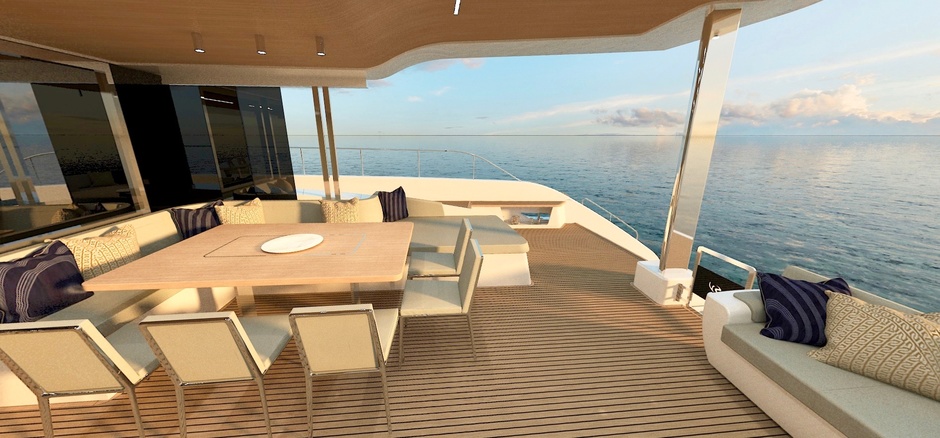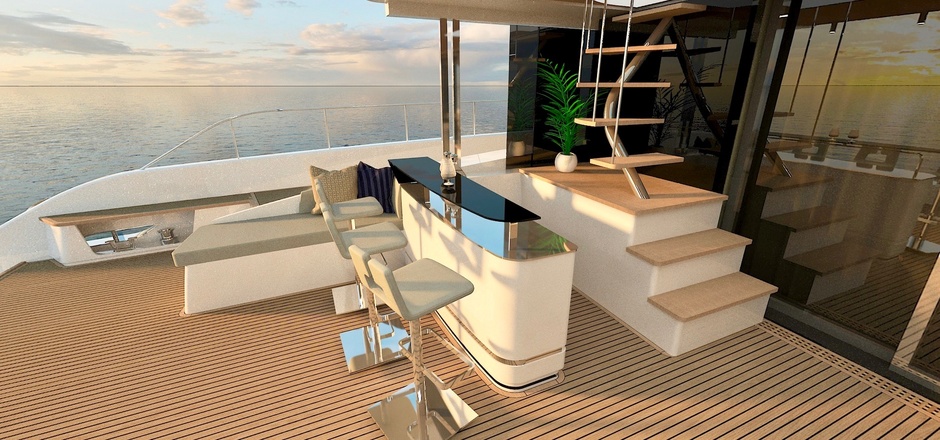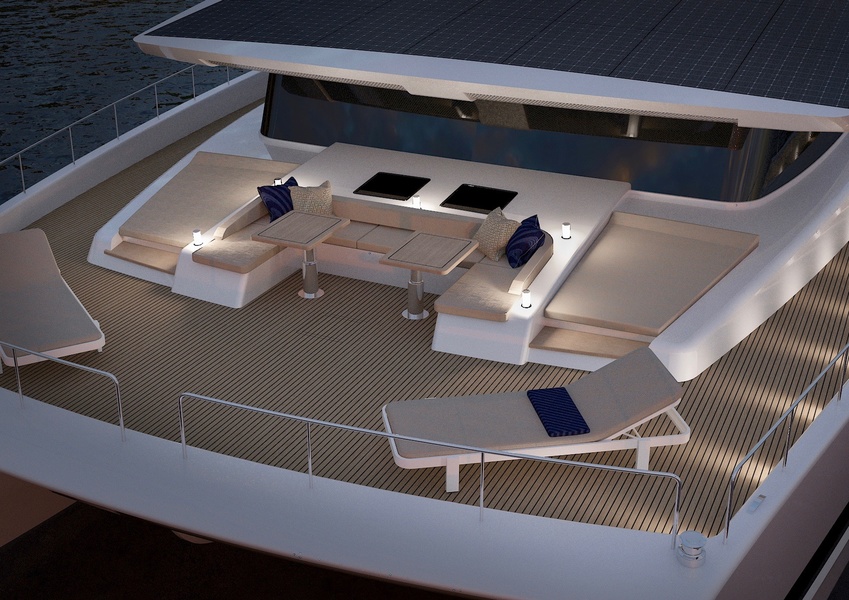 The solar-powered catamaran is quiet and unhurried. «At a top speed of 18 to 20 knots, Köhler says» can only be enjoyed for a couple of minutes. At a cruising speed of 6-7 to 12 knots, however, the catamaran will travel a respectable 100 nautical miles a day.
Inside, the SILENT 80 has been designed to keep the owner and guests, who may be onboard for months at a time, comfortable and happy. The interior is stylized in a nautical style and will be minimalist, ergonomic, understated, yet luxurious and«perfected».