To the accompaniment of confetti cannon shots Benetti superyacht known as Project FB 275 touched the water. After the FB 277 and FB 272 it is the third in the last half a year that the shipyard has launched a 100-metre-plus superyacht.
With a displacement of 4,000 gross tonnes, the elegant, five-decked FB 275 has a steel hull and aluminium superstructure. At 108m long, she is 14.5m wide and has a 4.5m tonnage draft.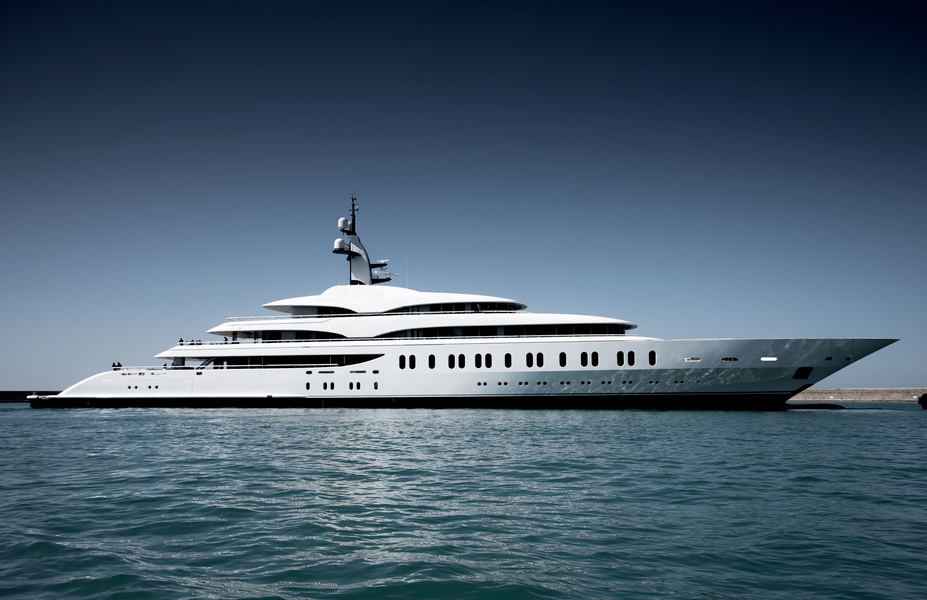 The superyacht is astonished by the amount of open space she offers: 1,000 m² is no joke.
She has plenty of room to spread out. The bridge deck features two L-shaped sunpads and a fire pit.» The owner's deck has its own dining and seating areas, and the main deck «has a heated pool. You can't deny yourself the pleasure of climbing onto the observation deck, which offers mesmerizing views. Even from the folding balcony you can still admire the view.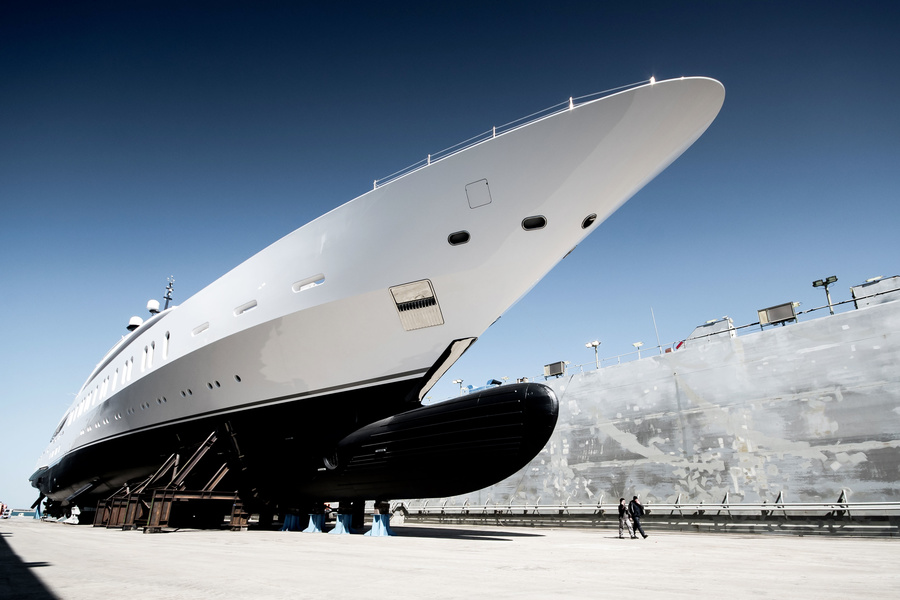 The exterior comes from the British design studio RWD, while the interior is the Benetti team's own creation.
«We drew the profile of the yacht nearly 10 years ago but she has barely changed since then, just growing a little longer, of course», says RWD yacht designer Adrien Chisnell .
Built for long range cruising, she has a 345,000 liter fuel tank that enables her to travel 6,500 nautical miles at 14 knots with no refueling. Onboard the FB275 is also equipped with a mini fueling station for water toys. And it is understandable - after all there is the whole «park» from tenders. A pair of 14m tenders are stowed on the foredeck, while one 10m custom tender is stowed in the lower deck garage, alongside eight jet skis.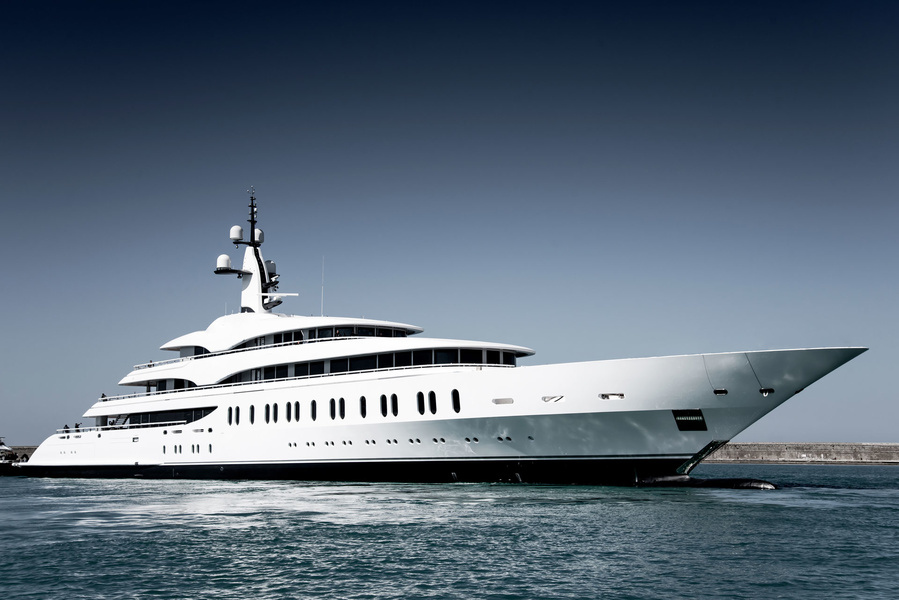 The FB 275 is a hybrid. Propulsion is provided by two MTU diesels rated at 2,880 kW each, enough to reach a top speed of around 18.5 knots, and four CAT C18 465 kW diesel generators. The impressive sustainability is due in part to the Schottel SPJ waterjet propulsion, its 500 kW enabling the gigayacht to sail short distances using pure electric propulsion.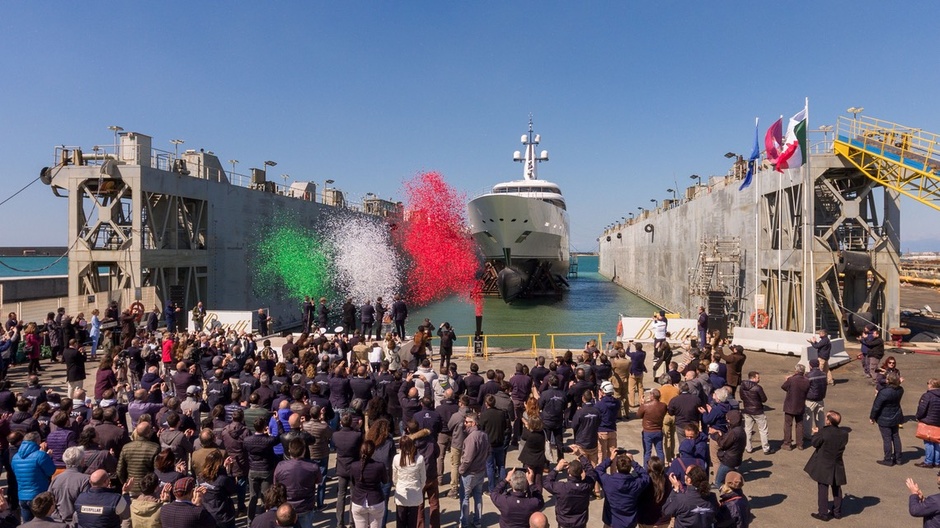 «The launch of the FB 275 marks the culmination of the first part of the "Giga Season" but at the same time marks the start of a new era in giant yacht building. With these three sisters, we have proven that our enormous investment and constant quest for progress will pay off, and will continue to deliver results»." commented Paolo Vitelli, President of the Azimut-Benetti Group.
We note that the shipyard has increased its production area in Livorno, thereby achieving a significant increase in productivity.