The team «Russian Bogatyrs»of Igor Rytov, Anton Sergeyev and Konstantin Besputin won the first regatta of the European division of Melges 20 World League, which was held from 26 to 28 April in Sardinia inVillasimius Marina .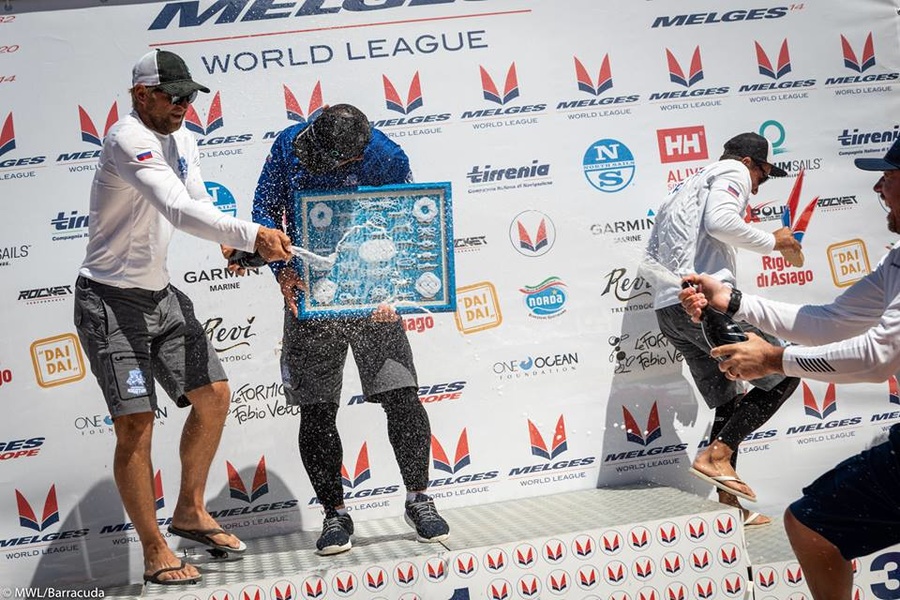 In total, 21 teams participated in the regatta, seven of which represented Russia. Apart from «Bogatyrey», the following crews fought for the European title: «Nika» Vladimir Prosikhin, Pirogovo Sailing Alexander Ezhkov, Meduza Pavel Grachev, Elf Sergey Sobolev, Furia Roja Vadim Yakimenko and the amateur Alex Team Alexander Mikhayluk.
«The» team showed the most stable results out of all the participating teams: the crew finished in the top three four times out of six.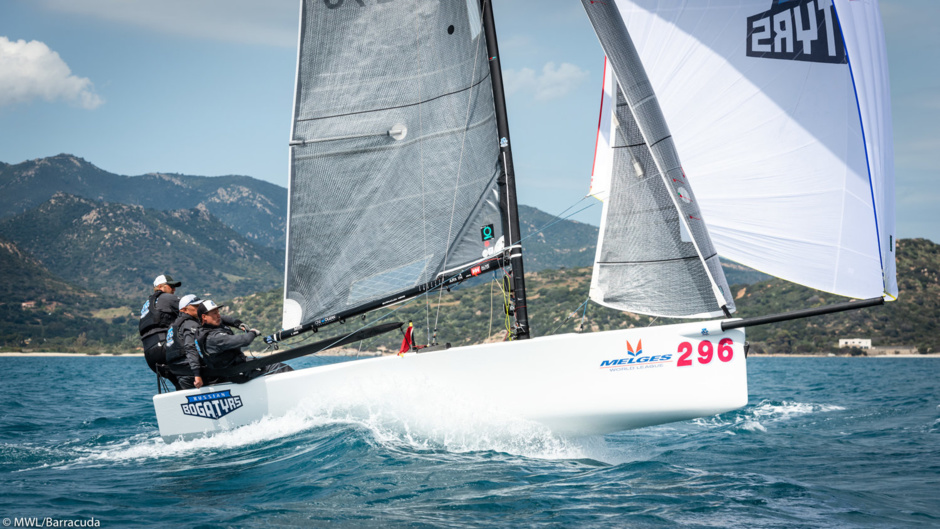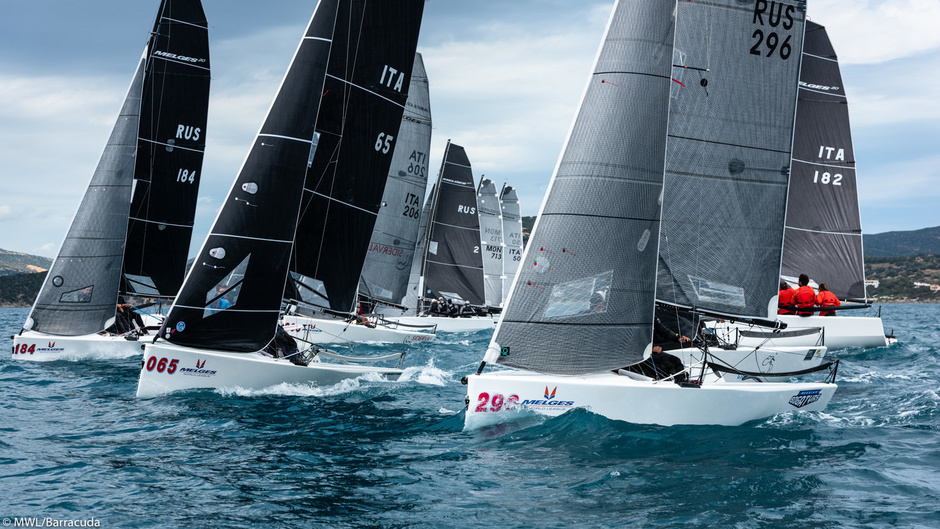 Alexander Ezhkov's team, probably, could have been in the top three in Sardinia, but everything was spoiled by the last race. The arrival of 15 out of 20 (Sergey Sobolev's Elf didn't start) left Pirogovo Sailing on fourth place, giving bronze to Italians from Brontolo Racing. Ezhkov's crew lacked only two points to be ahead of these rivals.
Silver went to Swiss-Italian Boogie (competing, strangely enough, for Argentina).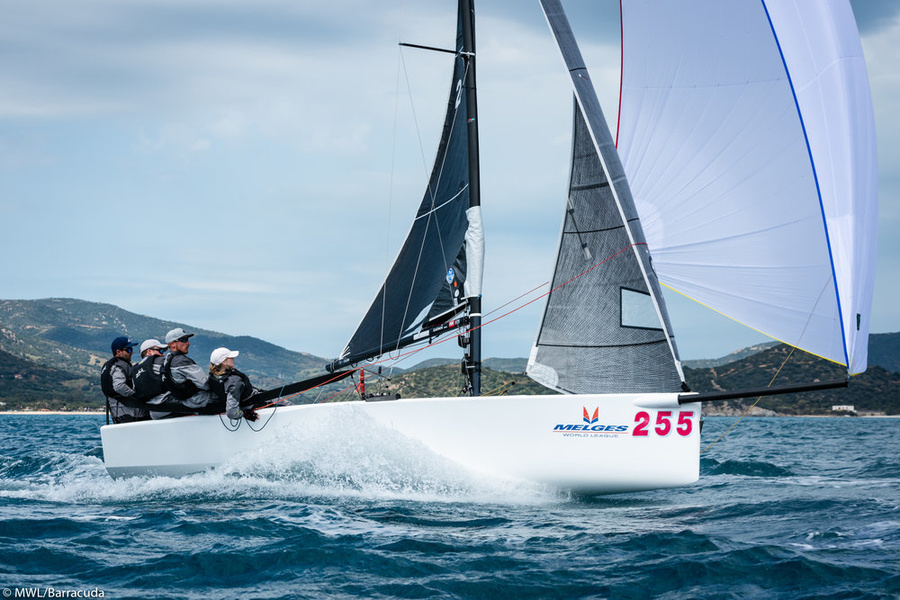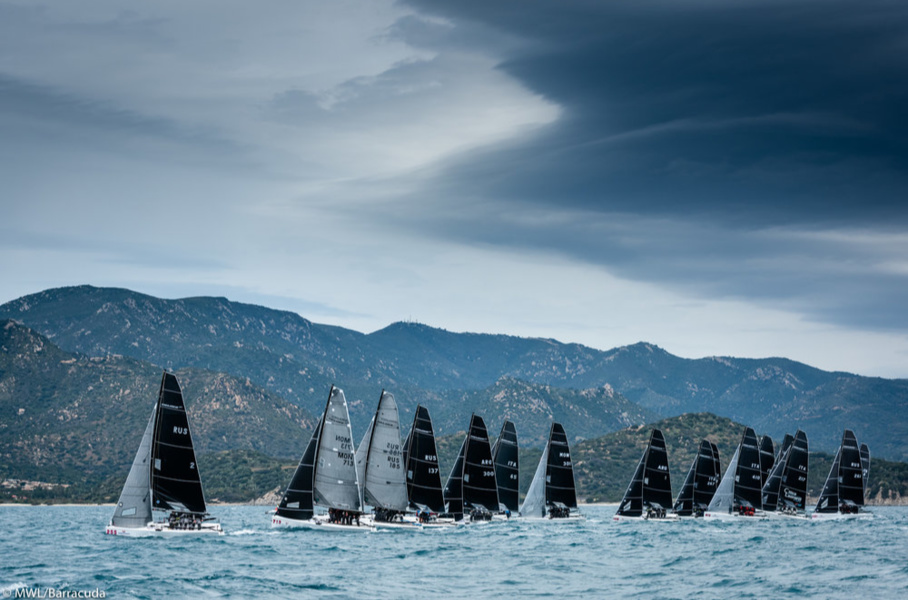 «Despite its status» Alex Team managed to take a respectable tenth place in the standings.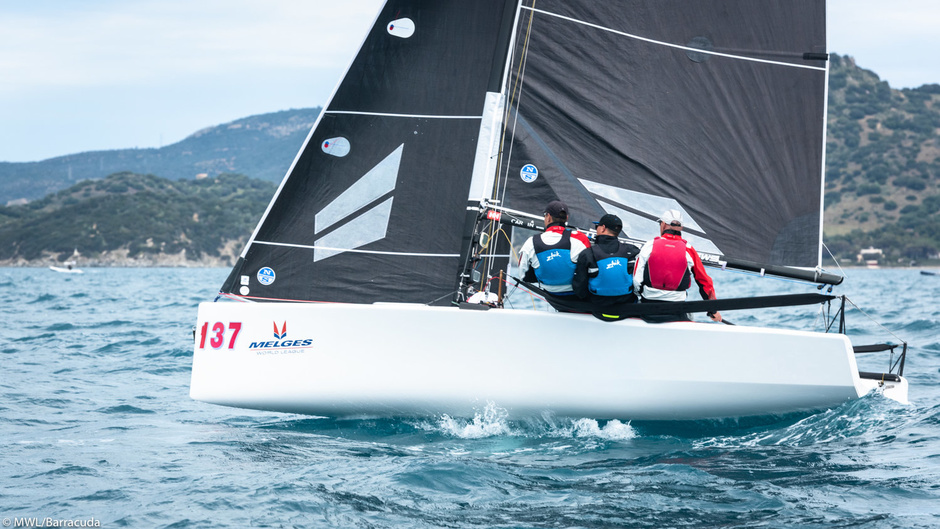 But the remaining four Russian teams are placed in the second half of the table. « Nika» - only 15th, and Meduza, Elf and Furia Roja are on places 18-20 respectively.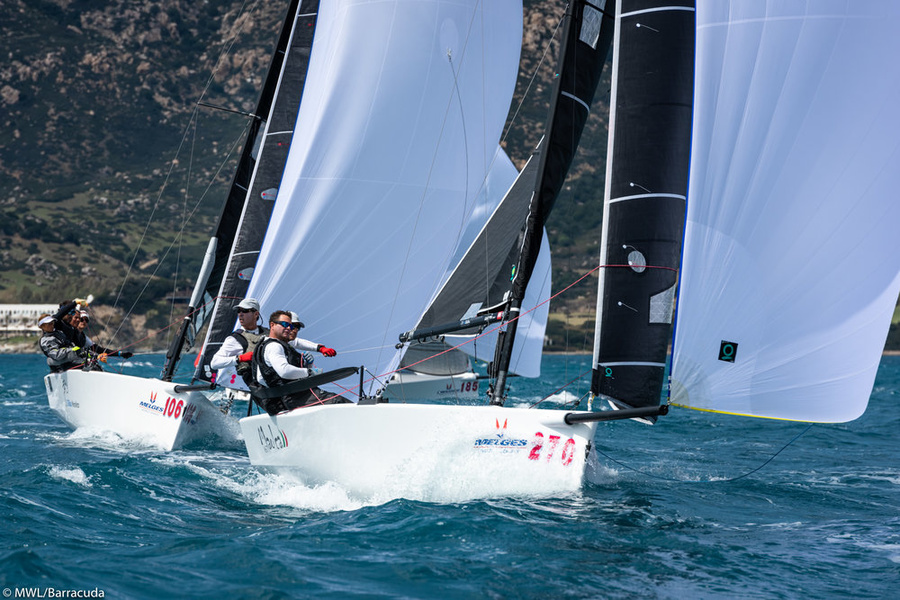 The next round of the European division will also be held in Sardinia, San Teodoro, from May24 to 26.