В «» Oyster Yachts has launched the first hull of the Oyster 565. The 18m luxury ocean cruiser has been named Panthalassa. The boat sailed on the Thames under the Tower Bridge.
The 565 premiered just over a year after Oyster 565 one year after Oyster Yachts was acquired by Richard Hadida.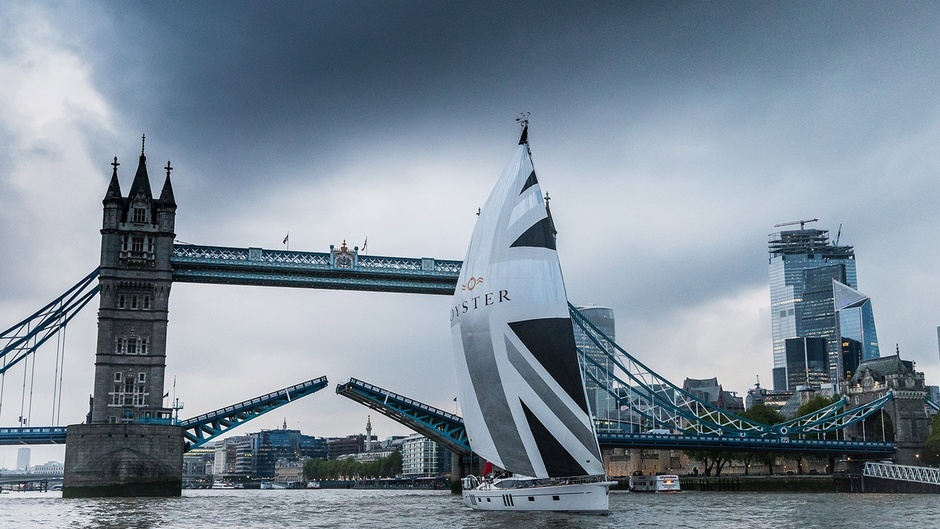 Novelty, designed by Humphreys Yacht Design, is the entry level model in the range of yachts from the British shipyard.

Rob Humphreys calls the Oyster 565 «a truly impressive sailing yacht that doesn't compromise comfort or technical features».

As Oyster Yacht notes, the boat is designed specifically for family and friends - without a professional crew.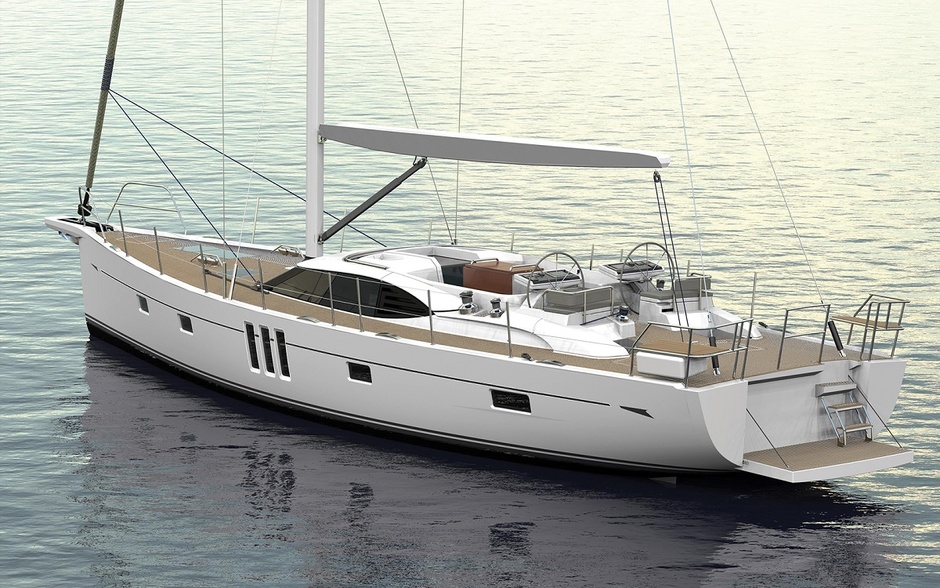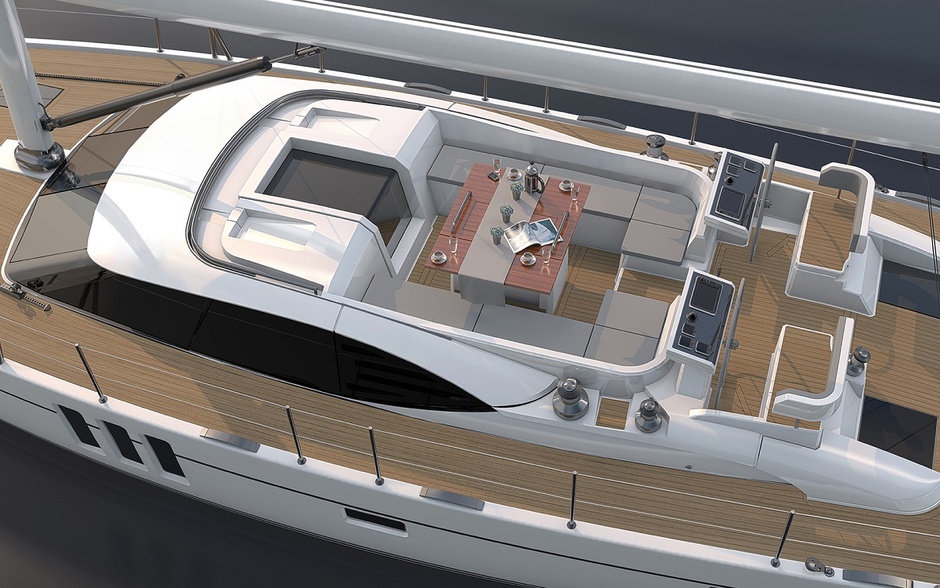 The new model is available in several layouts and with different keel options. Shallow water sails, a retractable keel and an enlarged transom for outdoor entertaining are her other features.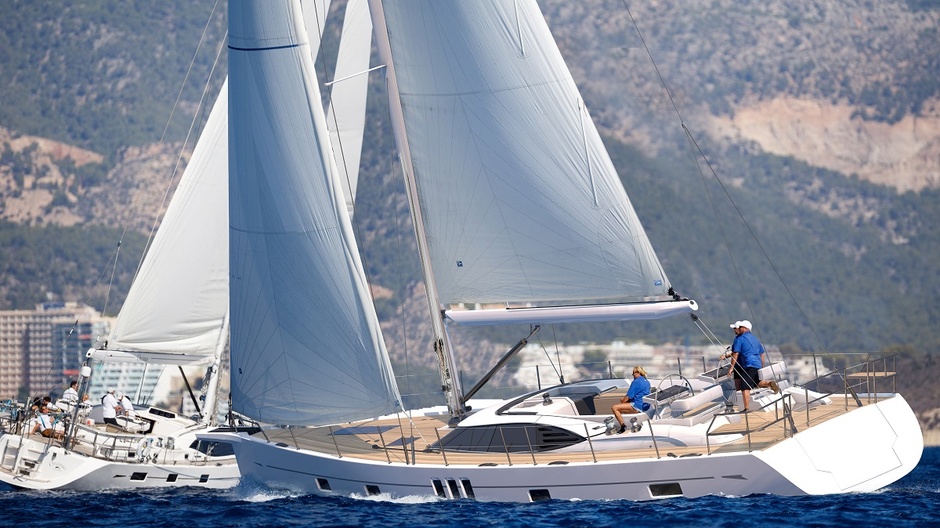 Three staterooms are available by default to accommodate guests: a master suite aft and two twin staterooms forward. An alternative layout (a first for Oyster) is quite the opposite, with the master suite forward and one large cabin, which can be split into two doubles, aft if desired.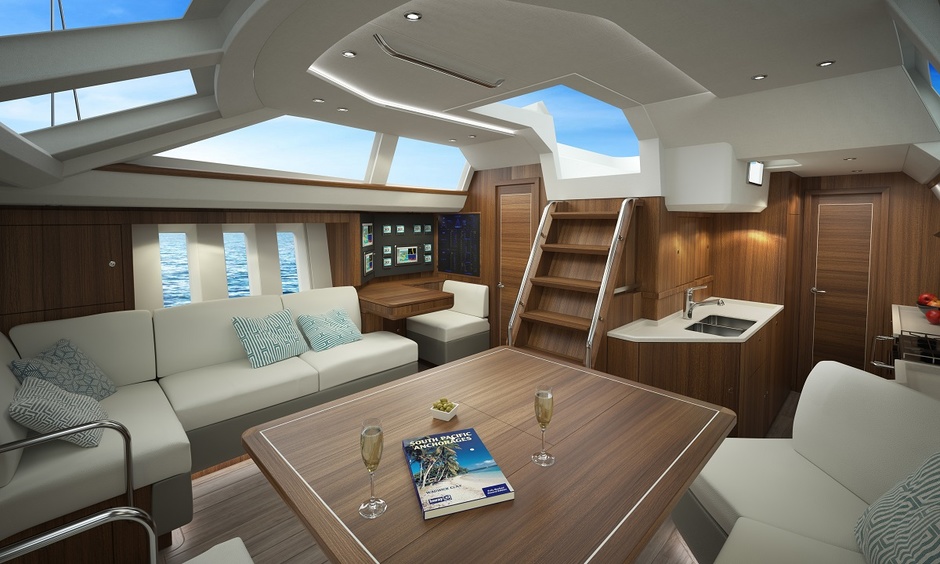 Another (fourth) cabin can be easily arranged as an additional bunk-bed or used as service and storage space for diving equipment.
The interior layout takes into account every client's whim.
The Oyster 565 is the winner of the 2017 Sailing Today Awards grand prize in the category«Best Luxury Cruiser».
The model is priced at a minimum of £1,450,000.

The shipyard is proud to now boast « almost complete» order book from from all over the world, and Oyster Yachts is about to unveil and soon Oyster Yachts will unveil more premieres.