The Plymouth-based shipbuilder can clearly take 2018 as a year in which Princess Yachts is breaking records on all fronts.
According to its annual report, the British shipyard's profits and sales volumes have reached unprecedented levels.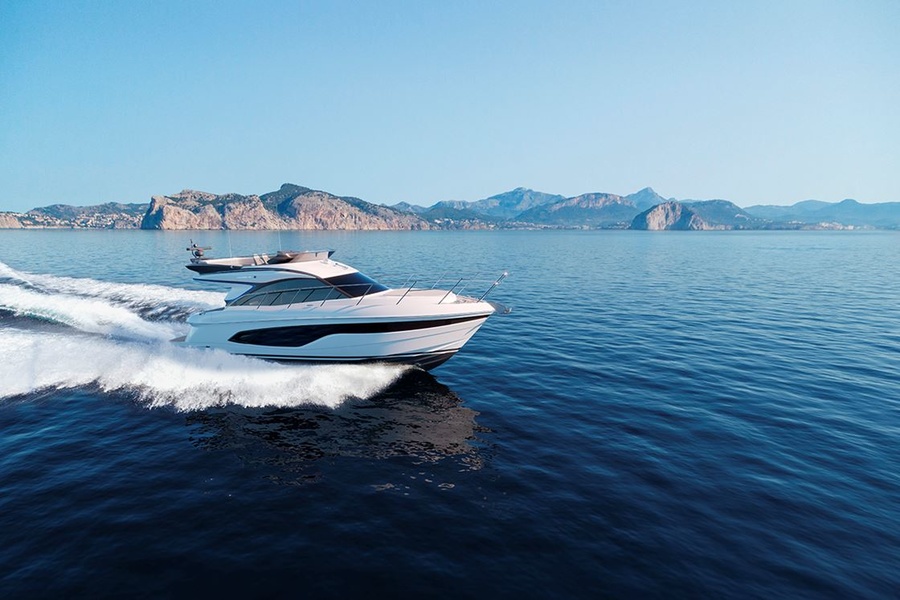 Turnover rose 24% year-on-year to £340m, while operating profit jumped 137% to £30m.
In 2018, the UK shipyard sold a total of 270 boats (40 more than the year before). Princess Yachts employees will also have their hands full this year, with an order book scheduled until 2020 and a total of £700m worth of projects.
According to The Superyacht Agency, since 2011 Princess Yachts has delivered an average of 3.1 new yachts per year. The shipyard's target for this year is the most ambitious in eight years, with eight hulls due to be handed over to their owners at once.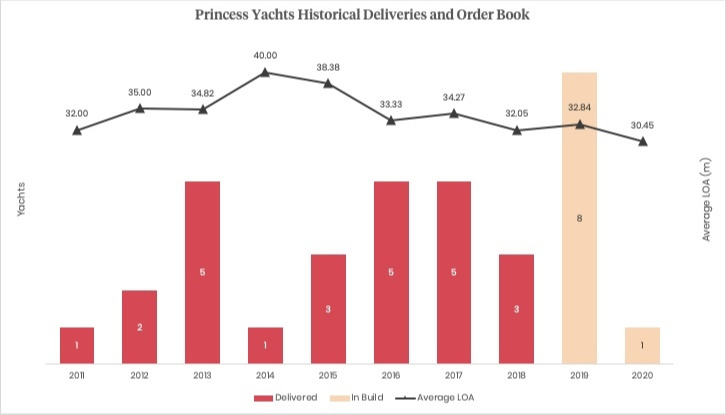 Since the restructuring in 2016, Princess' workforce has grown by 50% to 3,200 people. The shipyard continues to build up its workforce, with a largely self-grown workforce: in 2018, 40 new Princess employees were graduates of its own school. The company intends to continue to invest in its training program.
«I am proud of what the Princess team achieved in 2018. Our focus on results and dedication enabled us to surpass 2017's record results. We continue to move forward to become not only the world's most successful luxury yacht builder, but also the UK'slargest employer»," said Anthony Sheriff , Chief Executive of Princess Yachts.