The harbour in the port «Hercules» will undergo a large-scale reconstruction, and a new modern yacht club will appear on the shore. The works will last until 2020. Afterwards the Saint-Petersburg Yacht Club will be able to host regattas of the highest level up to the Olympic events.
For today these are the main consequences of the cooperation agreement prolongation till 2022 between «Gazprom», Saint-Petersburg administration and the Saint-Petersburg Yacht-Club. The parties signed the respective document after meeting at the St. Petersburg International Economic Forum held in the city on June 6-8.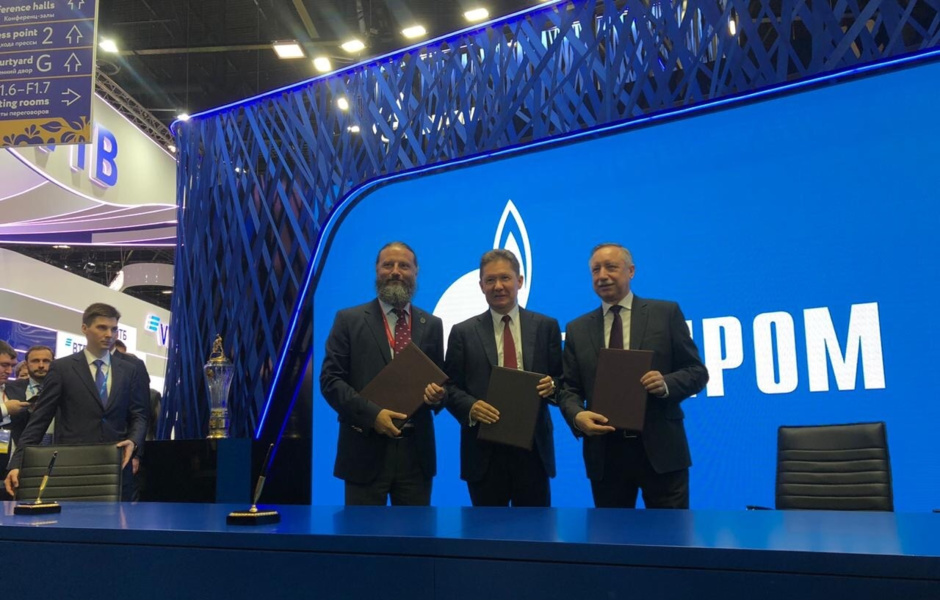 The results of this alliance which was created for the first time in 2013, will be holding the world championship in windsurfing in the Olympic class RS:X and a stage of the largest offshore Baltic regatta Nord Stream Race this summer in St. Petersburg.
The prolongation of the cooperation agreement also means continued support to the project «Hope of the Seas», within the framework of which the city's youth have the opportunity to take maritime practice on the schooner «Hope» (1912) and at the Sailing Academy.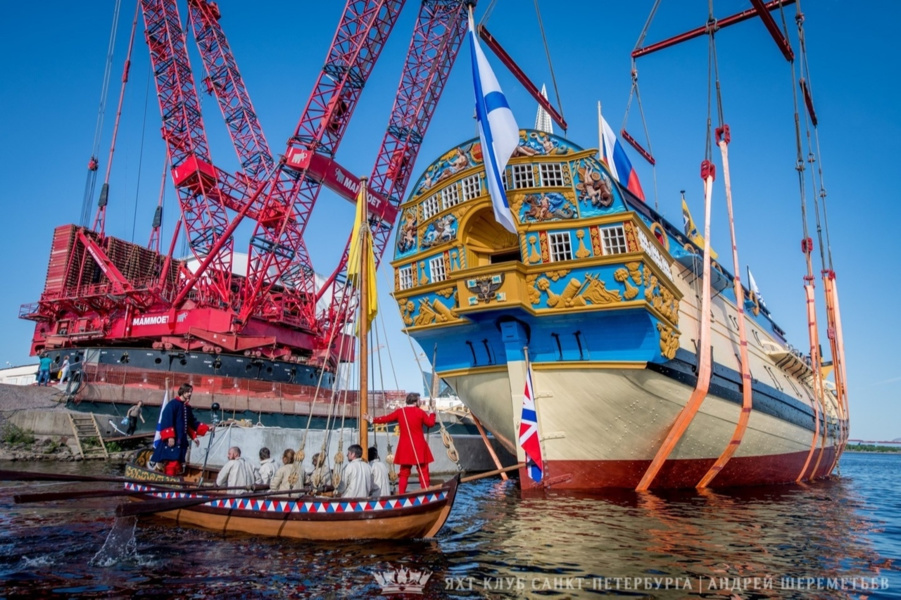 The creators of the cultural and historical centre on the basis of the replica of the battleship of Peter the Great, launched last year«Poltava» (1712) will also receive help.