The second round of super series in TP52 class, Puerto Sherry Royal Cup started on June 18 in Cadiz, Spain .
«Turkish Provezza, Italian Azzurra and Russian» armadillo Vladimir Lyubomirov were in the top three with one point difference from each other after the first two races.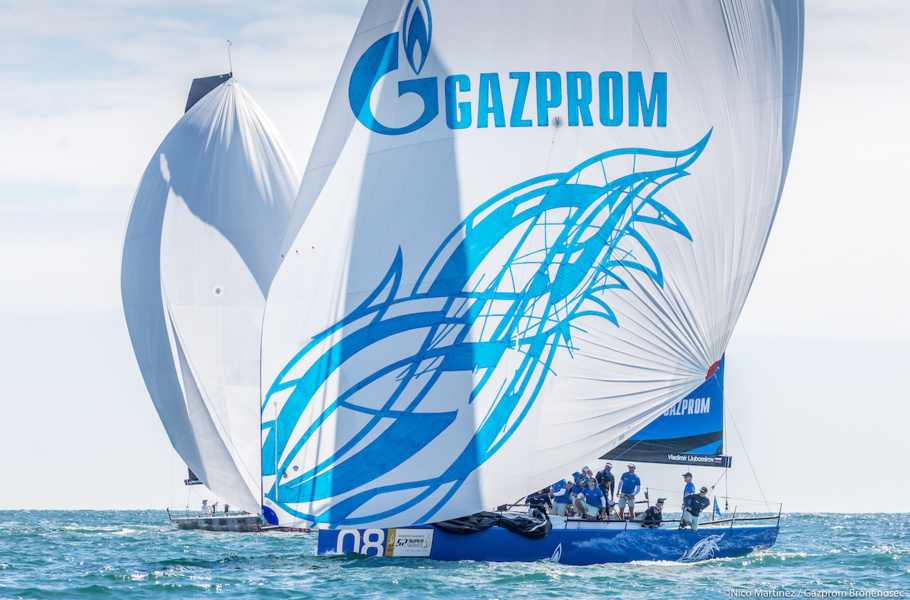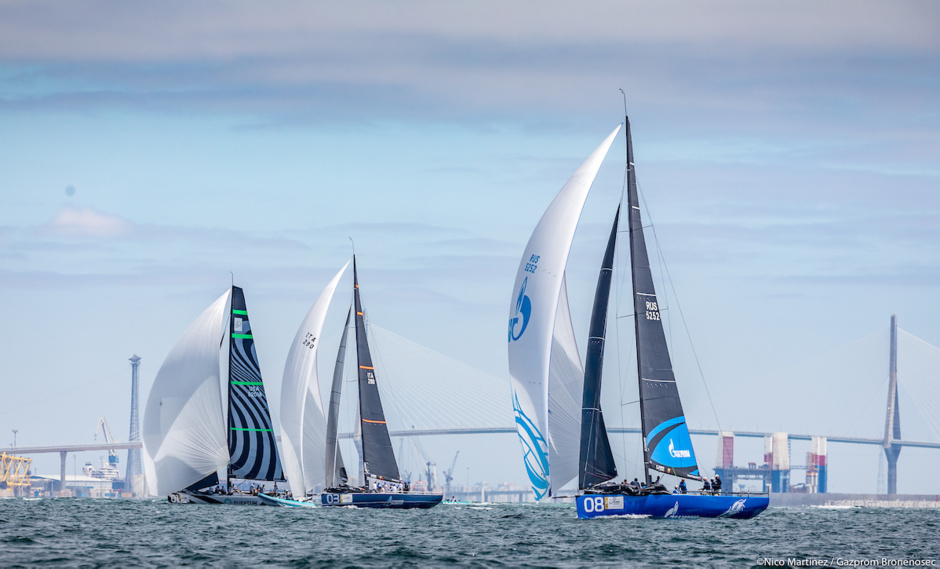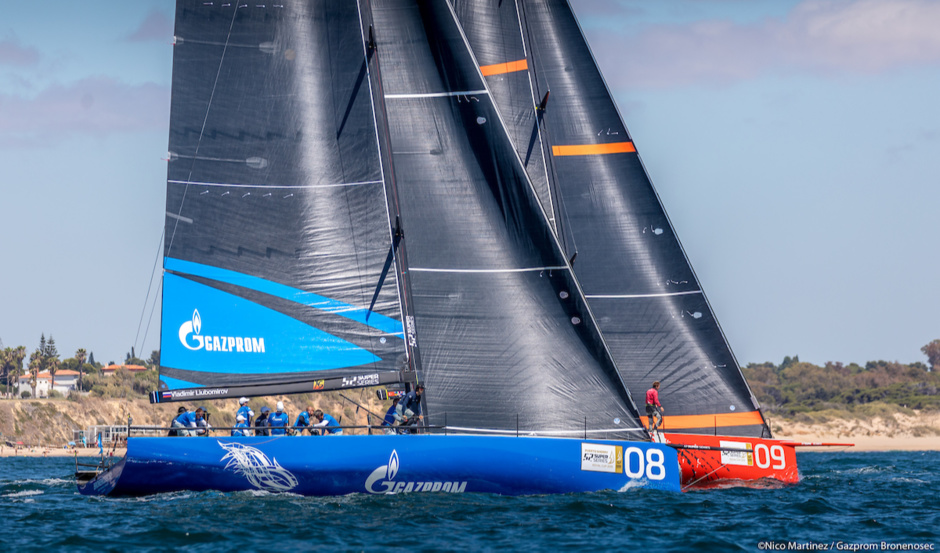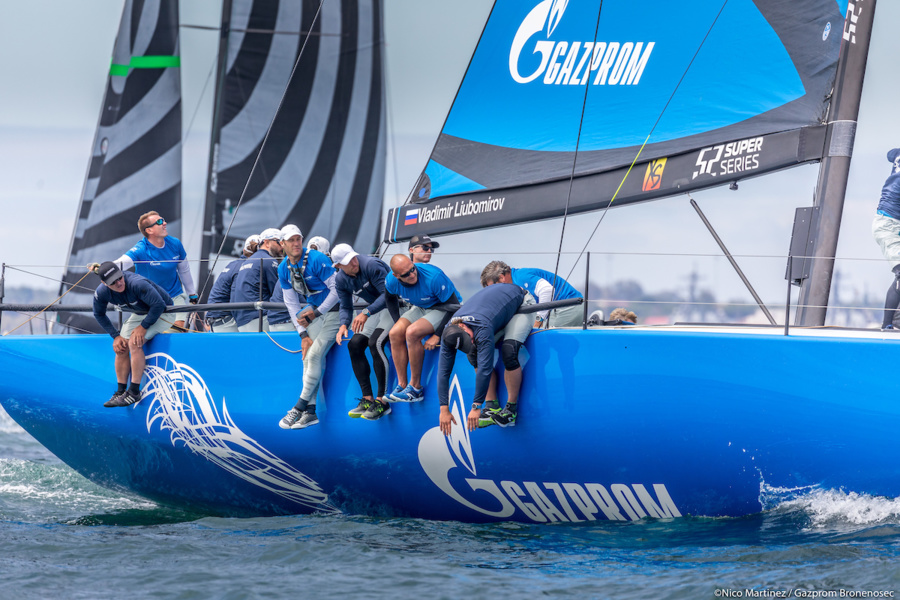 Cadiz is hosting the 52 Super Series for the first time, but the history of «Royal Cup» (Royal Cup), after which the stage is named, goes back to 1995. It was given to the IMS50 class by King Harold V of Norway, who is a keen sailor and even competed in the first TR52 class events in the MedCup series.

The first day of this year's competition was uneventful with both races starting late due to unstable winds.
«Today were really difficult routes. You can't see the wind on the water, but the breeze is always changing at the top of the mast, swerving left and right. So you're constantly being led and bumped and you can't predict anything. It was really a challenge for all of us, we tried our best. It was probably the toughest day of the season»," Provezza helmsman John Cutler said.
During the first race,«Armadillo» had a chance to finish in the top three (the team was rounding the mark second along with the Provezza winner), butBritish Alegre took the lead during the second round, and closer to the finish, risky manoeuvring, German Platoon slipped into third place. Fortunately in the second race the Russians managed to stay in the top three. The result: 4-3.

The competition will last till June 22. There will be ten races in all