The World Superyacht Awards were held in Amsterdam on Saturday 3 March to select the world's best superyachts. The awards were presented in 27 categories to the most remarkable yachts launched in 2013.
The 99-metre Feadship Madame Gu, the largest motor yacht nominated, was named Motor Yacht of the Year. Madame Gu is the largest of the nominated boats but not for her size as the judges were impressed by her design by Andrew Winch Designs.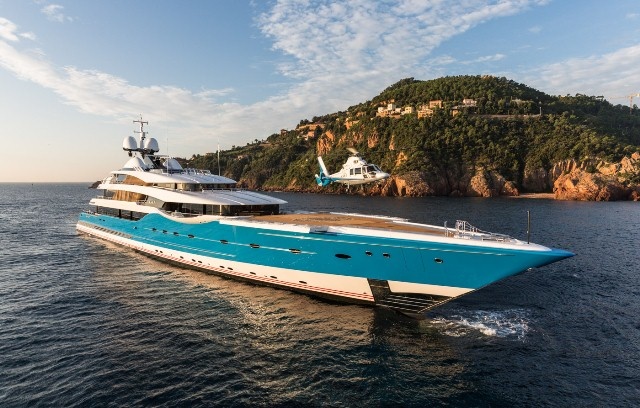 The Best Sailing Yacht was Inukshuk with a length of 32.64 meters. The Baltic Yachts-built boat was acknowledged to be the most balanced boat: beautiful, comfortable and fast. It should be noted that this boat already won the award in ShowBoats Design Award 2014.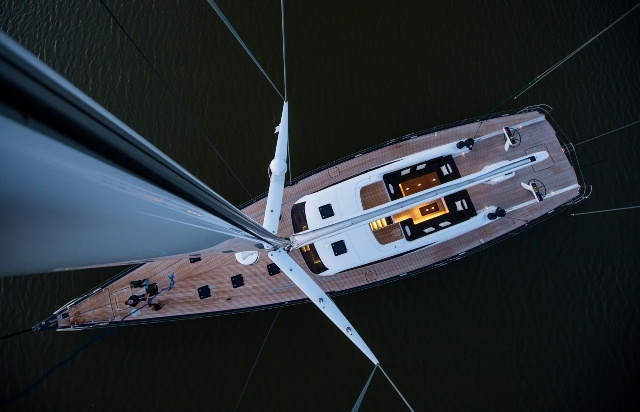 The best catamaran was Quaranta by Curvelle-Logos Marine (length - 33,7 meters). The special jury prize for advanced design and top-notch design was awarded to Inoui (33.44 metres).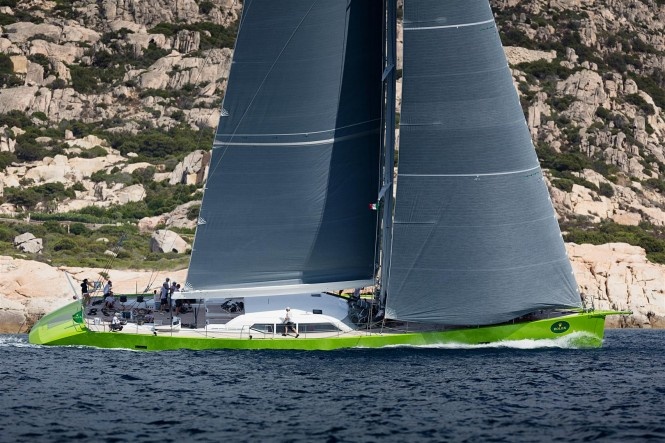 The full list of winners in all categories can be found at worldsuperyachtawards.com.