In light of the recent unrest in Egypt, Camper & Nicholsons Marinas, the managing director of Camper & Nicholsons' worldwide yacht broker, has given up managing the Hurghada marina and has handed all operations back to the owners of the facility.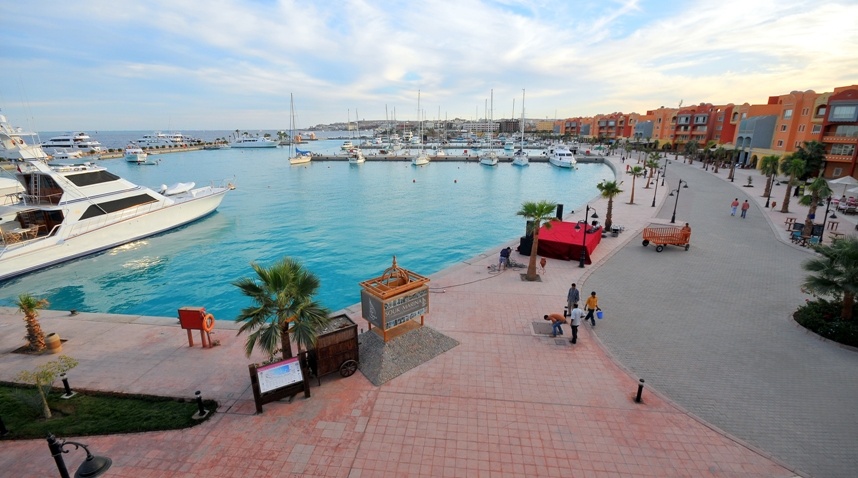 James Beaver, Managing Director of C&N Marinas, in his comment was a fair bit, but quite unambiguous: "The unprecedented situation in Egypt has greatly affected all commercial activities in the country, especially in the tourism and recreational sector. We therefore agreed with the owners of Hurghada Marina to suspend our contract until the political and business situation in the country normalizes and stability returns to the country".
Despite the departure of the venerable operator, the marina reportedly continues to operate and receive boats on standby. Nevertheless, the departure of such monsters from the country raises sad thoughts about Egypt's "yachting" future in the near future. It seems that many captains and yacht owners will take this outcome as a clear sign that it is still worth staying away from those places.