In November 2012 in Marina de Varazze (Varazze, Italy) Azimut Yachts Russia with the support of the Modus Vivendis model agency took pictures of its own calendar 2013.
The start was last year when the company decided to create a calendar with the best Azimut boats. This year, it was decided to give customers an author's work, the dominant feature of which will be a woman's beauty against the background of Azimut boats.
A famous Italian master Max Salvagio was invited to take the place of the chief photographer.
Usually a quiet and small marina for three days turned into an open-air studio. Two minivans with equipment, crew, models moved from yacht to yacht, went out to sea, creating on the fly amazingly beautiful compositions of sun, sea, magnificent yachts Azimut and women's beauty. The most difficult shooting took place with beautiful, surprisingly favorable warm weather, from early morning till late evening.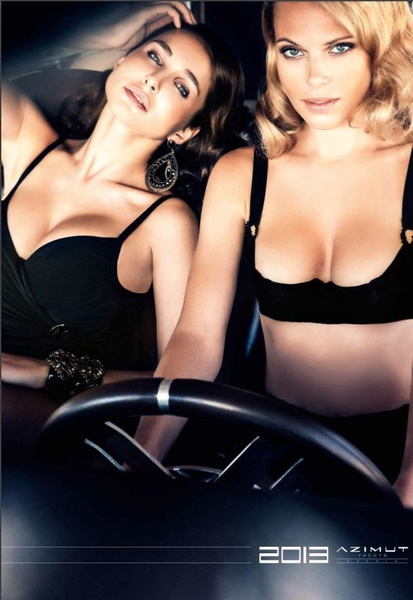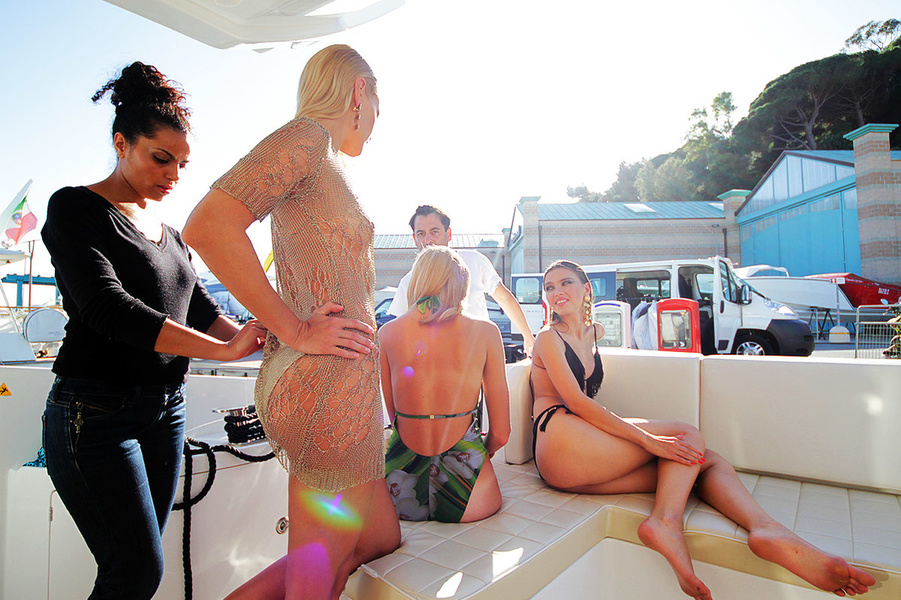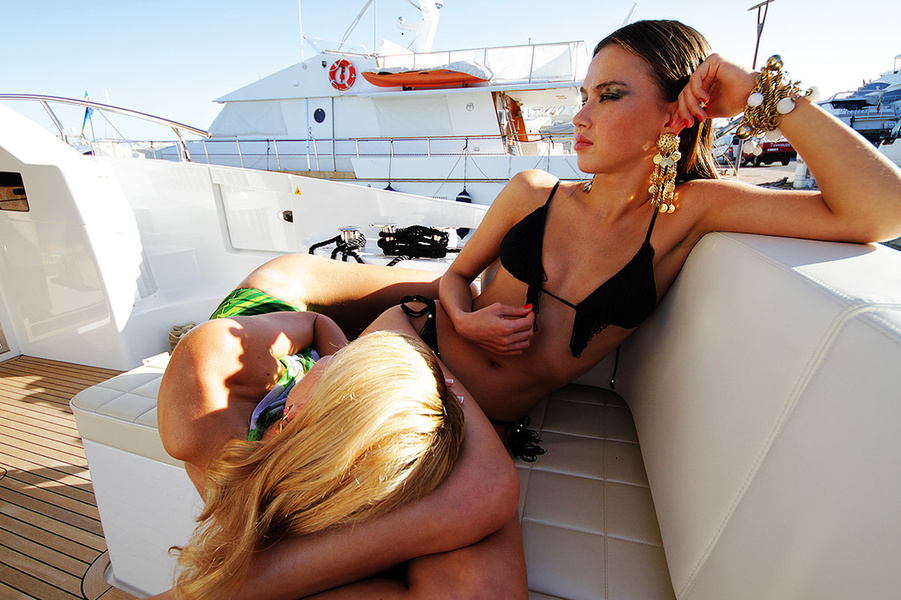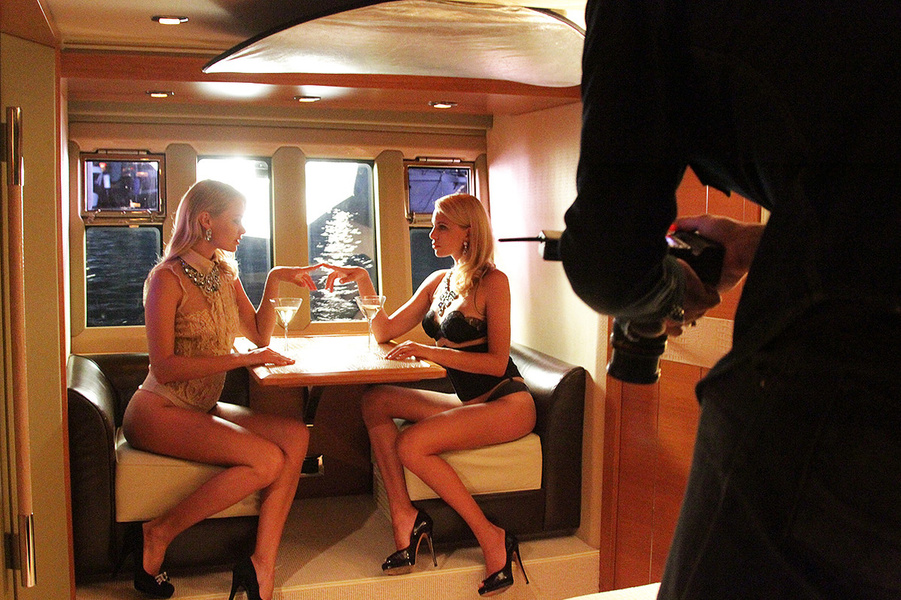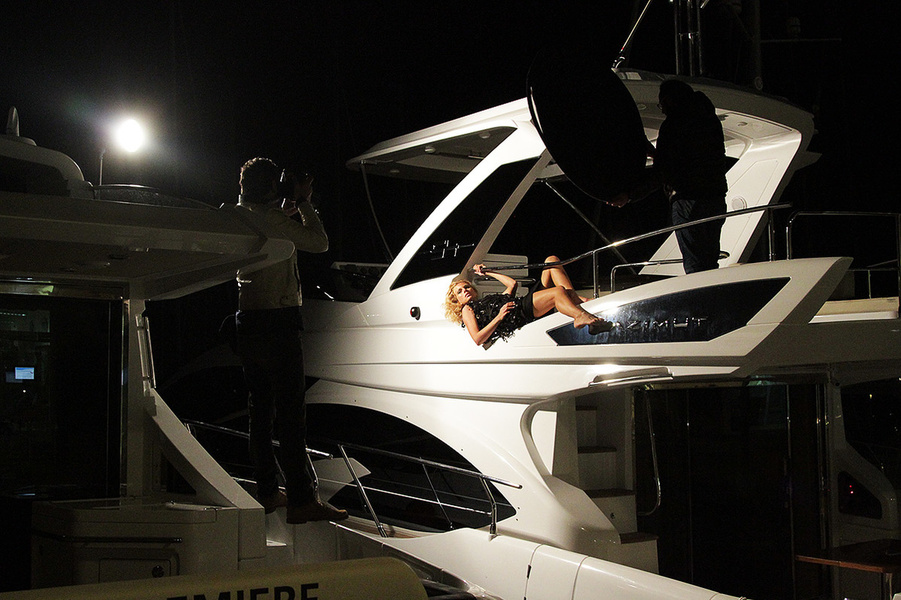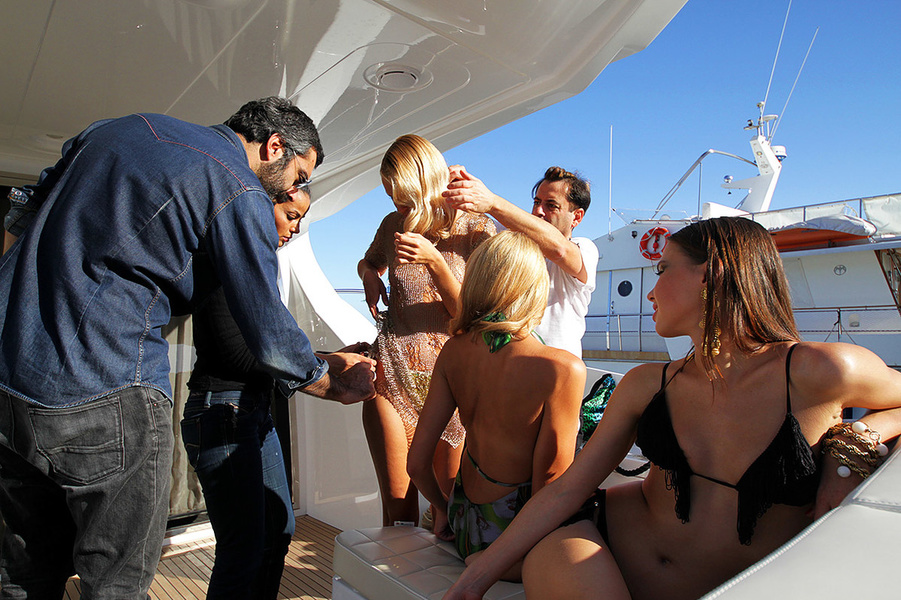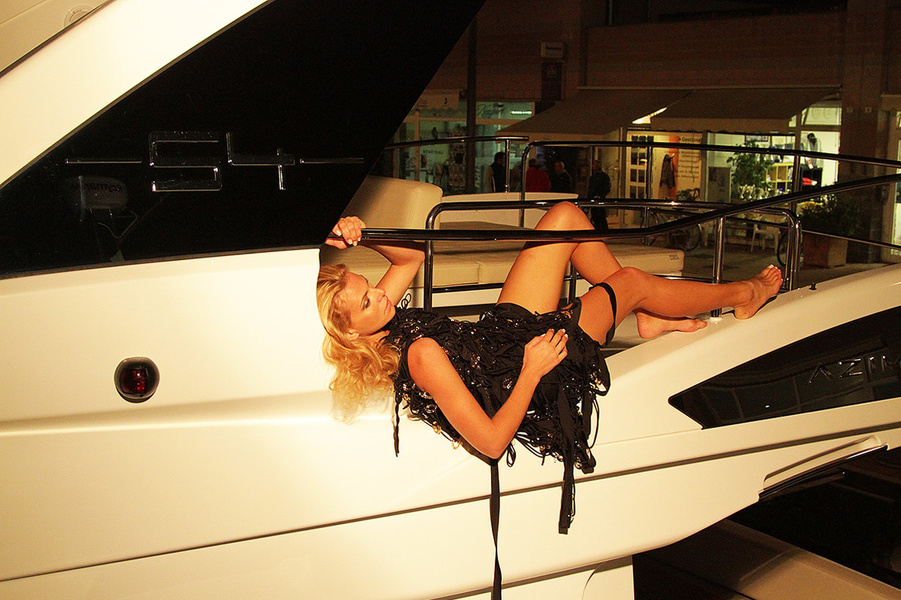 Max Salvagio concluded: "It has been three days of hard work, but I am happy to say that I am very satisfied with the result. We got a lot of great shots and I am convinced that the calendar will be great! It is also an invaluable experience for me. Thank you to everyone who took part in these shoots."
And while the photos are in the process of post-processing, we suggest you to enjoy great shots from backstage.