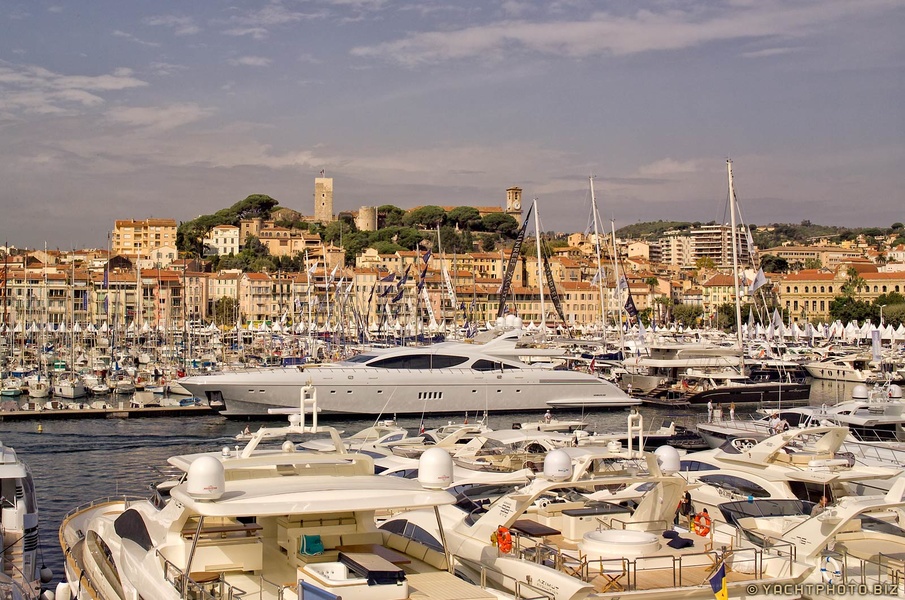 An ordinary shipowner uses his boat on average 14 days a year. Boatbound service is a unique startup where everyone can rent a boat from kayak to catamaran from individuals rather than from companies, and the transaction is insured for a million dollars. So you're safe on both sides. In his first interview, the resource founder Aaron Hall talks about his plans for further promotion:
"Any owner of a boat has two happiest days - when he buys and sells it. At the same time it is necessary to consider intermediate costs, and they are quite significant. Boatbound allows you to bring together boat owners who have only a few orders per month and reduce costs and help them earn while their boat is standing idle. In addition, it is possible to share your own experience. We want the third happy day to be the boat hire day on our resource."
Hall, who has been a yachting enthusiast since childhood, shared his success story: "The idea came spontaneously when my family and I relaxed on a lake in Texas. We tried to rent a boat. We were told that there were 4-5 people to choose from, although there were hundreds of unused boats around. At the time, I thought there should be a resource similar to airbnb.com (a platform to host, search and book unique accommodations from real people), but for boats.
The co-founders of the project Hall took Matt Johnston, the designer of their previous common startup - the online marriage agency Tailored. In addition, Nick Grundy, one of airbnb's first employees as a consultant, and eight developers from Tailored were added to the team. After eight months of hard work, the team introduced the first version of the product. Boatbound is now looking for an investor for further development.
The principle of Boatbound's operation is as follows: about 13 million boats are registered in the USA and 95% of them are not used. The resource offers a site for shipowners where they compile a list of their boats. Everyone from beginner to captain chooses a boat they like and rents it for a day. The search results are sorted by criteria: ship type, location, price. Also on the site you can find the description of the boats and communicate directly with the owners.
The service is going to be launched already this year, but you can already apply for an invitation today.