Yesterday the Italian team Luna Rossa, which had boycotted the races earlier, took to the field for the first time. And found herself in the position of New Zealanders, who had previously been thrown by herself. This time the Swedish Artemis did not come to the start, which was no surprise. The Swedes had not yet managed to prepare a new catamaran for racing after the accident in May, which took the life of Andrew «Bart» Simpson. The Italians have completed the set route, for which they got one point off the shelf pie.
This is the trick we've seen Team New Zealand perform before. They ran the race in proud loneliness twice - and now have two points in reserve.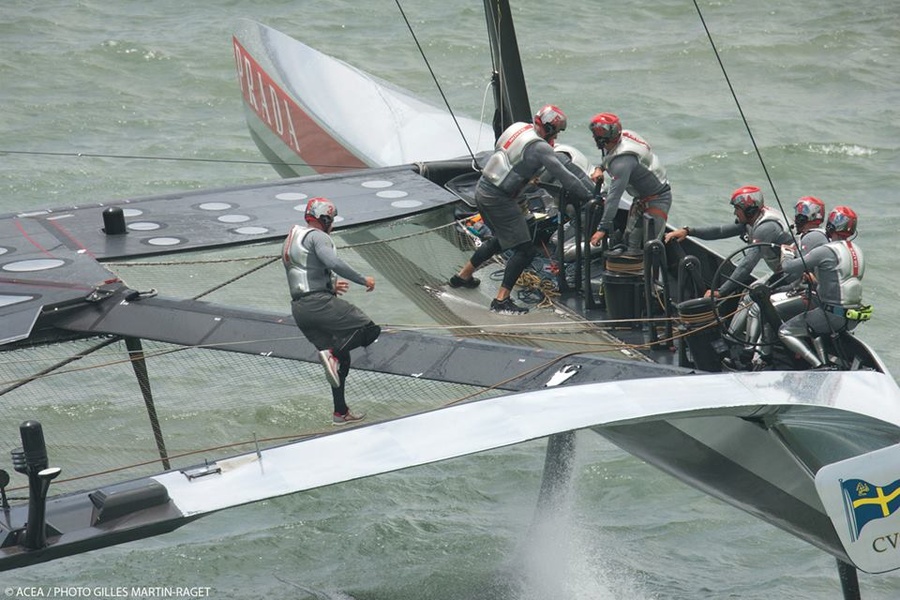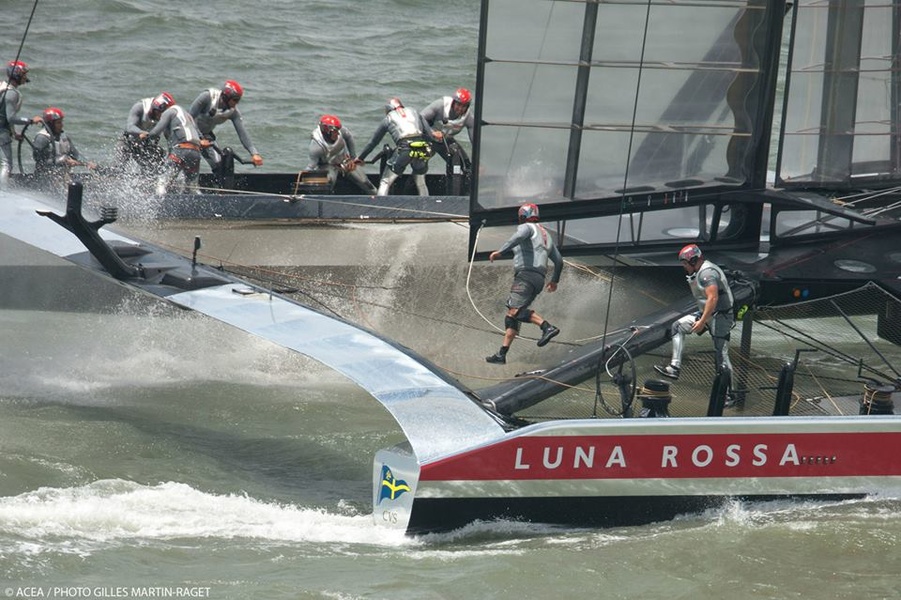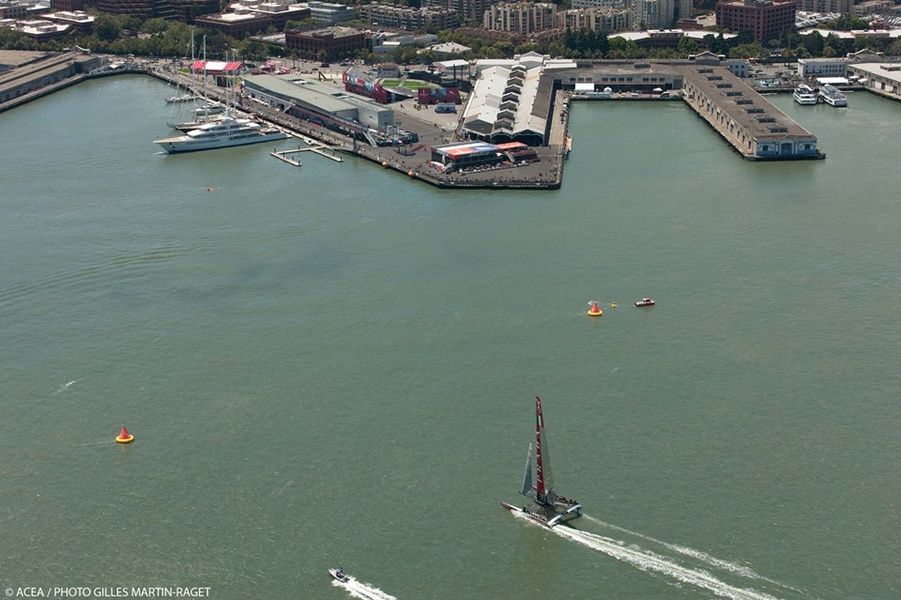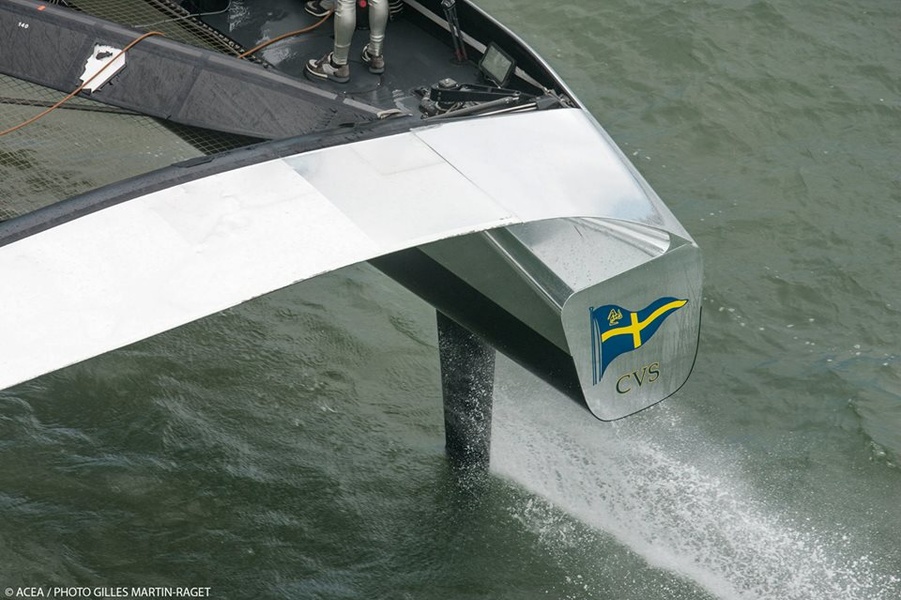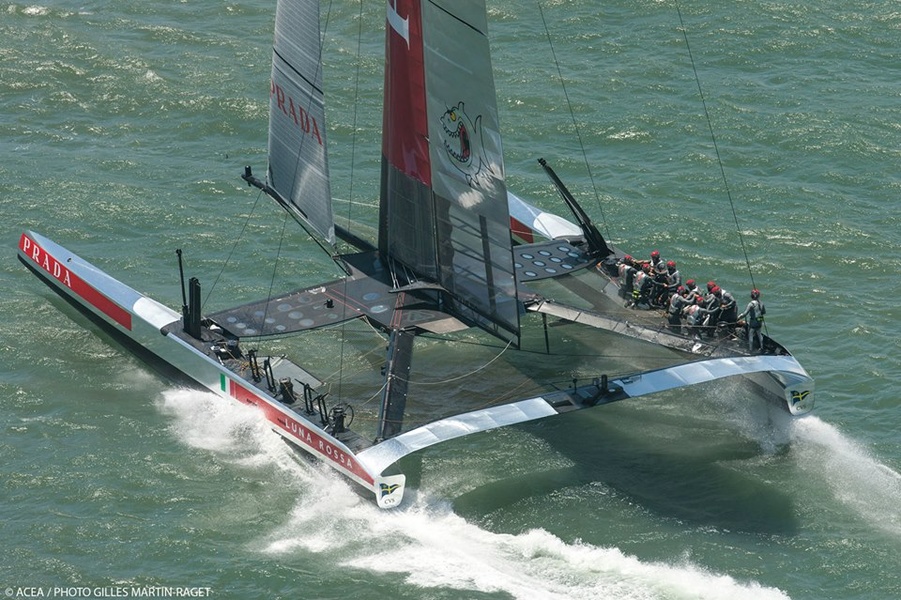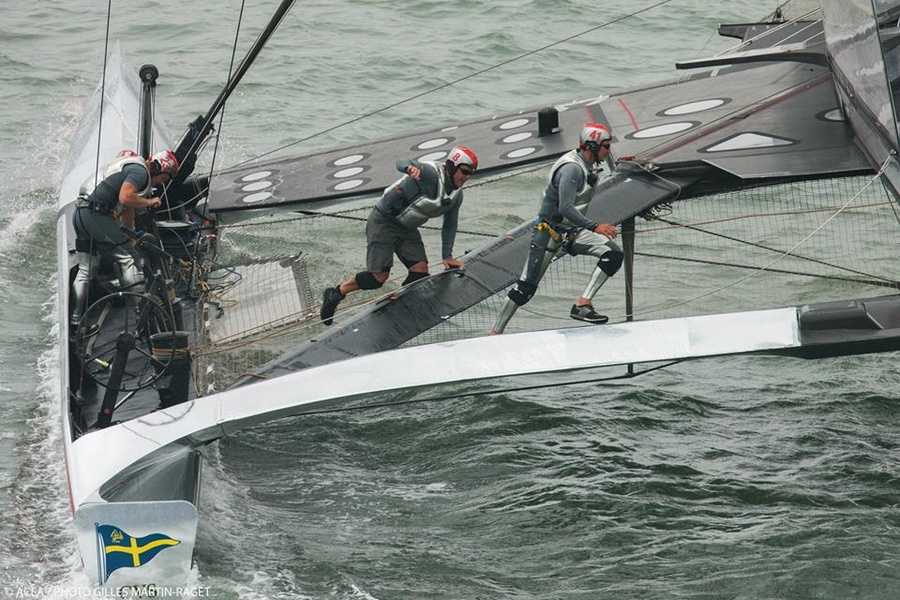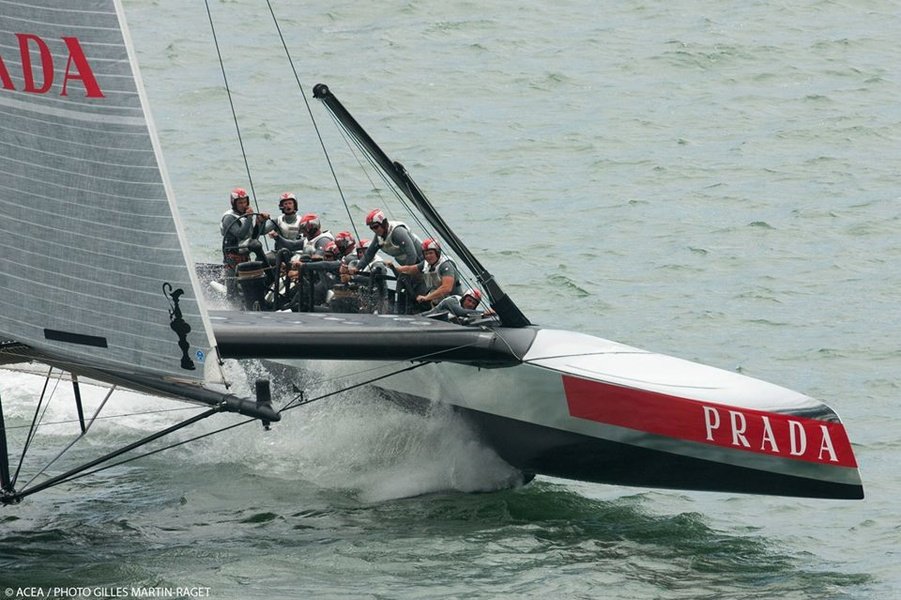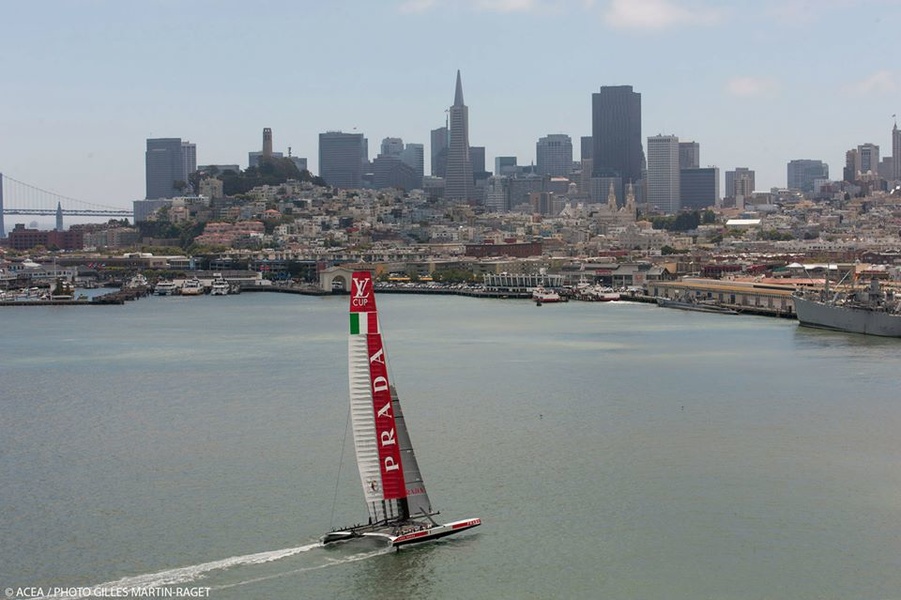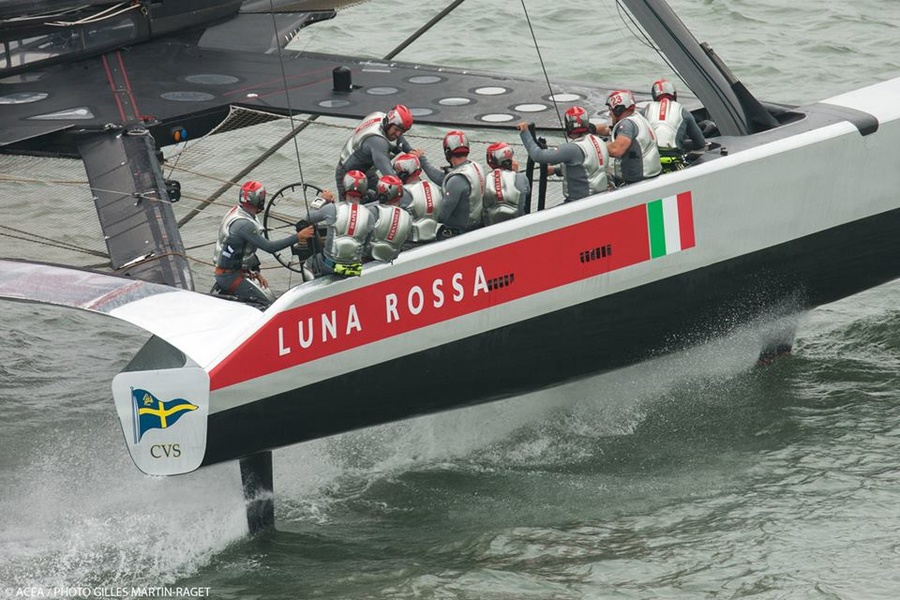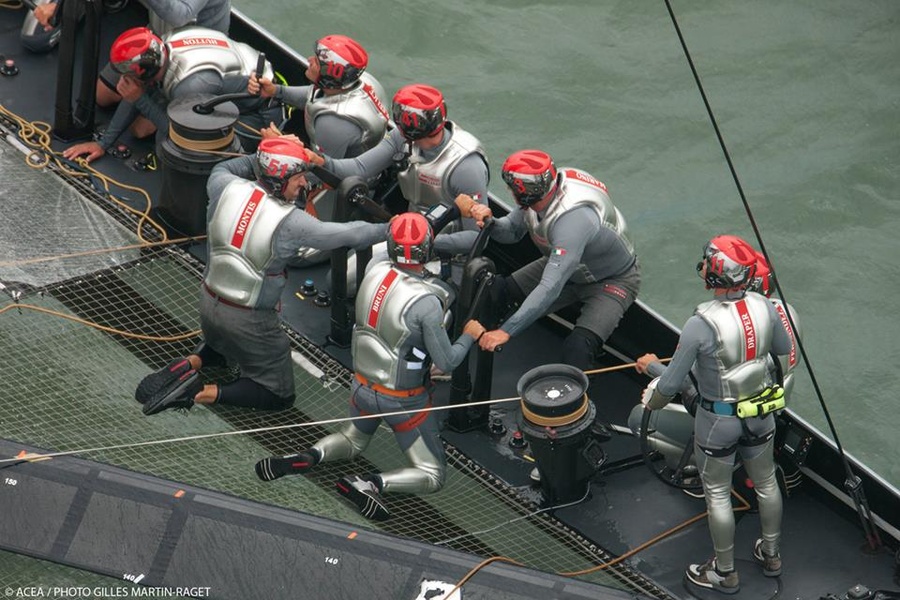 There is also good news: an hour before the start of the New Zealanders, the jury finally decided on the suit of Team New Zealand and Luna Rossa, agreeing that changes in the rules of the class should be coordinated with all teams. (It's not that difficult if you have one, two teams and you've made up your mind).
Recall that the Louis Vuitton Cup is the entrance to the main competition of the sailing world - the Cup of «America». Its winner will fight with a defender, the Oracle team.
We're going to see a real race this week after all. This Saturday, the Italians and New Zealanders will meet on the water. We'll cross our fingers just in case.
The sadness and longing of the current «America»'s Cup is that everything in it wants to be stuck. «A race»that has no rivals. «A jury»that dragged dramatized the decision, although the timing is not right at all. And all this inevitably moves to the conclusion, the «America»'s Cup, which we will call «a regatta», but after all the mishaps should be a farce.