On Sunday, July 14, the next round of Audi Sailing Series 2013 in Melges32 class ended. The regatta was held in Torbole, on the coast of the largest lake in Italy, GARDA. For the first time this season, not in the sea. But this is not a disadvantage, but rather a plus - this region is famous for its stable breezes, as a result, the wind did not fall below 13 knots, and the teams held the planned 8 races.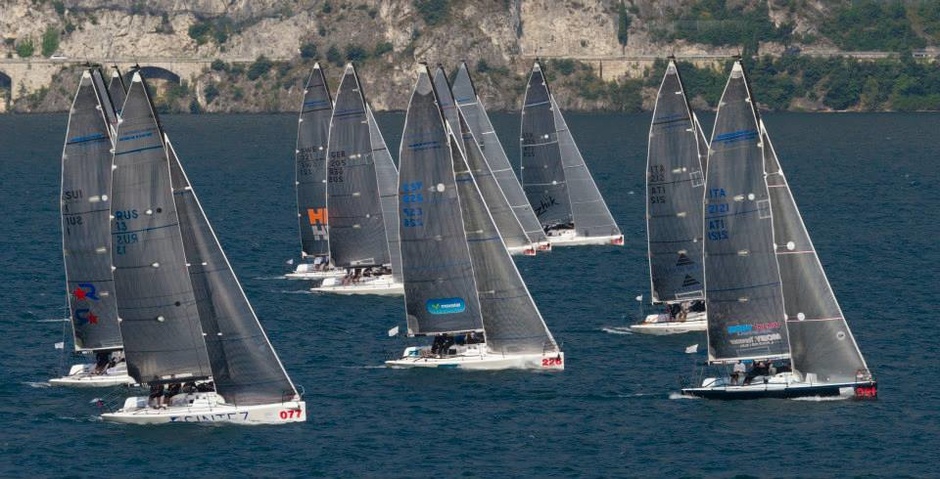 On the eve of the World Championships 19 crews from 9 countries went on the water, among them one Russian team - «Synergy».
If in RC44 class there is nowhere to step without Russian teams (we are not without pride), in Melges32 «Synergy», which is less popular among Russians, is one for all.
Her rivals were crews from Spain, Italy, USA, Sweden, UK, Germany, Switzerland and Japan.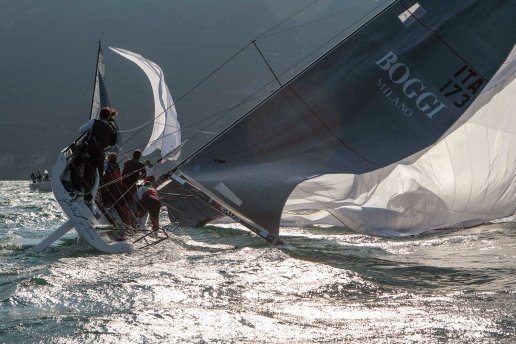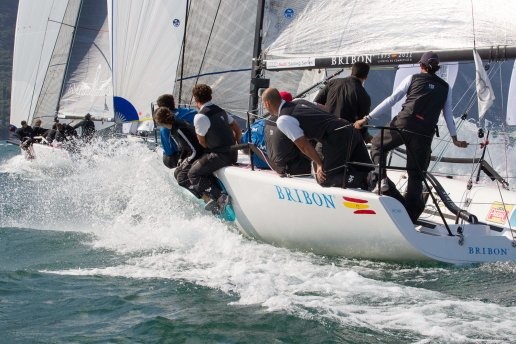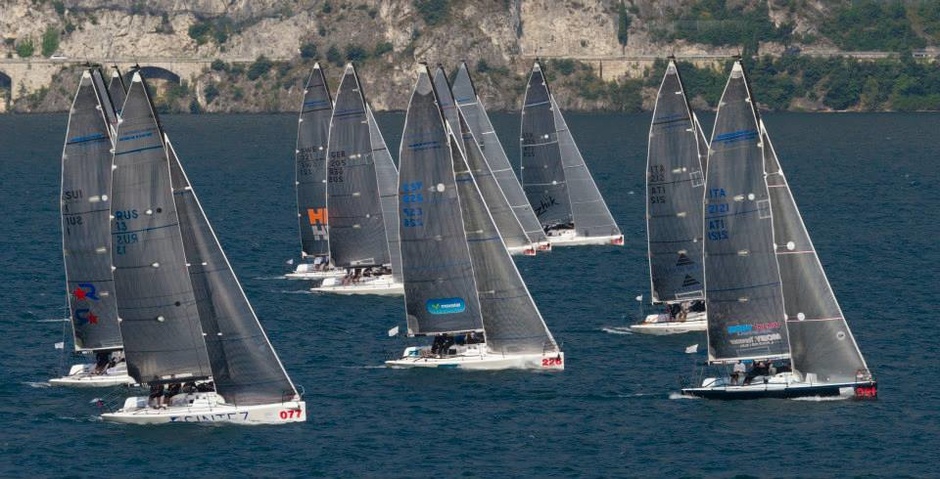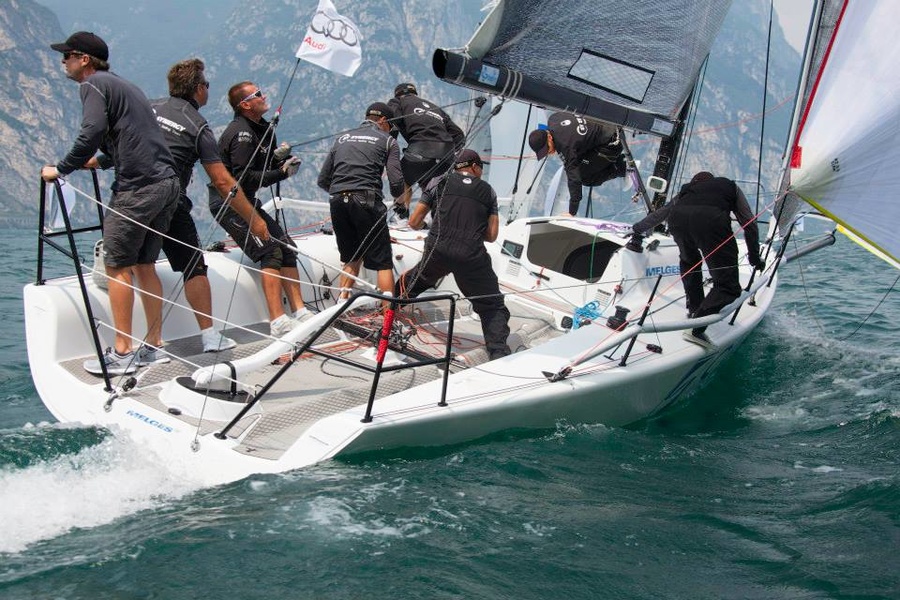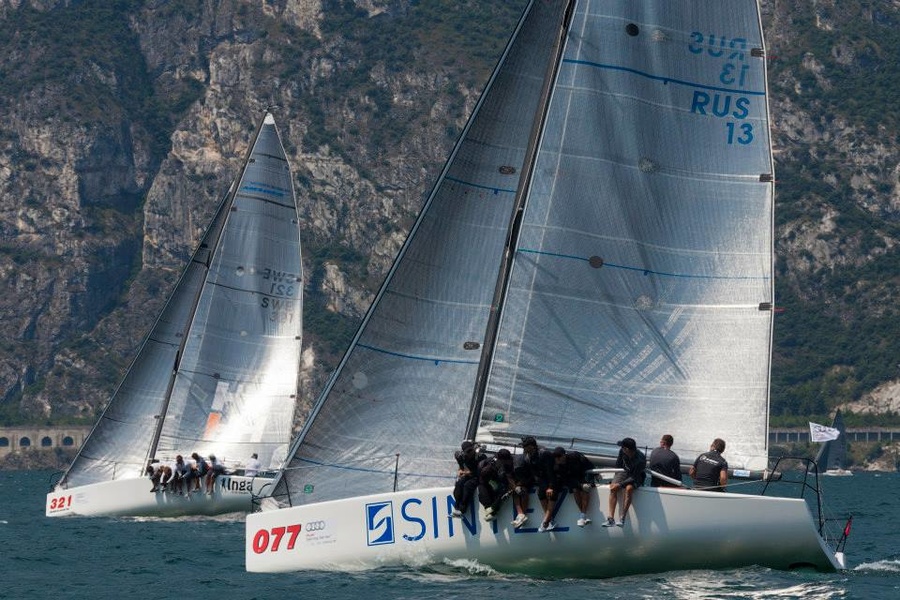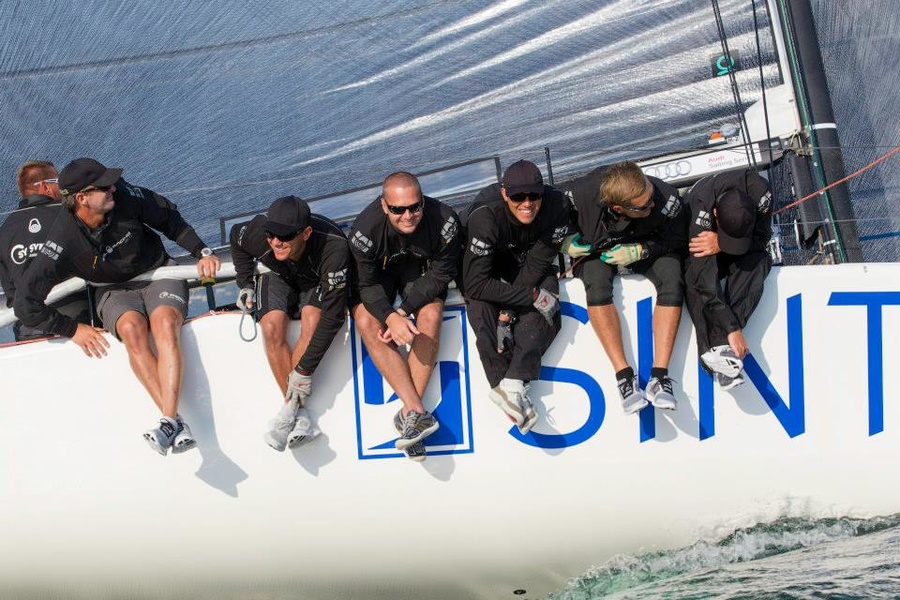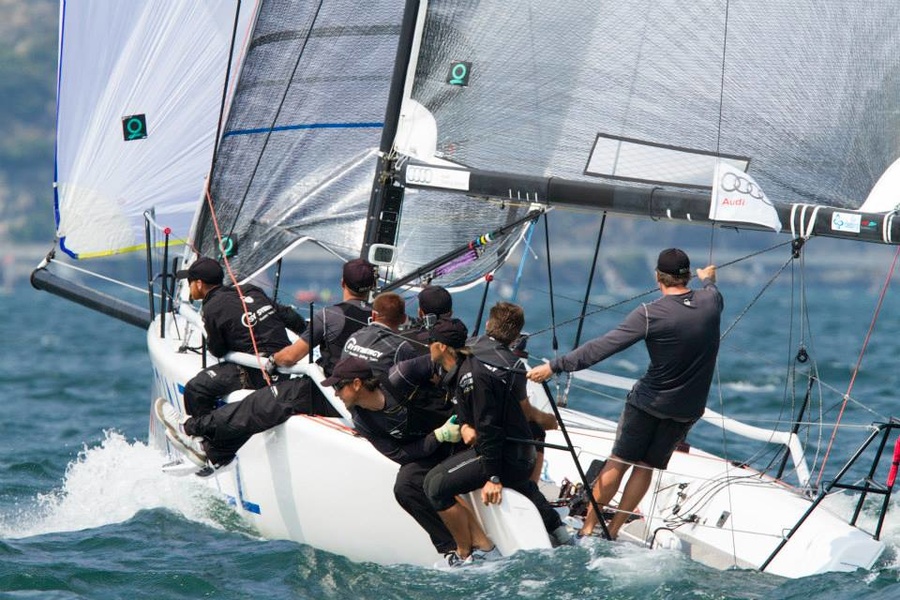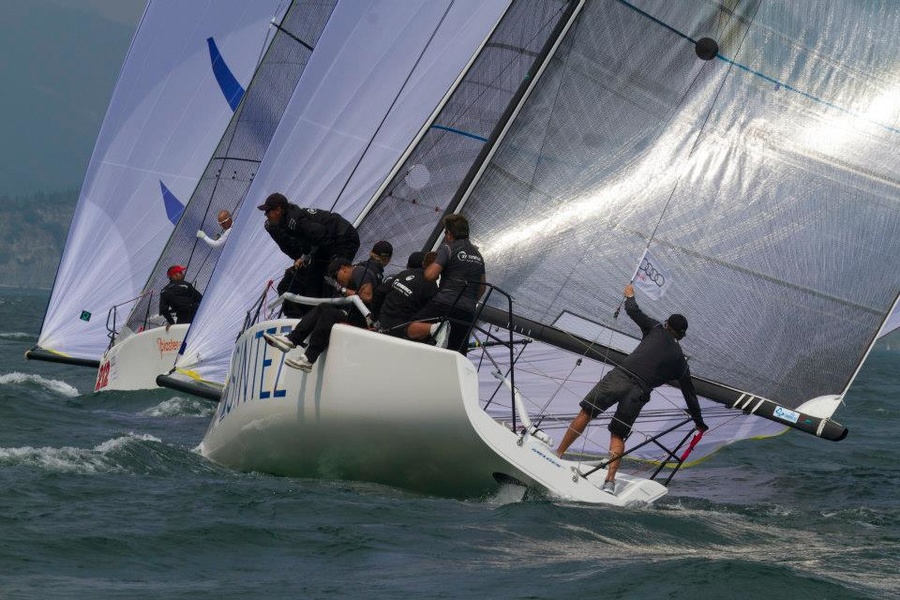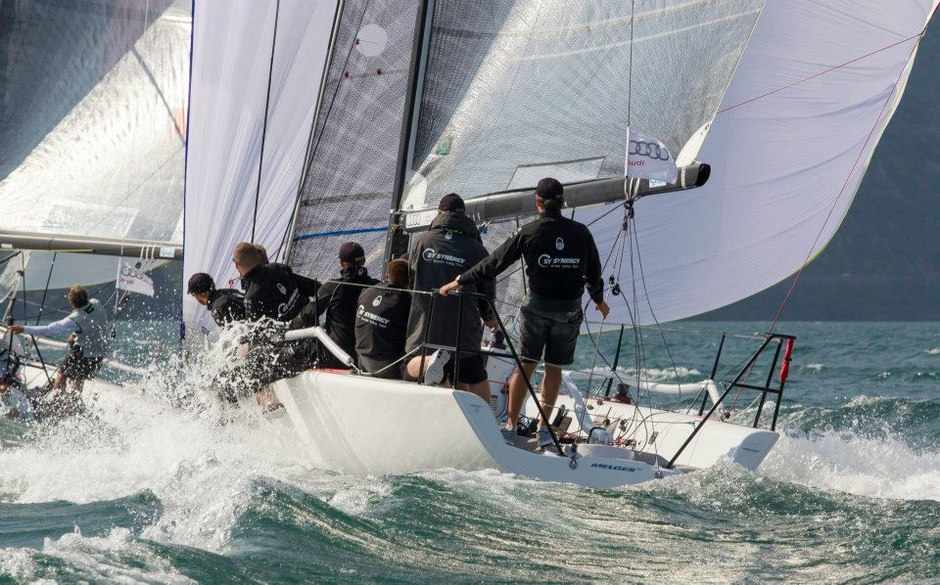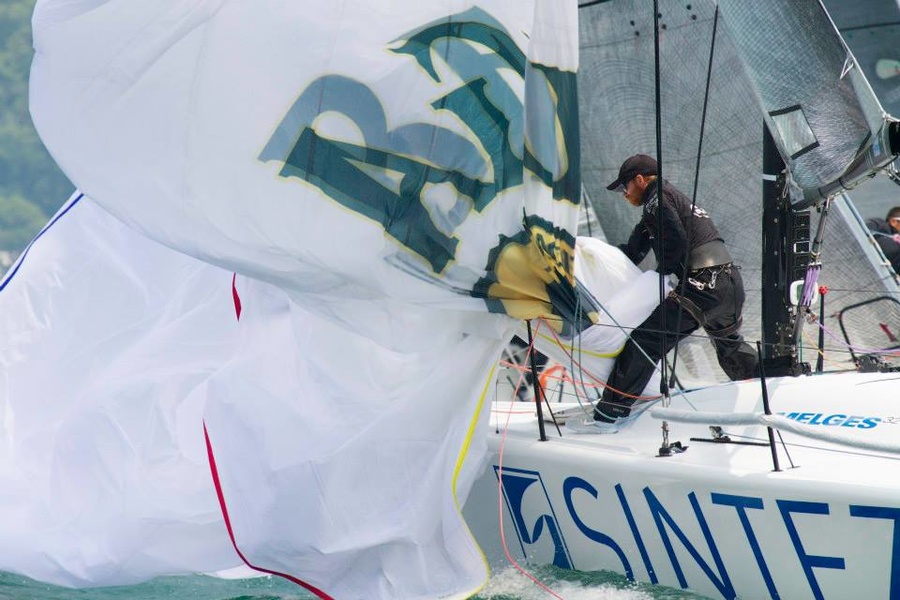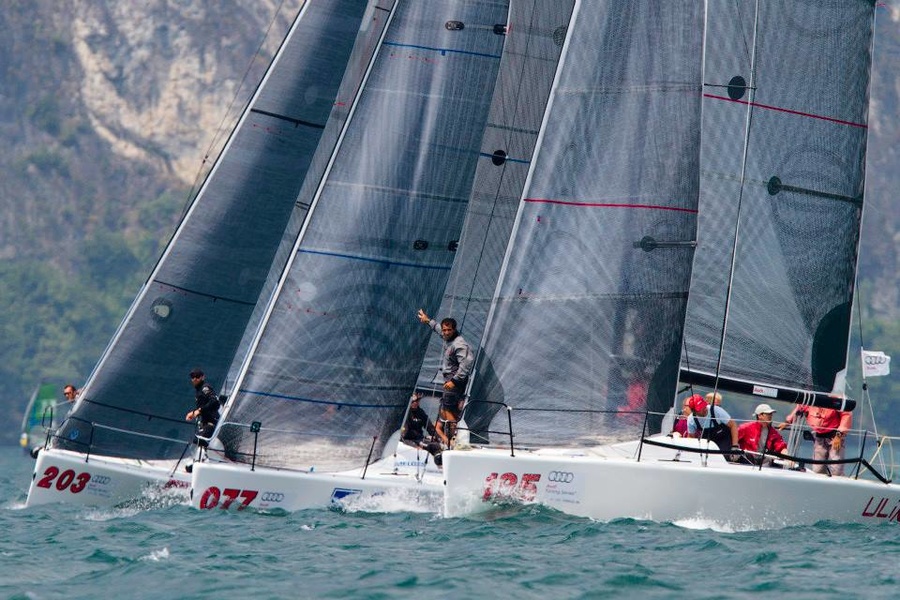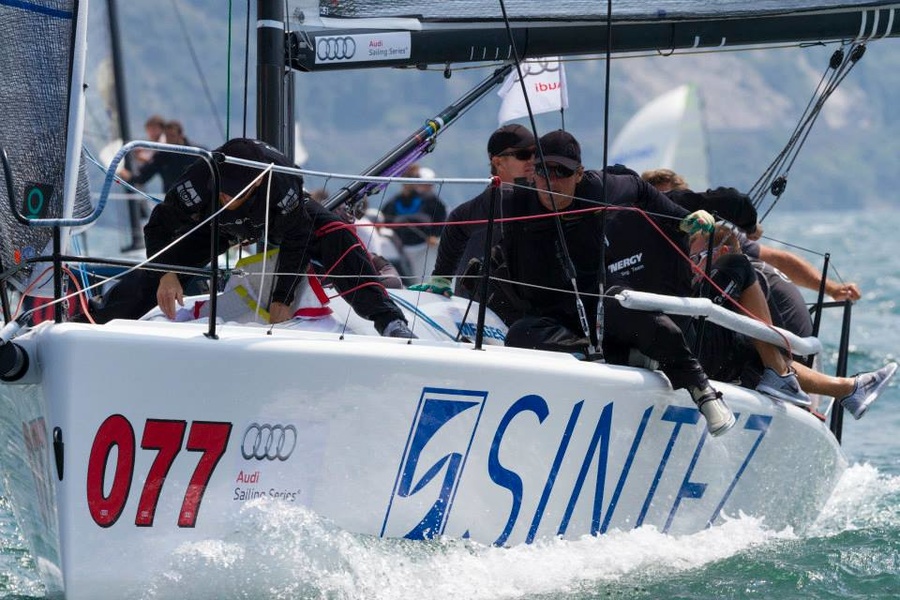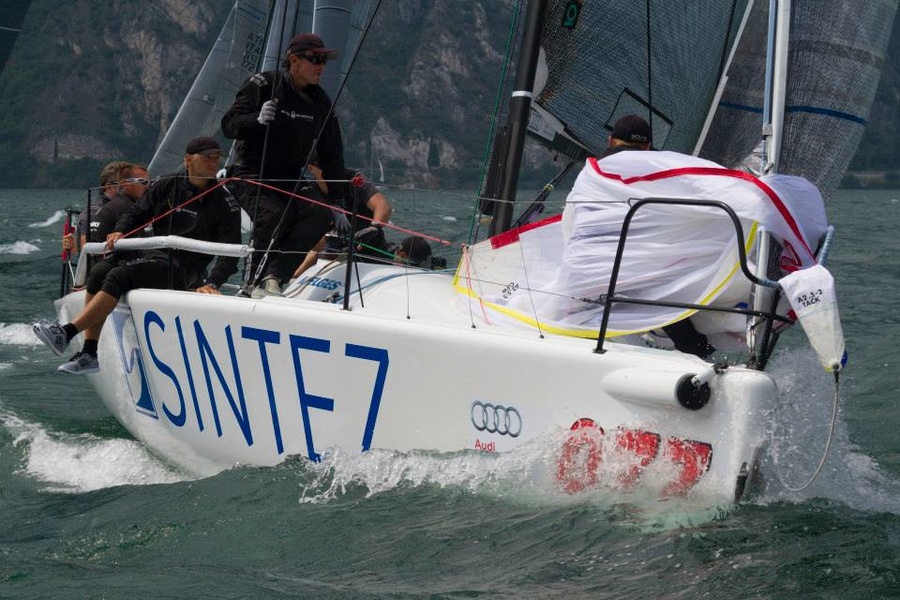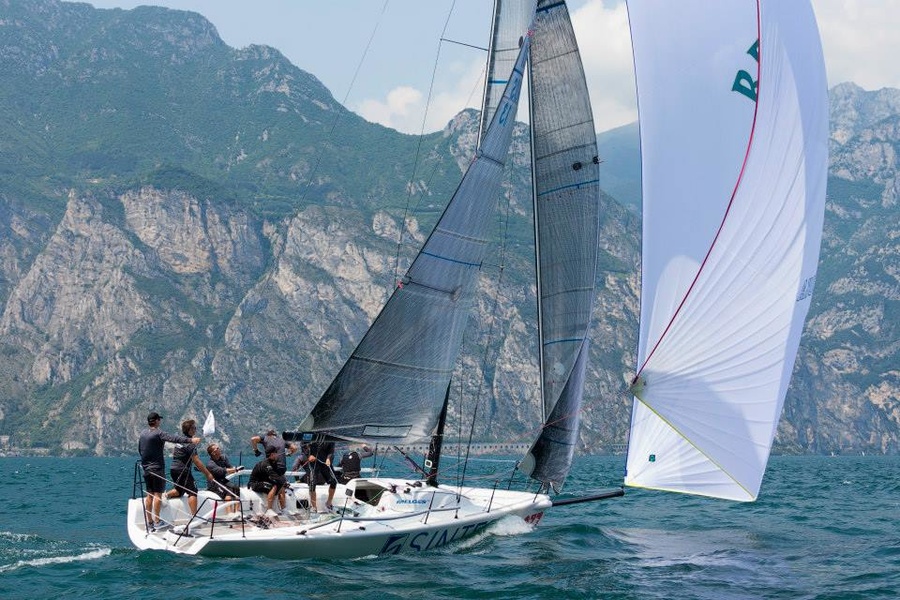 The Spaniards were the most successful: the Bribon team took the lead from day one and stayed in the tops throughout the regatta, taking the» Torbole «gold and rising in the overall standings from 8th to 5th place. «Silver» went to Swiss Robertissima and third place went to American yachtsmen Argo.
If the top 3 of this stage turned out to be international, then in the overall standings of the season still reign the Italians: Fantastica, Bombarda, Torpyone. According to the results of four stages, «Synergy» takes 7th place.
There is not much time left before the World Championships in Italian Porto Rotondo - it will be held September 18-22, preceded by a two-day race on September 14-15.
Audi Sailing Series 2013
Table of results of four stages
(29 races, total seats not including the four worst results)
1. Fantastica (Italy) - 135
2. Bombarda (Italy) - 148
3. Torpyone (Italy) - 165
4. Robertissima (Switzerland) - 169
5. Bribon (Spain) - 170
6. Mascalzone Latino (Italy) - 173
7. «Synergy» (Russia) - 210
8. Mamma Aiuto (Japan) - 228.
…
25. Quetefeek (Japan) - 496.