In spring 2014, there will be a regatta on the Black Sea among training sailing ships - SCF Black Sea Tall Ships. Under the Russian flag, the race will be held for the first time, although not the first time they come to Russia. The idea to arrange Tall Ships on the Black Sea appeared during the Baltic regatta of the series, when in 2009 «big sails» on one of the stages passed through St. Petersburg. It was initiated by the Deputy Minister of Transport of Russia Victor Olersky, the English side supported it.

The Tall Ships regatta is worth mentioning separately. The idea of more than half a century: since 1956 British Sail Training International has been organizing internships on large sailing vessels in different countries of the world, teaching young people the sea business. Although they themselves emphasize that this is more about personal education than sailing, and children who have completed sailing school become real leaders.
The presentation of the regatta was held in Moscow on the territory of the great maritime power - in the residence of the British Ambassador on the Sofia embankment.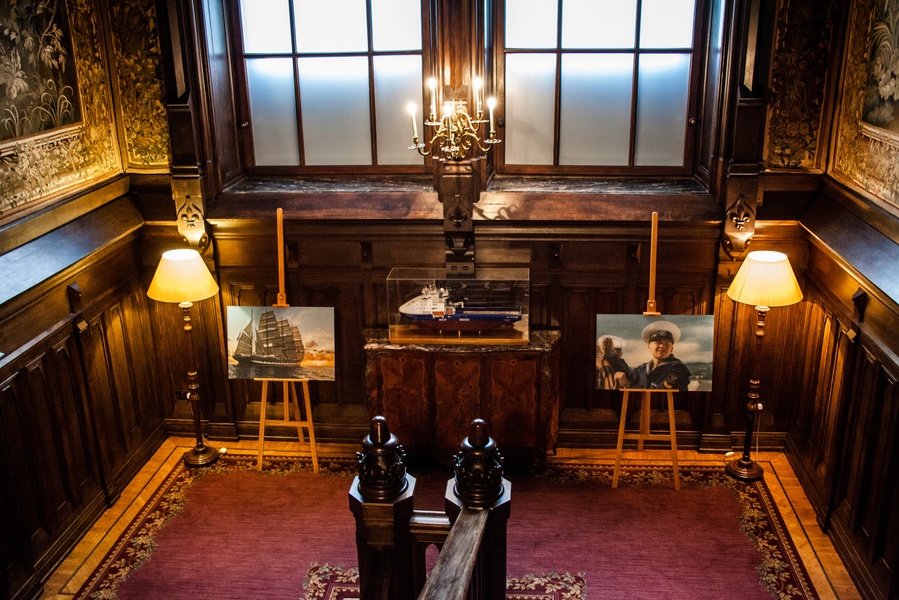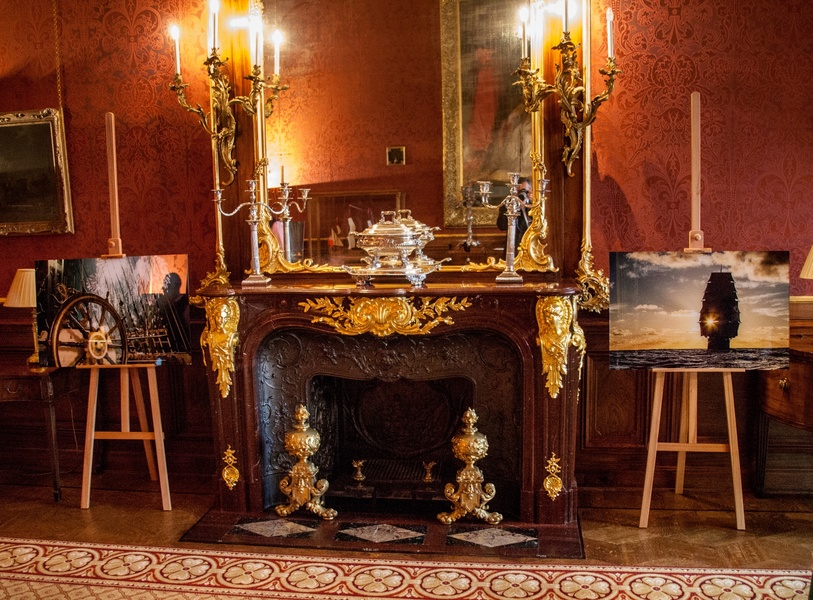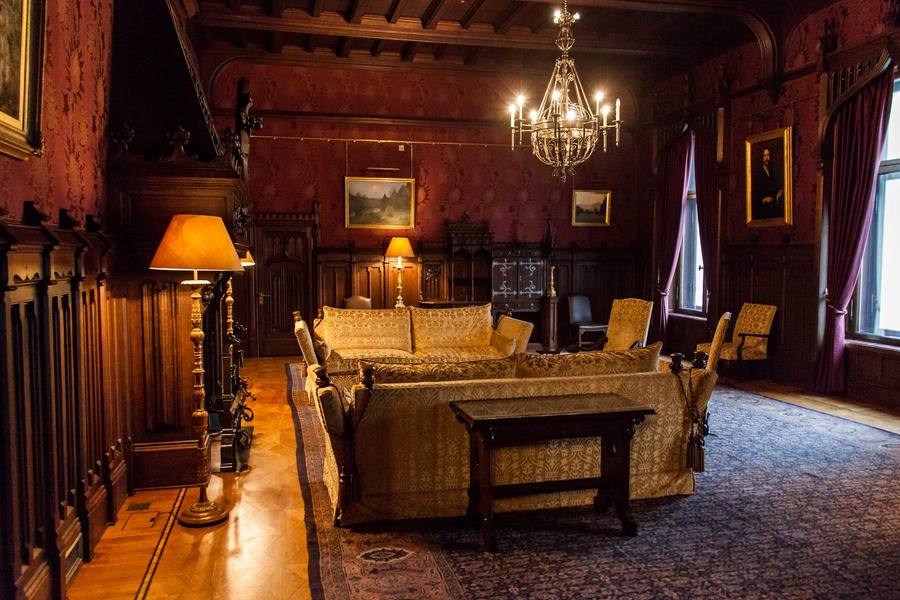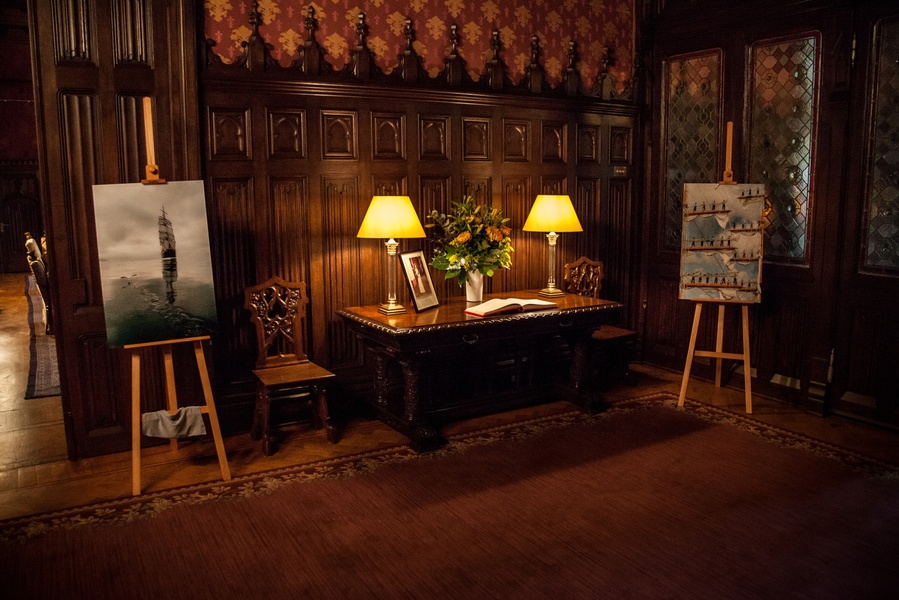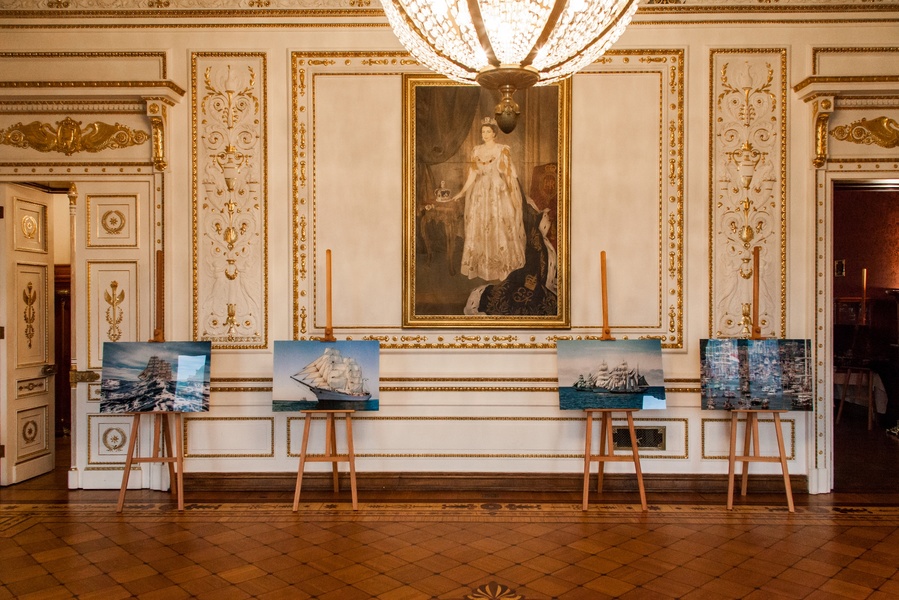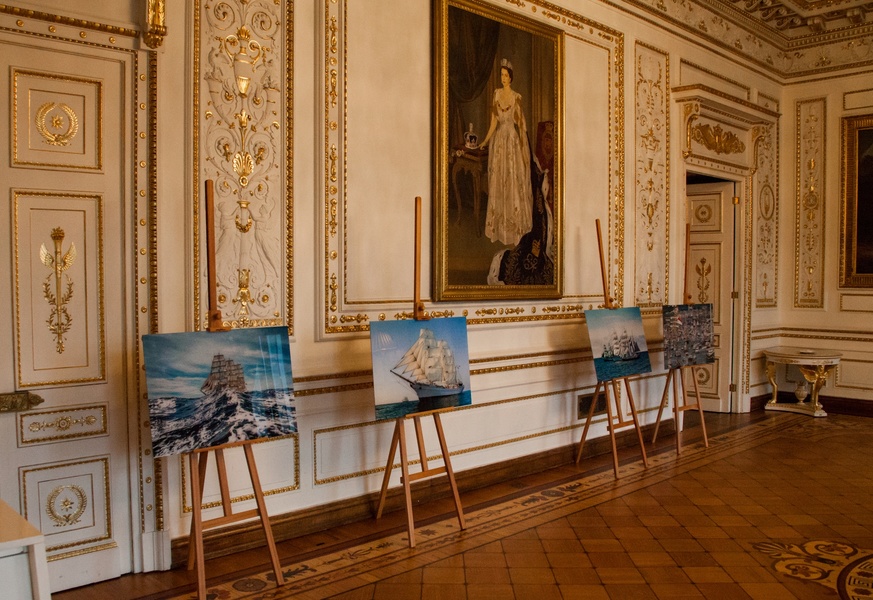 For the first time training races will be held within the Black Sea: the fourth of May ships will start in Varna, go to Novorossiysk, then in Sochi and finish in Constanta. In each of the cities they will stay for four days.
It is a good time for Russia to host the regatta of international level. The Grand Marina of Sochi was built for the Olympics, the Sochi coastal infrastructure was improved. The government is considering a bill to allow yachtsmen to enter the country without a visa for 72 hours. If it is passed in time, it will attract more yachts on the Black Sea coast. So the international regatta will be a good «test» drive for the Olympic city and for Russia as a whole.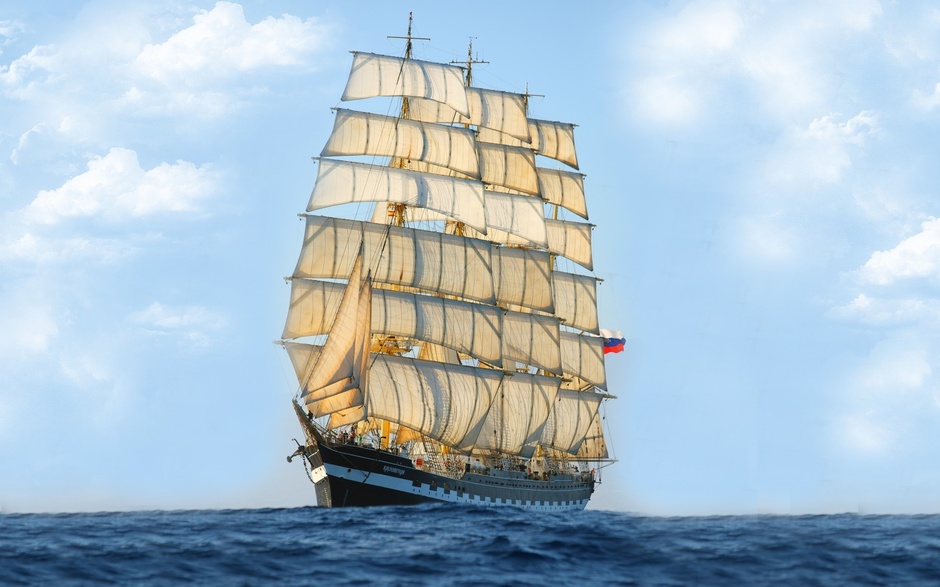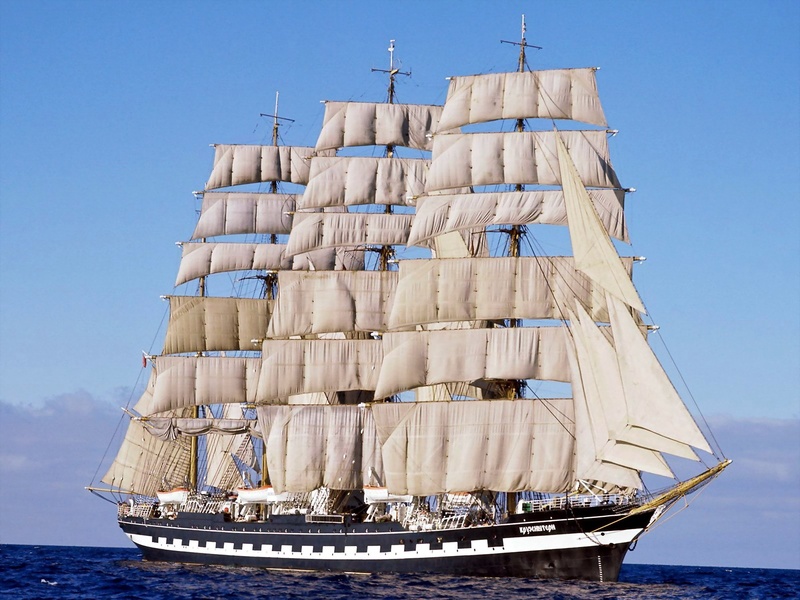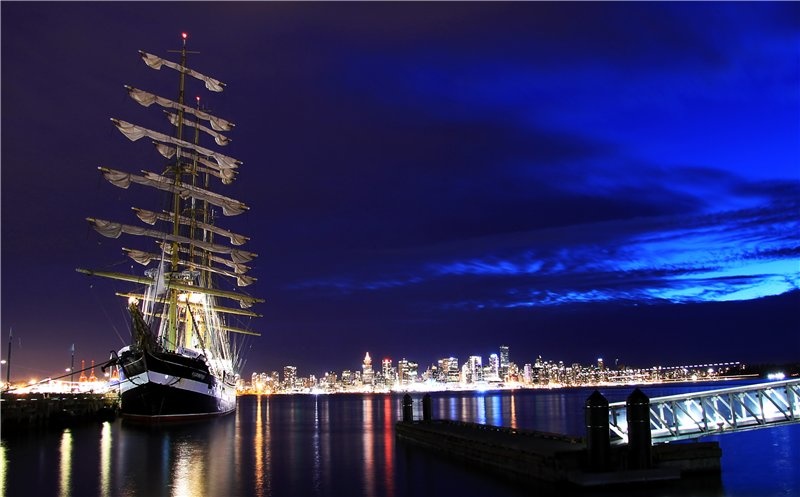 A pleasant feature of the Tall Ships regattas is that they become a real sailing holiday in cities where residents have a chance to see and even visit the legendary ships.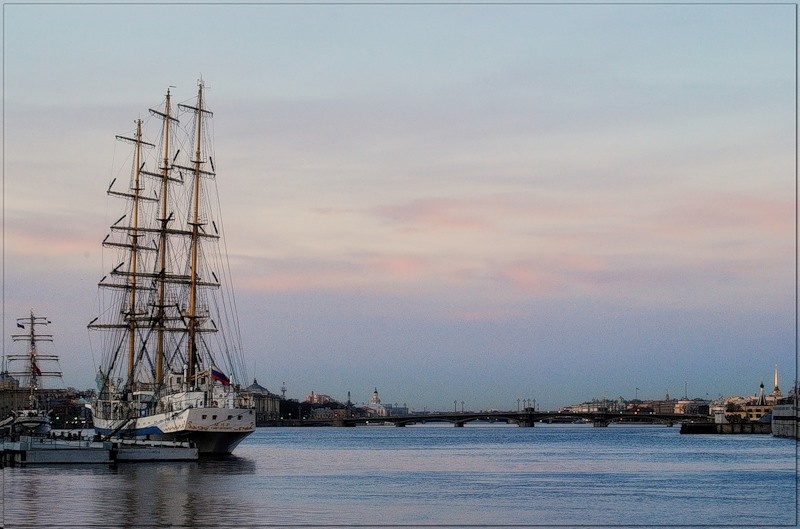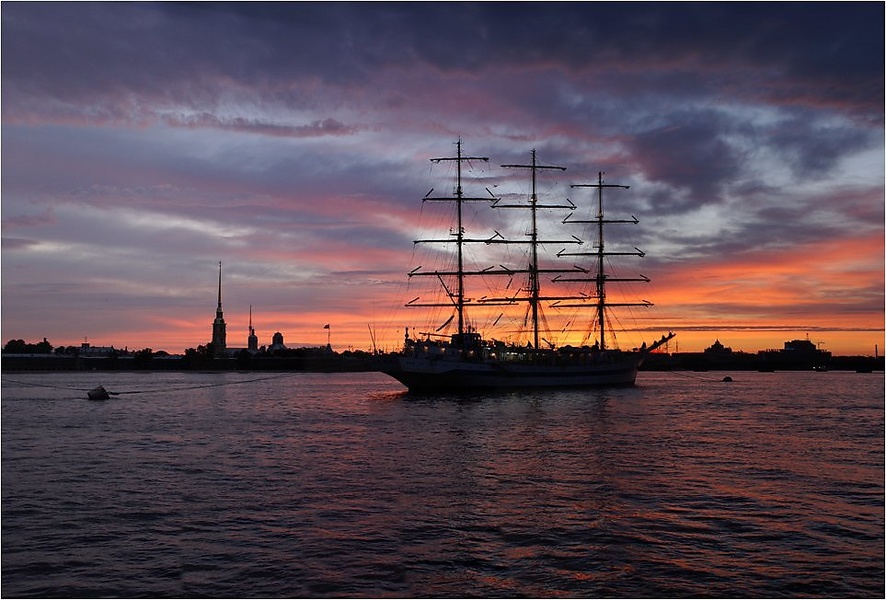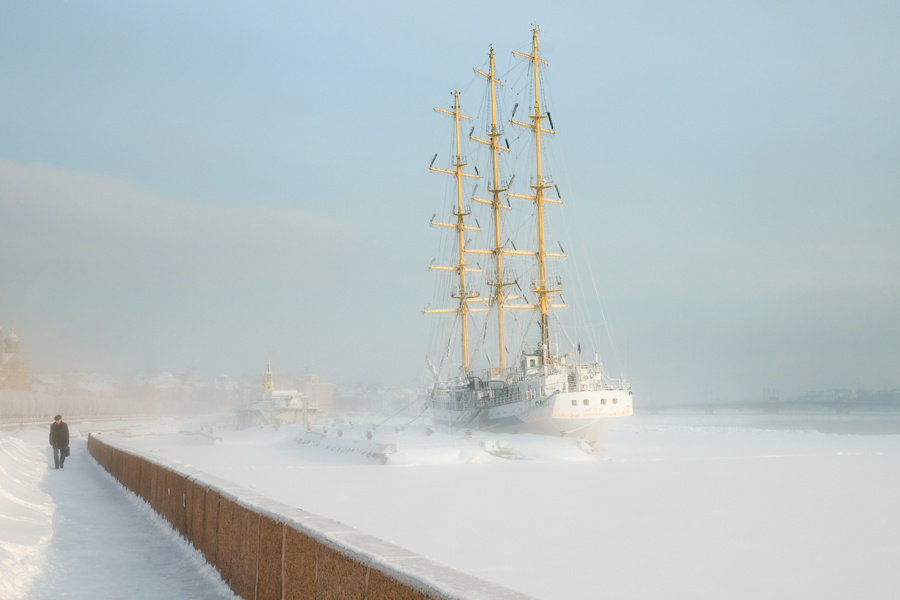 When this summer Bark «Sedov»returned to St. Petersburg from around the world, a long line of many kilometers lined up to look at it. People were wet in the rain for several hours to get on the deck of a majestic ship. Now imagine an impressive Tall Ships fleet in the marina! The participation in it was confirmed by eight class «A»training sailboats, i.e. the biggest sailing ships, four of them represent Russia, this is «Kruzenshtern»,« Mir», «Hope», «Sedov». The other four are Romania (Mircea), Bulgaria (Kaliakra, Royal Helena) and Pakistan (Rah Naward).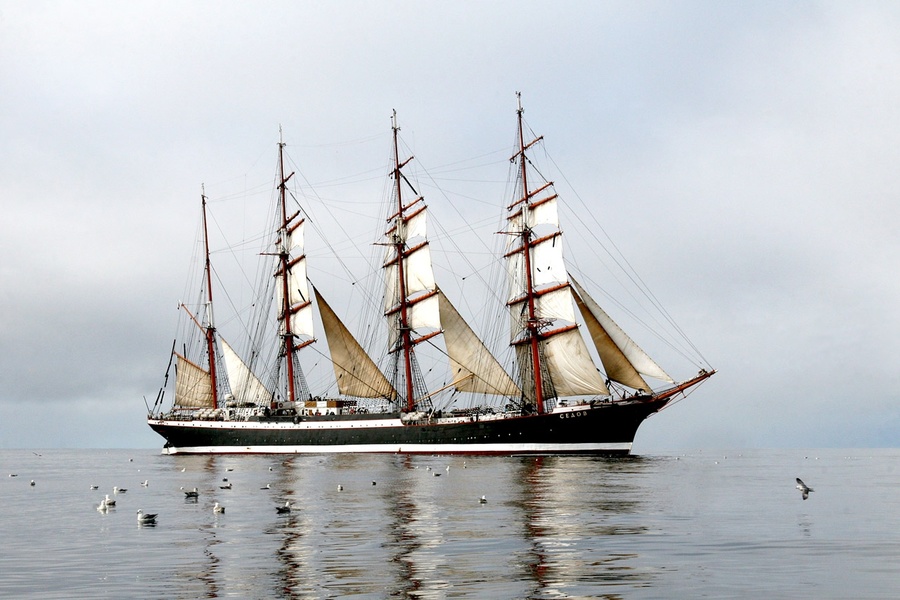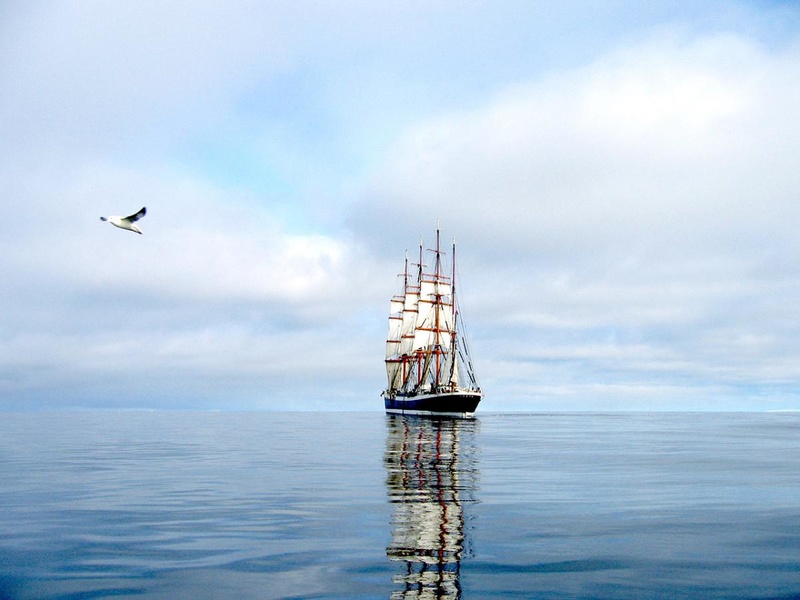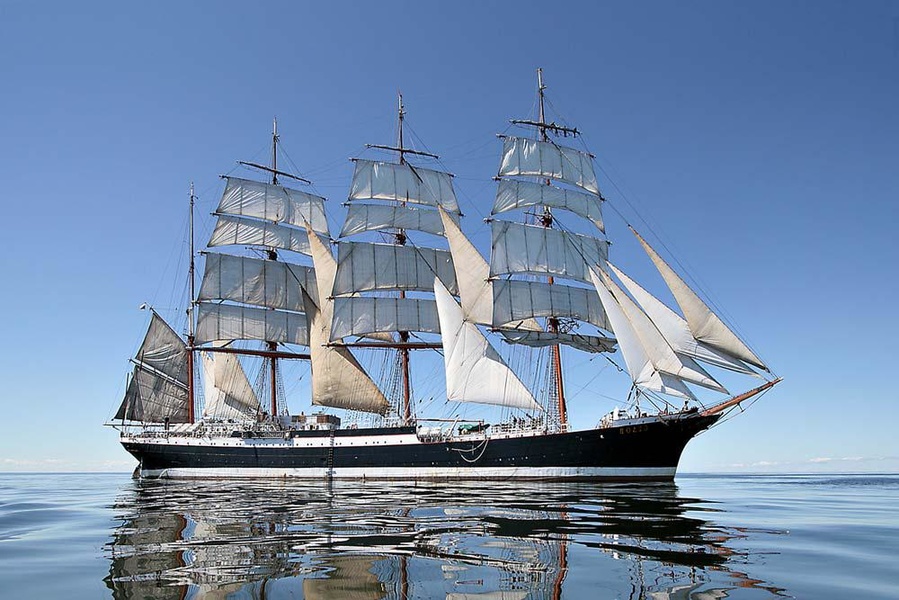 The total fleet consists of about 20 boats, including smaller class ships. All boats over 9 meters can join them and chase Tall Ships. Welcome!