The builders of Azzam, the largest yacht in the world, Lurssen shipyard are 140 years old. On this anniversary, we remember the milestones in the company's history.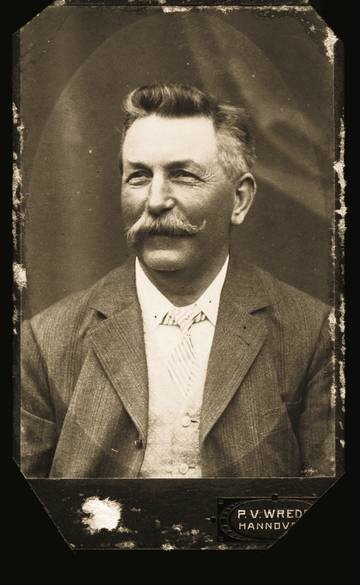 The founder of the company, Friedrich Lürssen, was the son of the shipyard owner and received special training in shipbuilding. In 1875 he decided to start his own business instead of continuing the family business. His shipyard in Aumund, near Bremen, was rapidly developing and soon became more popular than his father's. Lürssen's triumph came in 1886 with the construction of the world's first motorboat, the 6-meter Rems. He then succeeded in expanding production, opening another shipyard, this time with direct access to water.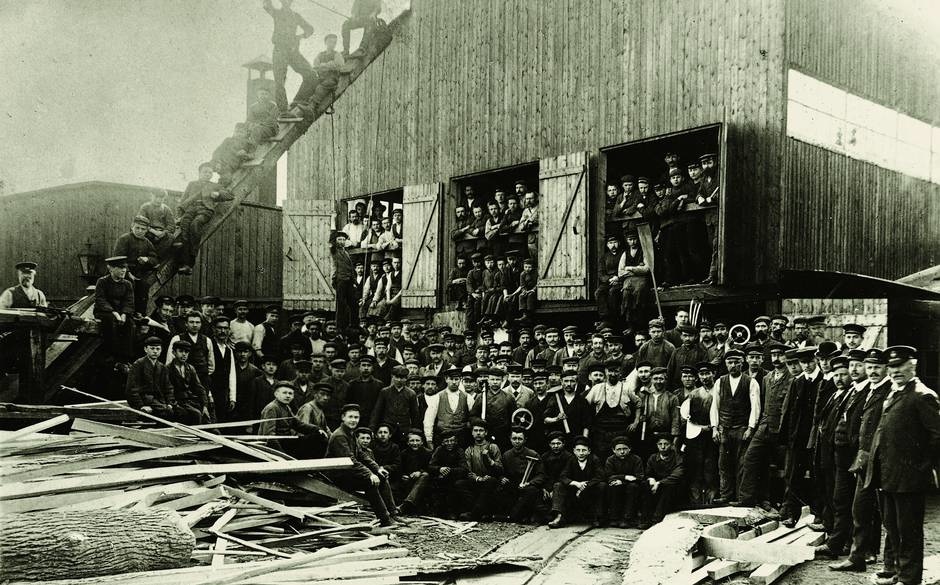 In 1911, the speedboat created by Lurssen in tandem with Daimler won the Monaco Sea Champion race. The same year, the boat took the Cote d'Azur Grand Prix and the Nations Cup.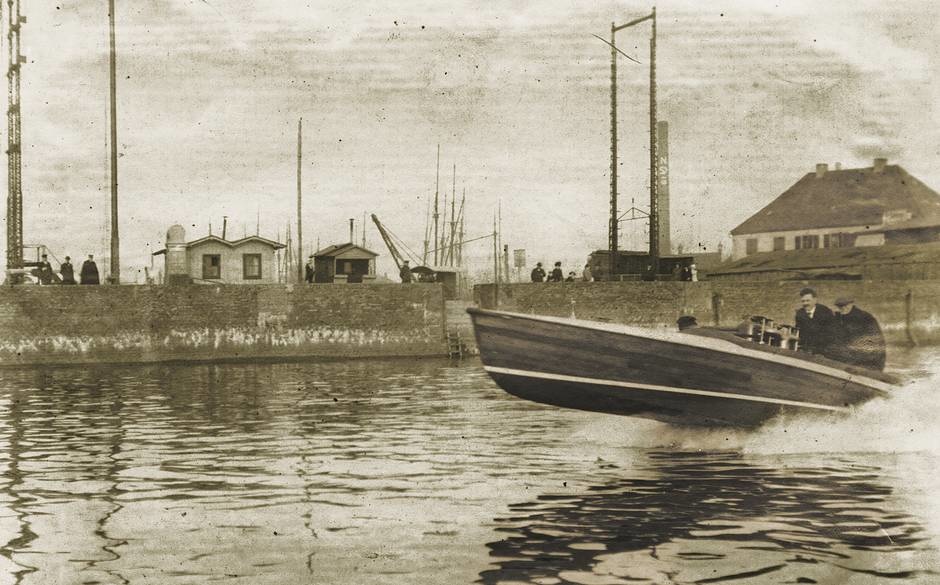 A year later, a new successful collaboration, this time with the Swiss engine manufacturer Adolf Saurr. The fruit of their joint efforts reached speeds of up to 32 knots and won the Monte Carlo Grand Prix.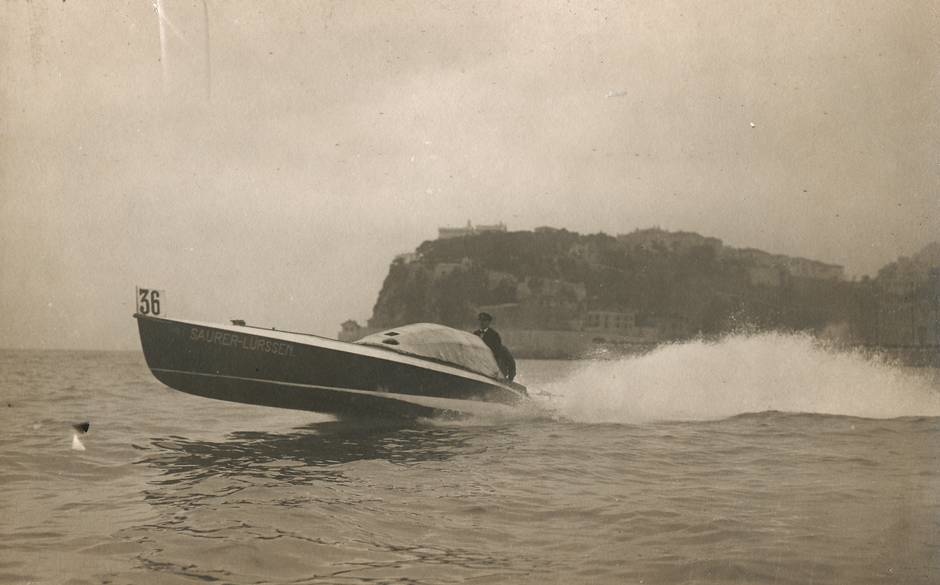 In 1916, Friedrich Lurssen passed away. In memory of the founder, the shipyard built the sailing boat Onkel Fidi. The boat is still used by the Lürssen family.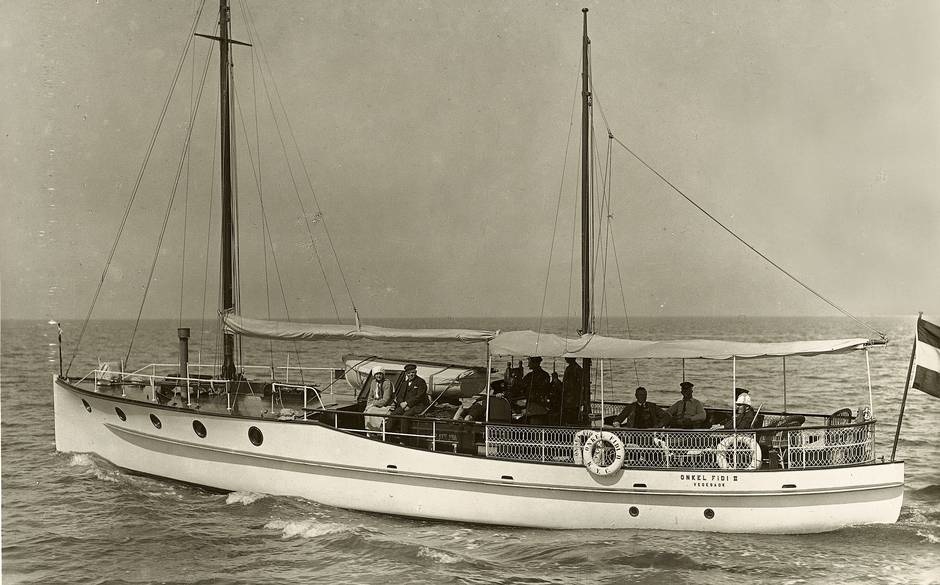 In 1927 a new record was set: the motor yacht Oheka was launched, developing 34 knots, the fastest river tram in the world.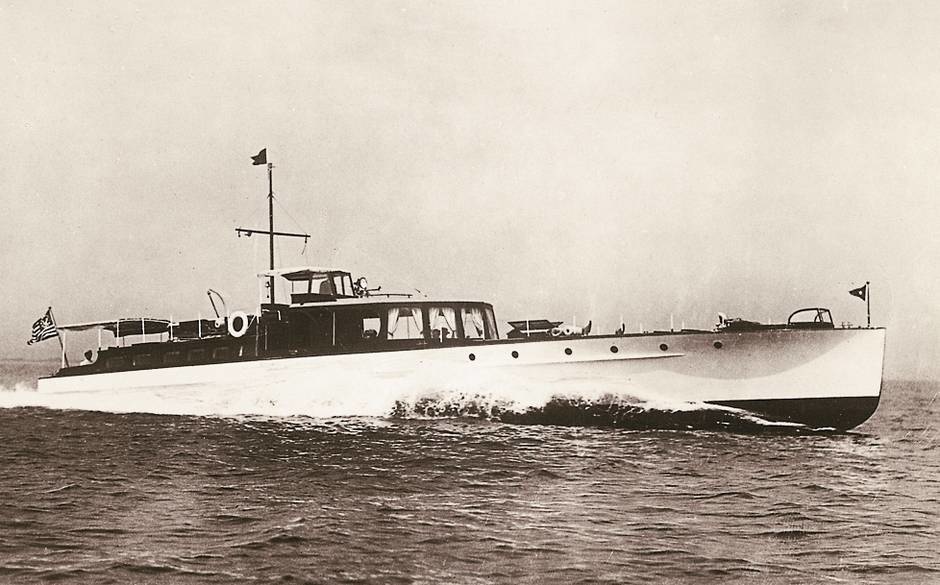 The longest and heaviest motorboat in the world, the 36-meter Aar IV weighing 130 tons, was launched from the Lurssen slipway the same year.
After the end of World War II, Lurssen had to build its business again, almost from scratch. The restoration was difficult at first, but eventually the shipyard started to prosper again. The launch in 1970 of the Carinthia VI, designed by John Banneberg and setting standards in yacht design for many years to come, was a landmark moment. Her appearance does not lose its freshness even now, after all these years.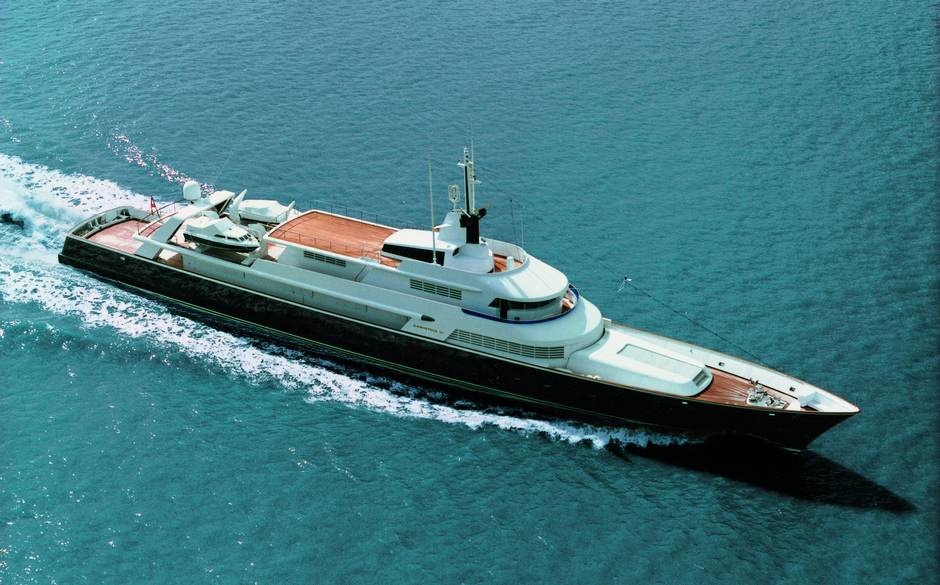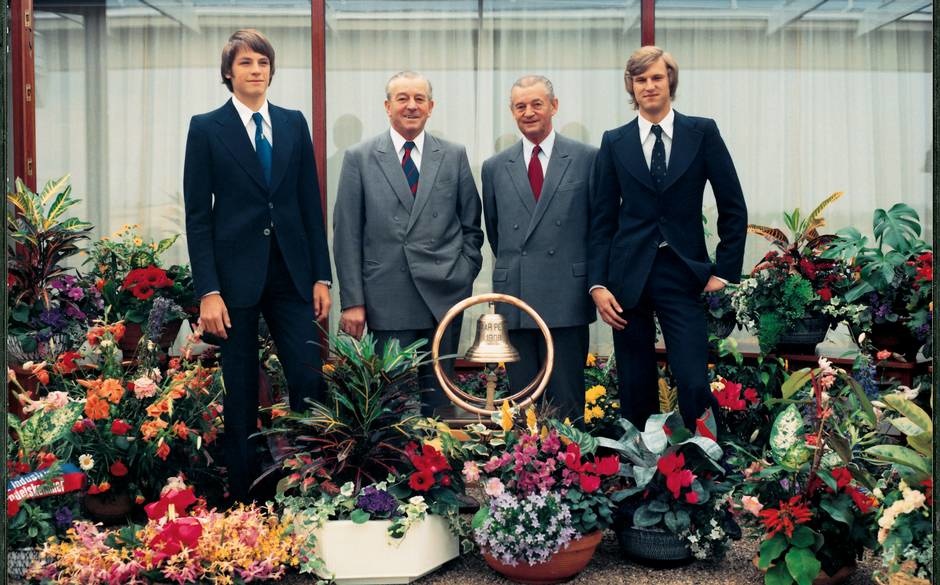 Over the following decades, Lurssen has focused on building ever larger superyachts. Launched in 1991, Be Mine was the first brainchild of the company's new shipbuilding division. The boat received the Best Design Award and was named Superyacht of the Year.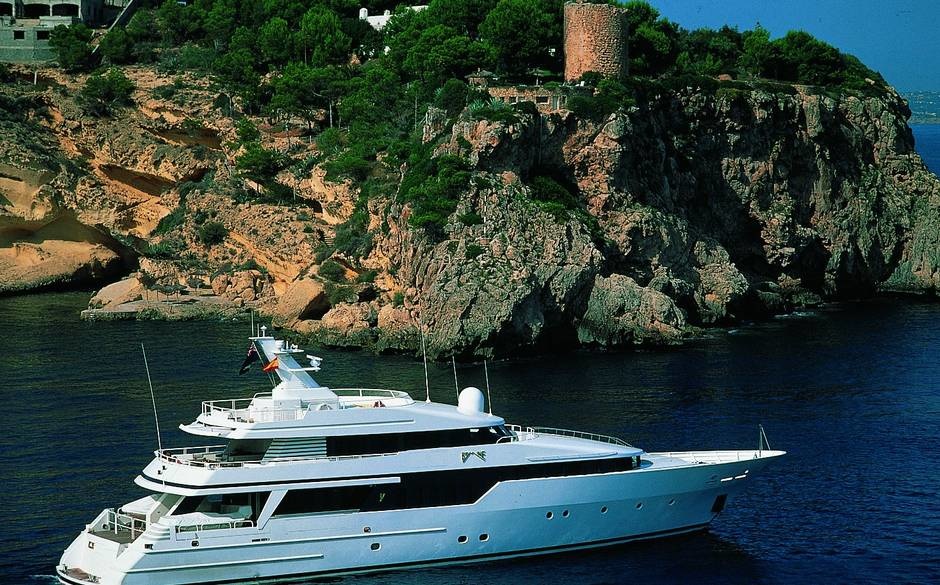 Another resounding success of Lurssen is the successor to the 1972 Carinthia VI, the 97-meter Carinthia VII, launched in 2002.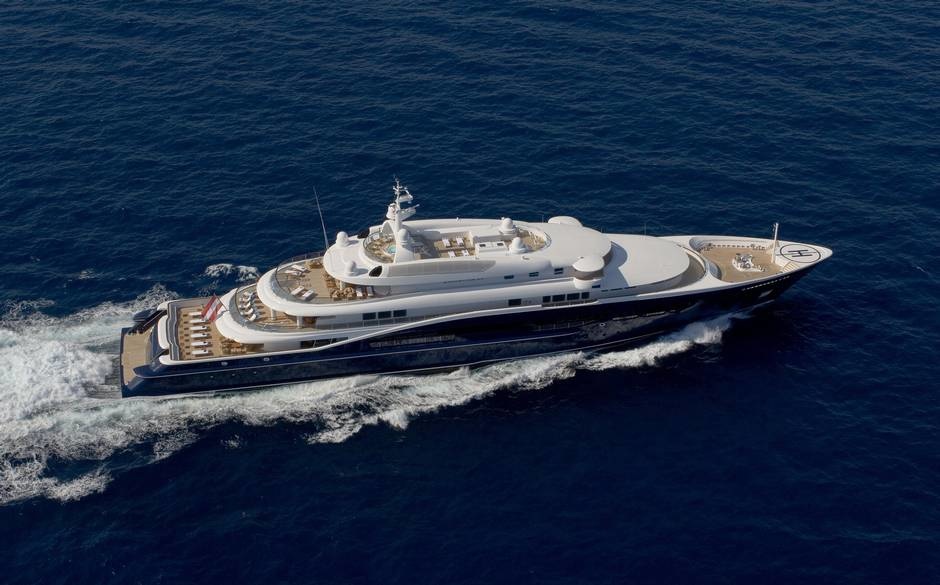 In 2013, responding to increasingly extravagant customer requests, Lurssen presented an 85m Solandge with a 16m installation «of the Tree of Life» with 1200 Murano glass colours, two cinemas and a spa. Today this yacht is available for rent for a minimum of $1 million per week.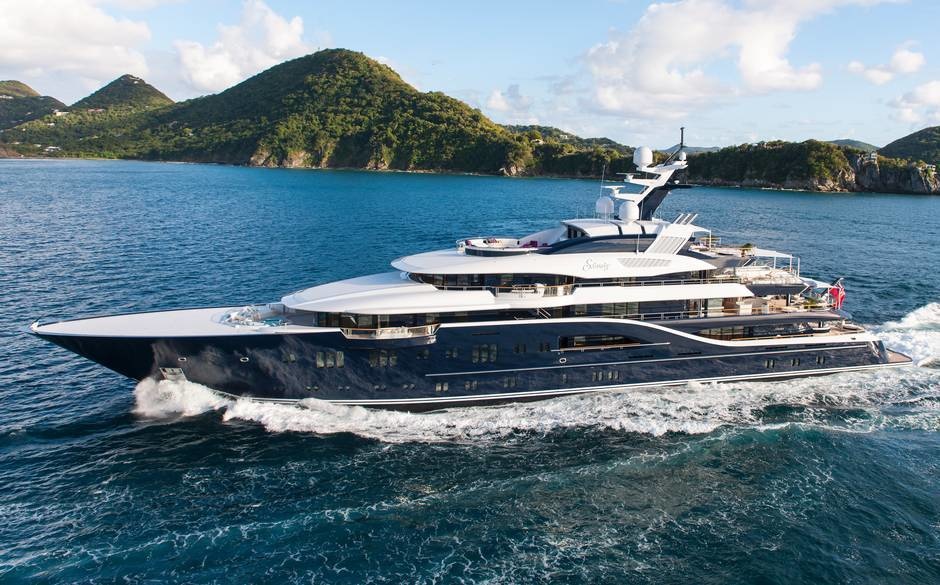 Lurssen's status as one of the most respected shipyards in the world is undoubtedly confirmed by the construction of the 180m Azzam. The client is rumoured to be the Saudi Royal Family.