Exhibition Cannes Yachting Festival - one of the largest boat shows on the water in Europe. 50,000 visitors will flock to the fashionable coastline of the Bay of Cannes in the Old Port of Cannes and the Port Pierre Canto to see, touch and try almost 600 yachts of all shapes.
This year for the VIP-clients of the exhibition the organizers have provided a closed exclusive section La Terrasse, located next to the festival beach and offering guests a magnificent 180-degree view of the largest yachts of the boat show. The section will also present the products of luxury yacht brands: luxury cars, private aviation, jewelry, watches, leather goods.
But of course, the main heroes will remain yachts. Here are the top 5 largest and most interesting of them according to Bill Springer, a Forbes columnist.
Baglietto 46 M Fast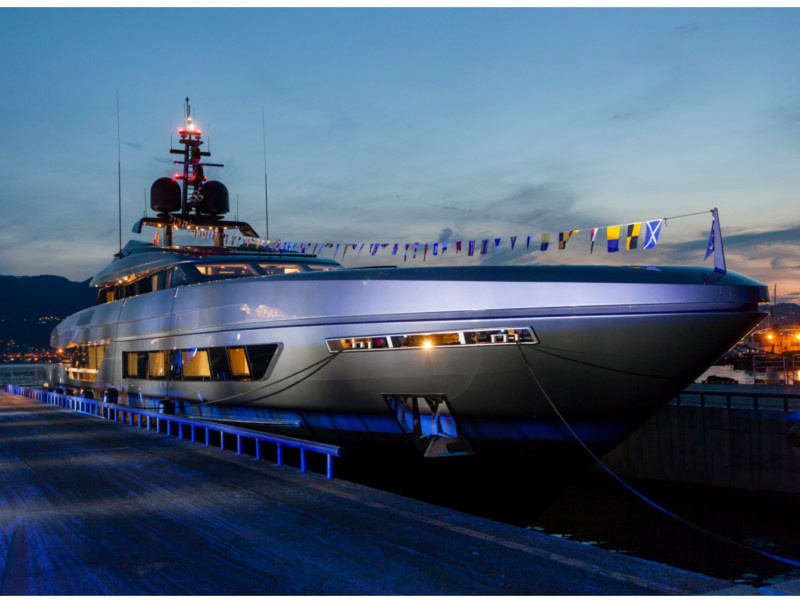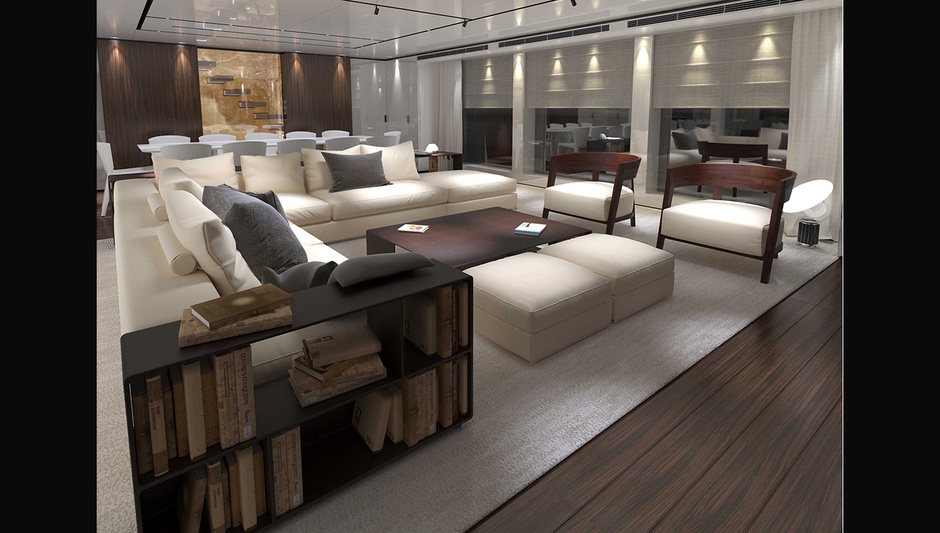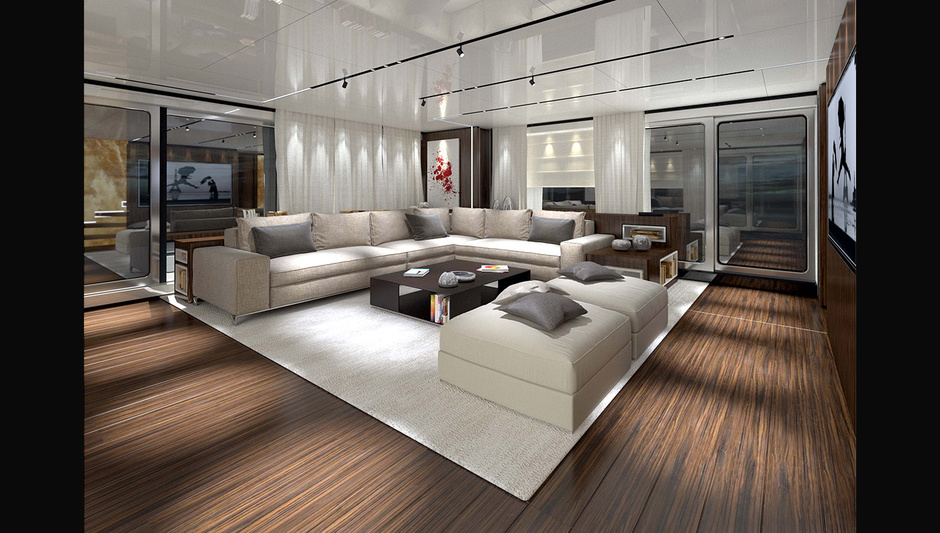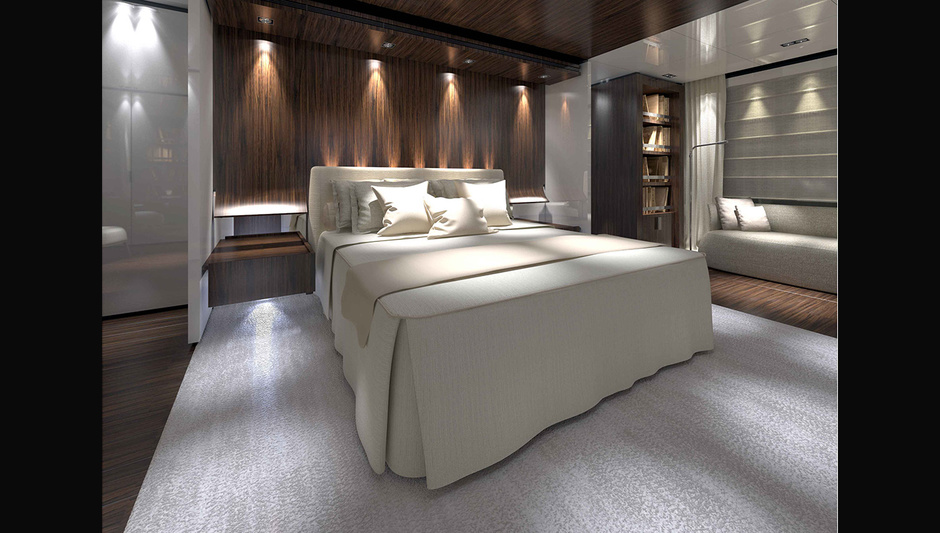 Baglietto Yachts is famous for its high-speed yachts, and 46-meter Fast is no exception. Her hull is made of lightweight aluminum and her top speed is 26 knots. She can accommodate 10 crew members, who will make sure that 12 guests have everything the soul asks for. If you're in Cannes now, you can see for yourself that this boat is a paragon of Italian elegance.
Majesty 155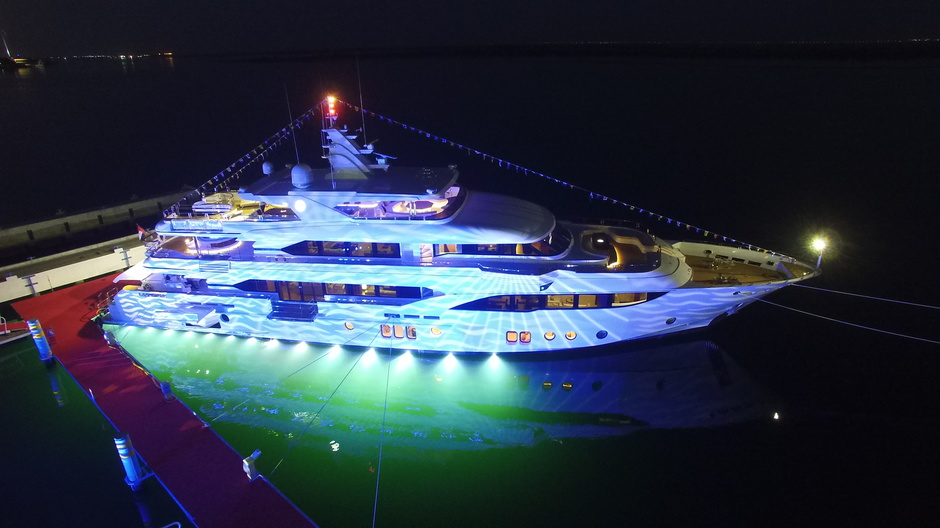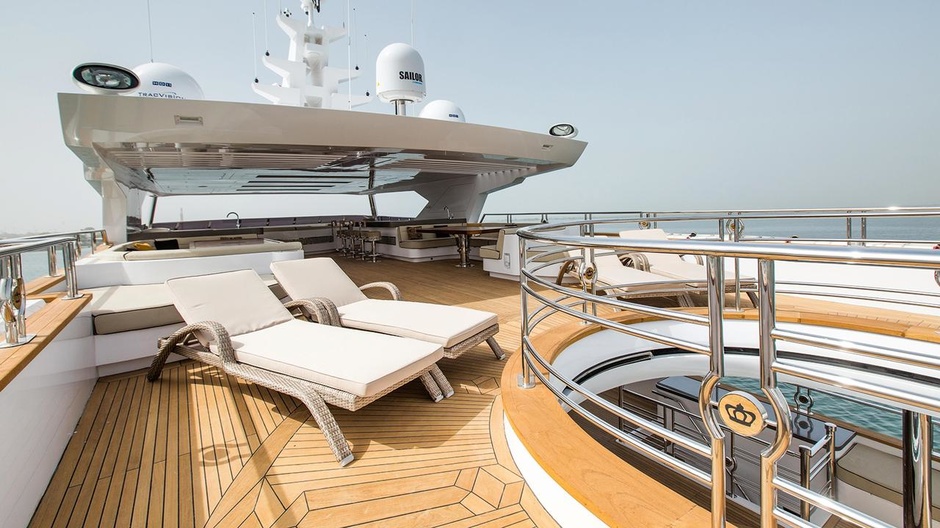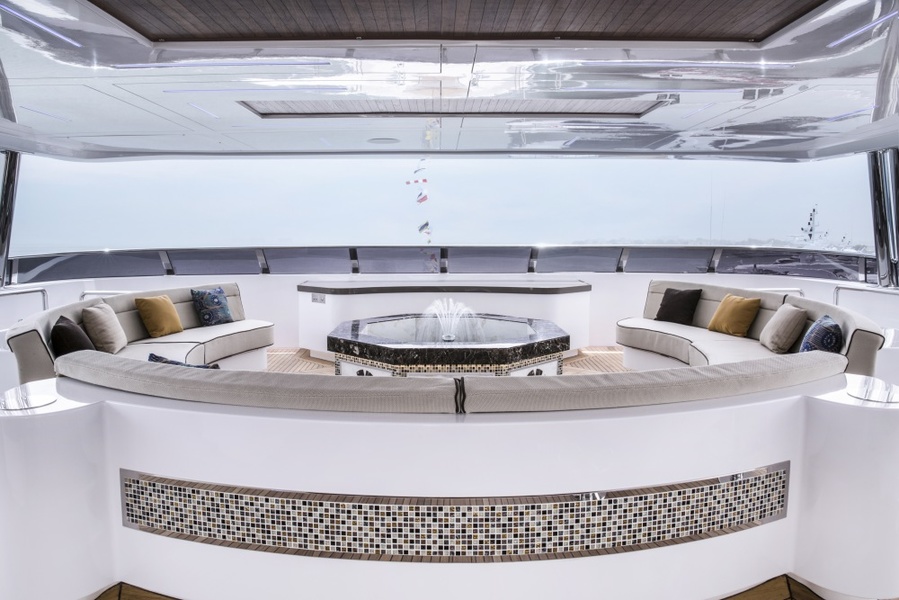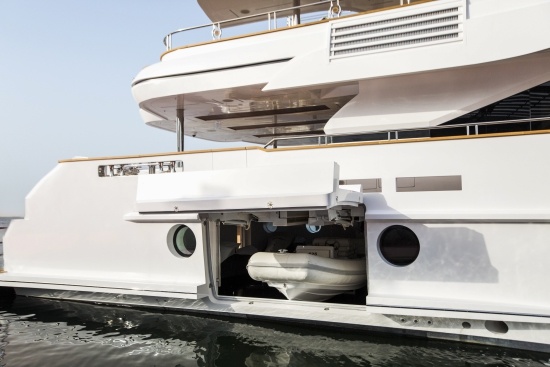 Majesty 155 was built by Gulf Craft Shipyard in the UAE in 2015. It is one of the largest yachts of the shipyard, which boasts a refined exterior and interior. It is equipped with two engines of 2,000 «horses» each.
Nameless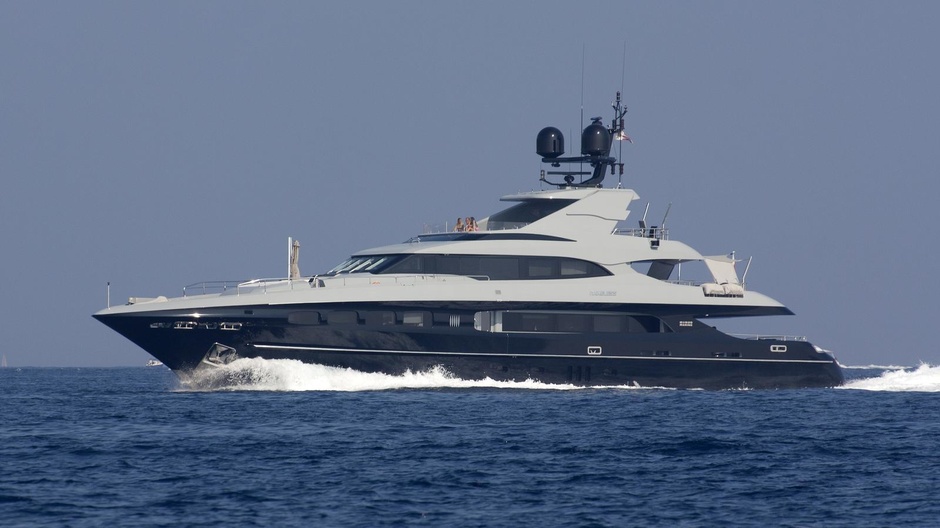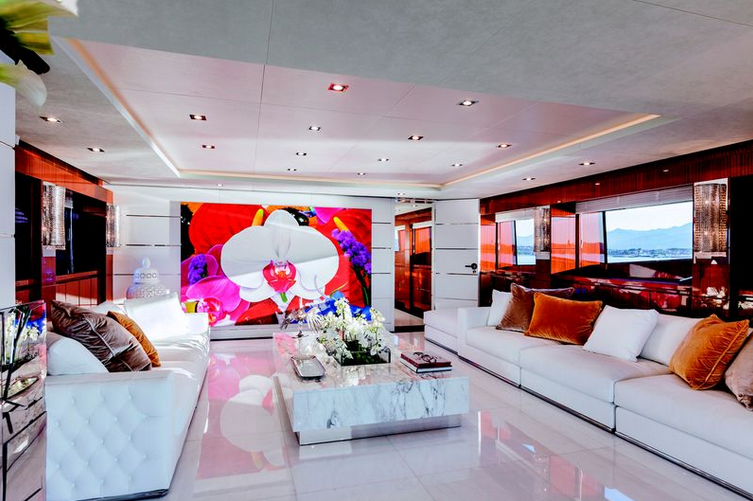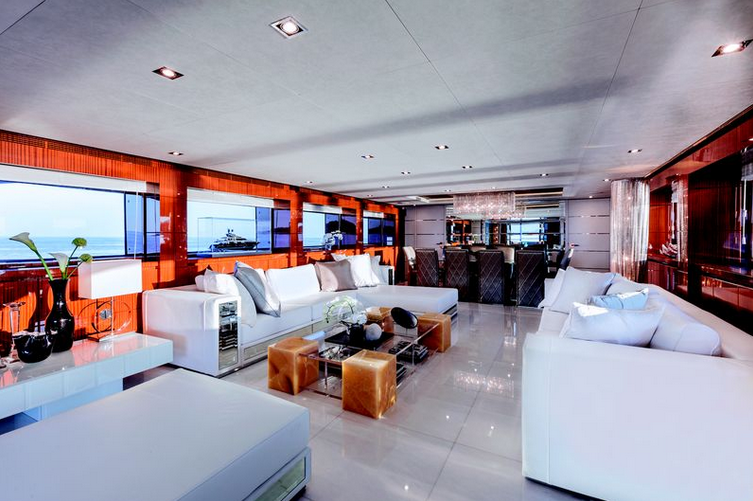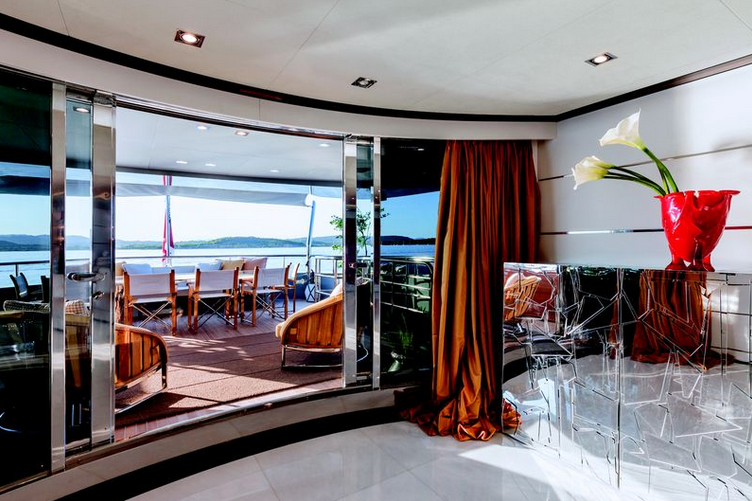 Nameless from Mondo Marine is the result of the collaboration of several European designers to create a fast, functional, memorable yacht. Her black hull and light grey superstructure immediately stand out from the crowd at the marina or at anchor. As you can see below, her deck space (and pool) looks great.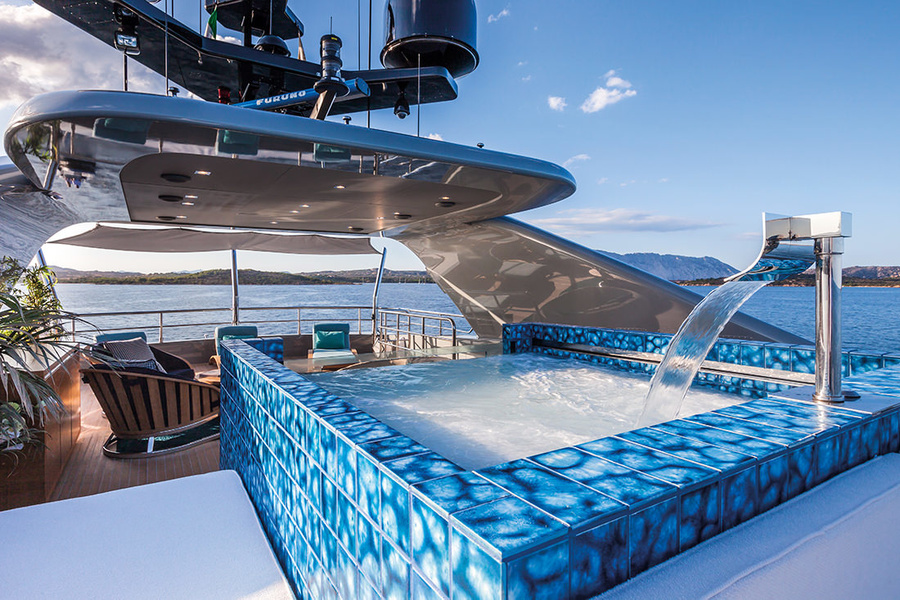 Sarp 46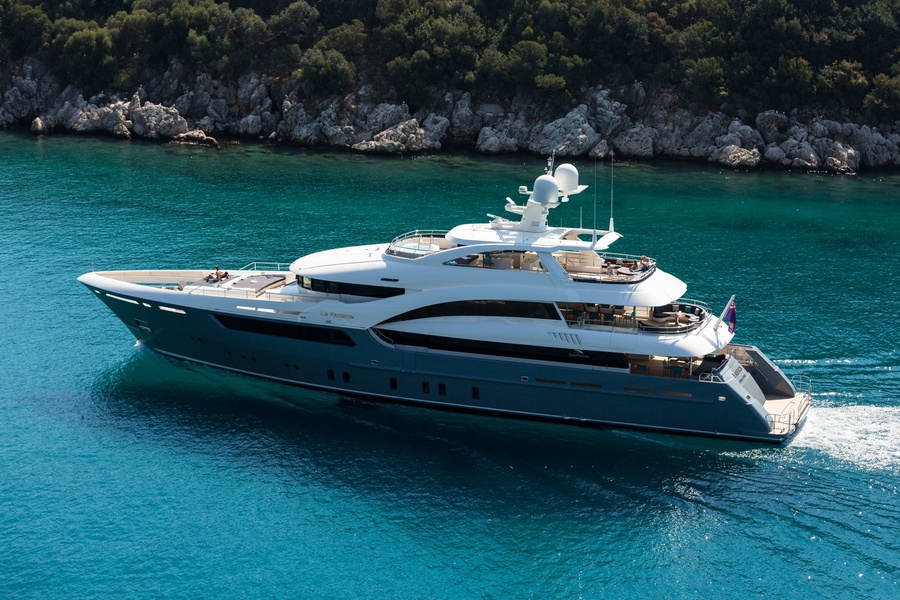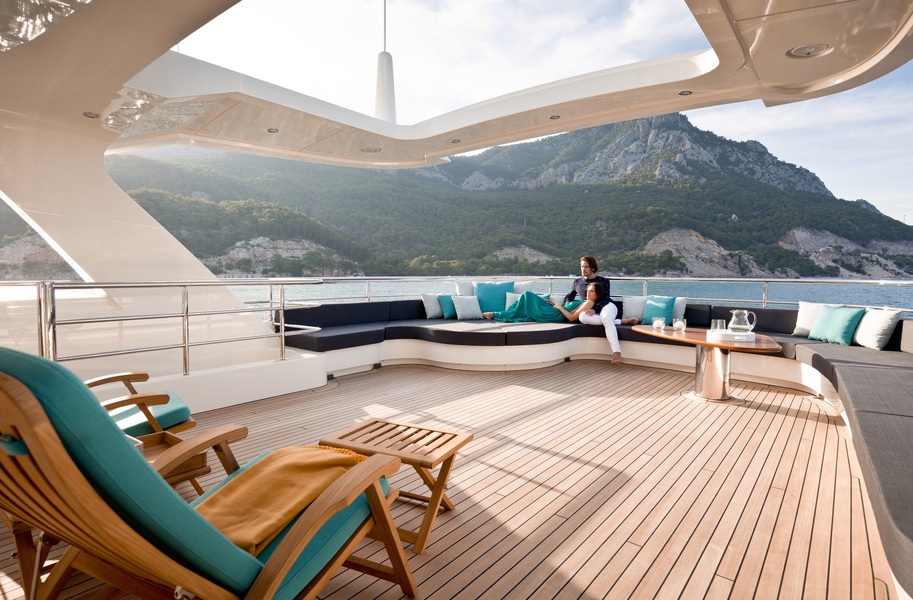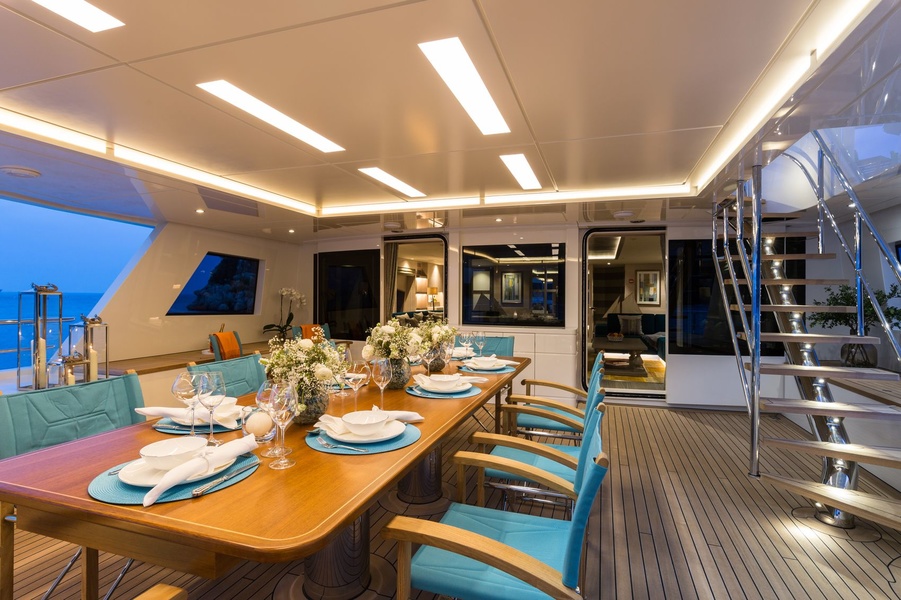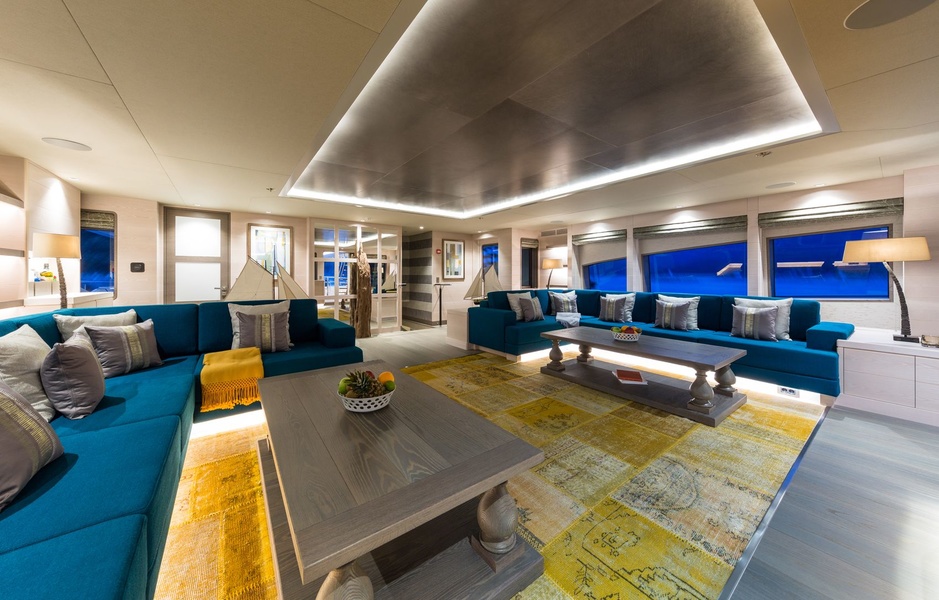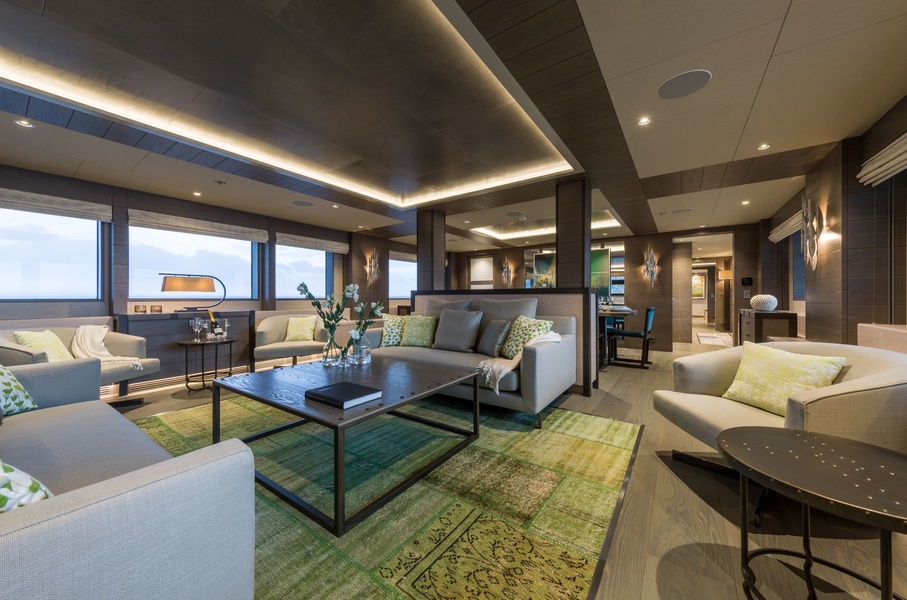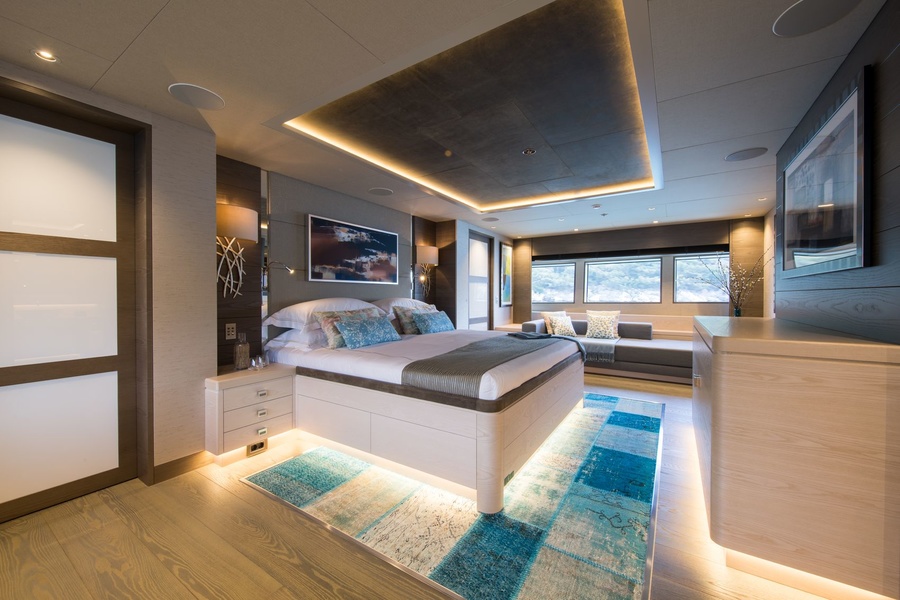 The Sarp 46 is probably the first Turkish superyacht you'll never guess. She is beautiful, and something tells me this is not the last superyacht from Sarp.
Perini Navi 38m Dahlak.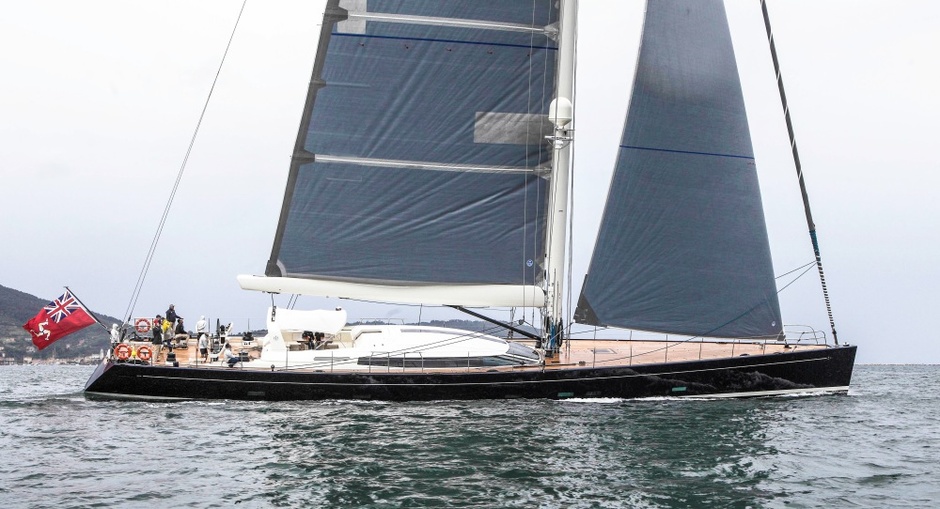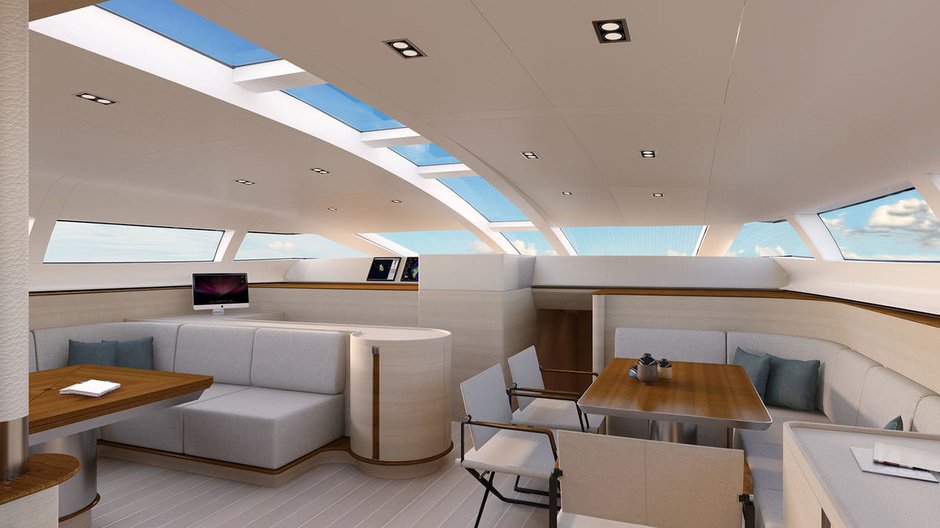 The 38-metre sailing yacht Dahlak was designed by Perini Navi in collaboration with French naval architect Philippe Briand. This is the latest addition to the yard's range. The stunning 124-foot all-aluminium sloop is filled with the latest Perini Navi developments in sail control and power supply. On the inside it is as attractive as on the outside.