The famous yacht cartoonist Michael Peyton passed away on January 25. He was 96 years old.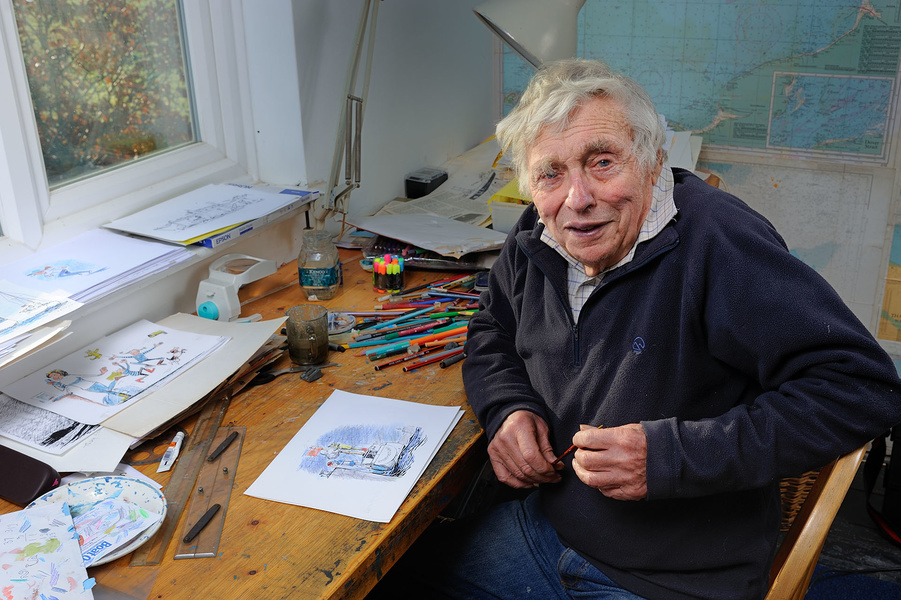 Mike Peyton was famous for his work for Yachting Monthly and Practical Boat Owner magazines. His drawings became classics. When there is a situation aboard, aptly beaten by Peyton in his comic books, the crew can say: «Just like on Mike Peyton's cartoon!»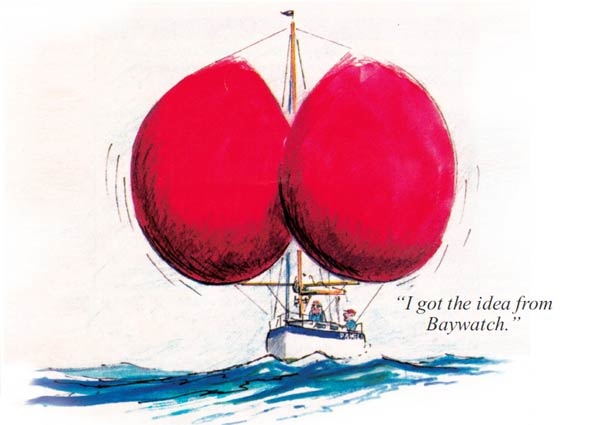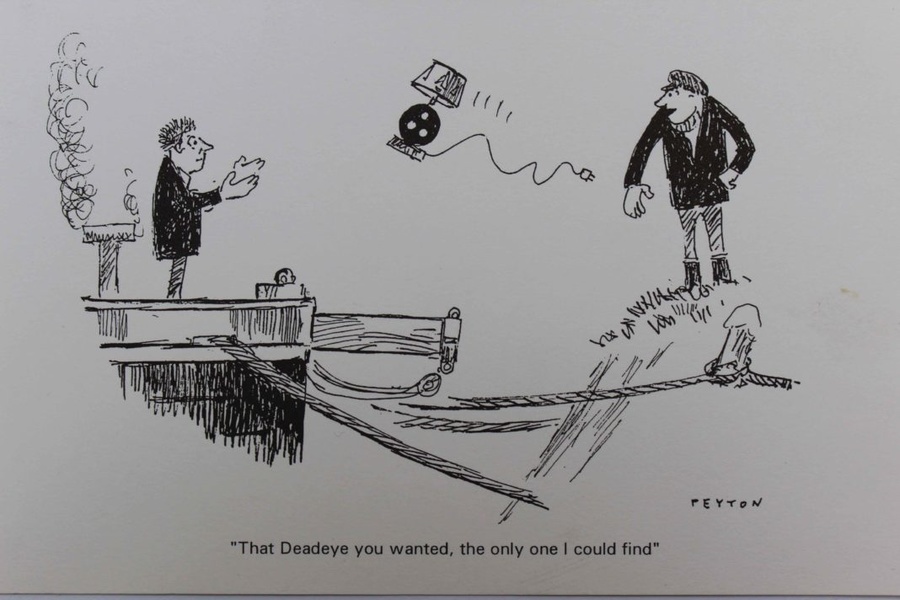 «Mike has a talent for finding the situation we're afraid of and joking about our reaction»," said Sir Robert Knox-Johnston about him.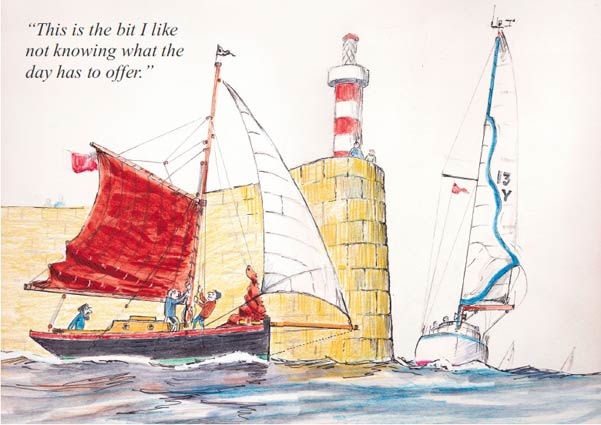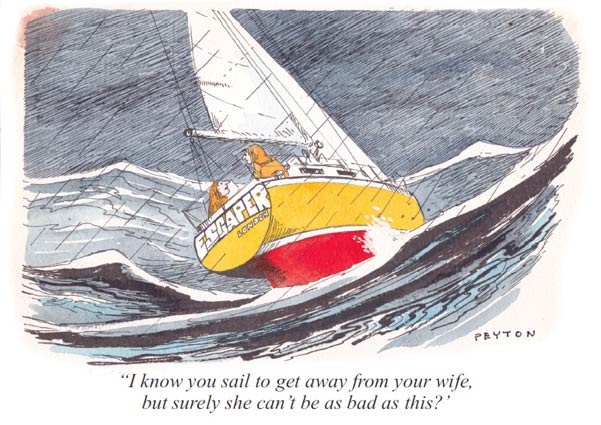 «I don't have to come up with comics," said the artist himself. - I've seen it all happen. They're all based on real life. I remember there was a time when I was afraid I might run out of ideas. It never happened».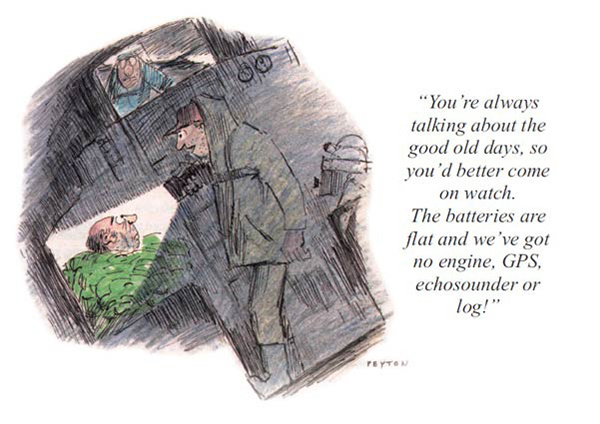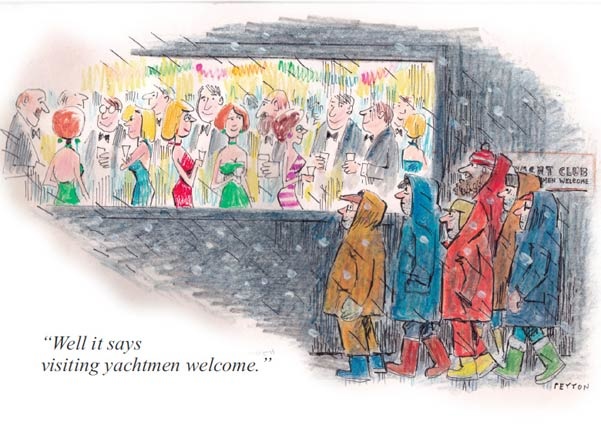 Peyton's first boat was the 24-foot gaffer schooner Vagrant. He was at the origin of the Gafer Schooner Association.