With exactly 50 days to go before its scheduled opening, the organizers of the boot Düsseldorf 2021, the largest boat show in the world, have revealed the fate of the show in the era of coronavirus. As was widely expected the boat show will not be held as originally scheduled and will be held only when the disease frequency in Europe starts to subside. Originally the boat show in Dusseldorf wastobe held as usual from 23 to 31 January 2021.

Instead, it will be held from 17 to 25 April.
All applications to attend and participate in the trade fair already received will remain valid.
All 17 halls with a total area of almost 220 thousand square meters will be equippedin accordance with the highest sanitary and epidemiological standards in order to minimize the risk of COVID-19 contamination for both guests and exhibitors.
Tickets for the boat show are sold electronically. For guests who would travel to the show by public transport, they will also become return train or bus tickets. Entrance to the exhibition is to be arranged in such a way that to avoid lines and crowds.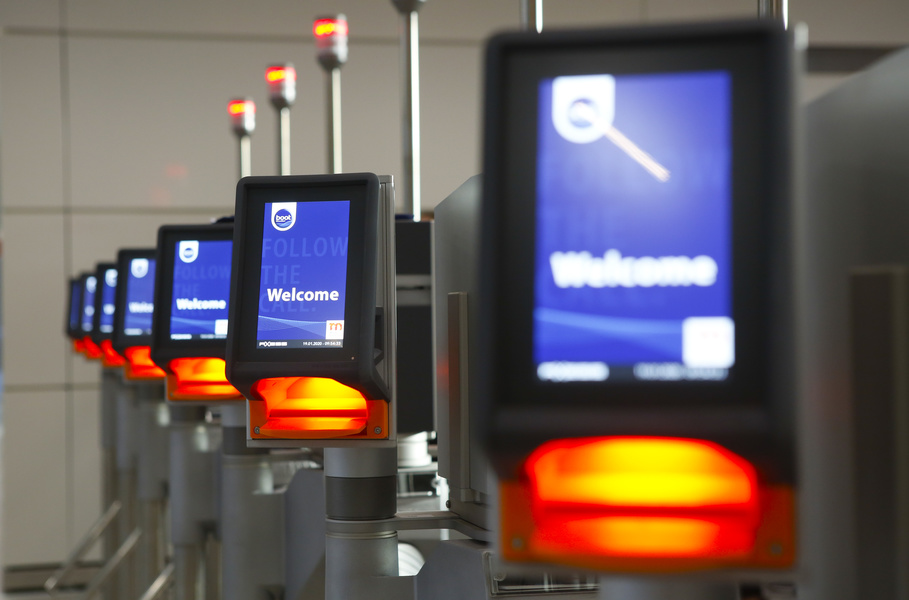 Provided a distance of 1.5 metres from other people is maintained, it will be possible to breathe without a mask not only outside but also sitting at stands, at the stage where speakers of the business programme are performing and also in the cafe area.
It is expected that thanks to the tested ventilation system the air inside the rooms will be as fresh as outside. All doors and portholes on the boats will be kept open to allow air circulation in the cabins.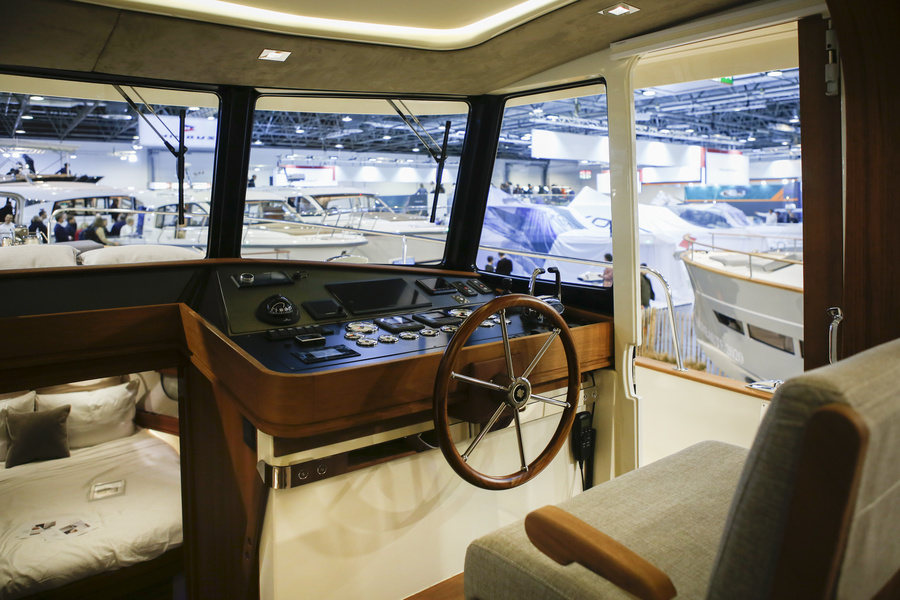 But only a mask will be allowed to view the boats on display. Groups of more than one person who doesn't live together at the same time will be admitted only to the biggest yachts.
In the surfing and diving area all equipment will be disinfected after each use.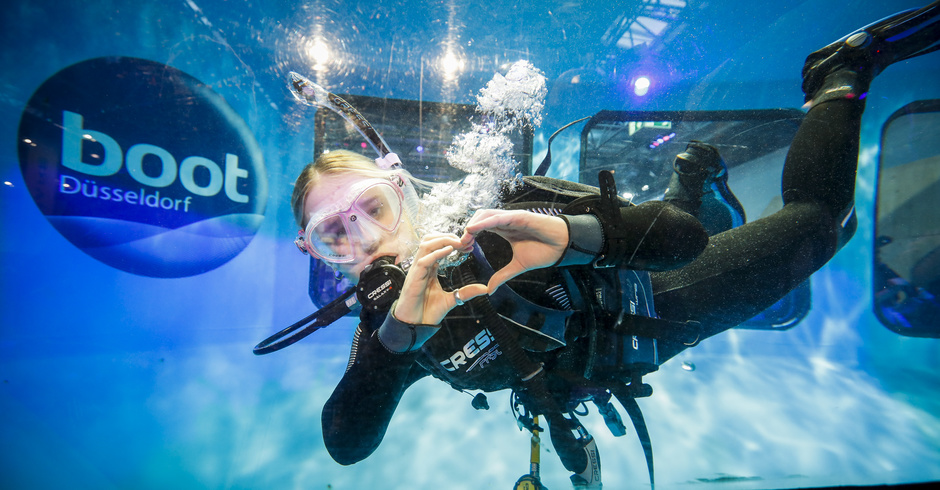 Hand sanitizers will also be installed throughout the exhibition area. There will also be a medical team on duty.