Omega Architects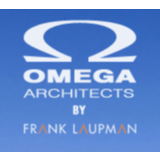 Omega Architecten B.V.
Netherlands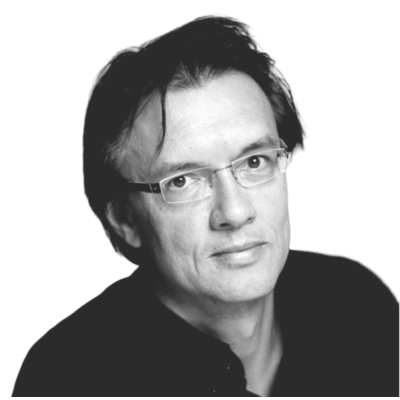 Для нашего творчества поистине не существует границ. Даже там, где заканчивается суша и начинается море, мы продолжаем делать так, чтобы люди чувствовали себя как дома.
Фрэнк Лаупман
Основатель студии
Designer Description Omega Architects
The history of the brand
Omega Architects was founded in 1995 by Frank Laupman, a successful superyacht designer at the time. Work on large projects required the involvement of designers with different backgrounds and education, who eventually formed the backbone of the team. In addition to boats, the studio, like its founder, develops architectural projects, interiors of buildings and residential houses. The company is a member of the Royal Institute of Dutch Architects.
Philosophy
The Omega Architects team does not strive to create projects in one particular style, but rather adjusts its unique handwriting to a specific task according to its character. At the same time, all architects and designers in the studio exchange ideas and experiences, thus forming this unique style.
Specialization .
The company has more than 80 yacht projects from 28 to 74 metres in length. In most cases, the studio is directly responsible for the exterior and interiors, which ensures a harmonious combination of external and internal appearance of the boats.
Cooperation with shipyards
Omega Architects works closely with the famous Dutch shipyard Heesen Yachts and has also created several projects for shipyards such as CRN, Alia Yachts and Mulder.
Landmark projects
The studio has developed many prominent projects using non-standard designs, including Azamanta without support stands at the stern, Masa with pelican «bow and» reverse deck saddle and Home in the style of a seaside mansion.
Team
The company has a core of universal designers who share a common philosophy. The team consists of masters from different backgrounds and nationalities. Over the years, participants in this creative machine have learned to hear, feel and complement each other, which attracts customers from around the world.
Хотите получить консультацию?
Хотите получить консультацию?