For several years now we have witnessed the resurgence of the J-Class, a phenomenon that owes its origins to the racing yachts that competed in the Americas' Cup in the 1930s. Michael Copsteinof Royal Huisman Shipyard explains the trend: «You buy one and you give it your heart». You can't argue with that, the classic lines and armament are so beautiful.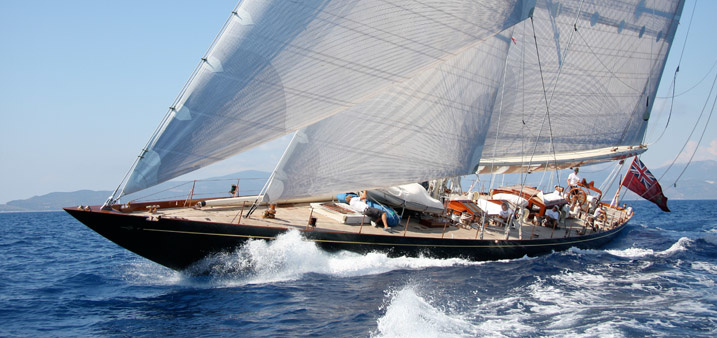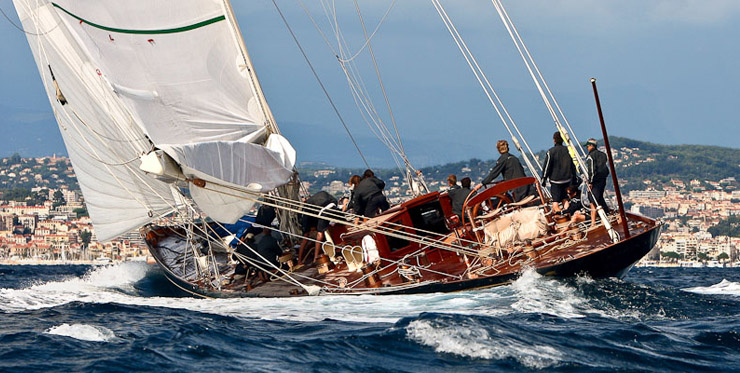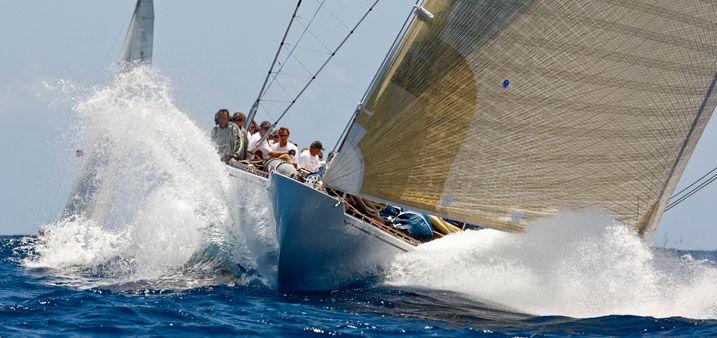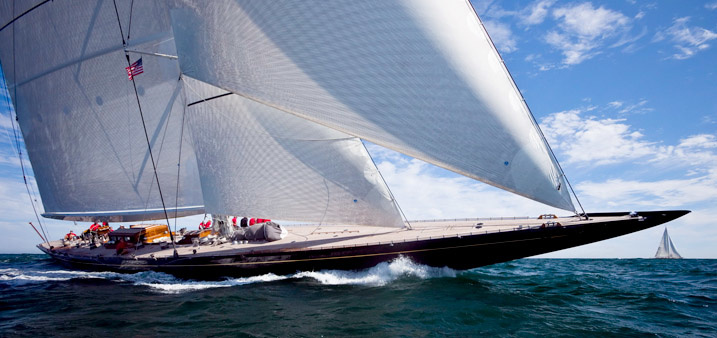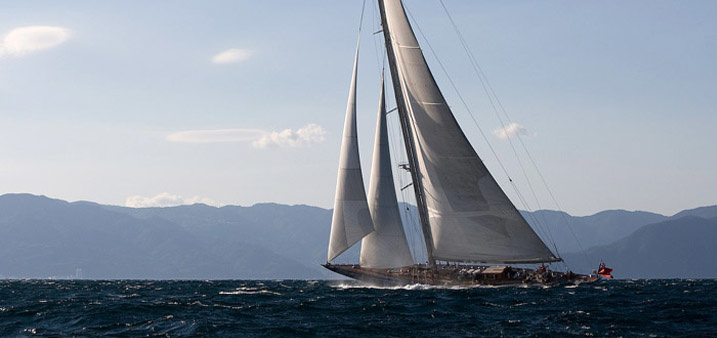 The class is so popular with clients that the J-Class Association has created a special series of races in Newport. Last year the extant Shamrock V and Velsheda took part there. Association Secretary, David Pitman, said: «This was the first J-Class regatta in the USA since the 1937 America's Cup between Ranger and Endeavour II. We hope to make racing spectacular».
And now UK based shipyard Spirit Yachts and yacht design house Sparkman & Stephens have announced that they are co-producing a new42.4m Cheveyo . It is based on Ranger, which was built for Harold Walderbiltjust in time for the race of '37.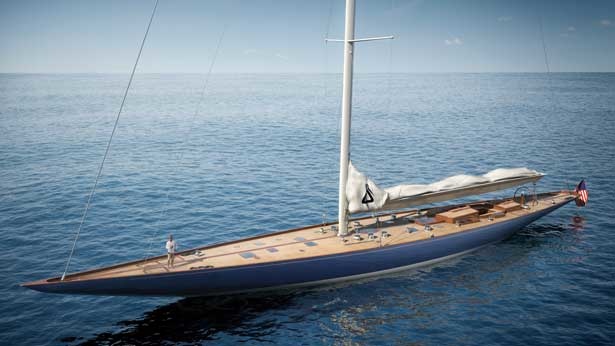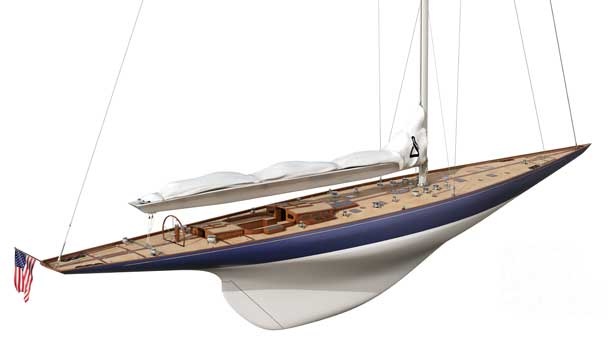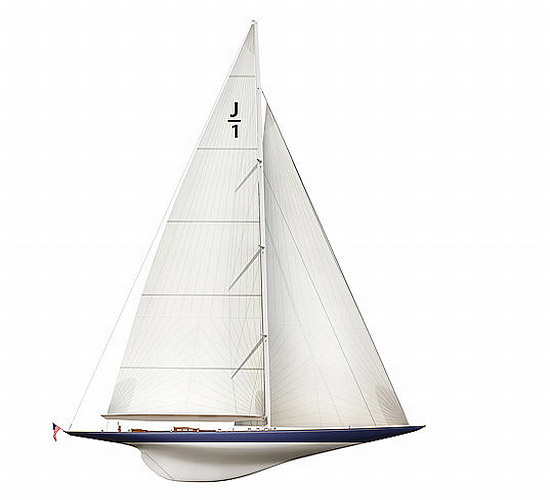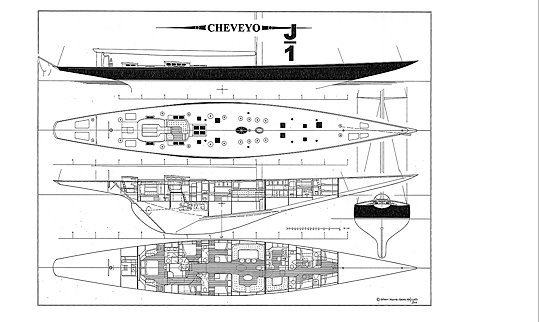 The uniqueness of its modern counterpart is an all-wooden hull. Generally speaking, in today's yachtbuilding industry aluminum or steel is used for yachts of this size. Here they will apply the method of gluing the structure out of multilayer laminated timber resulting in a light and rigid monocoque. The deckhouse design will also replicate the original, including the low-profile, old-fashioned deckhouse. The analogy ends because carbon materials will be used for rigging, spars and mast to produce a vessel capable of competing on equal terms with modern racing boats.
Adding intrigue to the story is the fact that in 1937, the race was won cleanly by Ranger. But in 2009, the mentioned shipyard Royal Huisman was made replica of Endeavour II, named after the Indian monkey god Hanuman . And, most likely, we will witness a rematch, where the owners of the yachts will certainly try to brush up the history. They will have to wait for a couple of years until they are ready to show the boat in 2015.