The new boat is built with know-how technology to provide the best training and performance conditions for the wakeboarder. According to the company, every inch of the boat's hull has been designed to create an optimum stern trail - at any speed, no matter the waters, weather, riding conditions or skill level of the rider.

Well, we can make a counter statement - to leave your mark in wakeboarding history, any boat is fine, but it's up to the rider to be ready to spend hours, weeks or months freezing in the water, practicing new elements, hitting the board and risking fractures while performing dizzying tricks!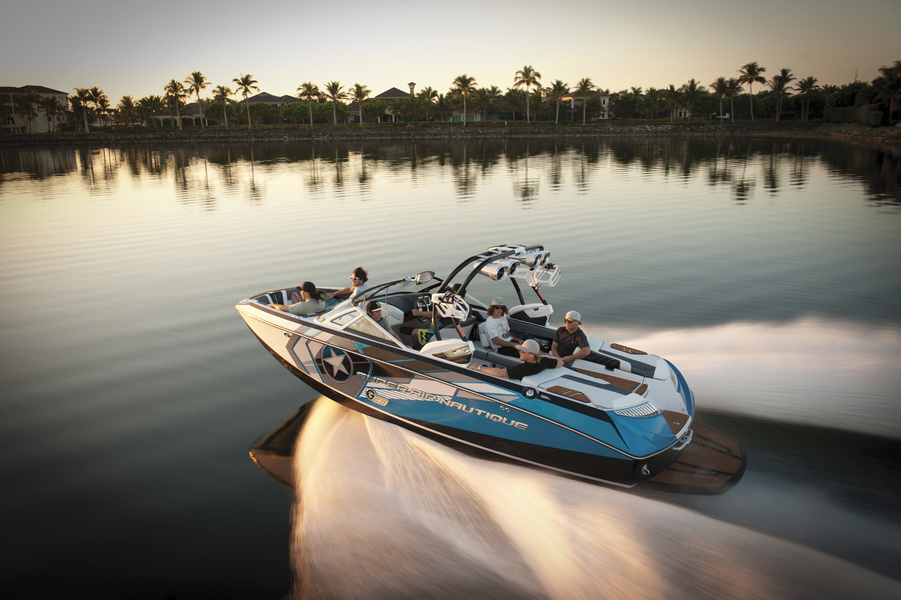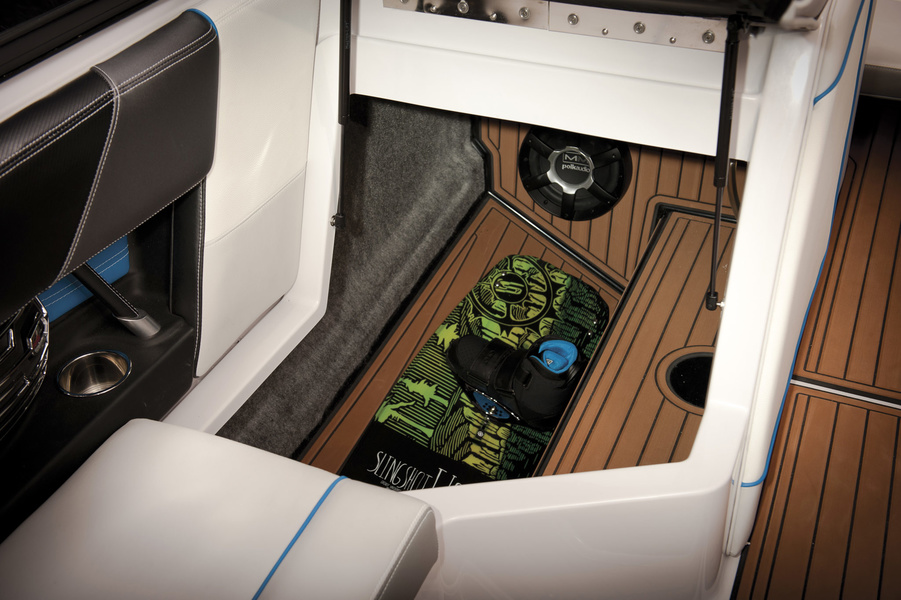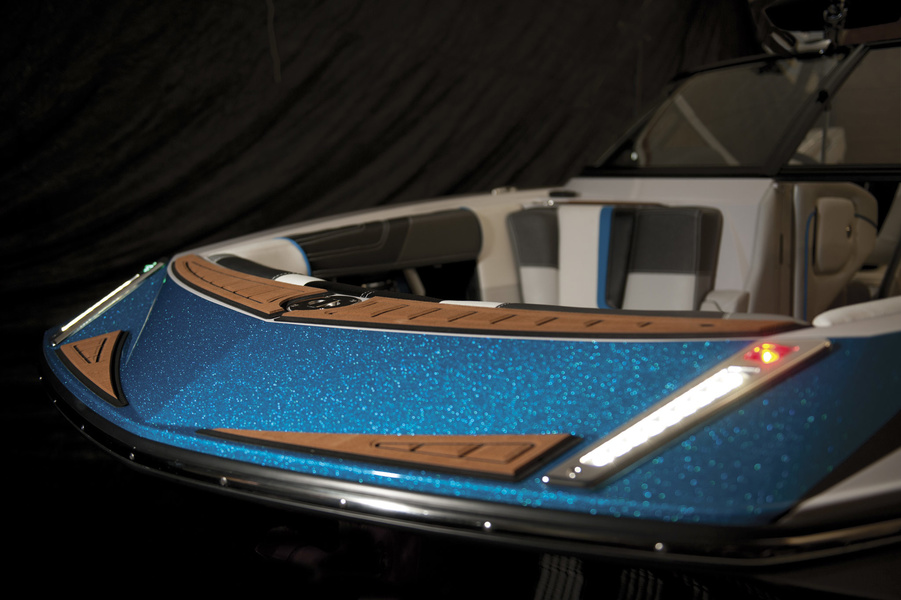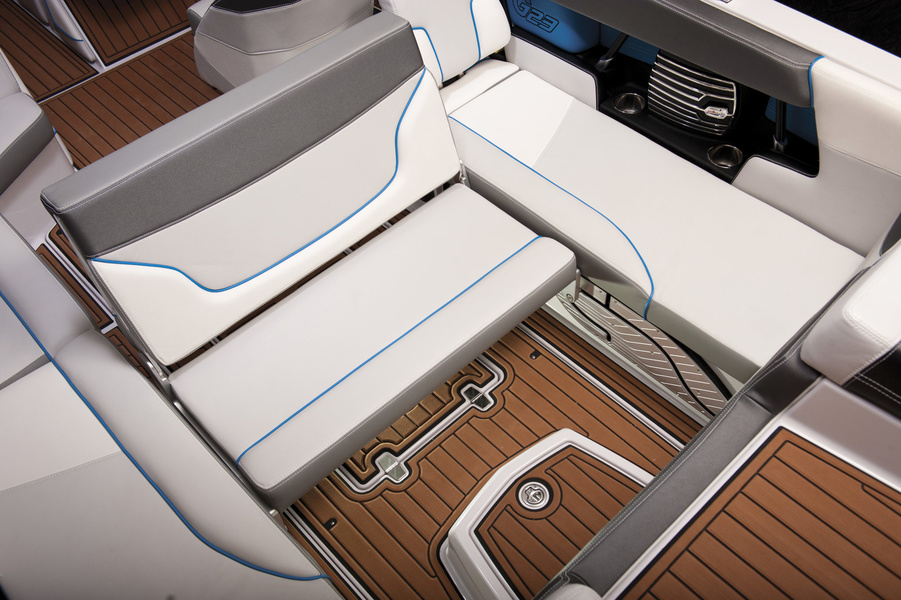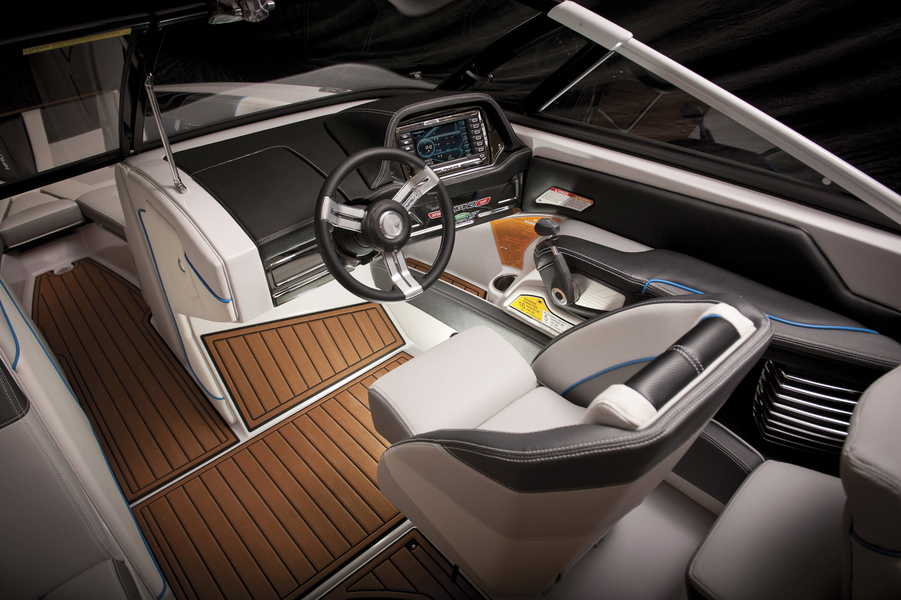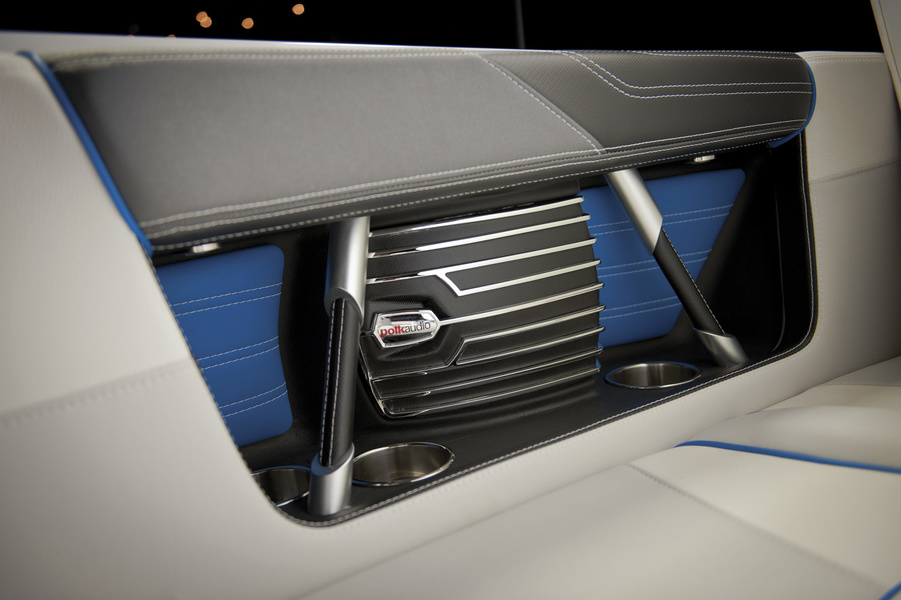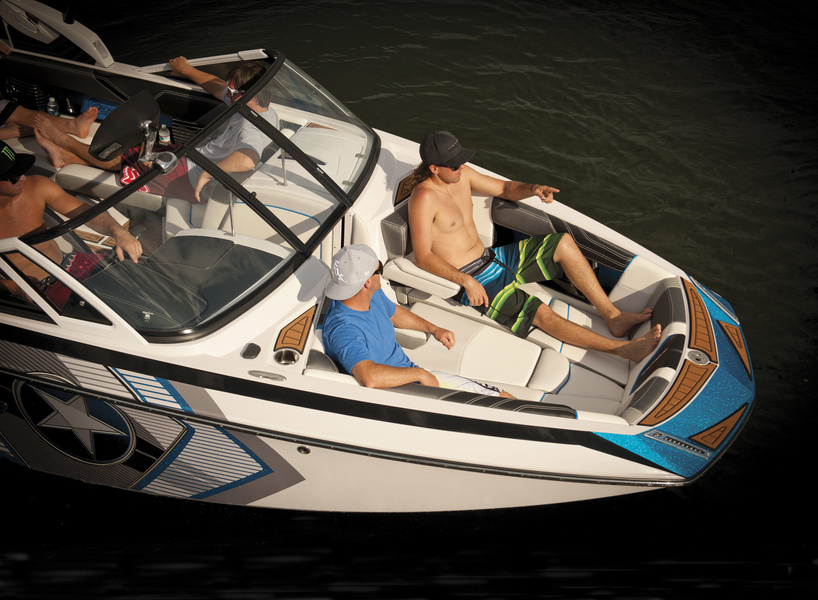 The long list of new features in the G23 includes LED navigation lights designed specifically for this boat; integrated ballast; a cockpit with deep, comfortable seats; a removable cooler mounted in the transom; an aggressive, dynamic hull design with a variety of graphite imagery; stern-facing reclining seats; and teak decking throughout the boat. Frankly, it's odd that it doesn't come with a championship trophy and a pair of compliant chicks that are so fond of posing on the podium with the winners, but, once off the stage, sternly reject all offers to continue the fun;)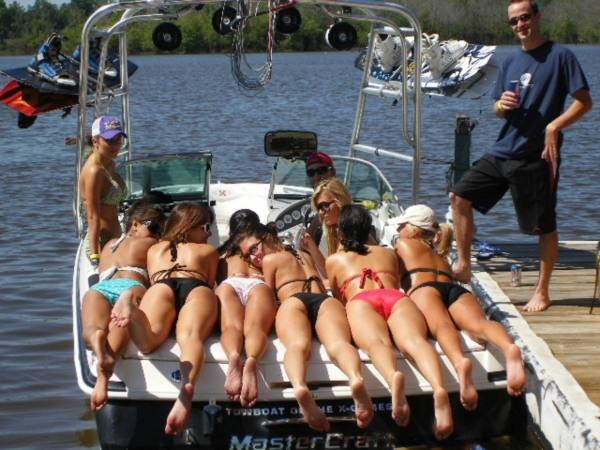 The new Super Air Nautique G23 is the result of years of hard work by the factory sports team in collaboration with the company's engineers. According to CEO Bill Yeargin, this boat sets a new standard for the entire wakeboard industry. Well, it would be strange if he admitted from the very first words that this is some kind of anti-crisis boat assembled on the leftover principle...
The revolutionary Nautique will be officially unveiled at the Nautique Wake Games April 11 -14 in Orlando, Florida. Okay, here's a look at what this spacecraft is good for!