« Novaya Gazeta» analyzed photos from the Instagram account of Olga Rozhkova (access to it is currently restricted), who, according to the publication, is the wife of Rosneft CEO Igor Sechin, and found many photos from the side of a luxury yacht. The yacht looks similar to the 85.6-metre St Princess Olga, launched by the Oceanco shipyard in 2013. This version is also supported by data from vesseltracker.com, a service that publishes information on the location of yachts based on AIS. Six times the geotags of Olga Rozhkova's yacht photos coincided with the location of St Princess Olga at the time the photos were published.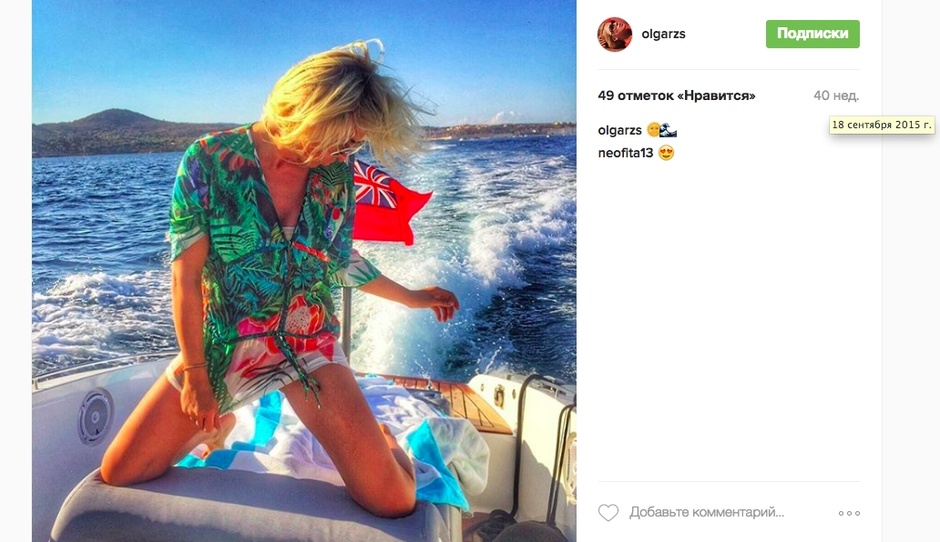 According to «Novaya Gazeta», the cost of megayachts like St Princess Olga starts from $100 million, and weekly hire starts from $1 million. Judging by the abundance of yacht photos on Olga Rozhkova's account, dating back various years, she spends most of her free time on board. This indicates that the megayacht is owned, not rented.
Meanwhile, Igor Sechin's official salary would not allow him to make such a purchase: according to the information published by «Rosneft», he receives about $12 million a year.
Olga Rozhkova, according to «Novaya Gazeta», works at Gazprombank and earns about 35 million rubles a year.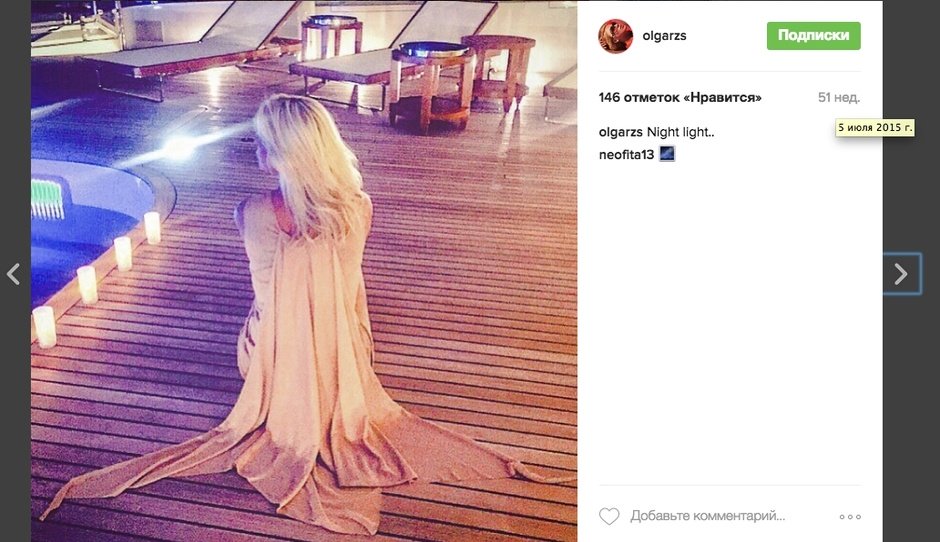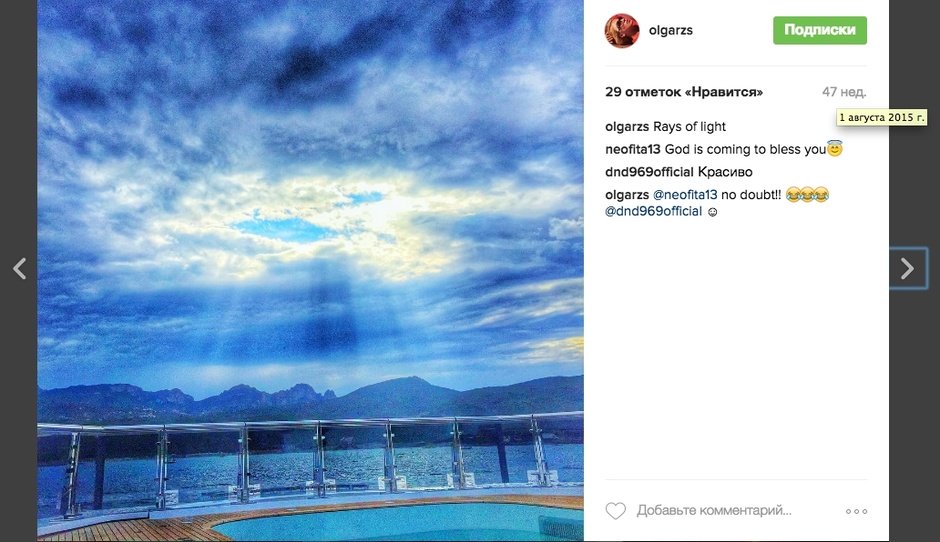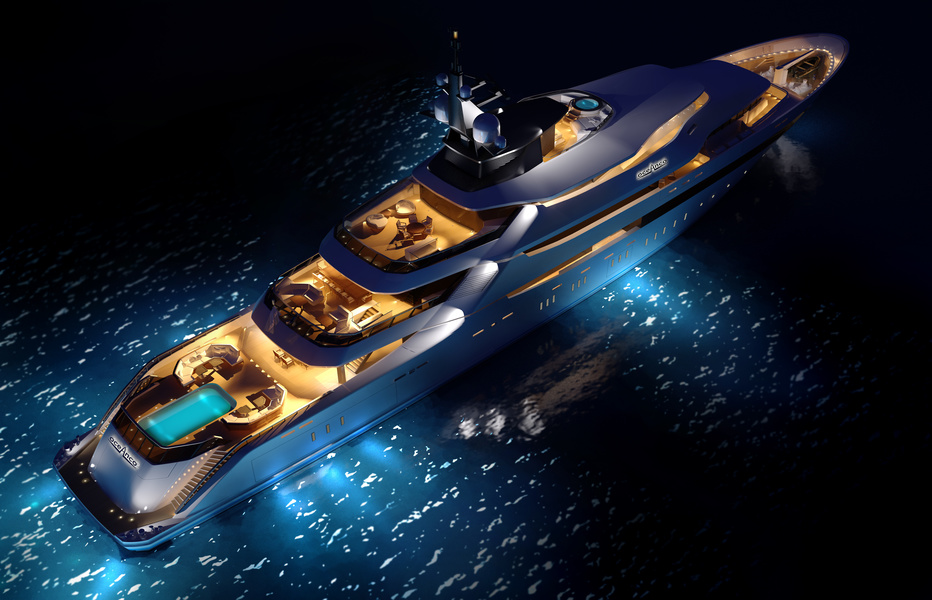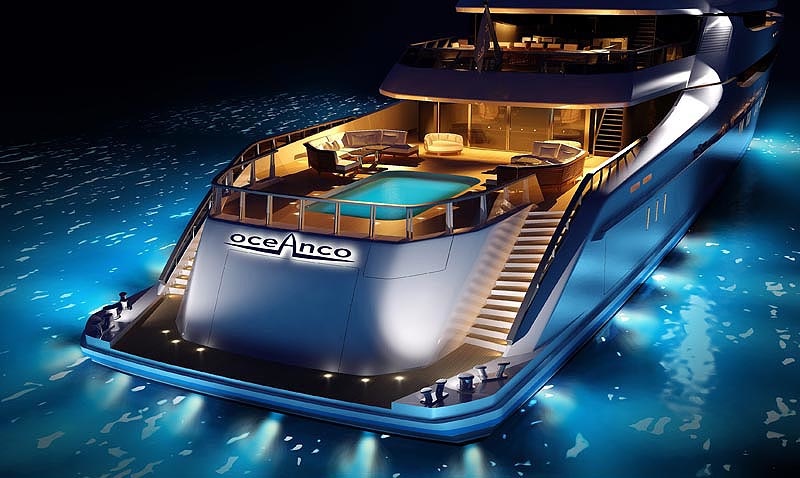 Rosneft's press service «» did not refute the information that Igor Sechin or his wife owns the megayacht St Princess Olga, but warned that «the collection and distribution of unverified and unreliable information may entail legal liability».
The press service also noted that the publication of «falls in the context of an apparent custom-made campaign against Rosneft and its head».
St Princess Olga is a displacement yacht with a steel hull and aluminum superstructure. Her exterior design is by Igor Lobanov and interior design is by Alberto Pinto. The yacht can accommodate up to 14 guests in seven cabins. The split-level master suite boasts a bedroom with a balcony, a gymnasium and a beauty salon. The yacht also features an elevator and a helipad.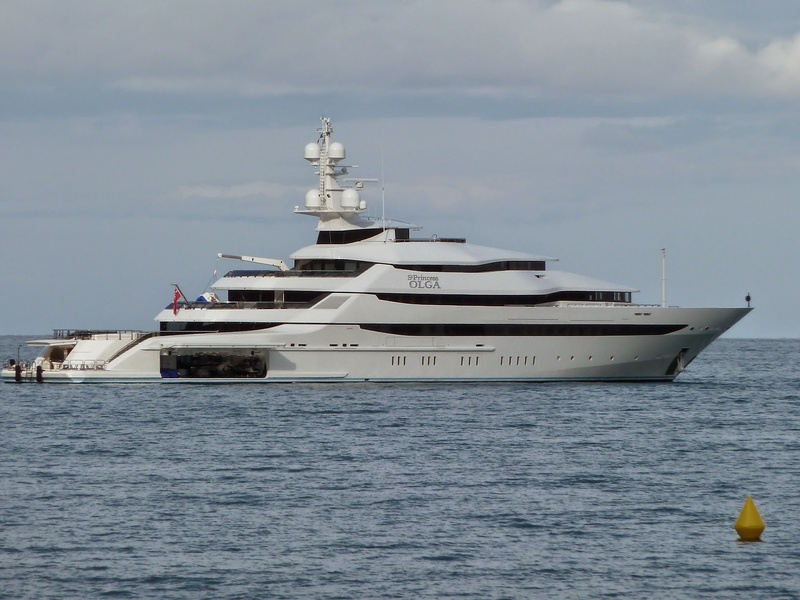 The yacht is propelled by two 4,827 hp diesels that guarantee a top speed of 20 knots and a cruising speed of 14 knots. At cruising speed, the yacht can travel 6,900 miles without refueling. In 2013 St Princess Olga won the award for best design over 50 metres