Today, around 3am local time, the trimaran of Jan Guichard and Dona Bertarelli, Spindrift 2, reached Plymouth, the final point of the race Rolex Fastnet. The distance of 605 nautical miles was covered in 38 hours 53 minutes and 58 seconds.
The final minutes were hot and felt more like a match race than an offshore race in terms of atmosphere.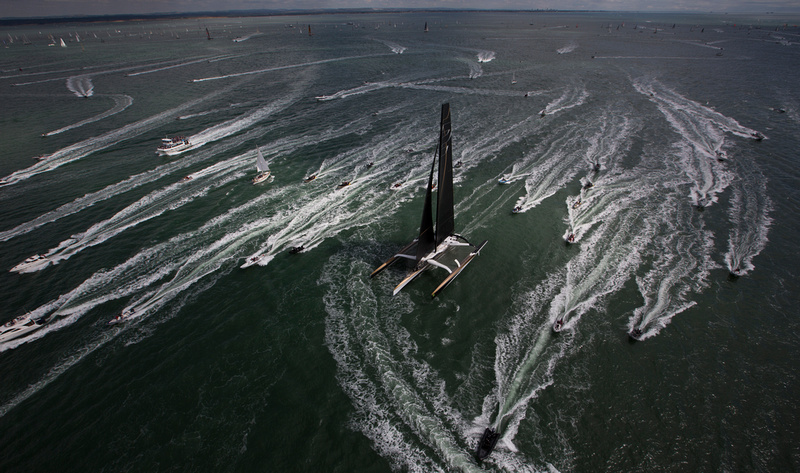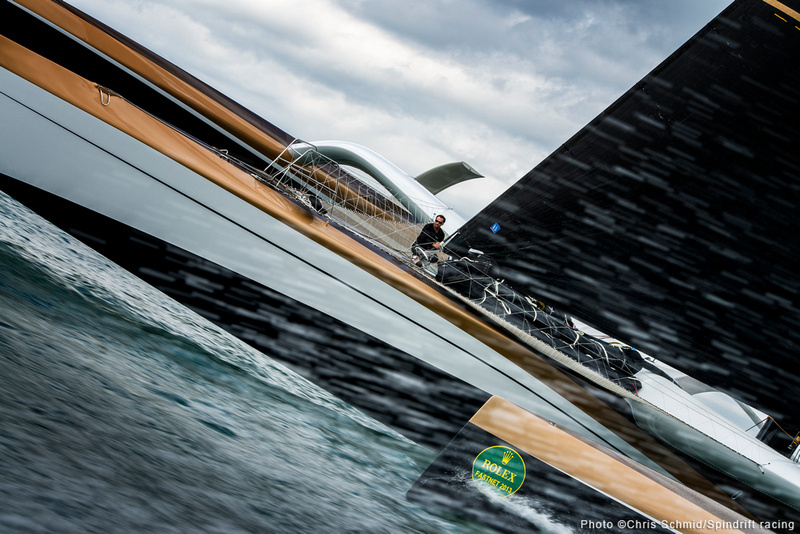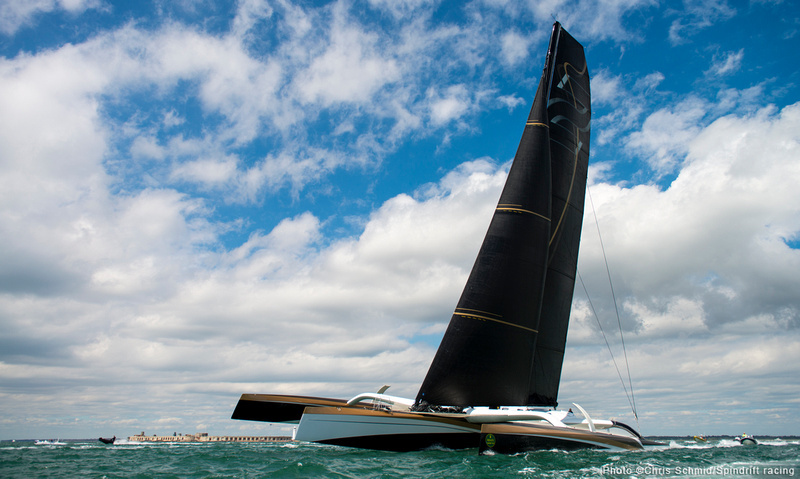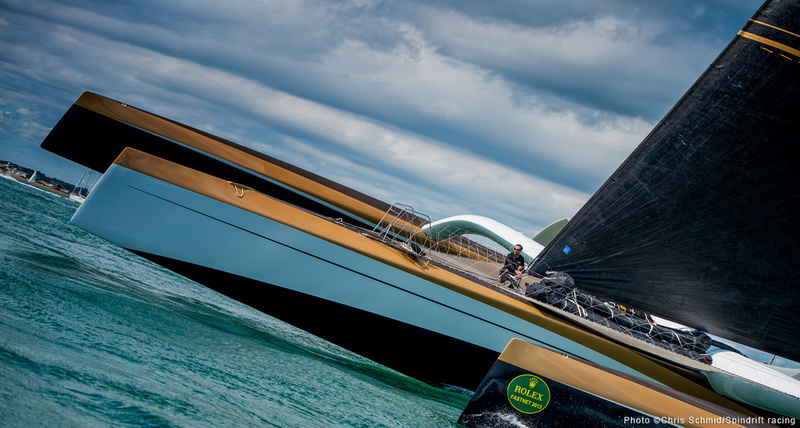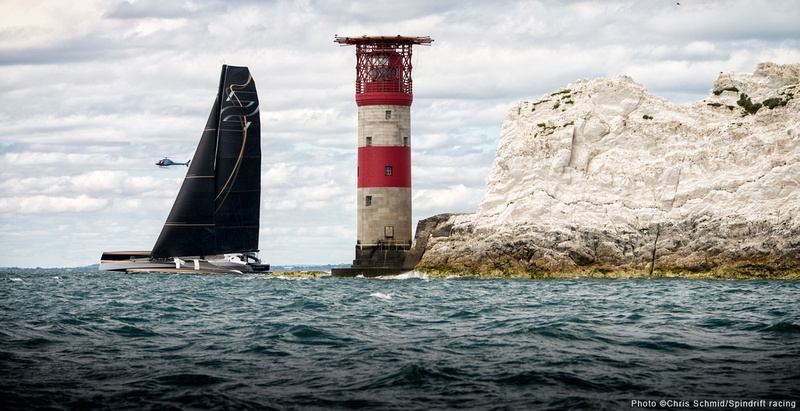 In the deciding battle with the Banque Populaire VII maxitrimaran it was a matter of minutes. They went side by side throughout the race. In the Irish Sea, Banque Populaire VII managed to take the lead but it was all down to the last two miles that the boats traversed in darkness.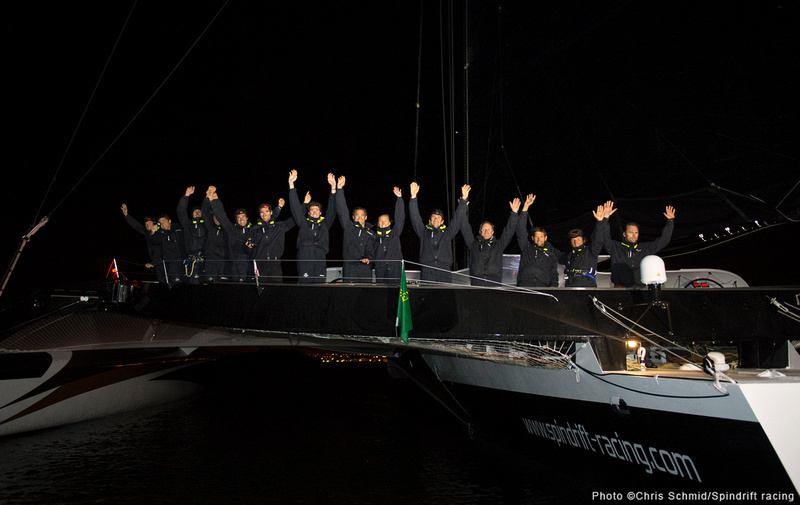 « This race is a sprint. You have to be on top from start to finish, that's the beauty of it»," shares skipper Jan Guichard.
Recall that the trimaran Spindrift 2 was launched about a month ago. Not much time for training, but as the team showed, and it is enough to win.
But Fastnet doesn't end there. No less than 300 boats are on the course and fighting for championships in their respective classes.