Yachting photographer Nicole Scott has produced a gorgeous large-format photo book , 200 Bowmen ("200 Bowmen"). Sounds almost like "300 Spartans," as the bowman is known to be one of the toughest, most physically exhausting and thankless roles aboard a sailboat. You can learn more about his function here, and at this link you'll find a humorous test of your readiness for the role of bowman, with just a fraction of the joke.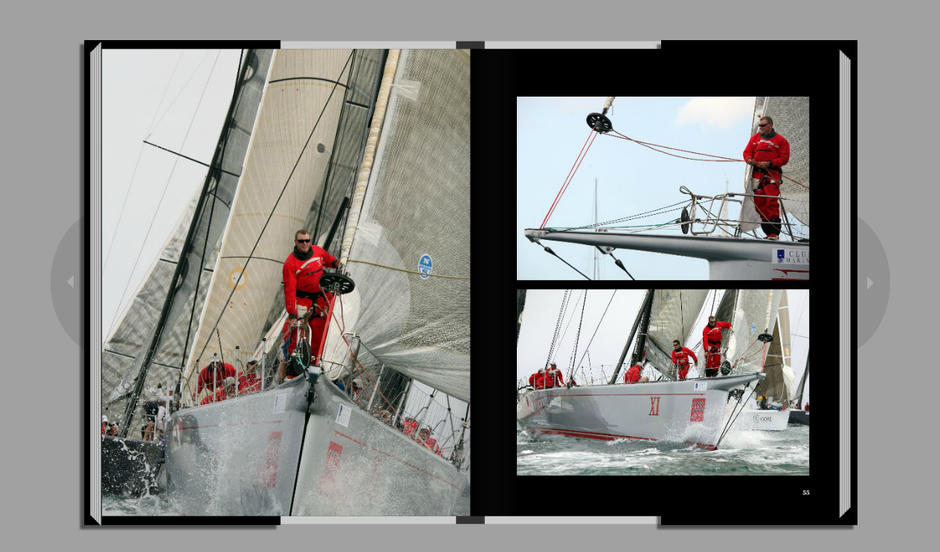 Australian national Nicole Scott is a talented yachting photographer and the only woman among the world's top sailing photographers, the first to be mentioned is Nico Martinez or Gilles Martin-Raget. Her book showcases well the hard work of bowmen. Famous athletes and amateur sailors are featured in a wide range and variety of poses.
You can leaf through the book "200 Bowmen" electronically on the Blurb website, and you can order the hardcover book there for €86. A must-have for the bookshelf of anyone with a passion for sailing or for the coffee table on an advanced big boat.