The CEO of leading UK shipyard Sunseeker, Phil Popham, is stepping down from his position. He will stay with the company until the end of September.
The management of Sunseeker has started to look for his replacement. The shipyard's top management team headed by CFO Mike McMillan and COO Michael Straughan, established under Popham, will continue to manage Sunseeker's business in the CEO's absence.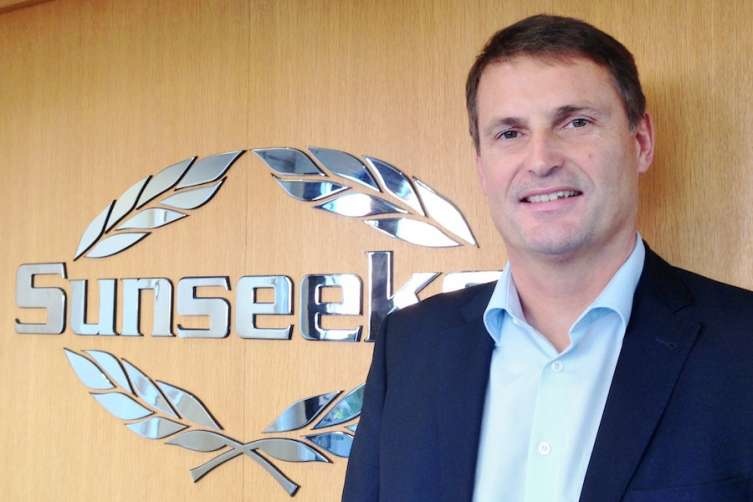 Phil Popham joined Sunseeker in 2015. He was to lead the financial recovery of the shipyard and return it to profitability. He has performed his task brilliantly, with Sunseeker already posting a net profit of £6m in 2016. Last year, Pofham gave a big interview to Forbes in which he outlined his views on the near future of the shipyard.
According to the official statement, Pofham himself made the decision to leave Sunseeker to be able to take on another challenge in some other area of the business:

«I have thoroughly enjoyed my time at Sunseeker International. I am infinitely proud to have played a role in the recovery of this premier brand, but now that Sunseeker has moved into another stage of growth, it is time for me to take on a new challenge. I know I am leaving behind a great team that will continue to grow the business and take it to even higher levels of success».
JonZeng , representative of Sunseeker's major shareholder, China's Wanda Group, thanked Pofham for his work and noted that he «leaves Sunseeker in a very healthy state, with a full order book, an inspiring long-term plan for product line development and a aligned corporate structure», and that all these together allow the company to focus on future growth.
As a reminder, the Sunseeker 74 Sport Yacht, a flybridge yacht built on the same hull as the new Predator 74, will make its world premiere at the forthcoming Cannes Boat Show with a top speed of 38 knots.