Berlin-based private equity fund CMP Capital Management-Partners has become the new owner of Bavaria, Germany's largest sailboat and motor yacht builder. The fund also bought Bavaria Catamarans, a subsidiary of Bavaria Yachtbau based in France.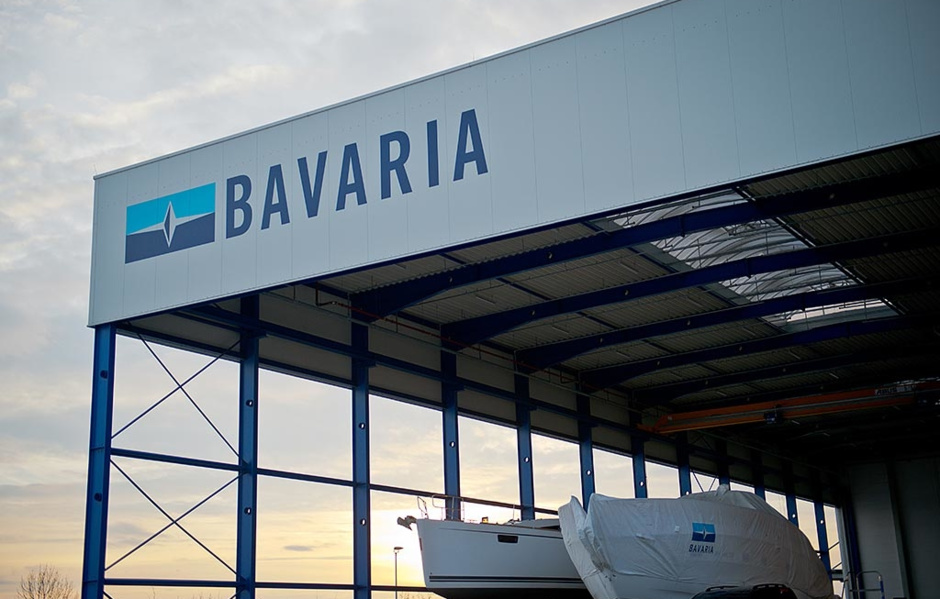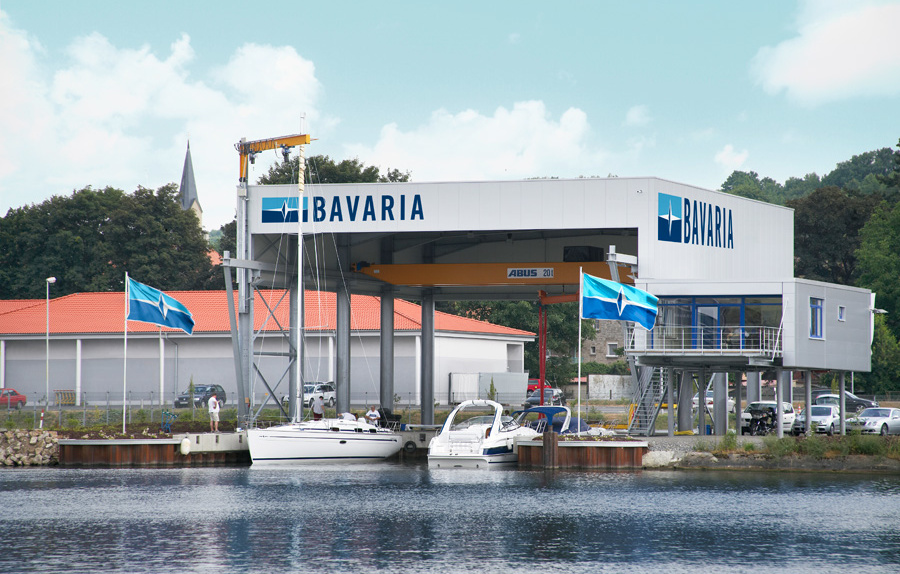 All 550 employees of Bavaria Yachtbau in Giebelstadt and all 250 employees of Bavaria Catamarans in Rochefort will transfer to the new owner.

The contract between Bavaria Yachtbau GmbH and CMP was concluded on 15 September. The deal has been approved by the creditors and the interim administration. It will be put into force within the next few weeks after approval of German antimonopoly authority. The parties to the deal have agreed not to disclose its value.
CMP bought Bavaria from Oaktree Capital and Anchorage Capital, which acquired this asset in October 2009 for about €300 million, including a cash injection of €55 million and a write-down of debts of the previous owner, Bain Capital, amounting to about €960 million.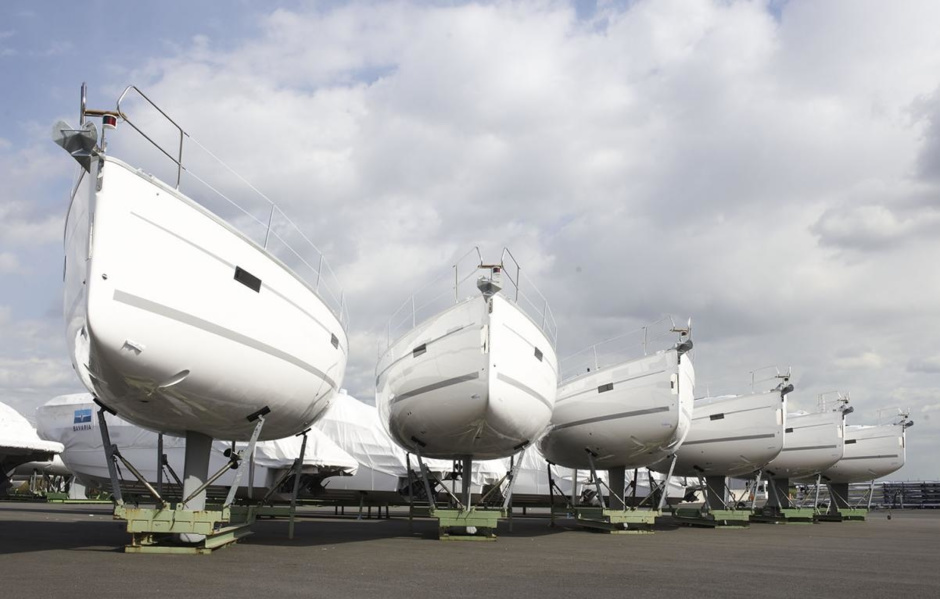 CMP Capital Management-Partners, which was founded in 2000, specialises in buying bankrupt companies from Germany, Austria and Switzerland. By investing in companies, it introduces its managers to their boards of directors. In the case of «Bavaria», Ralph Kudla , CMP partner and restructuring specialist, will join the board.
KaiBrandes , Managing Director of CMP Capital Management-Partners, explains: «We are convinced that Bavaria has potential in the international market and we intend to guarantee the sustainable development of the company. The restructuring measures will be aimed at restoring its market share and reducing production costs».
«We are pleased to find an established and experienced buyer in CMP. The shipyard management would like to thank the employees, dealers, buyers and suppliers. All of them have supported Bavaria Yachtbau throughout the bankruptcy proceedings. The fact that Bavaria has been able to successfully build and deliver 220 yachts in the past five months shows how reliable and dedicated all of our employees are»," comments Tobias Brinkmann, managing director of Bavaria during the bankruptcy proceedings.
«Bavaria's insolvency» was the culmination of a permanent management overhaul. The model range was indecisively renewed, and then eight new models were introduced at once and production was overloaded.
«Material costs were rising, boats were not completed on time, and production was more expensive than planned. All this had a detrimental effect on liquidity»," Brinkman says.
In recent weeks there have been several serious bidders for the German shipyard. The most likely buyer was an Italian shipyard backed by an Indian millionaire, but the deal did not go through due to disputes over financing volumes.» Other likely buyers included the family of the late Josef Meltl, founder of Yachten Meltl, Bavaria's largest dealer «. Meltl owned half of «Bavaria» before its purchase by the Bain Capital fund in 2007. That €1.3bn deal was the second biggest deal in the yachting industry, after Candover bought a 60% stake in the Ferretti Group in 2006 for €1.7bn.