Former Aston Martin vice president Christian Marti has been appointed CEO of British superyacht manufacturer Sunseeker International. In this position he takes over from Phil Popham, who left his post in autumn.
Like the previous CEO of Sunseeker, Marty comes to the shipyard from the automotive industry.
He worked with Jaguar Land Rover and McLaren Automotive for more than 25 years. While serving as chief sales officer and vice president ofAston Martin, he was a key figure in the executive team that transformed the company into an iconic, thriving brand.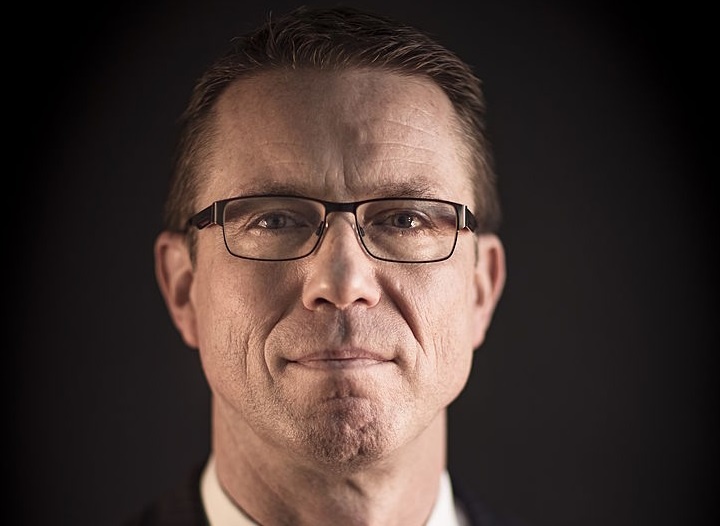 « Christian Marty came to Sunseeker at a crucial point in the transition to a new phase of growth.» I am confident he will help us achieve outstanding financial results in record time," said John Zeng of the Board of Directors of Sunseeker's major shareholder, China's Dalian Wanda Group.
Commenting on his appointment, Marty said that the company has already embarked on a five-year development strategy: Sunseeker is regularly taking orders and actively investing in new product development and technology development.

The company recently announced plans for a new flagship model, the Sunseeker 161, a 49-meter,three-deck motor yacht to be launched in 2021. This will be the yard's first aluminium superyacht. The boat will be produced in cooperation with the Dutch company ICON Yachts.